Residential conveyancing, Southampton
Helping with quick and efficient property transactions in the Southampton area
Buying or selling a property can sometimes be a stressful and protracted process, regardless of whether you're hoping to purchase your dream home, an investment property or are selling property assets for another reason. The benefits of choosing a conveyancing solicitor in Southampton with local knowledge and connections can be multiple, with the potential for this to make a significant difference to how the transaction proceeds.
At Moore Barlow, we deliver specialist advice throughout the conveyancing process, communicating clearly and regularly, so that you're kept informed about proceedings at all times and what to expect next. Our dedicated conveyancing solicitors in Southampton already have existing positive relationships with estate agents, surveyors and others in the property sector in this region, which can help to minimise any delays during the conveyancing process.
Our team of residential property solicitors
What do Southampton conveyancing solicitors do?
It's the job of conveyancers in Southampton to help get property transactions in this area over the line, in compliance with all relevant legal requirements, whether that relates to buying or selling. It's part of the role of a good conveyancing solicitor to ensure that their client is given accurate advice at every stage of the process, so they can make informed decisions throughout.
Making the right choice in residential conveyancing solicitor for a property sale or purchase in the Southampton area can make all the difference to the progression of your transaction and how smoothly things go. The main responsibilities of your Southampton solicitor during the conveyancing process include:
All necessary communications with your mortgage lender
Administrating the necessary searches with relevant agencies
Organising the Stamp Duty payment, if applicable
Administrating the contracts and exchange with the other party
Arranging the transfer of the deposit
Administrating the completion of the transaction
Organising the change of title ownership with the HM Land Registry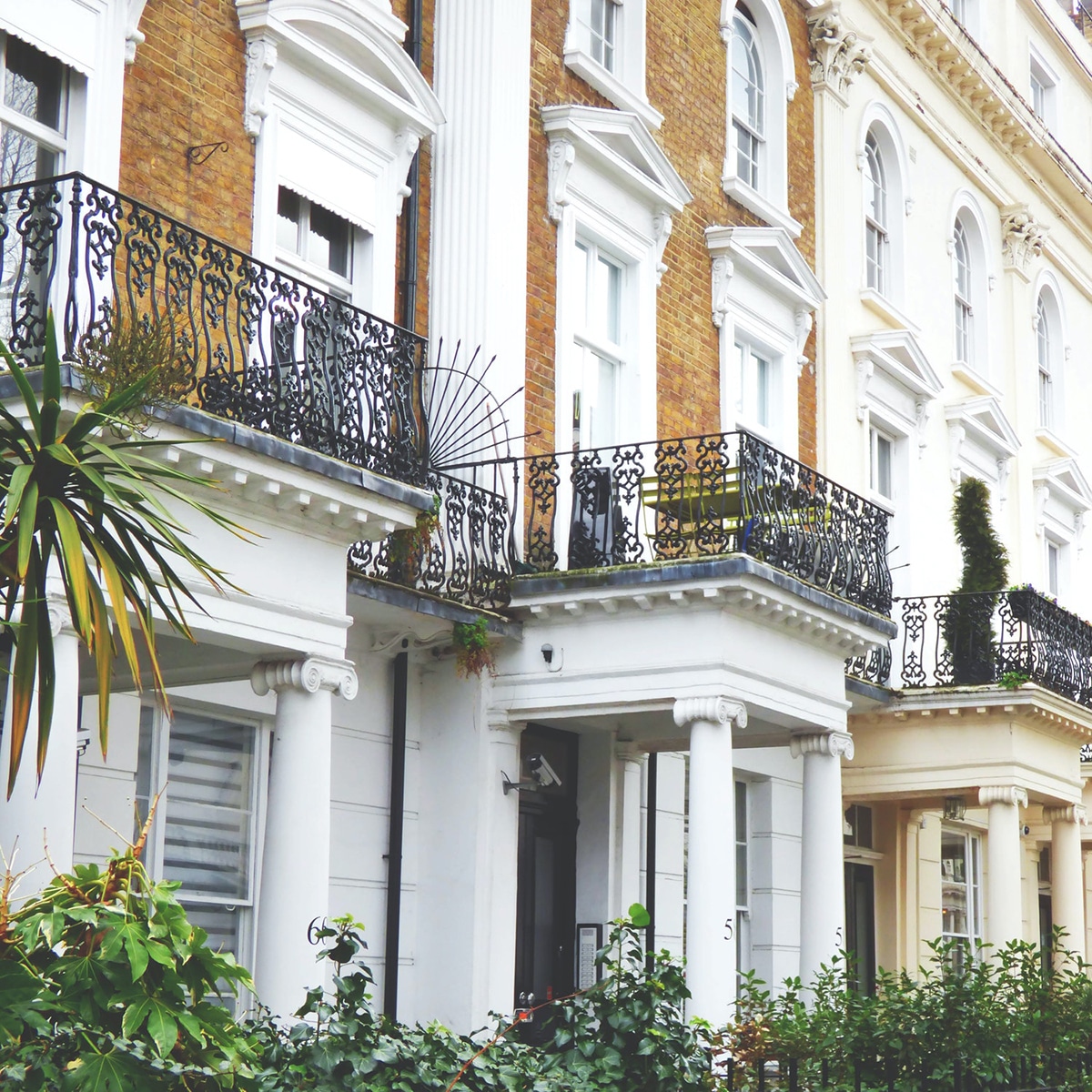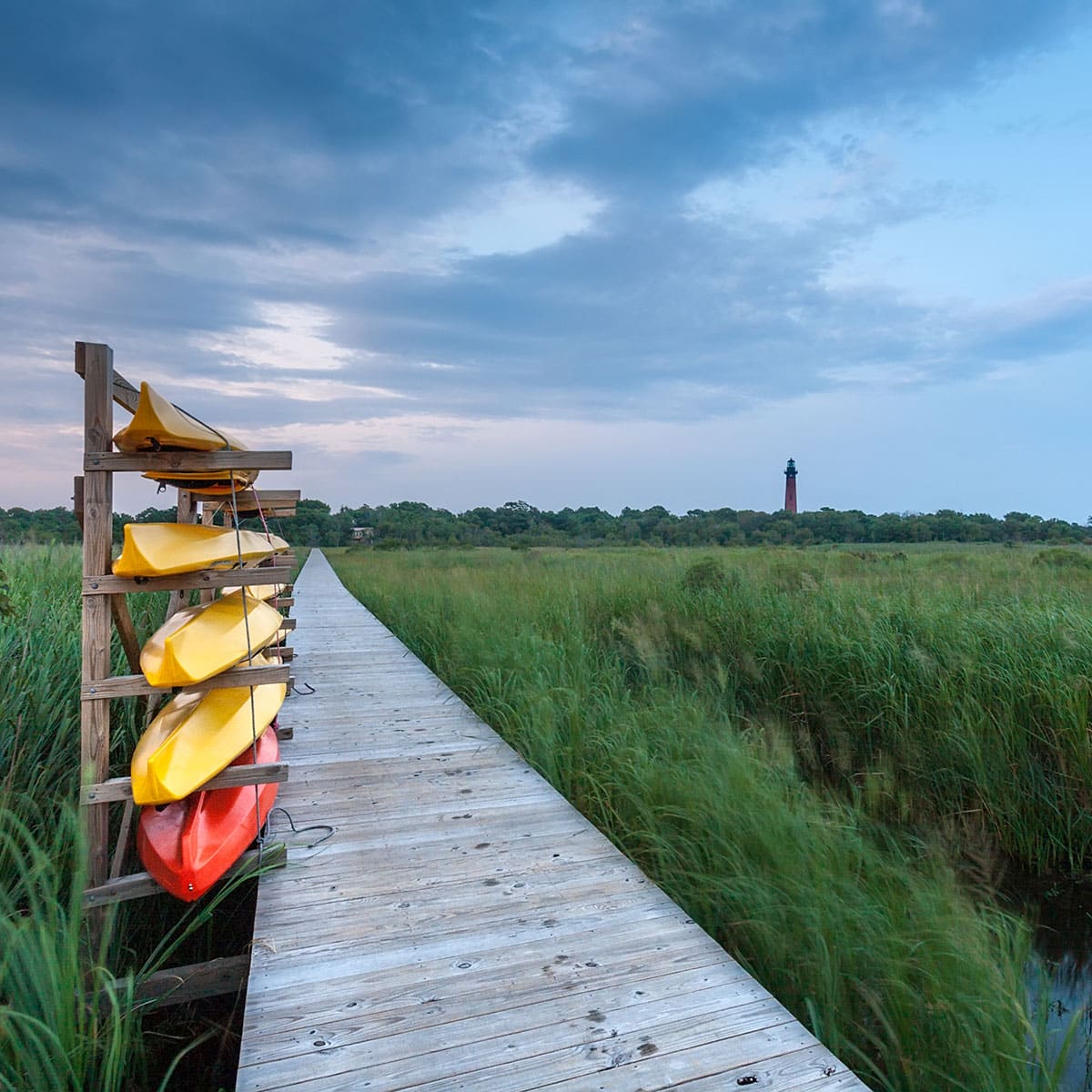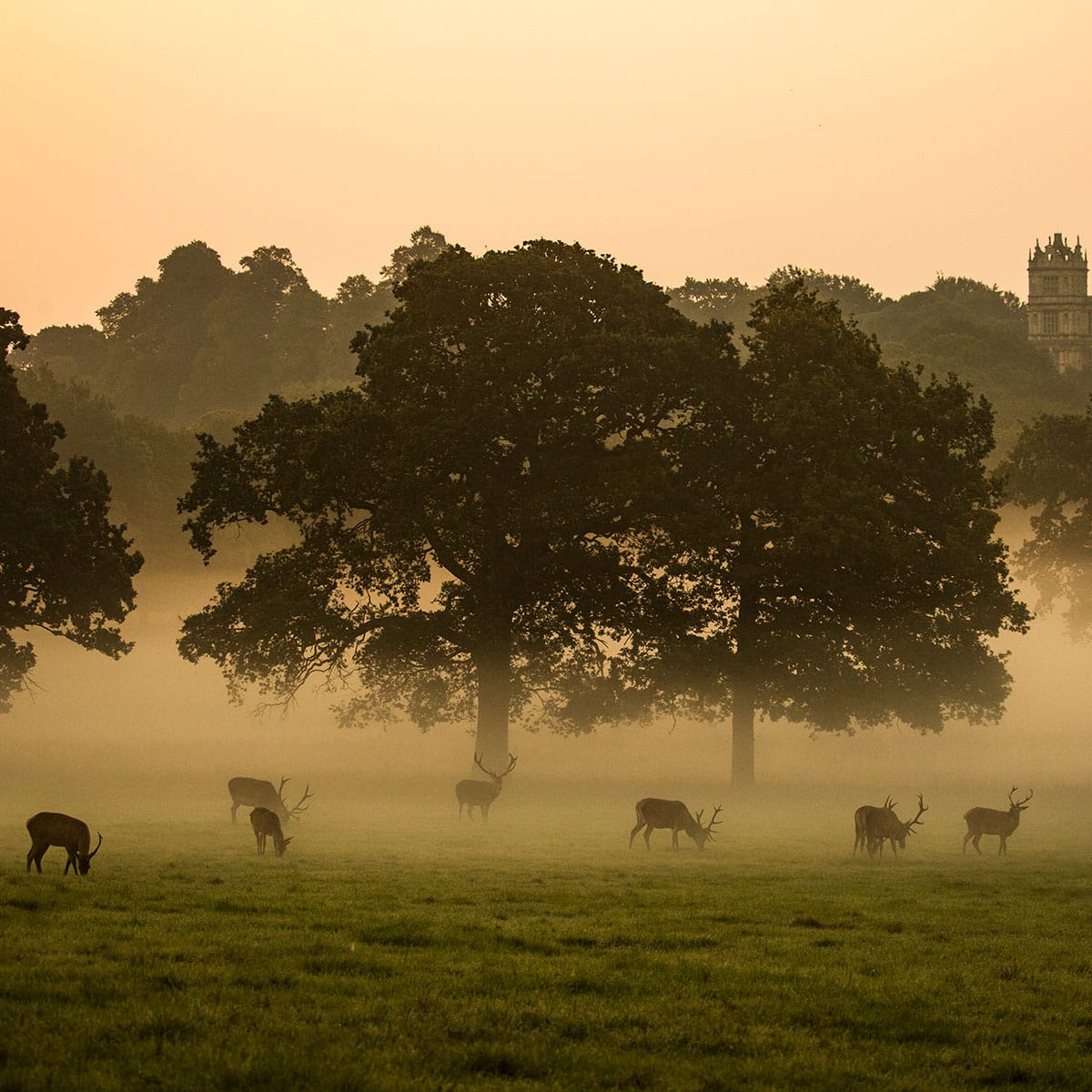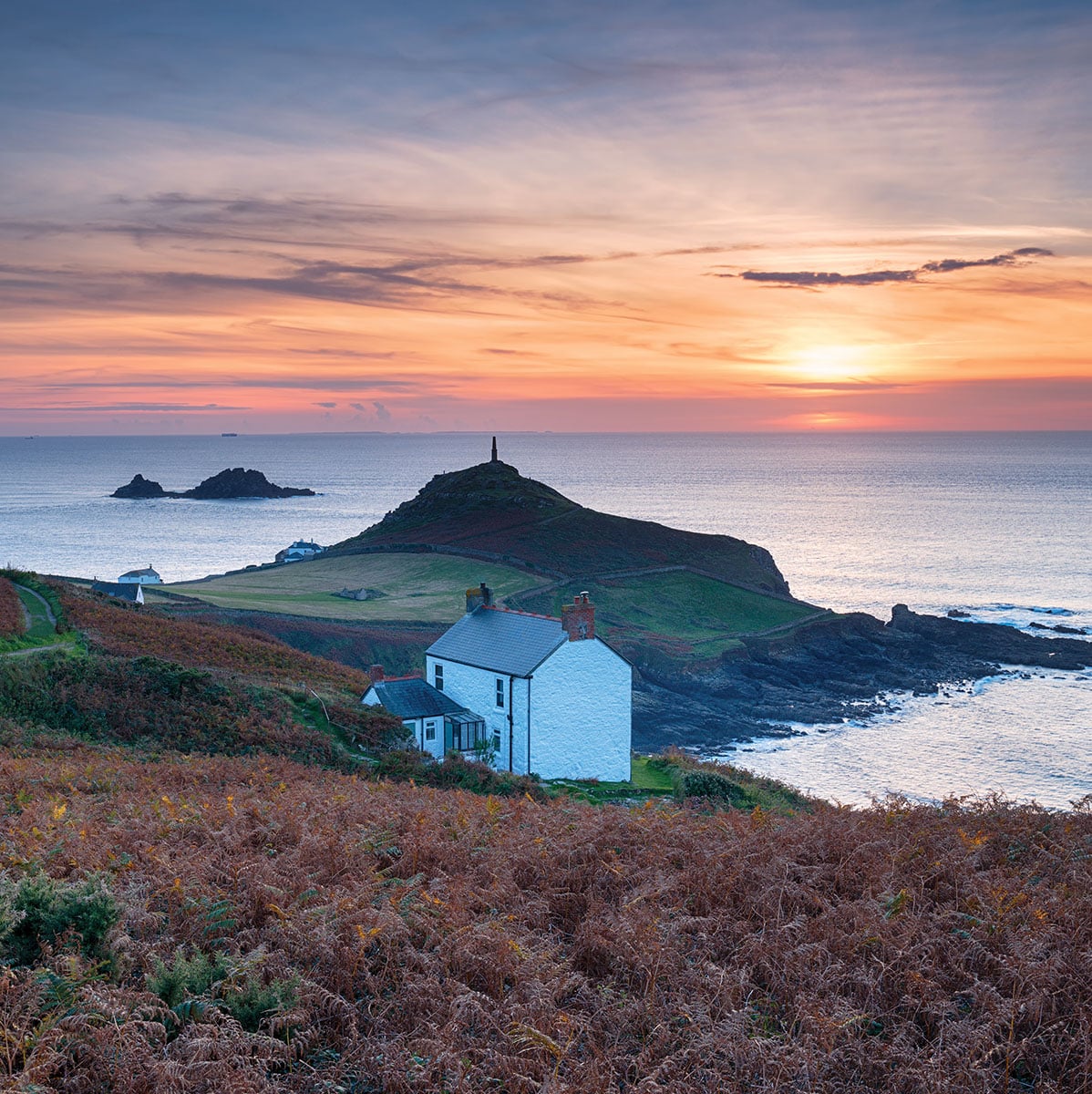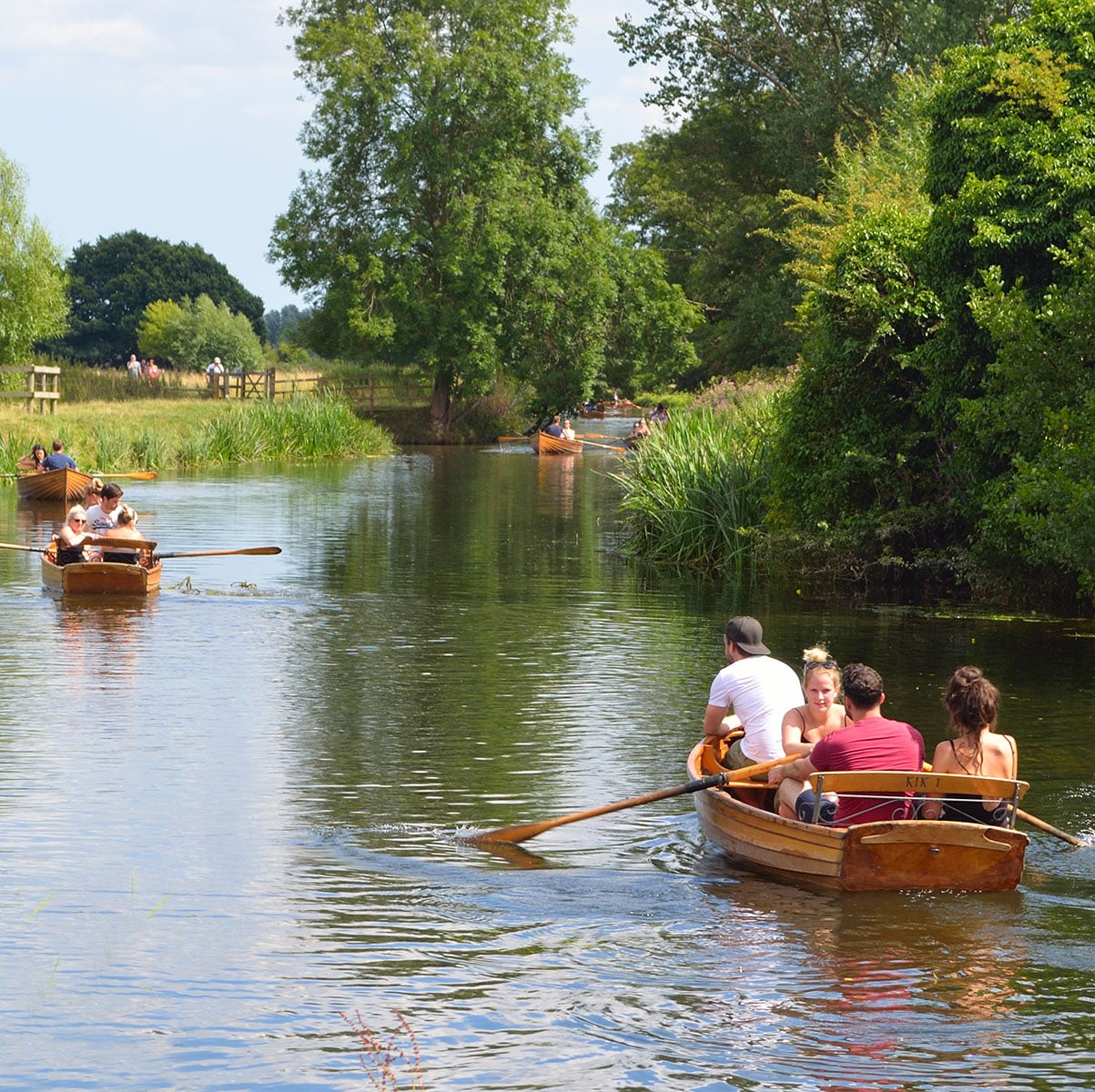 Areas of specialism for our residential conveyancing team in Southampton
Not every property transaction is the same, and some kinds of home are more complex than others when it comes to conveyancing and the legal requirements involved to complete the deal. Some of our areas of specialism for both buying and selling include:
Leasehold properties, including lease extensions and acquisition of freehold
New build properties and conversions
Buy to let properties
Remortgaging and transferring equity
Auction properties
Restrictive covenants and other rights issues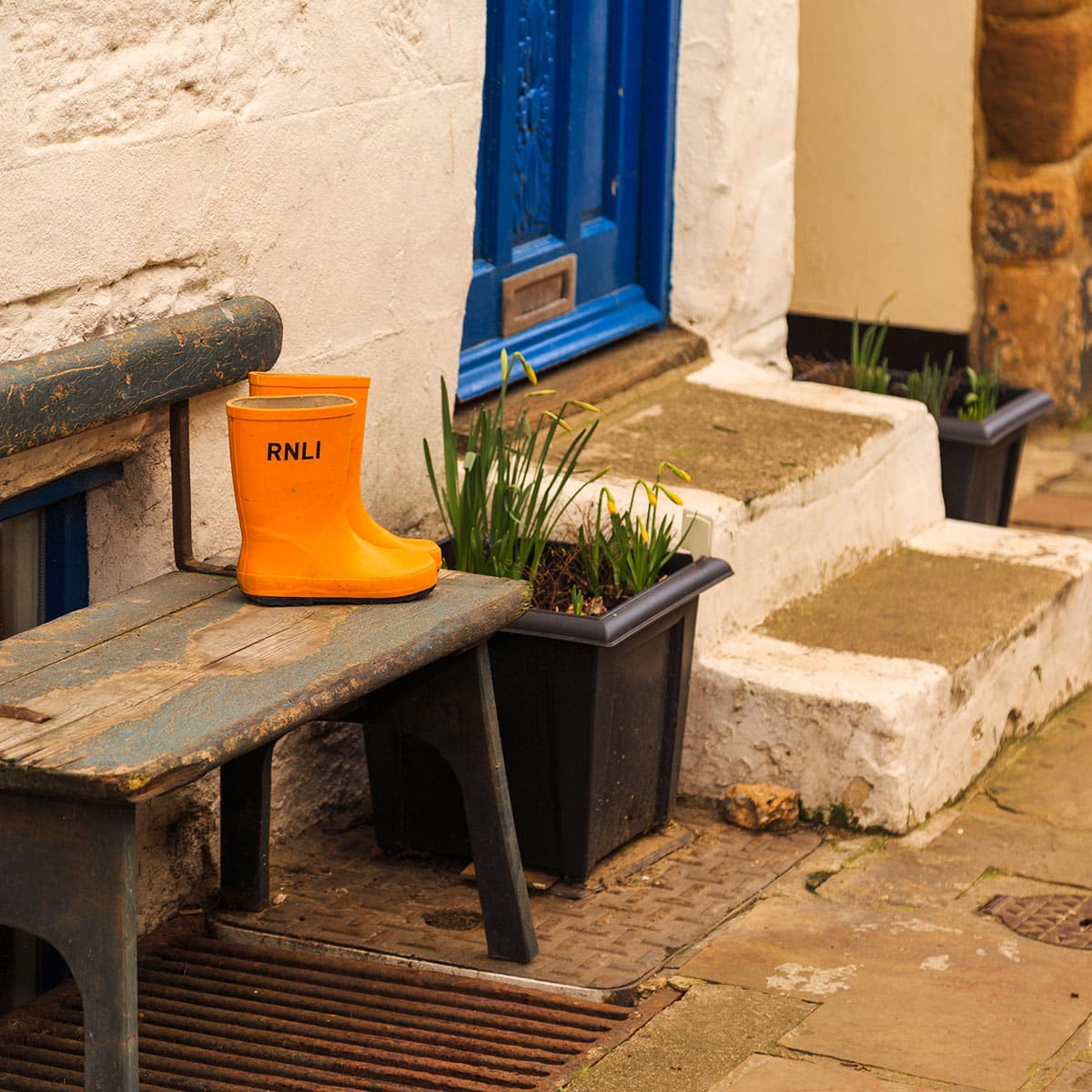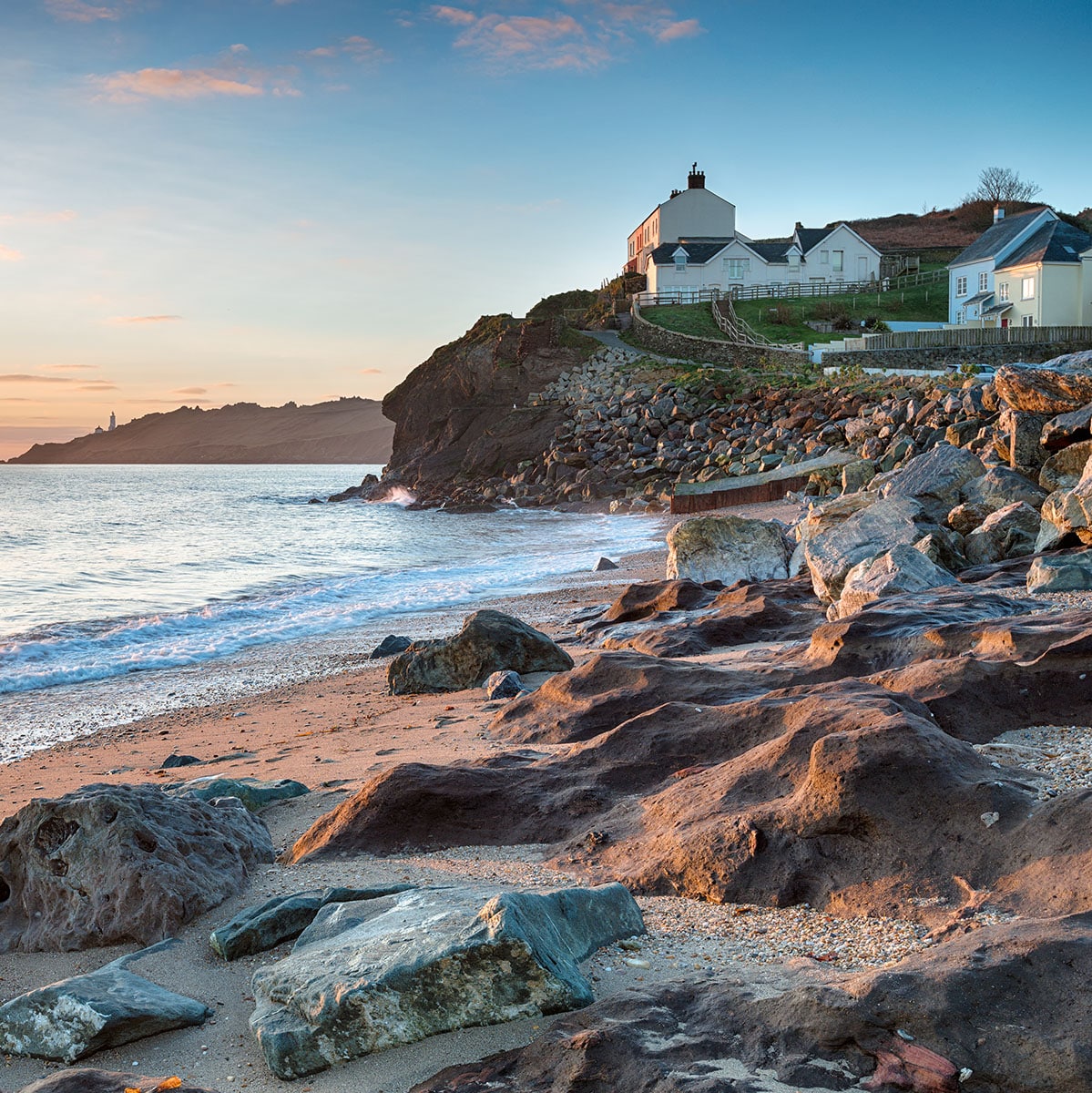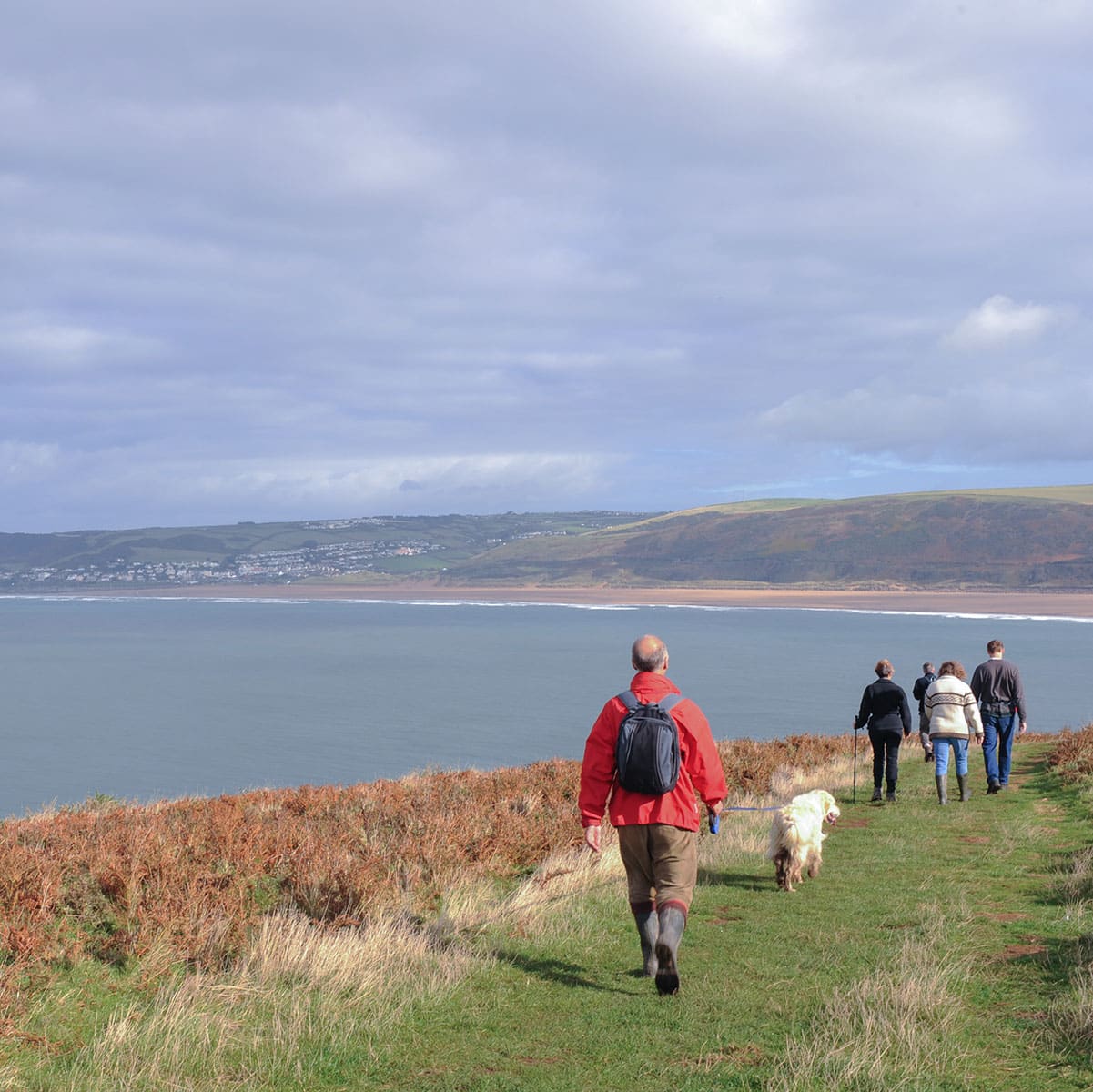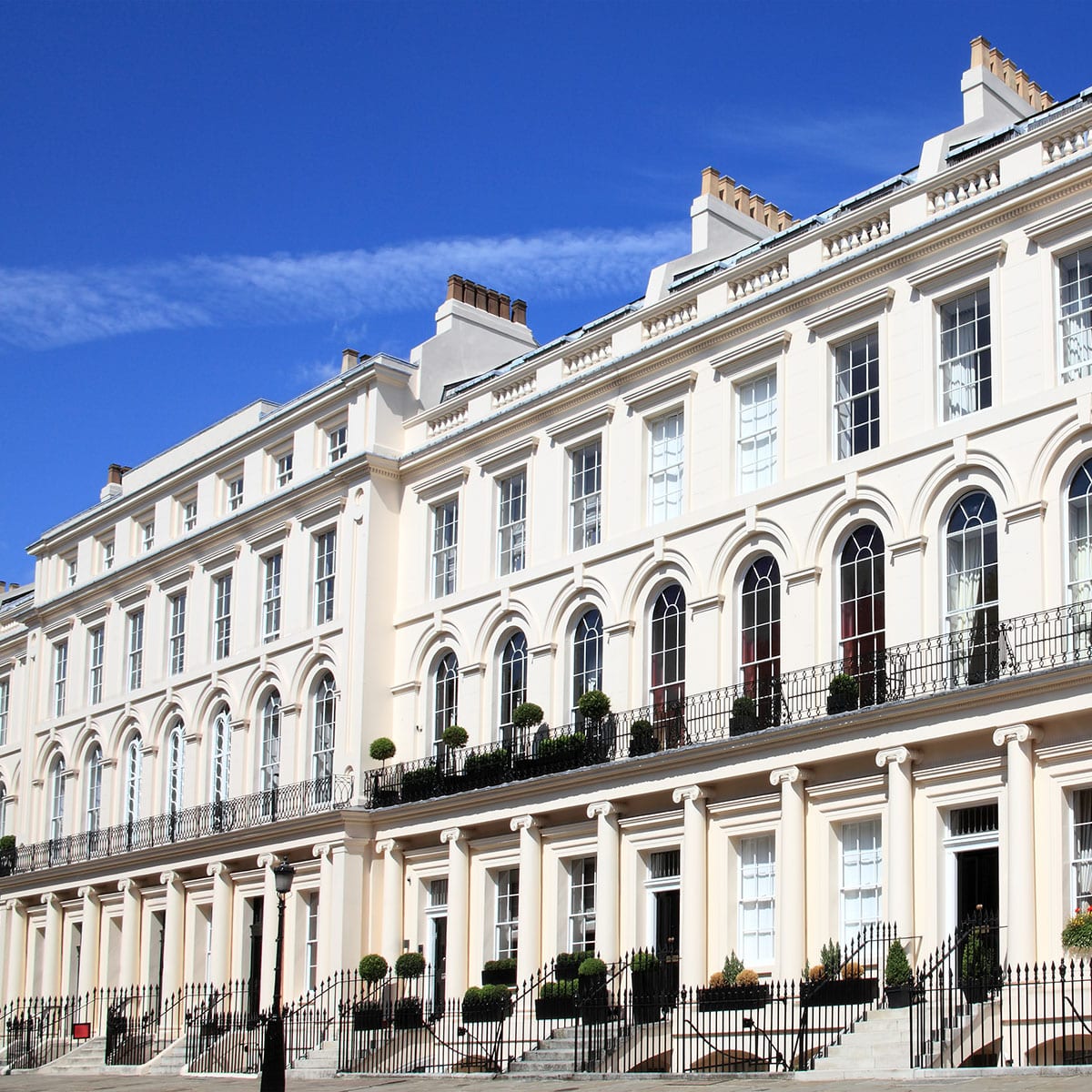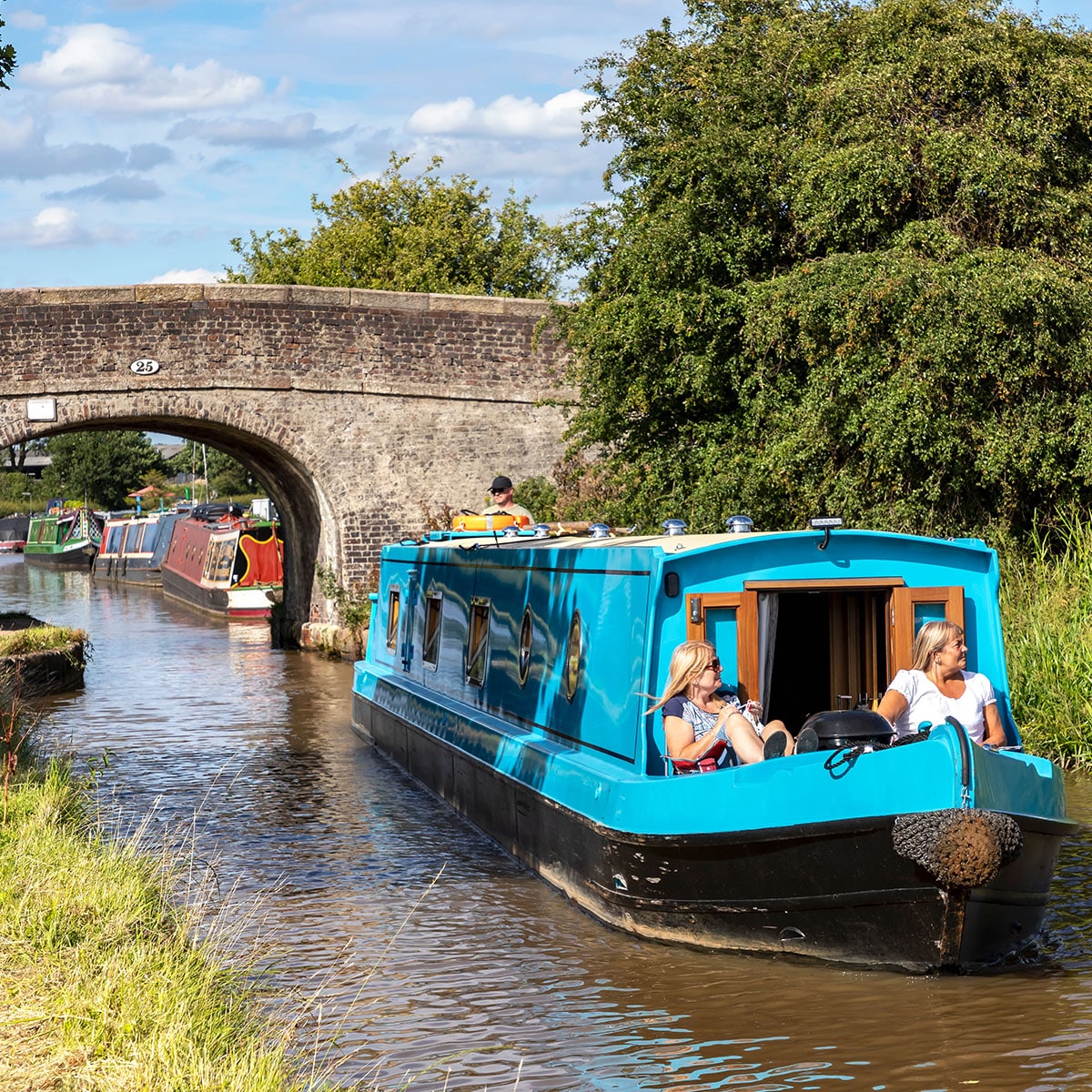 Town, Coast and Country
Download our brochure and explore more information about the residential property services we offer, and discover why we are the legal experts in town, coast and country properties. 
Download
Why choose Moore Barlow for residential conveyancing in Southampton?
The residential conveyancing team at Moore Barlow have years of experience in the competitive and fast-moving property market in Southampton, and we have a full understanding of what is needed to get property transactions done in the quickest and smoothest way possible. We offer specialist residential property conveyancing services to individuals and businesses across the Southampton area and beyond.
Along with our expert residential conveyancing team in our Southampton office, we also offer our trusted and respected property transaction services across our other offices in London, Richmond, Guildford, Woking and Lymington.
Get in touch today to find out how we can you with our residential conveyancing services.
We are here to help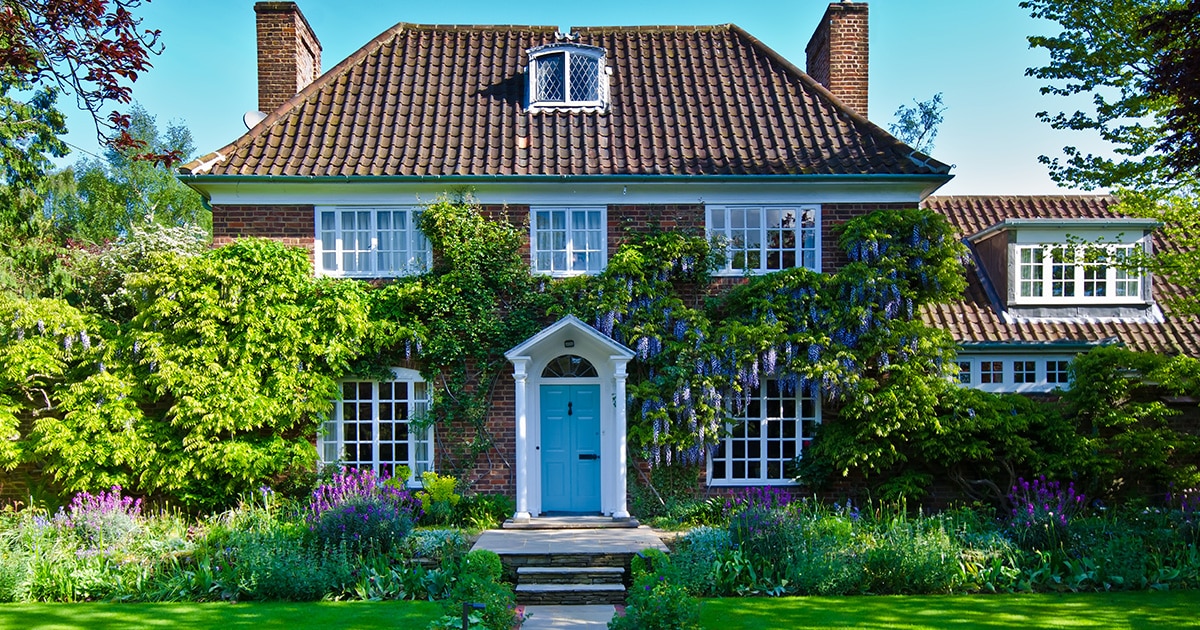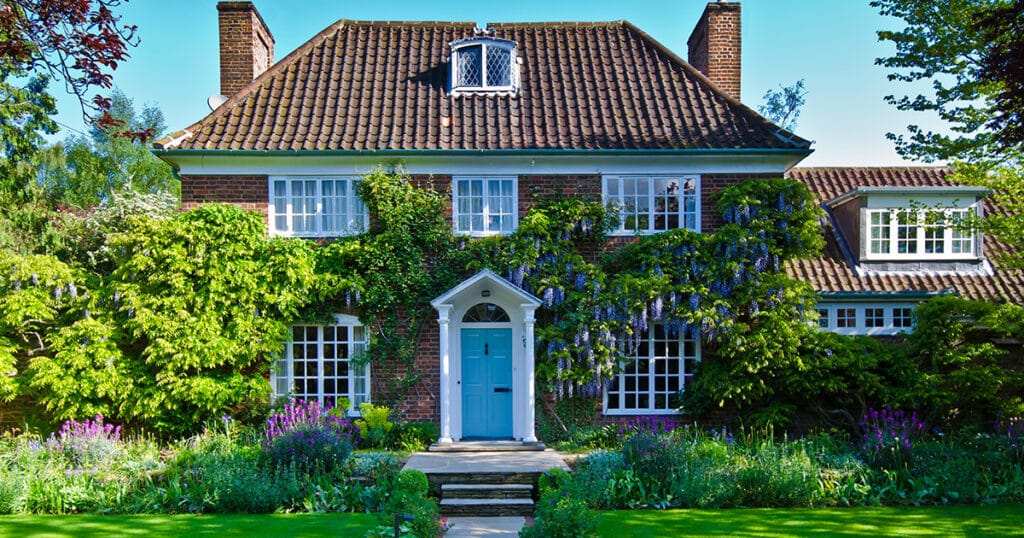 Discover how our expert residential property lawyers can help you.
Our latest residential property insights
Don't take our word for it…
The stress of moving house has been much reduced knowing that the conveyancing has been in a safe pair of hands. I will, of course, be happy to use Moore Barlow's services in the future and I believe the same can be said of my family, who have been following the house sale / purchase closely.
Matthew S, Client
We're always happy to recommend Moore Barlow to our clients as we know they'll be looked after. Clare Andrews and her team there are brilliant, very straightforward to deal with and great at communication. They make the whole process easy, are very experienced at overcoming potential problems before they arise, and make us much more confident that a sale will go through without a hitch.
Andrew Waterfall, Waterfalls Sales & Lettings
As you can imagine it's all quite overwhelming as a first time buyer and your patience and constant communication really put me at ease and made the process so smooth even when I feared I would not make the deadline. Everyone involved from your team was professional, efficient and kept me reassured. I am so glad to have followed the advice from my sister who had a similar pleasant experience with Moore Barlow when she was going through the same.
Kudzayi Chirengendure, Client
A short note of appreciation for a task well done; competently, on time and with minimum of fuss. All essential if the complexities of a house sale are to be successful. Having bought and sold a few properties down the years, never has one gone as smoothly as this and your part in it a significant cog.
Bruce Critchley, Client