Meet our expert lawyers who are dedicated in making life better for our clients.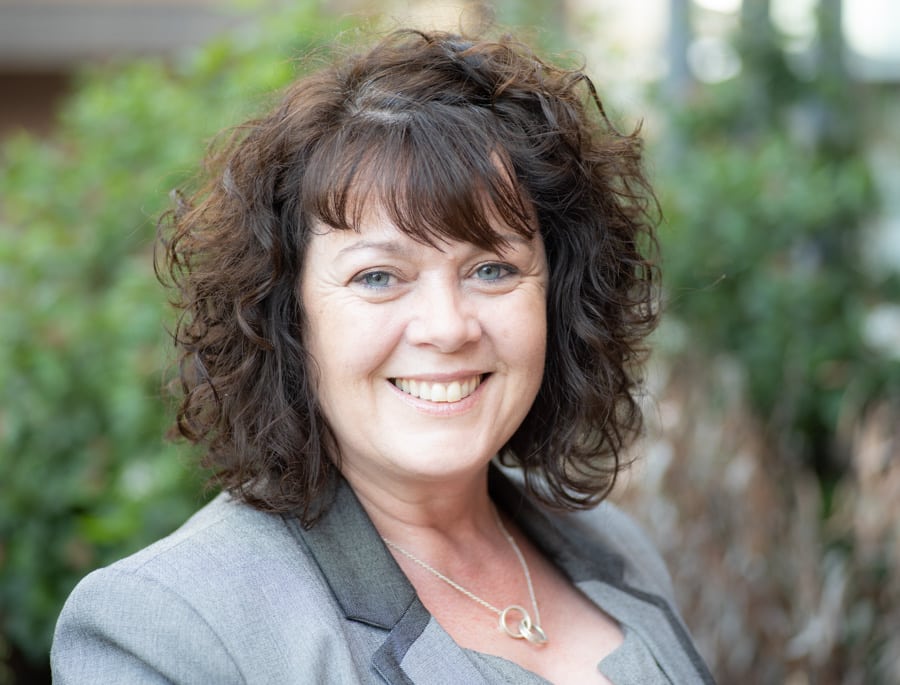 About Kathryn
I qualified as a Licensed Conveyancer, otherwise known as a Specialist Property Lawyer in 2004 with expertise in all aspects of residential property transactions, including registered and unregistered, freehold and leasehold sales and purchases, including Listed Buildings and Buy to Lets, transfers of equity, and re-mortgages.
I have experience in acting for high net worth individuals as well as for First Time Buyers and Elderly Clients and indeed, individuals who are more familiar with the move process of both selling and purchasing investment properties.
I have been commended on my communication skills with clients and take very seriously the importance of keeping a client informed of progress during what can be an arduous process.
I endeavour to cultivate relations with my clients in the hope that they recommend my services to their family and friends and thus solidifying and maintaining relations in the future. My technical knowledge and experience is recognised by not only the clients I represent, but also by colleagues and fellow lawyers to whom I have dealings.
I am a northern girl who has lived in the south for a considerable time. My accent is rather hard to distinguish as a result! I love nothing more than spending time with my family in both the north and south of the country and training my newly acquired puppy "Archie".
Specialisms
Freehold and leasehold sales/purchases
Registered and unregistered property
Transfers of equity
Remortgages
Meet the wider team
We are here to help
Our expert lawyers are here to support you with all your legal needs.