In the first of a series of Cognito podcasts, renowned broadcaster Zoe Hanson chatted with Paul Bolwell and Steve Mills, the founders of Green Snow, an innovative online retail fulfilment company that puts its commitment to sustainability at the heart of everything it does.
In this insightful discussion, they cover a range of topics from successfully navigating the commercial challenges of the pandemic to the importance of keeping a sustainable outlook at the heart of your business.
While many businesses are wrestling with what it takes to be greener, we discover that sustainability doesn't need to be a barrier to commercial success. When done right, it can be an important part of a growth strategy.
Listen and download:
You might also be interested in…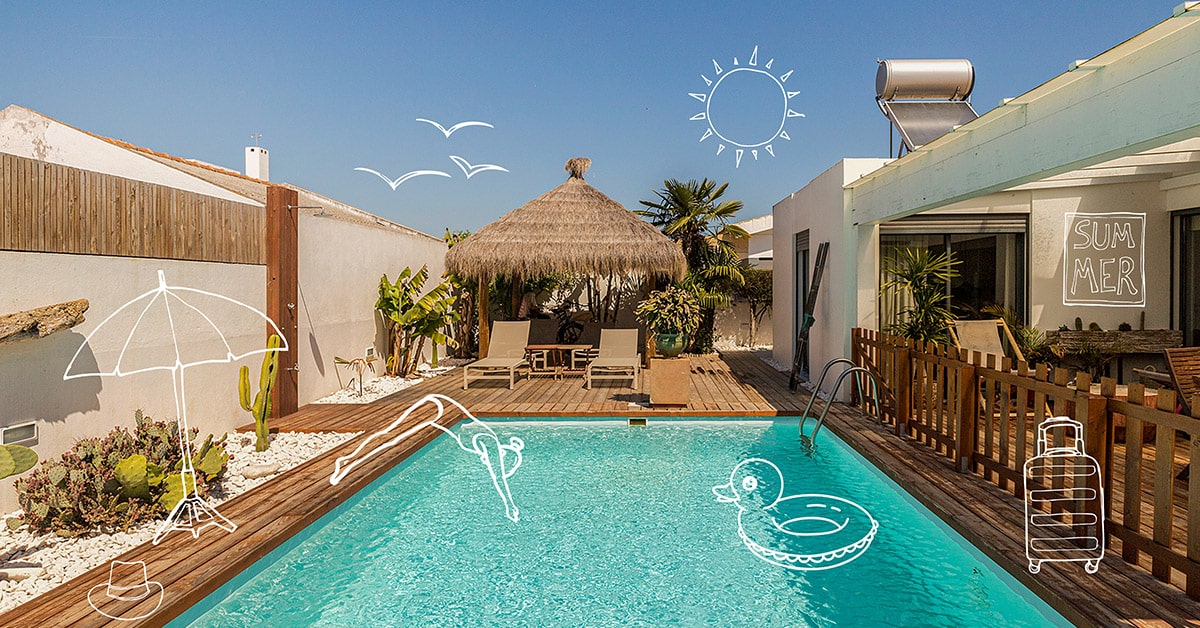 Take off for a new home abroad
Grab your Factor 50 and seek holiday home heaven with overseas investment expert, property writer and Editor of A Place in the Sun, Liz Rowlinson.
Explore
How Moore Barlow can help you and your family
Our specialist team of lawyers are here to support you through the opportunities and challenges of everyday life, from family matters to wealth management.
Throughout life's ups and downs it's comforting to know you have access to legal support from a legal team that cares. That is especially important when you're faced with complex and sensitive issues, which is where Moore Barlow can help.
Our specialist lawyers will consider your unique situation and take your interests into account, whether you are buying your dream home or want to ensure there are plans in place for later in your life.
We aim to provide you with clear and useful guidance, as well as understanding that some cases require sensitivity and care.
Listen to the latest Cognito podcasts
Enjoying this article? Sign up to Cognito
Cognito is a quarterly digital digest produced especially for you. Think all things advice, tips, stories and insight on topics that matter to you, brought to you by Moore Barlow and our panel of trusted experts.
Tell us what you'd like to hear about and we'll work on making Cognito as personal to you as possible. If you decide you'd like to change your interests, you can do so here.
Explore our legal services
Our specialist team of solicitors are here to support you through the opportunities and challenges of everyday life, from buying that dream home to wealth management.
Private wealth
Providing you with expert legal advice and support, helping ensure your estate, wealth and finances are maximised and secure.
Family & divorce
Offering you specialist legal help associated with divorce, separation, or an issue regarding your children.
Property & land
We can help you with legal support and advice regarding the buying, selling, and management of property and land.