Grab your Factor 50 and seek holiday home heaven with overseas investment expert, property writer and Editor of A Place in the Sun, Liz Rowlinson.
The pandemic changed the way we bought abroad, why we did and where we went. Virtual viewings became far more commonplace, space and sanctuary were savoured over swanky amenities, and rural boltholes (with room for a home office) predominated over city apartments.
So, what now? Buyers who've sat on static savings or rising equity in their UK home continue to prize lifestyle purchases, whilst others are eyeing up rental returns again now that Southern Europe's tourism is bouncing back.
The old favourites for holiday homes are back in vogue. In Spain, property sales in April were up 21 per cent on the same month in 2019, according to their land registry, with growth especially pronounced in the overseas buyer favourites of the Canaries (+45 per cent), the Balearics (+23 per cent) and Andalusia (+22 per cent).
Whilst prices keep on rising in fashionable Ibiza and Mallorca, the Canaries are often overlooked by British buyers as a more affordable market with accessible winter sun. Tenerife was one of the top six most searched-for overseas locations for Rightmove, the property portal, in April 2022, along with five other Spanish locations – the Costa del Sol was top.
Liz Rowlinson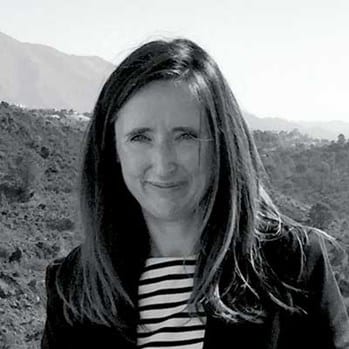 Property writer and Editor of A Place in the Sun
Meet Liz
It's on the Spanish mainland where both buyers (seeking capital growth) and vendors (raising their price) are realising there's still a lot of room for growth where values in the southern Costas are still not back to their 2007 levels. Brexit and the weak pound have not prevented the British being the biggest buyers in Spain in the first quarter of 2022.
Properties on well-located managed complexes with good amenities are popular for their rentability and their convenience as lock-and-go buys. Golf resorts can be good dual-season earners – from mid-market schemes such as those by Taylor Wimpey Espana on La Cala Golf in Mijas, or in the high-end estate of Sotogrande, where prime golf course plots are being purchased by buyers to raze and rebuild the property (with a €10m budget).
Buyers must factor in the relatively high purchase costs of Spain – allow 11-14 per cent for a resale property (taxes vary by autonomous region) and that the increased cost of building materials and labour shortages has meant that developers are increasing prices; whilst the appetite for renovation projects amongst overseas buyers has cooled.
In Andalusia's regional elections on 19 June, the success of the People's Party (PP) was expected to bring tax benefits for wealthy international buyers – Spain is far from being the most tax-friendly country of southern Europe – Portugal, Malta and even Italy offer more tempting regimes.
Since Brexit, Britons have joined the ranks of the 'golden visa' buyers from non-EU countries pursuing a residency permit or the ability to spend more than 90 days in any 180 in their chosen country by purchasing a property. Anecdotally, Portugal's scheme is the most popular, although Spanish and Greek schemes are seeing take-up from the British.
An advantage of this type of visa is that you are permitted to work in that country too – attractive to those for whom flexible working has become part of the new normal. Whilst Portugal has stopped this visa in Lisbon and Porto, the coastal areas north (the Silver Coast) and south (Setubal and Comporta) of the capital have been attracting investors, but also lifestyle buyers for the miles of relatively undeveloped coastline.
High-net-worth community insight hub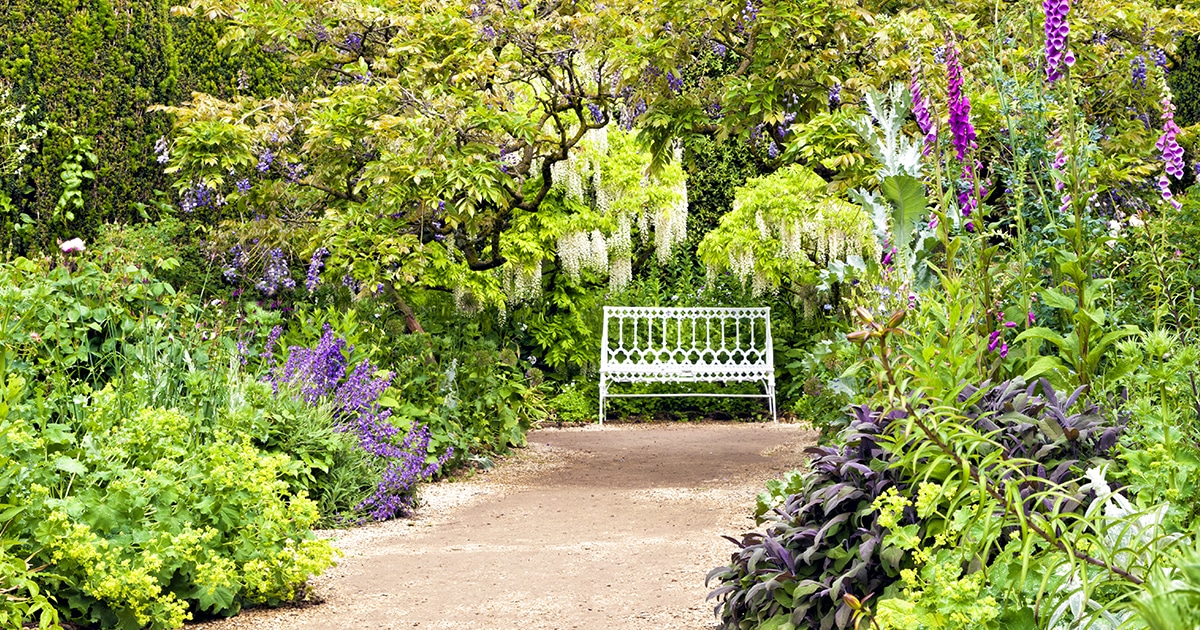 Explore our insightful content specifically aimed at high-net-worth individuals and their families.
Explore
The non-habitual tax regime of Portugal – a flat tax of 20 per cent on income including pensions – continues to be another incentive for wealthy foreigners, whilst Italy's version (a flat tax of €100,000 per annum) is drawing buyers to the areas around Milan, such as the lakes, but also to Liguria and Tuscany.
France doesn't really do tax incentives, but the affordability of swathes of its rural southwest continues to draw British buyers for semi-retirement or a full time move (with a long-stay visa). The Charente department is becoming a popular alternative to the Dordogne, the second-most popular overseas location searched for on Rightmove.
The French were largely behind the historic high levels of properties transacted in 2021, with mid-size regional cities strongly in demand – Bordeaux, an elegant city the heart of the world-famous wine region reached by TGV from Paris in two hours, is currently popular with French and overseas buyers. Nice is another city enjoying a resurgence after infrastructure and aesthetic civic improvements.
The Alps have also had a great pandemic, with prices in Swiss and French resorts held high by domestic buyers during lockdowns and then pent-up international demand. Meribel, in the run-up to its hosting of the 2023 Alpine World Ski Championships, has been building new lifts, ski runs, restaurants and apartments – including a rare new project in Mottaret, So Pure (though Savills).
Those with a long-term view, but lower budget, are keeping an eye on the planned link between Les Deux Alpes and Alpe d'Huez resorts, where you can find new apartments with change from €200,000.
How Moore Barlow can help you and your family
Our specialist team of lawyers are here to support you through the opportunities and challenges of everyday life, from family matters to wealth management.
Throughout life's ups and downs it's comforting to know you have access to legal support from a legal team that cares. That is especially important when you're faced with complex and sensitive issues, which is where Moore Barlow can help.
Our specialist lawyers will consider your unique situation and take your interests into account, whether you are buying your dream home or want to ensure there are plans in place for later in your life.
We aim to provide you with clear and useful guidance, as well as understanding that some cases require sensitivity and care.
Explore our legal services
Our specialist team of solicitors are here to support you through the opportunities and challenges of everyday life, from buying that dream home to wealth management.
Private wealth
Providing you with expert legal advice and support, helping ensure your estate, wealth and finances are maximised and secure.
Family & divorce
Offering you specialist legal help associated with divorce, separation, or an issue regarding your children.
Property & land
We can help you with legal support and advice regarding the buying, selling, and management of property and land.
Enjoying this article? Sign up to Cognito
Cognito is a quarterly digital digest produced especially for you. Think all things advice, tips, stories and insight on topics that matter to you, brought to you by Moore Barlow and our panel of trusted experts.
Tell us what you'd like to hear about and we'll work on making Cognito as personal to you as possible. If you decide you'd like to change your interests, you can do so here.