"Be not afraid of greatness. Some are born great, some achieve greatness, and others have greatness thrust upon them."
Wise words from Shakespeare, which are as relevant today and when he penned them.
In the spirit of achieving greatness – and success – we sought guidance from some of the most successful business leaders in the South and London.
We hope their wise words will inspire our readers to aim for even greater things…
HNW insight hub
Insightful content specifically aimed at high-net-worth individuals and their families.
Explore
1. Sir Jim Ratcliffe, INEOS Group Ltd
"Surrounding yourself with the right people is the key to becoming successful."
CEO and founder of INEOS, a British multinational chemicals company headquartered in London and the fourth largest in the world since it was founded in 1998. Sir Jim Ratcliffe featured in the Sunday Times' 2019 Rich List as the third richest businessman in the UK, with a net worth of £7.46 billion (Bloomberg Billionaires Index, 2022)
Ratcliffe believed in the "ownership philosophy", when venture capitalists had to put some of their own money in. He said that commitment and responsibility were good – an ethos he instilled when he launched the INEOS Group.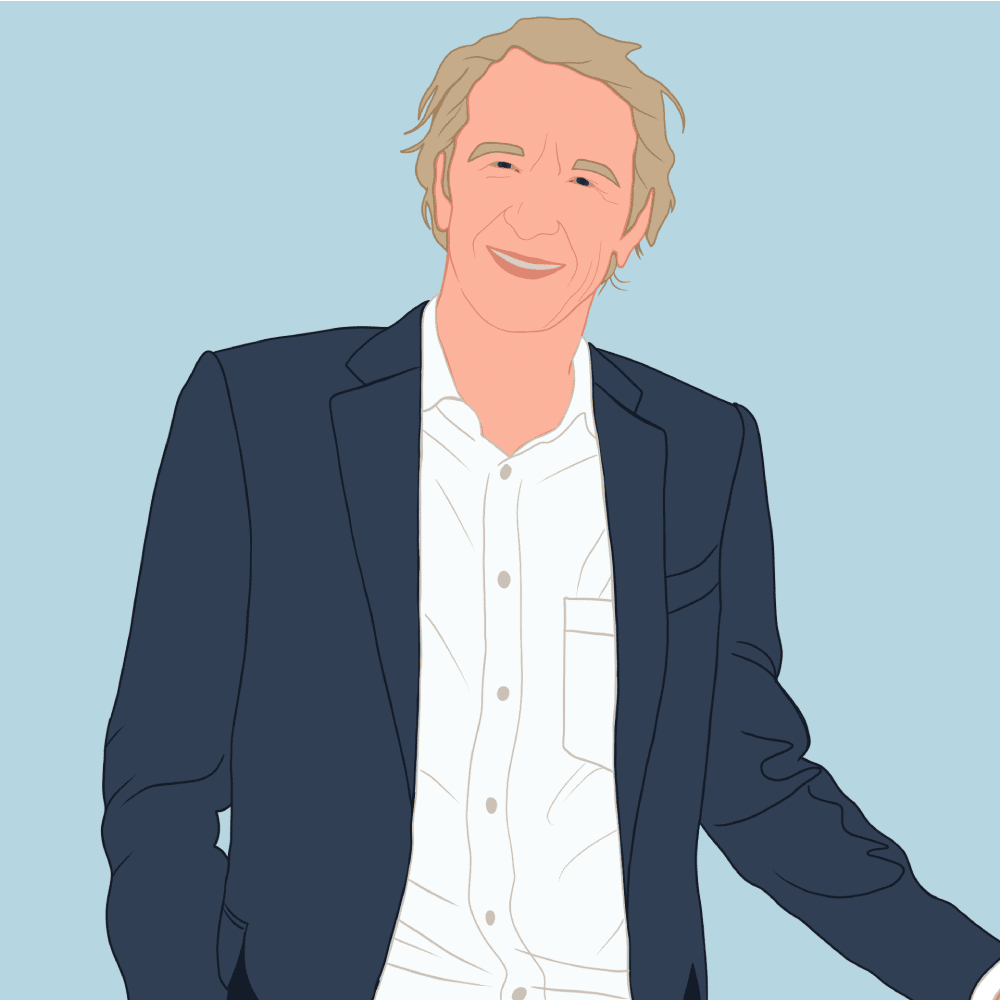 2. Michael Ward, Harrods
"The worst thing is complacency. I actually think it's great to be on the edge and to be nervous.
"Have that degree of worry as not being complacent made us push to the next barrier and create that next hurdle. One thing I have never been is complacent."
Michael Ward joined and became CEO of Harrods in 2005. Located in Knightsbridge, London, it is one of the largest and most famous department stores in the world. Harrods is owned by the state of Qatar.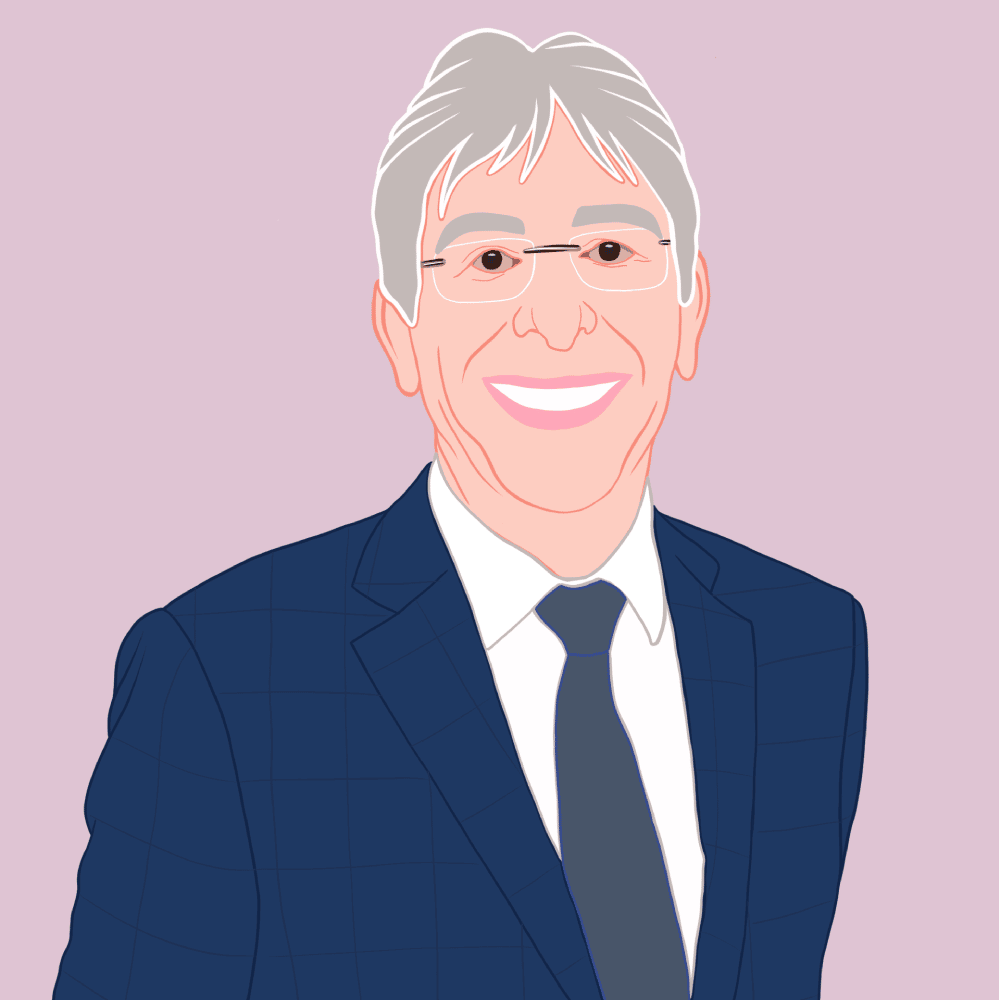 3. Dame Emma Walmsley, GlaxoSmithKline
"Be creative with career planning, don't worry about status but do worry about learning and rounding out your skills.
"Of course, also do plenty of talking about what matters for you at home too, and make sure you take on roles where you can not only learn and contribute, but have fun!"
When Dame Emma Walmsley joined GlaxoSmithKline as CEO in 2017 she became the first woman in the world to run a major pharmaceutical company. A British multinational, GlaxoSmithKline is headquartered in London.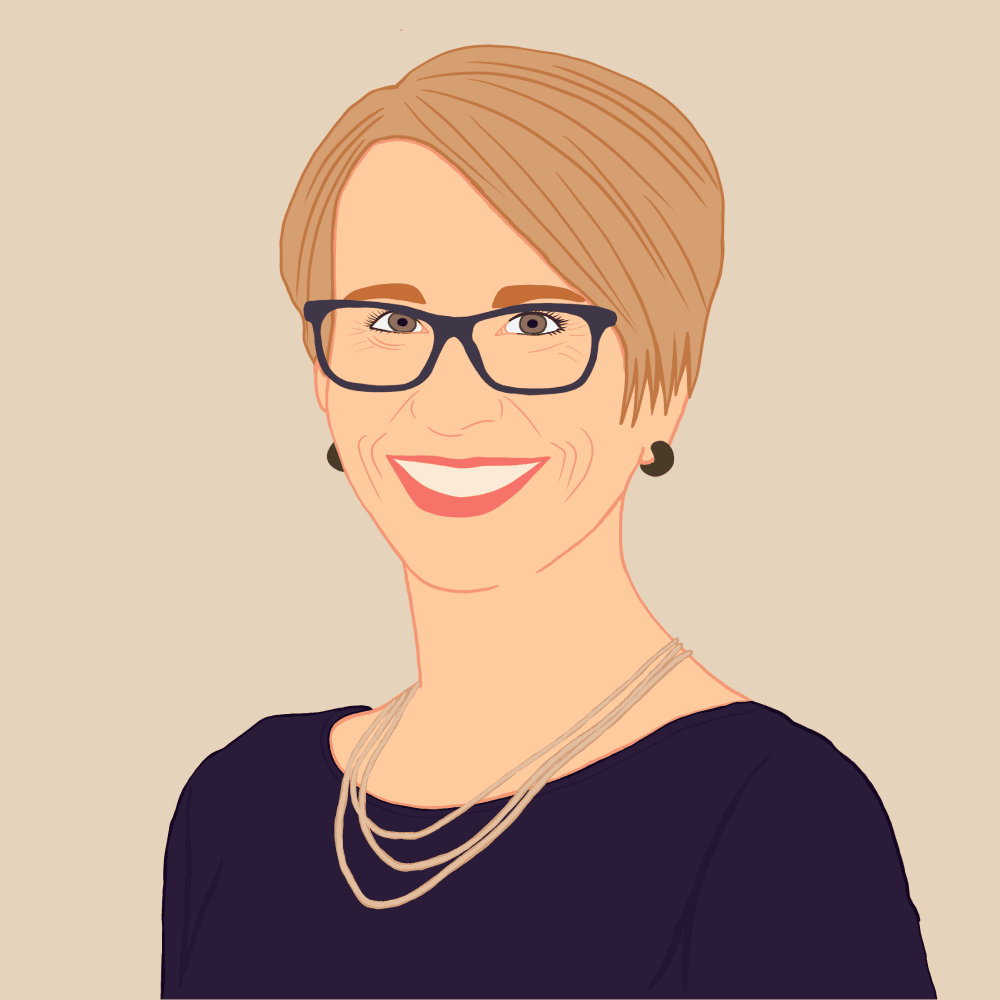 4. Clive Vacher, De La Rue
"Being a CEO is about making those hard decisions and committing to growing that business entirely. Once you know and respect someone, it is much easier to discuss and come to agreements on certain decisions.
"Every employee has a voice. All 2200 employees believe that they can have an input to the organisation. Inclusion and diversity have a huge impact on the organisation. With our global reach, there is no-one that can do this better in our industry."
Clive Vacher is CEO of De La Rue, the largest commercial printer of banknotes in the world which also provides authentication solutions for central banks and currency issuing authorities. He is a former Executive of Rolls Royce, with more than 16 years' experience in running complex Profit and Loss statements, and an expert turnaround specialist for business transformation.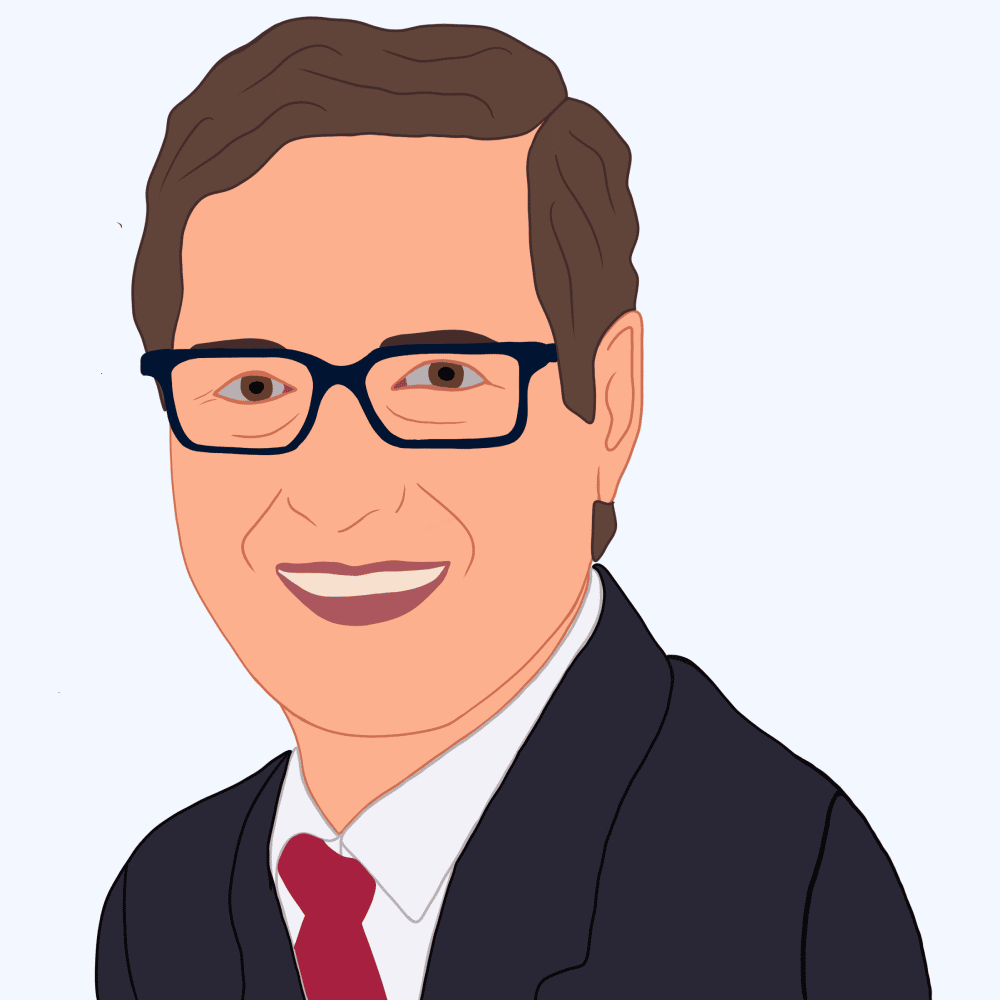 5. Zak Brown, McLaren F1 Group
"Be open, honest and genuine with everyone.
"No-one is going to hand you anything. You will need to work hard to achieve your goals."
Zak Brown began as Executive Director of McLaren Technology Group in 2016, only two years later he was promoted to CEO of the F1 team.
Zak offers his 900 employees "psychological safety." This means that if a person makes a mistake, you must be understanding. A lesson is learned and everyone moves on. This makes all of the other employees feel supported. They'll feel comfortable and confident to take risks.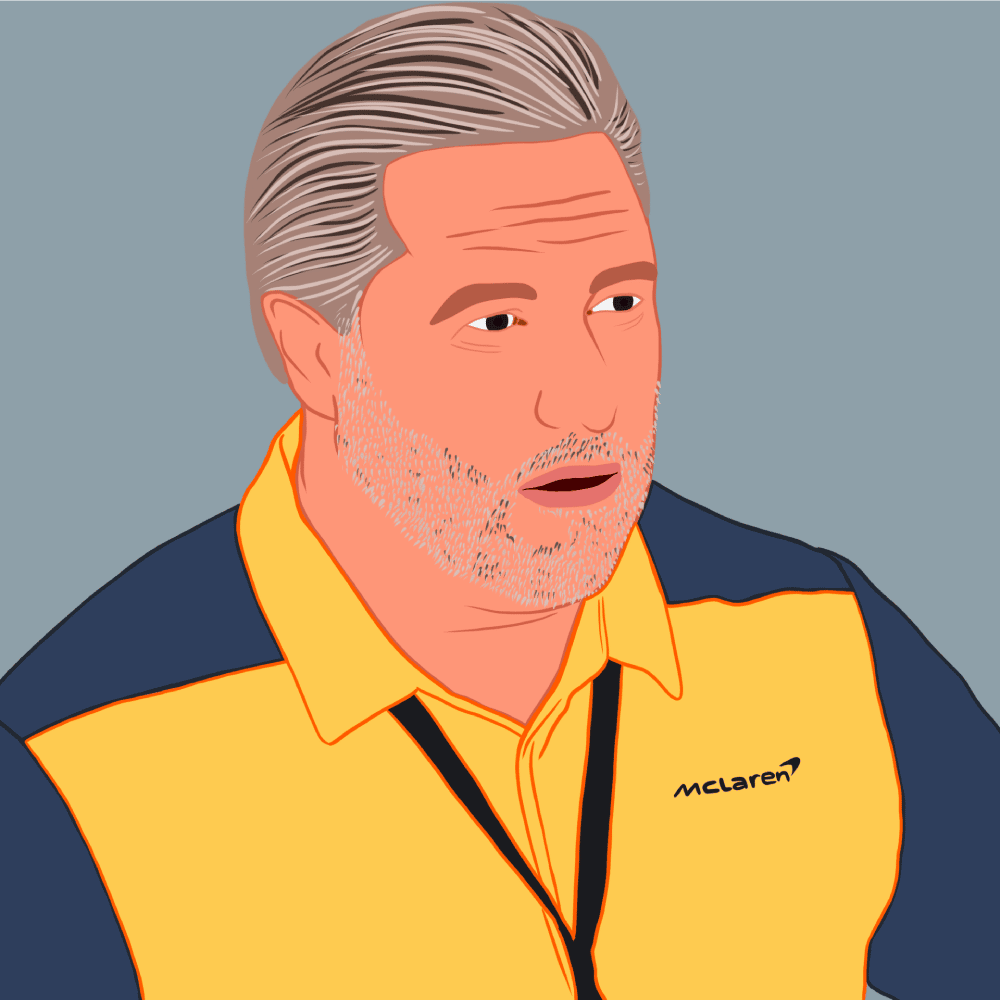 6. Martha Lane Fox, Lastminute.com
"Think big. That's what I have always been encouraged to do and it works. Throughout my life, I've been taught that anything is possible. My father, in particular, has always made me feel that I can do anything. It's an incredibly powerful feeling to have instilled in you from a young age. If you think massive, then you will get further than if you think realistic.
"Brands that respect you as a person and make you feel like you are you, and that you, rather than they, have control over you, will be the ones who are successful."
Not only is Martha the CEO, but also the co-founder of the organisation, alongside Brent Hoberman. She has been at the forefront of the business since it was started in 1998.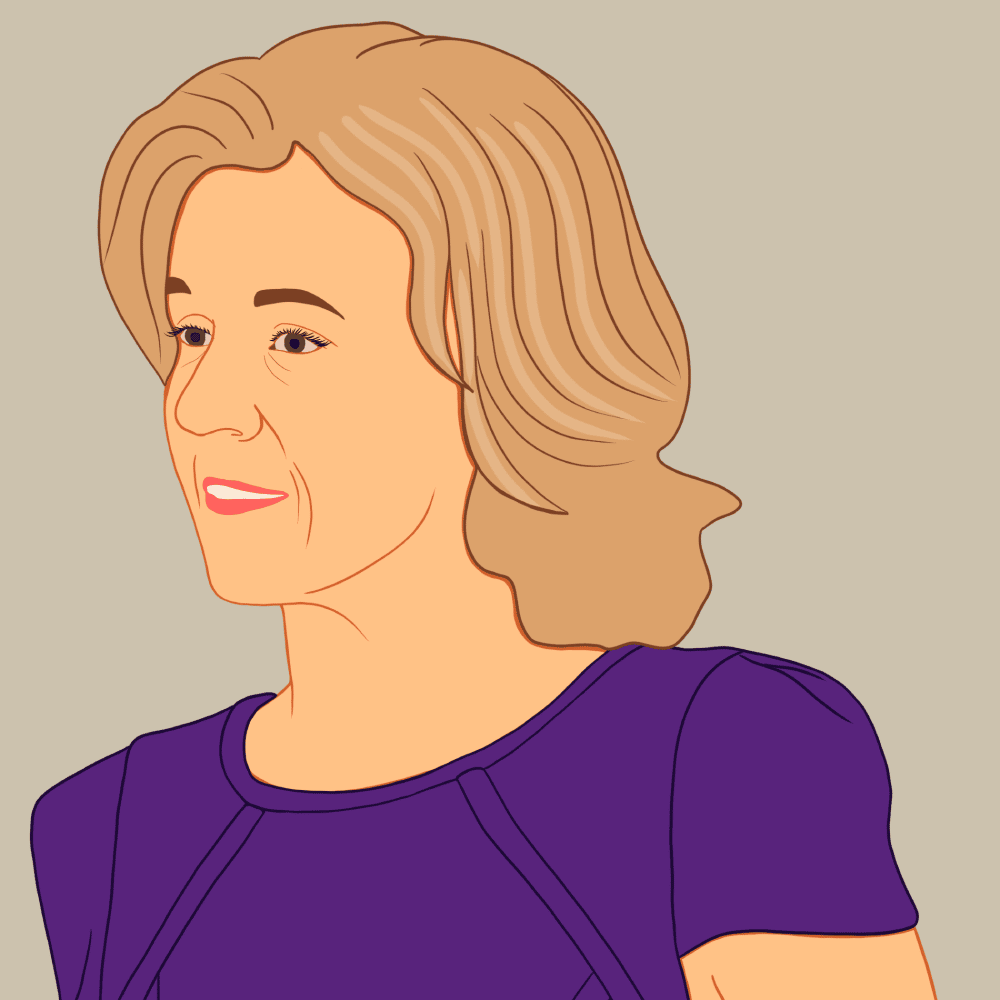 7. Anne Boden, Starling Bank
"No-one can label you a failure when what you are trying to do is audacious. Botching something easy is a failure. Failing in an attempt to achieve something huge is just courageous.
"Entrepreneurial success is far more dependent on the character and determination of the individual driving the start-up. Most of the world's largest, most profitable digital firms were not built on the back of unique, brilliant ideas that led the market. No, they were built on the dogged persistence of their founders."
Founder and CEO of Starling Bank, Anne Boden has almost 40 years' experience working with some of the world's best-known financial organisations. Starling Bank was founded in 2014.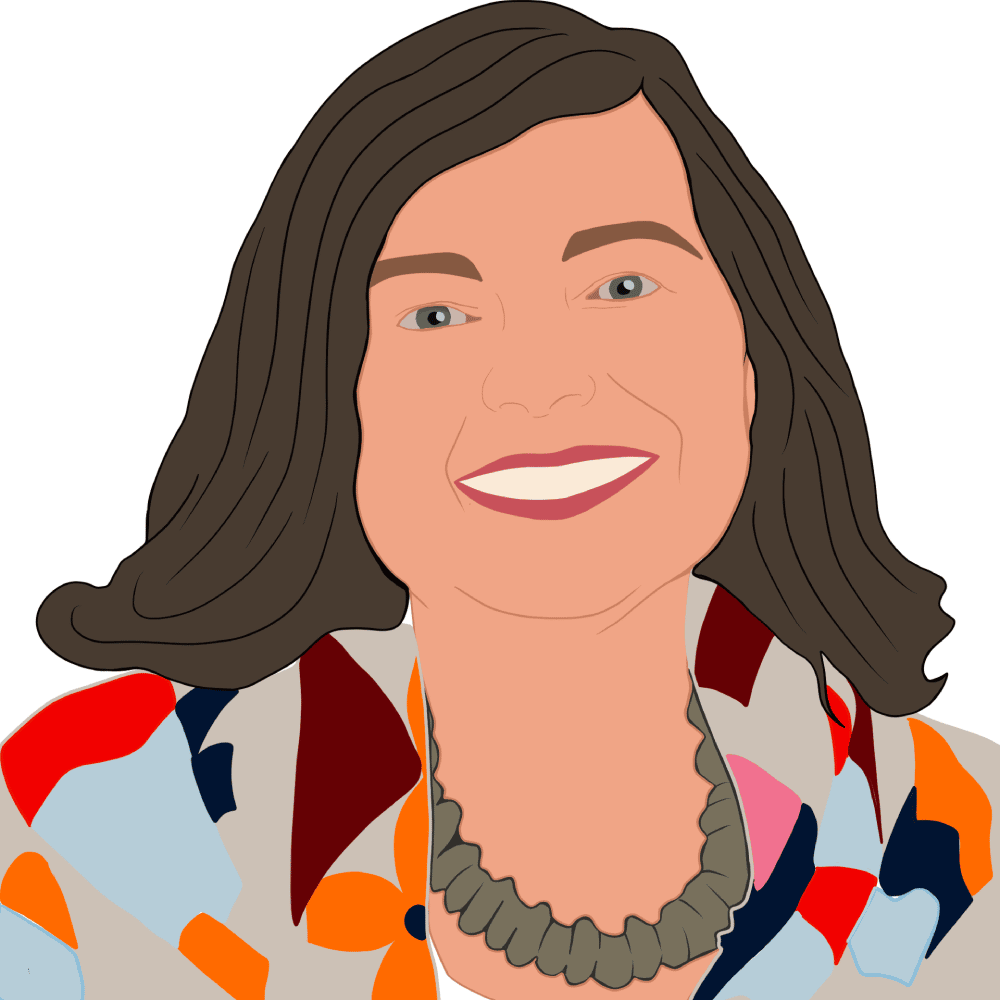 8. Jamie Dimon, JPMorgan Chase
"If you're going to be a leader, you know what I ask myself? Would I want to work for you in this job? Would I let my children work for you? Would I give you this job if I wasn't there to provide oversight?
"If you went to run another company, would I, as an investor, invest in that company?"
JPMorgan Chase & Co. is an American multinational investment bank and financial services holding company. Jamie has been CEO and President of JPMorgan Chase since 2005.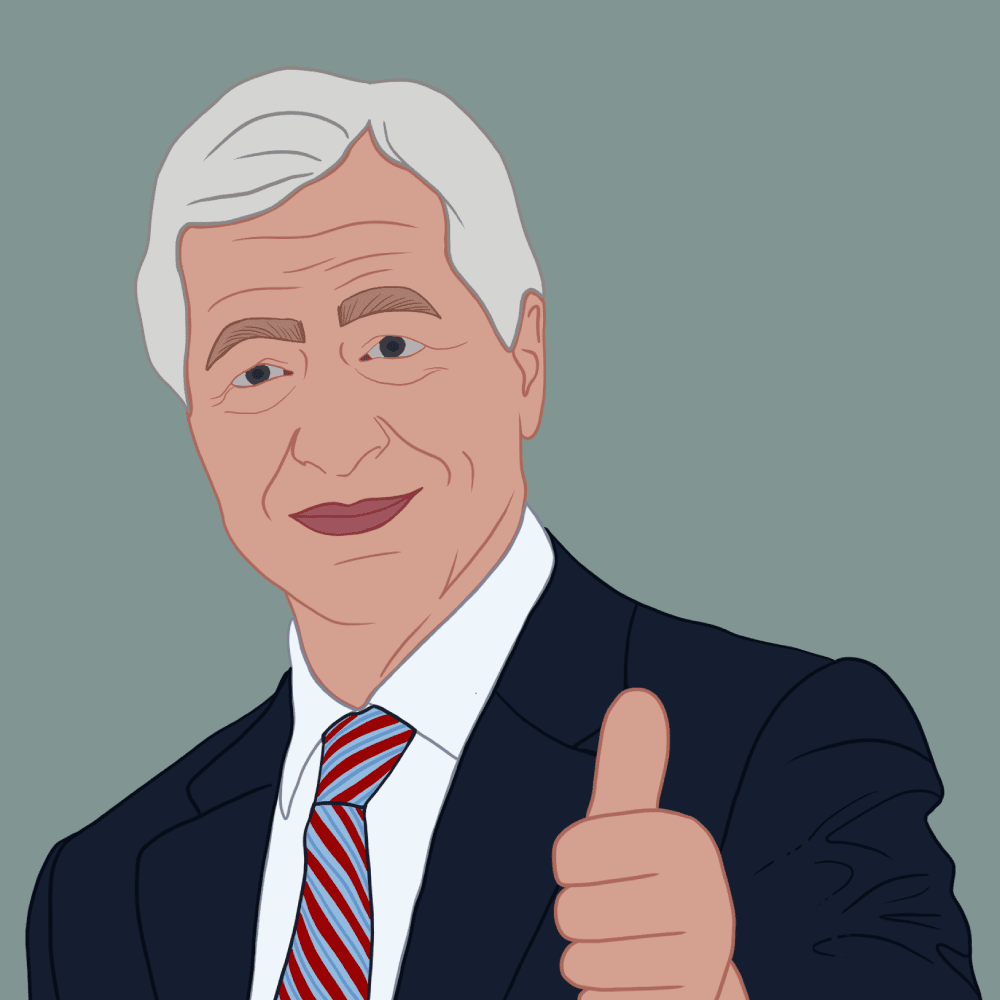 9. Alan Jope, Unilever
"The decisions we make today will impact future generations, and can also impact our business for years to come.
"We must all continue to listen, learn and educate to build a more inclusive community."
Alan Jope started at CEO of Unilever in January of 2019. Unilever is one of the world's largest and most geographically diverse consumer goods business.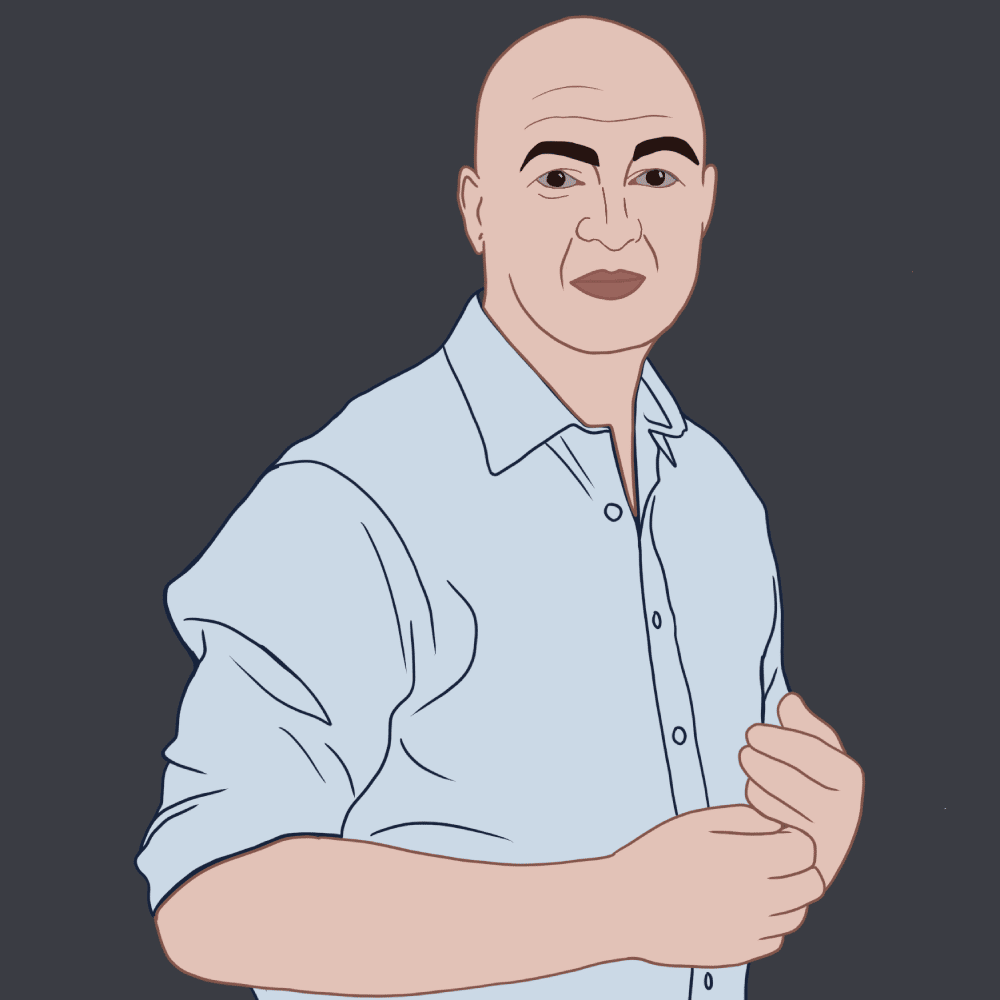 10. Dr Charmaine Griffiths, The British Heart Foundation
"People are at the heart of everything we do, whether that is our staff, volunteers, supporters, patients, or researchers, and I'm proud our people are at the heart of our strategy – both in its development and in the vision of the world we want to live in."
Dr Charmaine Griffiths was appointed CEO of the British Heart Foundation in November 2019. The charity funds cardiovascular research, runs influencing work aimed at shaping public policy and raising awareness.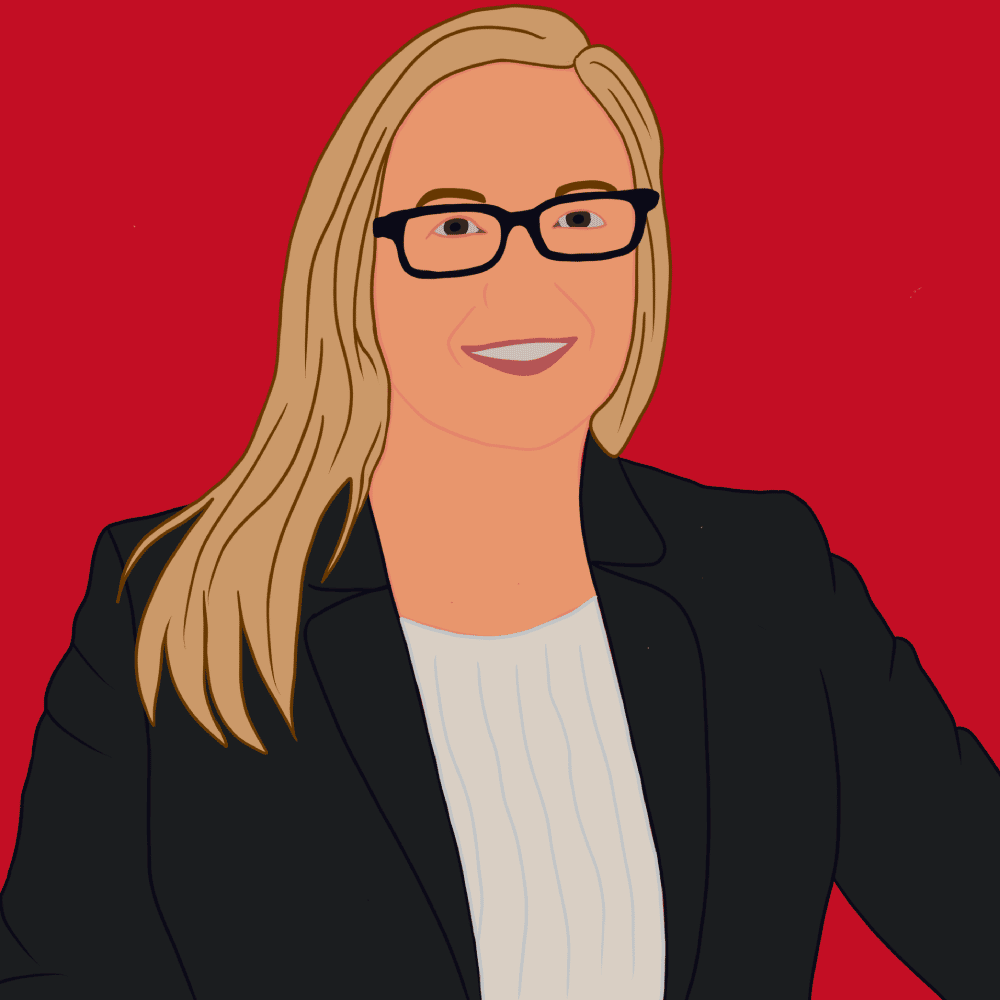 How Moore Barlow can help you and your family
Our specialist team of lawyers are here to support you through the opportunities and challenges of everyday life, from family matters to wealth management.
Throughout life's ups and downs it's comforting to know you have access to legal support from a legal team that cares. That is especially important when you're faced with complex and sensitive issues, which is where Moore Barlow can help.
Our specialist lawyers will consider your unique situation and take your interests into account, whether you are buying your dream home or want to ensure there are plans in place for later in your life.
We aim to provide you with clear and useful guidance, as well as understanding that some cases require sensitivity and care.
We are here to help
Discover how our expert lawyers can help you or your family.
Contact us
Explore our legal services
Our specialist team of solicitors are here to support you through the opportunities and challenges of everyday life, from buying that dream home to wealth management.
Private wealth
Providing you with expert legal advice and support, helping ensure your estate, wealth and finances are maximised and secure.
Family & divorce
Offering you specialist legal help associated with divorce, separation, or an issue regarding your children.
Property & land
We can help you with legal support and advice regarding the buying, selling, and management of property and land.