International business law solicitors
Our team of experienced international business solicitors provide comprehensive advice and support to businesses with operations overseas.
From cross-border mergers and acquisitions to joint ventures, international disputes and international contracts, our international business lawyers have the expertise to help you navigate the foreign legal landscapes and achieve your commercial objectives.
Many of our mid-market commercial clients are deeply involved in new international markets, whether that is through trade or supplier agreements, export/import arrangements or other opportunities that take their business across borders.
The very nature of the working lives of many, mean they find themselves as an expatriate and we are uniquely placed to support them.
What is international business law?
International business law involves the legal framework that governs international trade and investment. It includes treaties, laws, and regulations that apply to businesses operating in multiple countries, as well as the resolution of disputes between international businesses.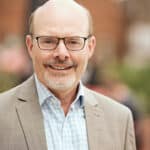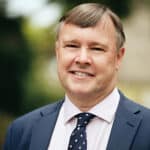 Meeting the needs of international businesses based in the UK
We are specialists in meeting the needs of international businesses based in the UK. We are delighted to be members of two large International networks (Ecovis & International Referral) and we have access to many specialist colleagues and advisers with specialisms in many different fields and jurisdictions. This gives us peace of mind in putting our clients in touch with quality advisers who have local cultural understanding and a strong client service ethos.
We have a wide experience in handling international transactions and cases. We give you access to senior legal advisers who are experienced and knowledgeable about the complexities of work with an international dimension. Our lawyers provide quality advice, a flexible, responsive service and only partner with firms with the same ethos. Working closely with our clients, to ensure the outcome is one that helps them achieve their ultimate objective.
Why choose our international business law solicitors?
Our team of international business law solicitors have extensive experience in handling complex cross-border transactions and disputes. We provide tailored legal advice to businesses operating globally, ensuring compliance with local laws and regulations. Our expertise in international trade, corporate governance, and dispute resolution enables us to deliver effective solutions to our clients' legal challenges. Choose us for reliable, efficient, and cost-effective legal services that support your international business growth.
How can our international business law solicitors help?
When you need an international business law solicitor, we provide expert guidance and support to businesses operating across borders. From navigating complex regulatory frameworks to negotiating cross-border contracts, we offer a comprehensive range of legal services to help businesses operate effectively in today's global marketplace. With a deep understanding of the unique challenges and opportunities presented by international business, our team is committed to delivering practical, tailored solutions that meet the needs of our clients.
We have offices London, Richmond, Southampton, Guildford, Lymington and Woking, and are ideally placed to offer specialist advice and support on local, national and international basis.
We are here to help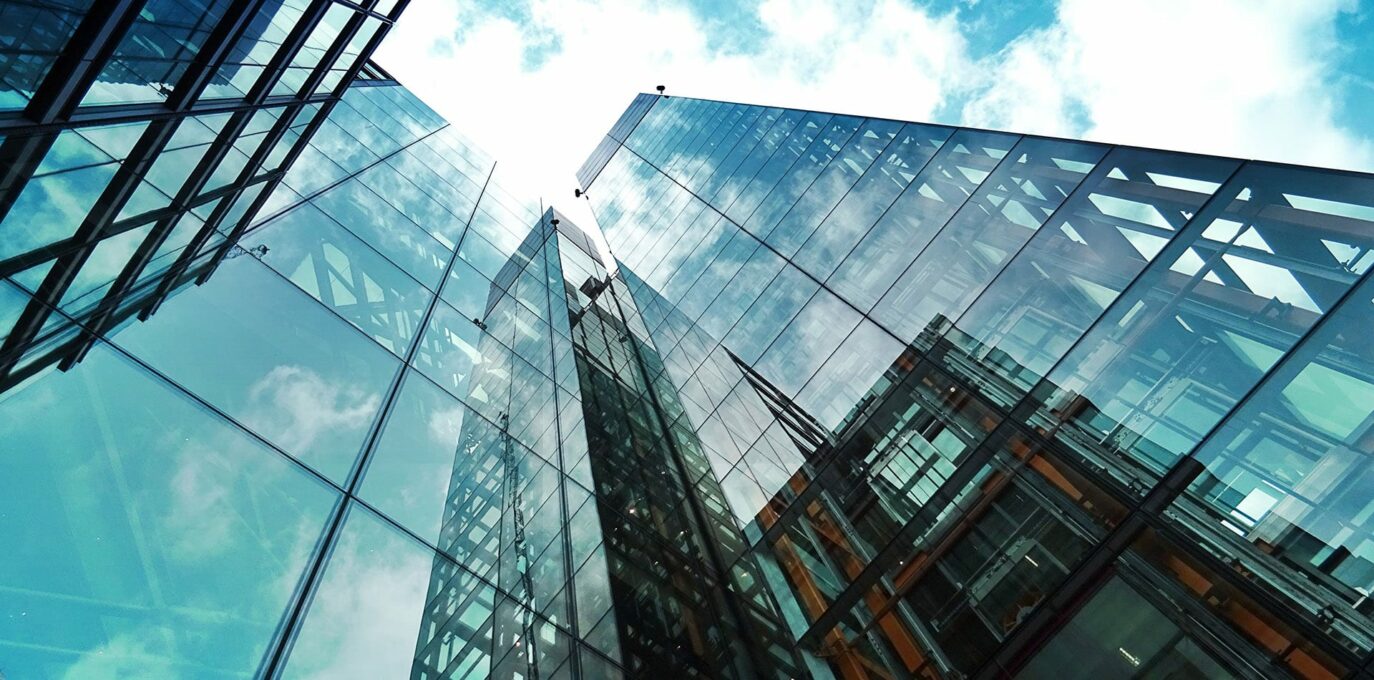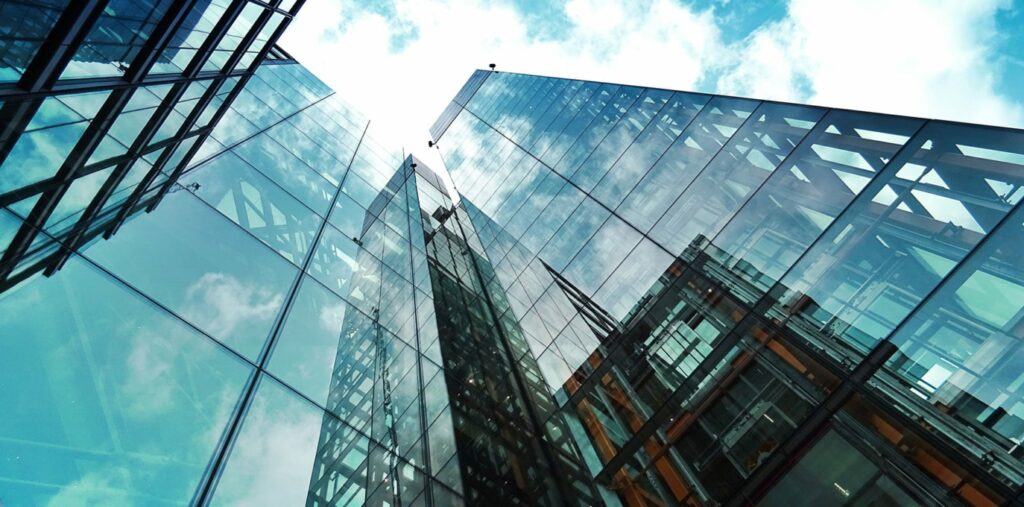 Discover how our expert corporate lawyers can help you.
Meet our team of corporate solicitors
Frequently asked questions
What does a corporate solicitor do?
A corporate solicitor advises businesses on legal matters, including contracts, mergers and acquisitions, intellectual property, and employment law. They provide legal solutions and ensure compliance with regulations to protect the interests of the company.
What is the difference between corporate and commercial solicitors?
Corporate solicitors specialise in advising companies on legal matters such as mergers, acquisitions, and corporate governance, while commercial solicitors handle a broader range of commercial law issues such as contracts, intellectual property, and employment law.
Can you assist in setting up a business in a foreign country?
Yes, I can assist in setting up a business in a foreign country by providing guidance on legal requirements, market research, financial planning, and other necessary steps for establishing a successful business venture.
How can you help with international trade disputes or litigation?
Moore Barlow can assist by providing information and analysis on trade disputes, regulations, and legal frameworks for different countries, helping in dispute resolution strategies, and suggesting negotiation tactics to facilitate resolution and minimise litigation risks in international trade.
Explore our corporate legal insights
Don't take our word for it…
Moore Barlow is a practice that focuses on providing a full service to their clients, led by partners that understand the need for legal practice to reflect and take into account the commercial drivers behind transactions. We have worked with Moore Barlow over multiple years because of their depth of knowledge, attention to detail, excellent project management and congeniality in front of clients.
Legal 500
Our family have used the lawyers at this firm for over 40 years. As such we have built a good relationship with key members of the team. As solicitors have changed over the years, the understanding of our business and our family have helped build a strong and reliable relationship. When I came to consider selling the business, the team helped me through every stage of the process. With an in-depth knowledge of our business and history, their advice and support were of critical importance to me.
Legal 500
Very approachable team of people who help you put practical solutions in place. Moore Barlow has become a one stop shop because they have a a very broad range of legal skills to accommodate all our business needs.
Legal 500