We will identify whether you have been unfairly dismissed from your job, and, if so, help you fight to have this compensated.
If your employment has been terminated, it's possible you have been unfairly dismissed.
It's important to have expert legal advice as soon as possible, to check if your dismissal was unfair or if your employer acted unreasonably.
We will examine the facts, make sure you have the right advice, and if you have a valid claim, our unfair dismissal solicitors will ensure it's made within the deadline.
Losing your job is upsetting; it can be even more stressful if you believe you have been unfairly dismissed. It's important to identify whether this is the case as soon as possible, as there is a time limit from the date of your dismissal, to bring this type of claim.
You should talk to our expert unfair dismissal solicitors at the earliest opportunity, so they can give you clear advice about your current position and the options available to you.
What is unfair dismissal?
Unfair dismissal occurs when a termination of employment where the employer has acted unreasonably or has failed to follow a fair process is in fact fale or unjustified. An employee who believes they have been unfairly dismissed may bring a claim to an employment tribunal.
Have I been unfairly dismissed?
Your employer needs to be able to prove that the principal reason for your dismissal was one of the following:-
your capability or qualifications for performing work of the kind which you were employed to do;
your conduct;
that you were redundant;
that you could not continue to work in the position you held, without contravening a duty or restriction that was imposed by or under an enactment; or
there was some other substantial reason to justify your dismissal from the position you held.
If you don't believe the reason for your dismissal falls into one of these categories, then you may be eligible to bring an unfair dismissal claim. It's important to note, even if your employer can prove one of the reasons above, they must follow a fair procedure when dismissing you. If they don't, you could still be eligible to bring a claim.
Our team of unfair dismissal lawyers can help you by advising whether you are able to bring a claim for unfair dismissal and, if not, what other claims you may have against your employer. As soon as you instruct us, we will manage your claim efficiently to ensure that deadlines are met, and we will keep you up to date at every stage of the process.
What happens if it's proved that I've been unfairly dismissed?
If you are successful in bringing a claim, you might have the option of being reinstated or re-engaged and/or receiving compensation. We'll discuss these options with you, so you're clear about the implications and you have the knowledge you need to make the best choice for you.
Our unlawful dismissal lawyers are based across our offices in Southampton, Guildford, London, Richmond, Lymington and Woking and we offer specialist employment law support to clients across the country.
We are here to help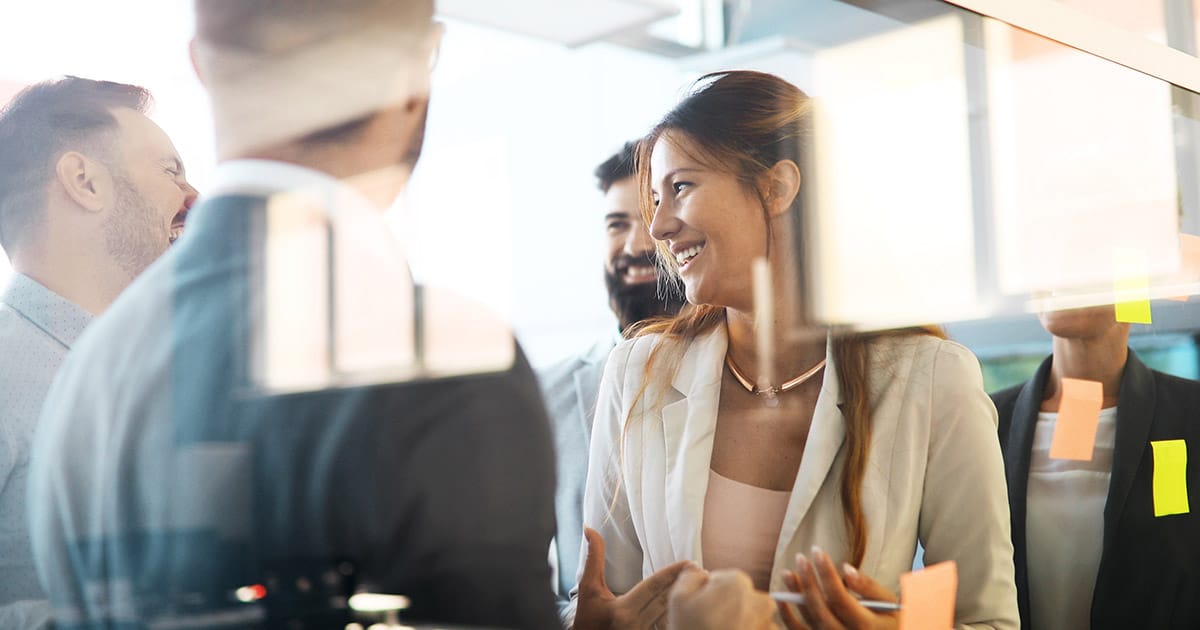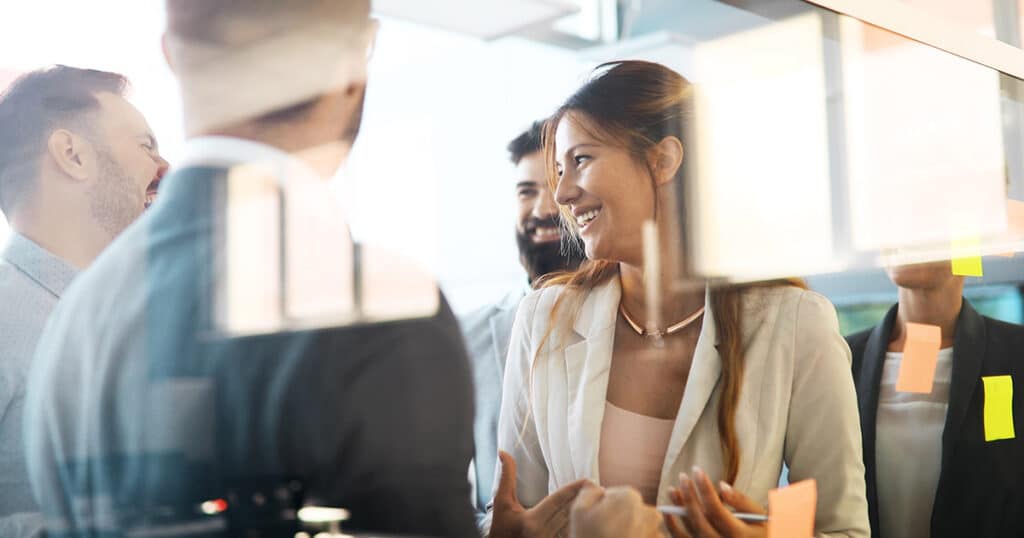 Discover how our expert employment lawyers can help you.
Our team of employment solicitors
Our employment law insights
Sign up to our employment law newsletter
Don't take our word for it…
Moore Barlow has a breadth of talent and experience which belies their regional location and unquestionably allows them to compete in the busy London & South East legal fraternity. The strong specialist teams have reputations which attract and retain clients across the UK and internationally. My experience is wholly positive having benefitted from a wealth of experience and clear commercial and legal guidance.
Legal 500
I chose Moore Barlow because I wanted the support of a strong, broadly based local firm, with strong commercial and employment knowledge and experience but at regional hourly rates rather than London rates.
Legal 500
Moore Barlow provides the complete professional organisation in terms of HR advice and all other disciplines both in terms of business and personal matters. There fee structures are acceptable for the quality of service which is provided in a friendly manner.
Legal 500