Wrongful dismissal solicitors
Our wrongful dismissal solicitors provide expert legal advice and representation to employees who have been unfairly dismissed from their job. We work tirelessly to ensure that our clients receive the compensation and justice they deserve.
Wrongful dismissal is when your employer breaches the terms of your contract when terminating your employment.
If you have a valid claim for wrongful dismissal, you should receive damages in compensation.
You will need expert legal advice. As experienced wrongful dismissal solicitors, we will guide you through the process and make sure your damages are properly calculated.
What is wrongful dismissal?
Wrongful dismissal occurs when an employee is terminated in breach of the terms of their contract of employment, such as when notice has not been given or has been given inadequately. An employee may bring a claim for wrongful dismissal in a court of law.
Have you been dismissed from your job incorrectly?
Have you been dismissed without being given the correct period of notice or has a contractual procedure not been followed correctly? Wrongful dismissal is solely based around whether the terms of the contract have been breached.
Examples of wrongful dismissal include where the employer has terminated your contract without giving you the necessary period of notice or there is a breach of contractual disciplinary or redundancy procedure. There can be other reasons too.
What happens if you have been wrongfully dismissed?
The only remedy available in wrongful dismissal claim is damages. Reinstatement and re-engagement, which are available in unfair dismissal claims, are not possible here.
If you think you have been wrongfully dismissed, it's important that you take expert advice from specialist employment and wrongful dismissal solicitors as soon as possible. Our team will examine the facts, make sure the correct process is followed and ensure you receive the correct amount of damages. Throughout the process, we'll explain every step clearly and support you all the way to its successful conclusion.
Why choose our wrongful dismissal solicitors?
At Moore Barlow, our wrongful dismissal solicitors have a proven track record of successfully representing clients in cases of unlawful termination of employment. With years of experience, our team is dedicated to providing personalised and effective legal solutions to protect the rights of employees. We understand the stress and uncertainty that comes with wrongful dismissal, and we strive to achieve the best possible outcome for our clients. Choose us for expert advice and representation in your wrongful dismissal case.
How can our wrongful dismissal solicitors help?
Our wrongful dismissal solicitors can help you understand your legal rights and options if you have been unfairly dismissed from your job. We have extensive experience in handling cases involving wrongful termination and can provide expert guidance on the best course of action to take. We will work tirelessly to ensure that you receive the compensation and justice you deserve.
Our expert employment law team have a proven track record in achieving positive outcomes for our wrongful dismissal clients. We have offices in Southampton, London, Richmond, Woking, Guildford and Lymington, and we operate nationally as well as locally.
We are here to help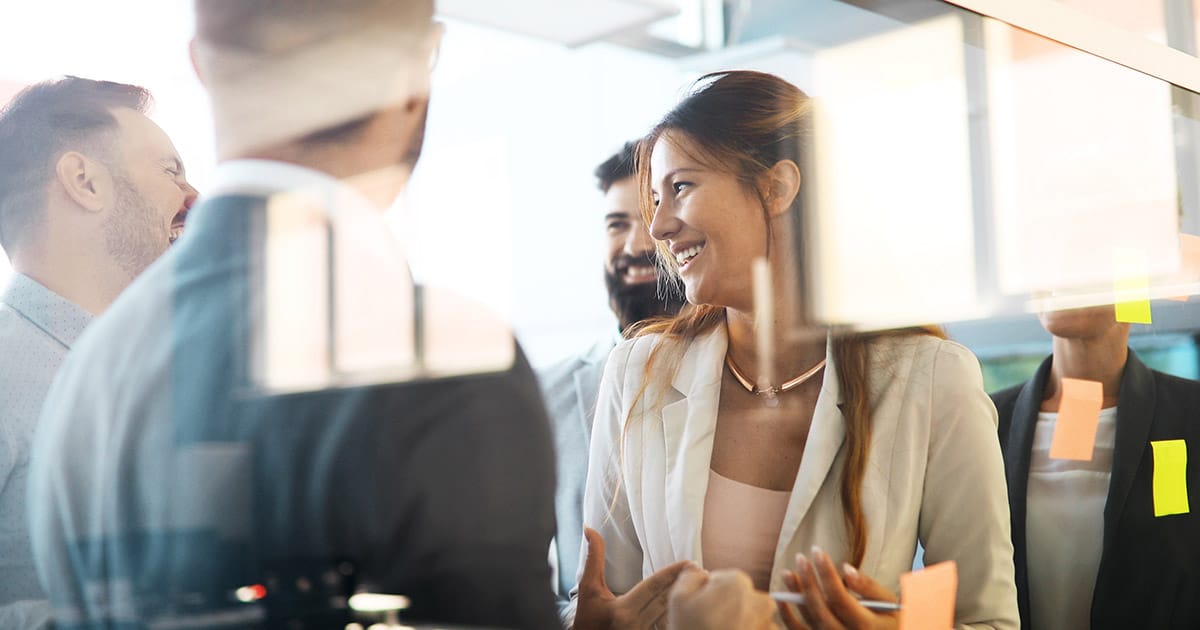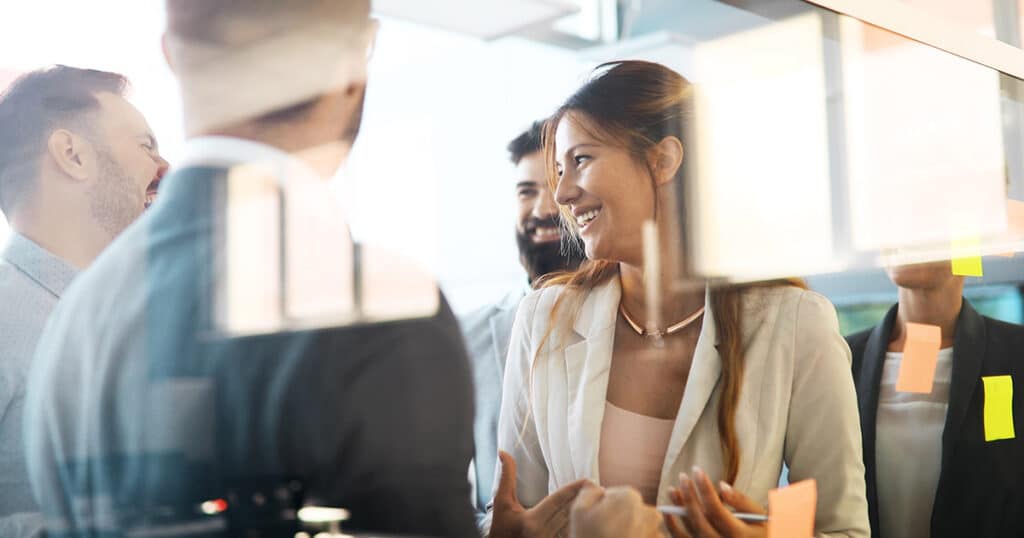 Discover how our expert employment lawyers can help you.
Our team of employment solicitors
Our employment law insights
Sign up to our employment law newsletter
Don't take our word for it…
Moore Barlow has a breadth of talent and experience which belies their regional location and unquestionably allows them to compete in the busy London & South East legal fraternity. The strong specialist teams have reputations which attract and retain clients across the UK and internationally. My experience is wholly positive having benefitted from a wealth of experience and clear commercial and legal guidance.
Legal 500
I chose Moore Barlow because I wanted the support of a strong, broadly based local firm, with strong commercial and employment knowledge and experience but at regional hourly rates rather than London rates.
Legal 500
Moore Barlow provides the complete professional organisation in terms of HR advice and all other disciplines both in terms of business and personal matters. There fee structures are acceptable for the quality of service which is provided in a friendly manner.
Legal 500