Meet our expert lawyers who are dedicated in making life better for our clients.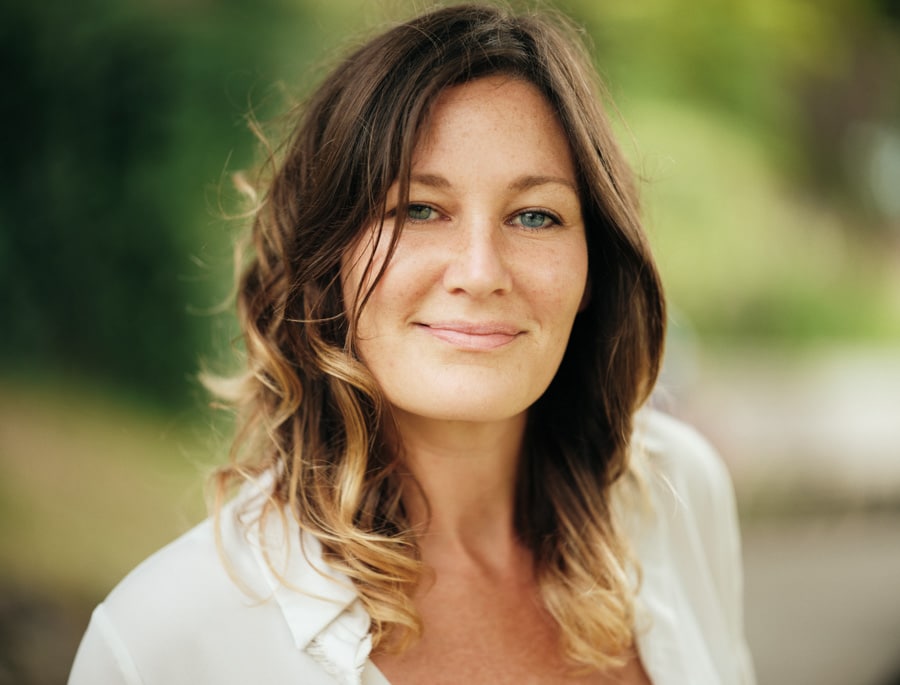 About Jo
My role at Moore Barlow is to head the commercial property team.
I have worked as a property lawyer for over 15 years building up technical know how and wide connections with property professionals both locally and further afield. My work usually involves one or more of the following: sales and acquisitions, commercial leases; development work and property finance.
I deal with a wide client base from local independent retailers to investment landlords and from property developers to banks, which means I am able to see transactions from various perspectives.
I take the time to get to know my clients and their businesses so that I can understand their priorities and concerns. I don't stand on ceremony and have always found that a no nonsense approach gets the best results.
At home I enjoy all kinds of sport including rock climbing and triathlon. I have a sense of adventure so like to travel as often as I can. Otherwise I am kept busy with my lovely children.
Specialisms
Property sales and acquisitions
Commercial leases
Land development
Property finance
Meet the wider team
We are here to help
Our expert lawyers are here to support you with all your legal needs.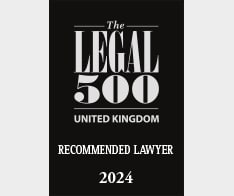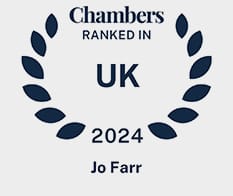 Don't take our word for it…
Jo always provides an excellent service to clients and provides clear advice on the most complex matters.
Chambers and Partners, 2023
Jo Farr provides an excellent service and is very professional, quick and efficient. It is a pleasure to work with her.
Chambers and Partners, 2023
I have full faith in Jo Farr's abilities and would recommend her highly and will always use her in the future.
Legal 500 2023
Jo Farr, has a depth of experience that is applied sensibly and also utilises trainees well, with good oversight involved which enables transactions to progress.
Legal 500 2023
Jo has always been an excellent adviser and good counsel around difficult decisions. She is a very strong property partner, very solid and takes a well-balanced view on things.
Chambers and Partners, 2021
Jo Farr frequently acts for landowners and developers in acquisitions, refinancings and lease negotiations. Sources say: "She pushes cases along very well. She is very proactive and comes up with very good solutions to problems.
Chambers and Partners, 2018