About Matthew
Adult brain injury
Child brain injury
Spinal cord injury
Complex orthopaedic, including amputation
Fatal incidents, including inquest
I am an experienced serious injury solicitor who specialises in accessing rehabilitation for people who have suffered major trauma. I also represent at inquest those who have been bereaved.
My clients are those who have, through no fault of their own, suffered major trauma or bereavement either in the UK or abroad. On their behalf, I claim compensation from the party at fault. An important part of this process is to secure payments as quickly as possible (interim payments) to support rehabilitation.
I am also experienced with acting for those who suffer serious injury or bereavement as a result of an incident on Rigid Inflatable Boat (RIB).
Many of my clients are people who have suffered major brain or spinal cord injuries, and the families of fatal incident victims.
I like to keep as fit as possible. I am a keen cyclist, half-marathon runner and skier.
Accreditations & Memberships
Recognised practitioner in Legal 500
Chair of the South of England Acquired Brain Injury Forum (SEABIF)
2017 to 2021 Secretary and then Coordinator of the Association of Personal Injury Lawyer's, south of England group
Listed in the Solicitors Directory for Headway, the national brain injury charity, as a brain injury specialist
Panel solicitor for RoadPeace, the national charity for people who have been seriously injured or lost loved ones in a road traffic collision
Associate Member of the Royal Society of Medicine
Member of the Institute of Advanced Motorists
Member of Cycling UK, the national cycling charity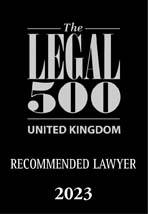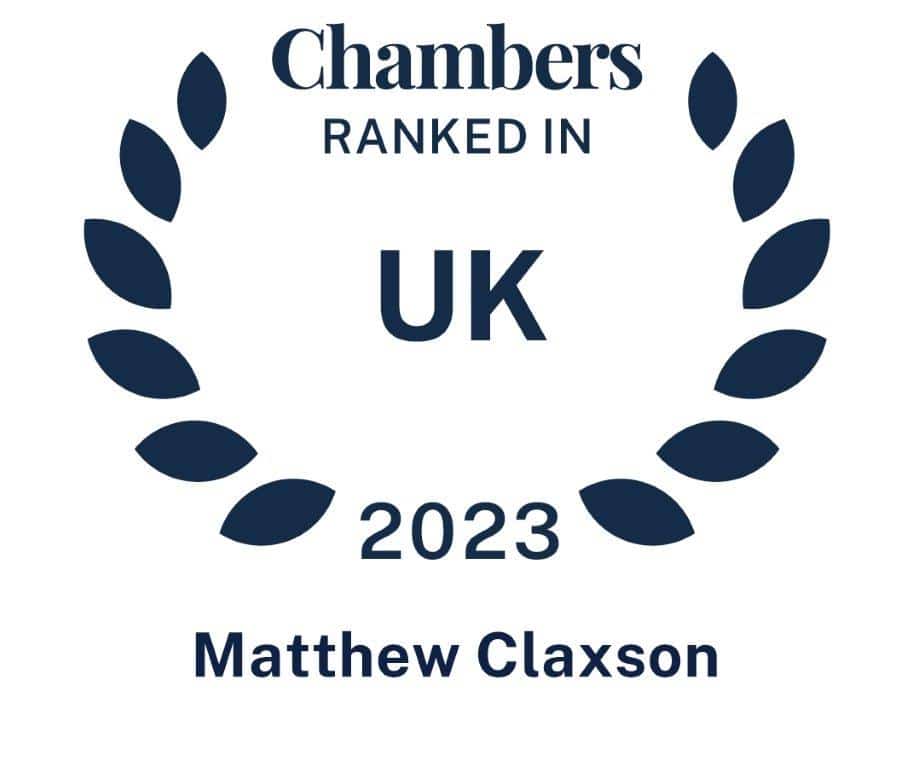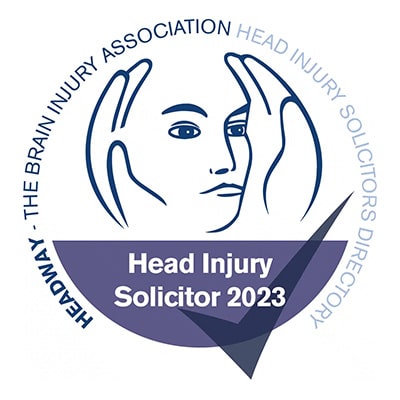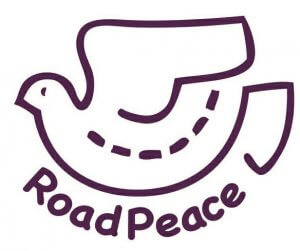 Notable personal injury cases