Specialist legal services to support you after injury, medical negligence or major trauma.
We understand that suffering from an illness or injury can be life changing. It can be even more devastating when it is no fault of your own. If you have suffered injury through someone else's negligence, then we can help you receive the best possible compensation, as well as provide the support you need to rebuild your life.
I need help with
How Moore Barlow can help
At Moore Barlow, we have some of the best solicitors in the country who can act on your behalf if you have suffered due to negligent medical care, serious injury or major trauma. We will fight hard on your behalf to secure the compensation you deserve and help you access the health and social care services you need.
With a team of highly renowned solicitors that have dealt with some of the most high value and complex claims and secured compensation for thousands of clients, you can rest assured that with us you are in the best possible hands.
We have offices in London, Richmond, Southampton, Guildford, Lymington and Woking and are ideally placed to offer specialist advice and support on a local and national level.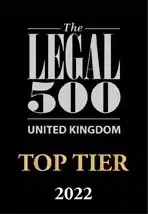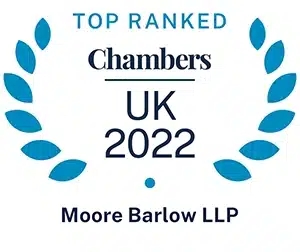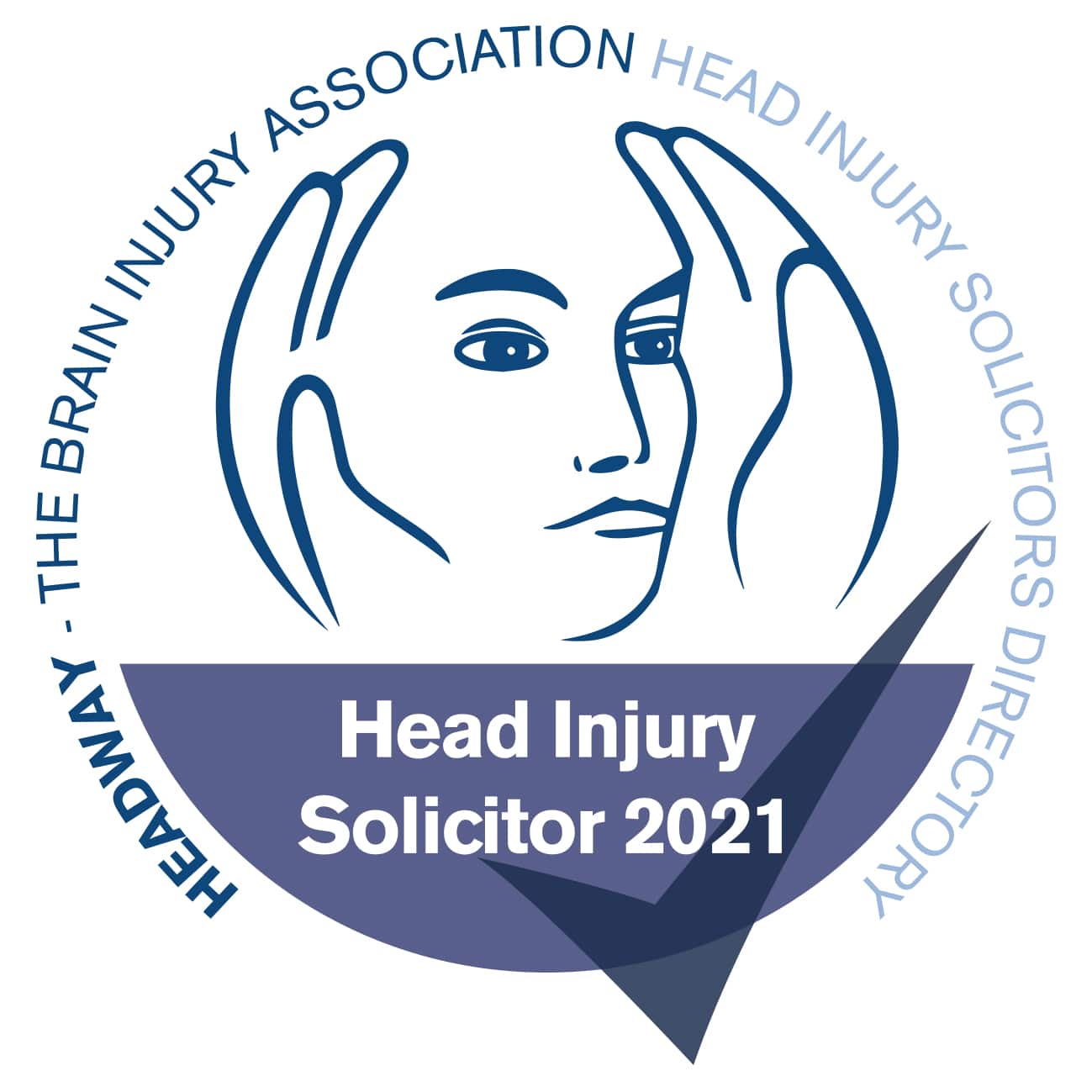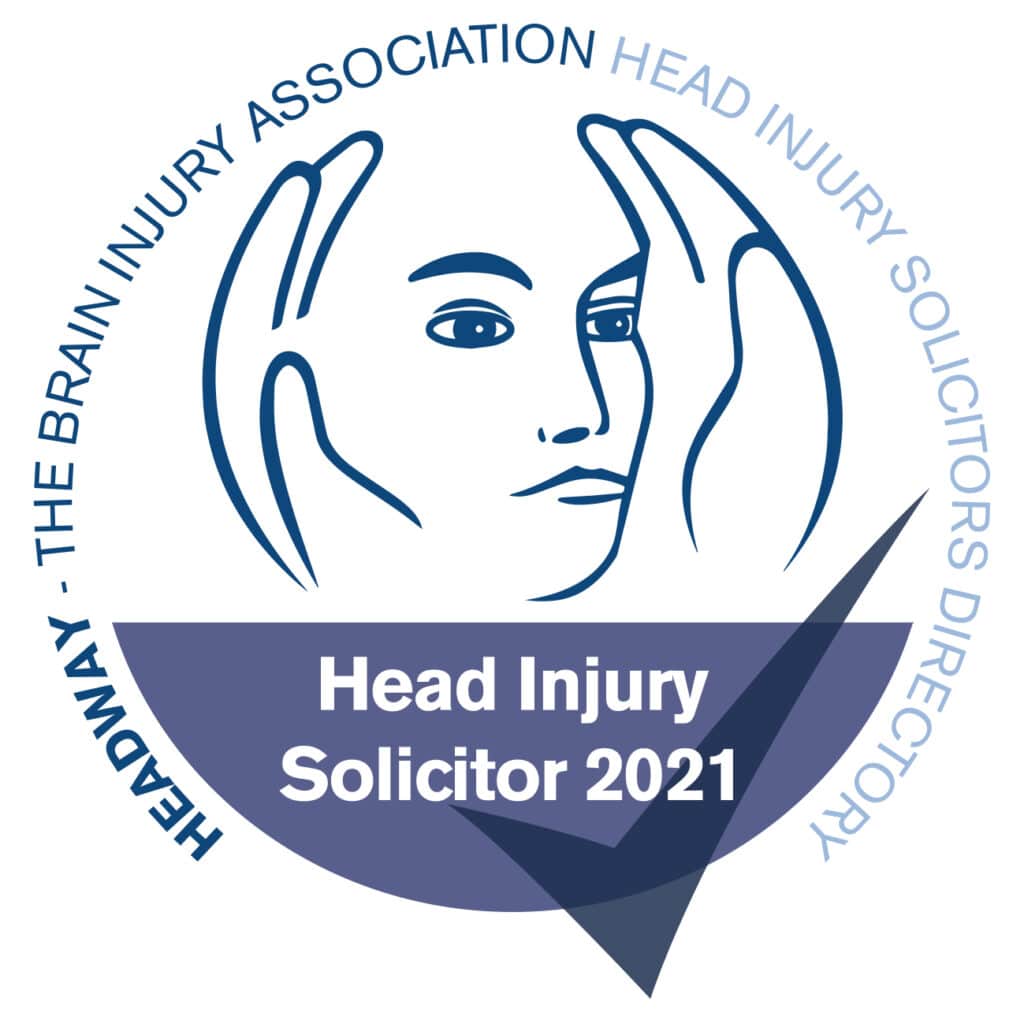 Contact our solicitors
Get in touch with our legal experts for advice.
Blog
Caroline Buckingham
28.01.2022
Is the Highway Code Law? The Highway Code was first published in 1931 and has been updated regularly to reflect…
read more