Serious orthopaedic injury claims
Explore how we can help you and your family with any personal injury legal requirements.
Contact our team
Getting your life back after a serious orthopaedic injury
A serious orthopaedic injury that wasn't your fault can leave you feeling devastated.
We will investigate the cause of your injury.
Your rehabilitation may involve surgery, medication and physiotherapy, occupational therapy or psychotherapy.
We are very successful at claiming compensation for these types of injuries and ensuring you have the funds you'll need to help you recover.
What is serious orthopaedic injury?
A serious orthopaedic injury is a severe injury to the musculoskeletal system, including bones, joints, ligaments, tendons, and muscles. Examples include fractures, dislocations, torn ligaments, and severe sprains. These injuries can cause significant pain, swelling, and limited mobility, and may require surgery or other medical interventions to heal properly.
What is a serious orthopaedic injury claim?
A serious orthopaedic injury claim refers to a legal case where an individual has suffered a severe injury to their bones, joints, muscles, or ligaments due to the negligence of another party. These injuries can result in long-term disability, chronic pain, and require extensive medical treatment and rehabilitation.
How Moore Barlow can support you
You might have sustained a serious orthopaedic injury that wasn't your fault, in a road accident, at your workplace, trip/slip, or during a boat accident. However it happened, we understand how traumatic it can feel and how difficult it can seem to claim the compensation you deserve.
We specialise in making the process as simple and stress-free as possible, not only winning you significant compensation but also providing expert advice and support for your treatment, care and rehabilitation.
Common accidents types
There are many different types of accident that can result in a serious orthopaedic injury. However the accident occurred, if it was not entirely your fault you could be entitled to compensation. Typically we encounter injuries caused by:
Road traffic accidents
Accidents at work, perhaps from defective machinery in a factory or at a farm or construction site
Falls from height
Sporting injuries – horse riding, rugby or football, motor sports
Slips, trips or falls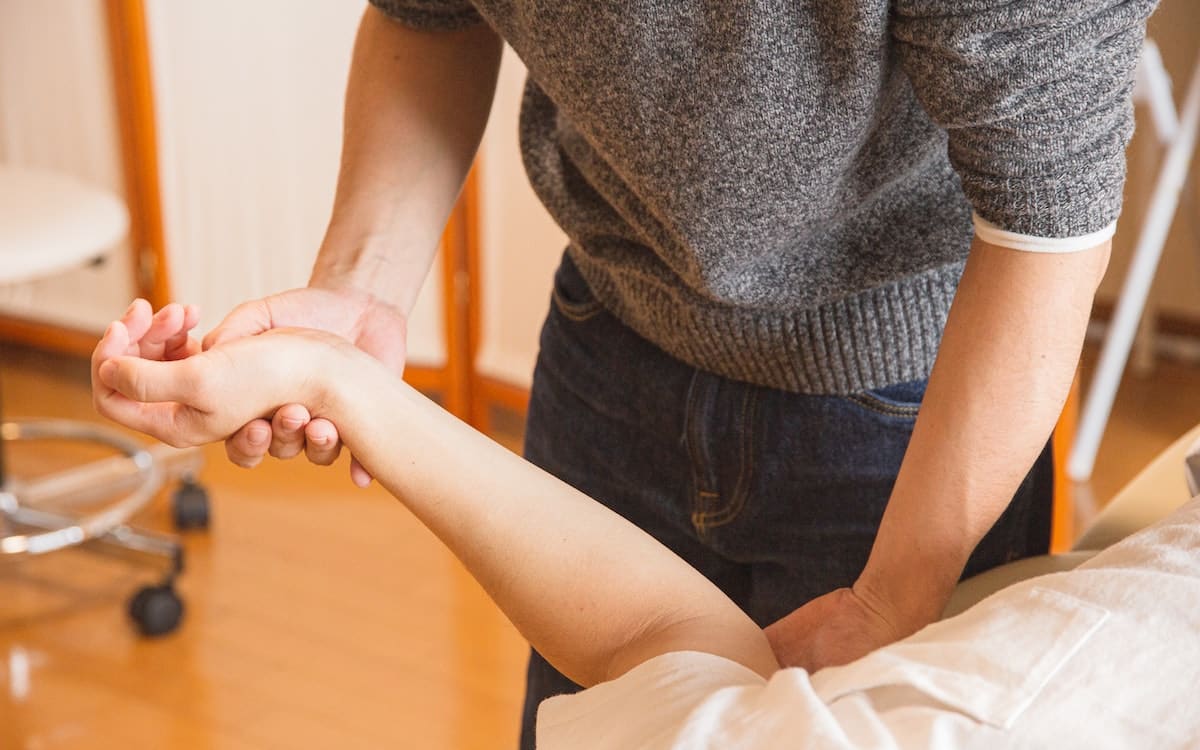 Types of orthopaedic injury
There are many different types of orthopaedic injuries, and your accident may have caused multiple injuries. These could include:
Fractures to bones (including multiple fractures)
Spinal injuries
Dislocation
Injuries to your limbs
Injuries to tendons and muscles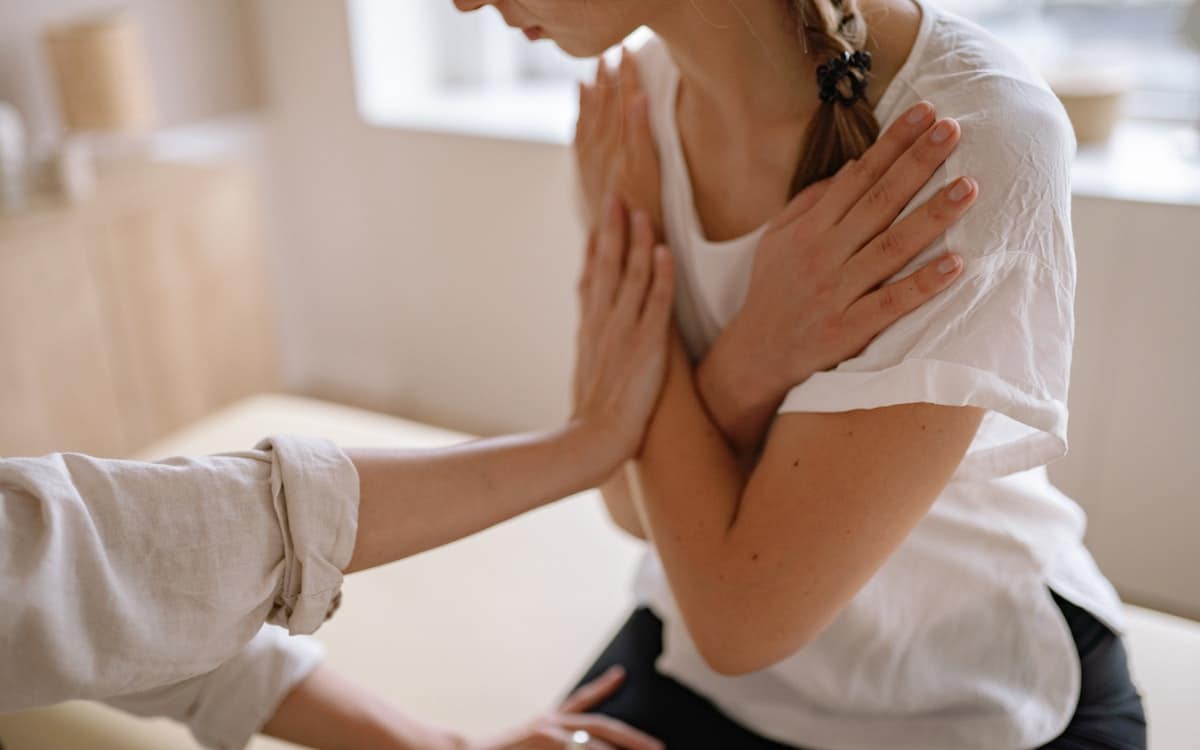 Types of surgery
Sometimes surgery doesn't go to plan and can cause further problems. Typical types of surgery where this can happen include:
Bone fracture repair, including arms, legs, wrists, hips, ankles, ribs and collarbones
Damaged tendon or ligament repair
Arthroscopy – keyhole insertion of tools to diagnose and treat joint tissue damage
Arthroplasty – replacing or resurfacing joints, such as knees and hips, because of arthritis
Bony deformity correction
Metalwork – using an internal or external apparatus to reshape or maintain limb bones while they are weak and susceptible to damage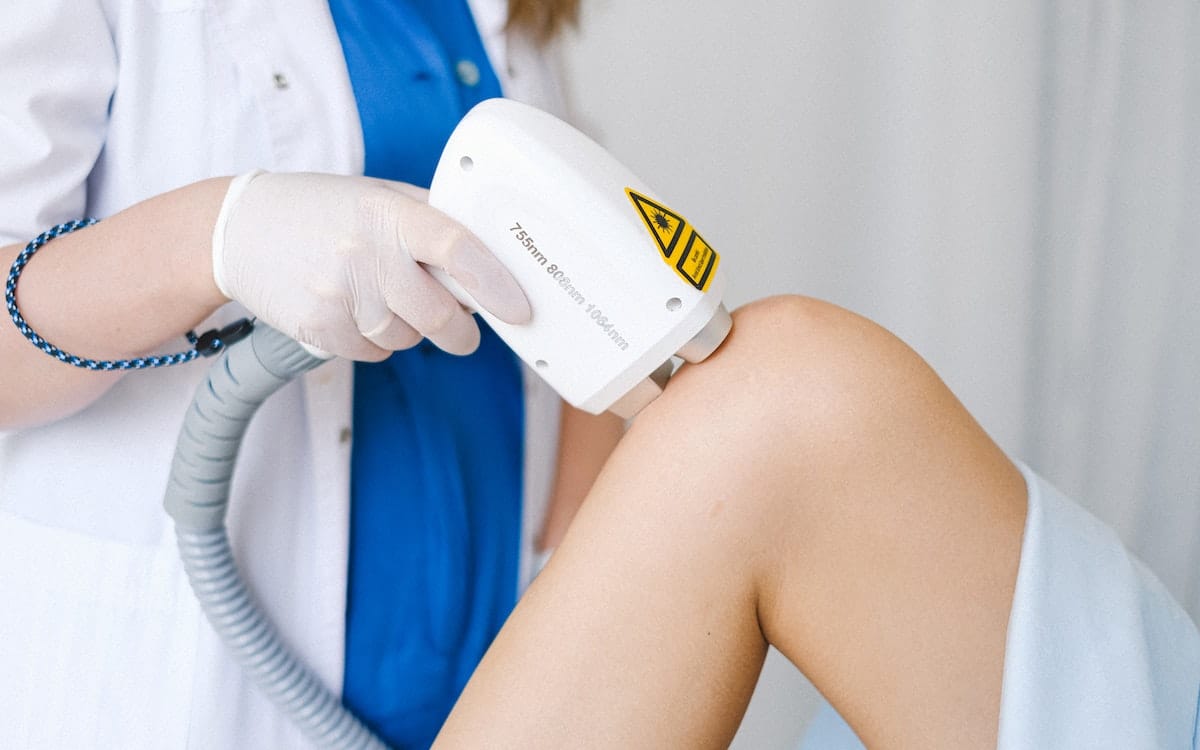 Our team of personal injury solicitors
The recovery process
You will need rehabilitation treatment tailored to your specific injury. You may need to have surgery, perhaps supported by medication, and with some form of therapy: physiotherapy to regain muscle ability and strength, occupational therapy to help you manage everyday actions again and psychotherapy to help you overcome the mental impact of your accident and build a positive outlook for the future.
It's important to have the expert support of a law firm that specialises in these types of injuries and understands what you will need to help you recover. At Moore Barlow, we've built up extensive experience of making compensation claims for serious orthopaedic injuries, and established close working relationships with medical experts who can advise on the best rehabilitation treatment.
Why Moore Barlow?
We've won very significant amounts of compensation for our clients, ensuring they have financial security to help them through a very difficult time. It's important that if you've suffered a serious orthopaedic injury, you contact us as soon as possible, so we can start your assessment and claim.
You can trust Moore Barlow Solicitors to provide the legal advice, practical support and empathy you need.
We offer a bespoke, personal service
Access to the highest quality rehabilitation services
We work with the leading barristers and medical experts
More than 30 years of serious injury claim experience
An unbeatable track record with many multi-million pound settlements
No win, no fee.
With Moore Barlow, you receive 100% of the compensation
We have offices in London, Southampton, Woking, Richmond, Lymington and Guildford and we offer specialist support to clients all over the country. Contact us for more information.
We are here to help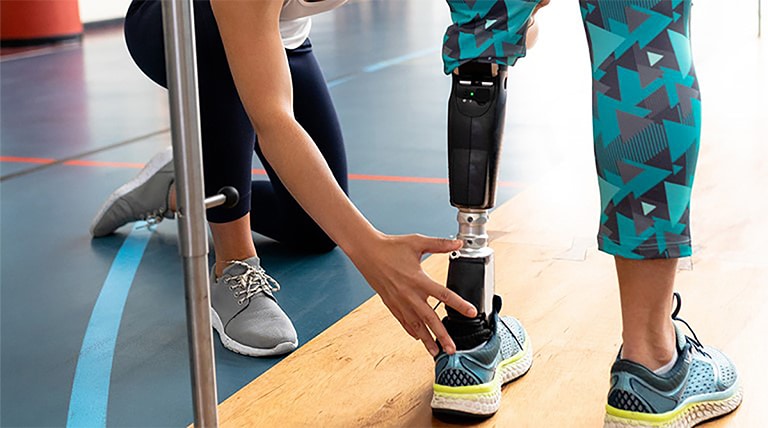 Discover how our expert injury lawyers can help you.
Our personal injury insights
Don't take our word for it…
I am really impressed by their approachability, communication and professionalism. They put the client's interests at the very heart of what they do.
Chambers and Partners
The team is very committed to their clients and leave no stone unturned in pursuing evidence to support their claims and obtaining the best range of expert evidence to maximise claims.
Legal 500
This practice has great expertise in brain injury cases. I was impressed by their ability to pay attention to the needs of their clients and how they manage to secure appropriate rehabilitation for clients at an early stage.
Chambers and Partners
The legal representatives that I work closely with have been tremendously supportive. This has been reflected by their outstanding desire to be part of the claimant's recovery journey and proactively participate in problem-solving to optimise outcomes.
Chambers and Partners