Brain injury compensation claims
Explore how we can help you and your family with any personal injury legal requirements.
Contact our team
Our brain injury lawyers understand the profound physical, emotional, and financial impact brain injuries can have on both the injured individual and their loved ones.
Navigating brain injury compensation claims can be complex, but with the expertise of a trusted brain injury lawyer from Moore Barlow, every step is made clearer. Our dedicated brain injury solicitors will ensure you secure the compensation you deserve.
Our commitment doesn't stop at legal support, beyond financial compensation we ensure our clients have access to the rehabilitation, mental support, and resources they need to rebuild their lives.
Do you need our help?
Complete our online form or call our personal injury helpline on 0800 157 7611.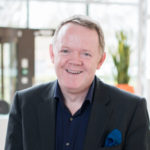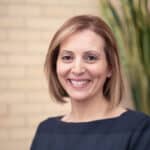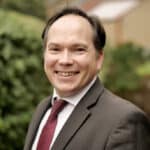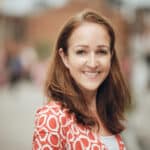 What is a brain injury?
Brain injuries can occur due to trauma, stroke, or other medical conditions. They can result in a range of symptoms, including cognitive impairment, memory loss, and physical disabilities. Treatment may involve rehabilitation, medication, and surgery, depending on the severity of the injury.
What is a brain injury claim?
Brain injury claims are legal cases where a person seeks compensation for damages caused by a traumatic head and brain injury. These injuries can result from accidents, medical malpractice, or other forms of negligence. The compensation sought may cover medical expenses, lost wages, and pain and suffering.
The right advice will help secure the best settlement for your claim, to fund the highest standards of support for your immediate needs and your ongoing rehabilitation and support.
With more than 30 years' experience and an exceptional track record of success, our brain injury solicitors are ideally qualified to manage your head injury claim.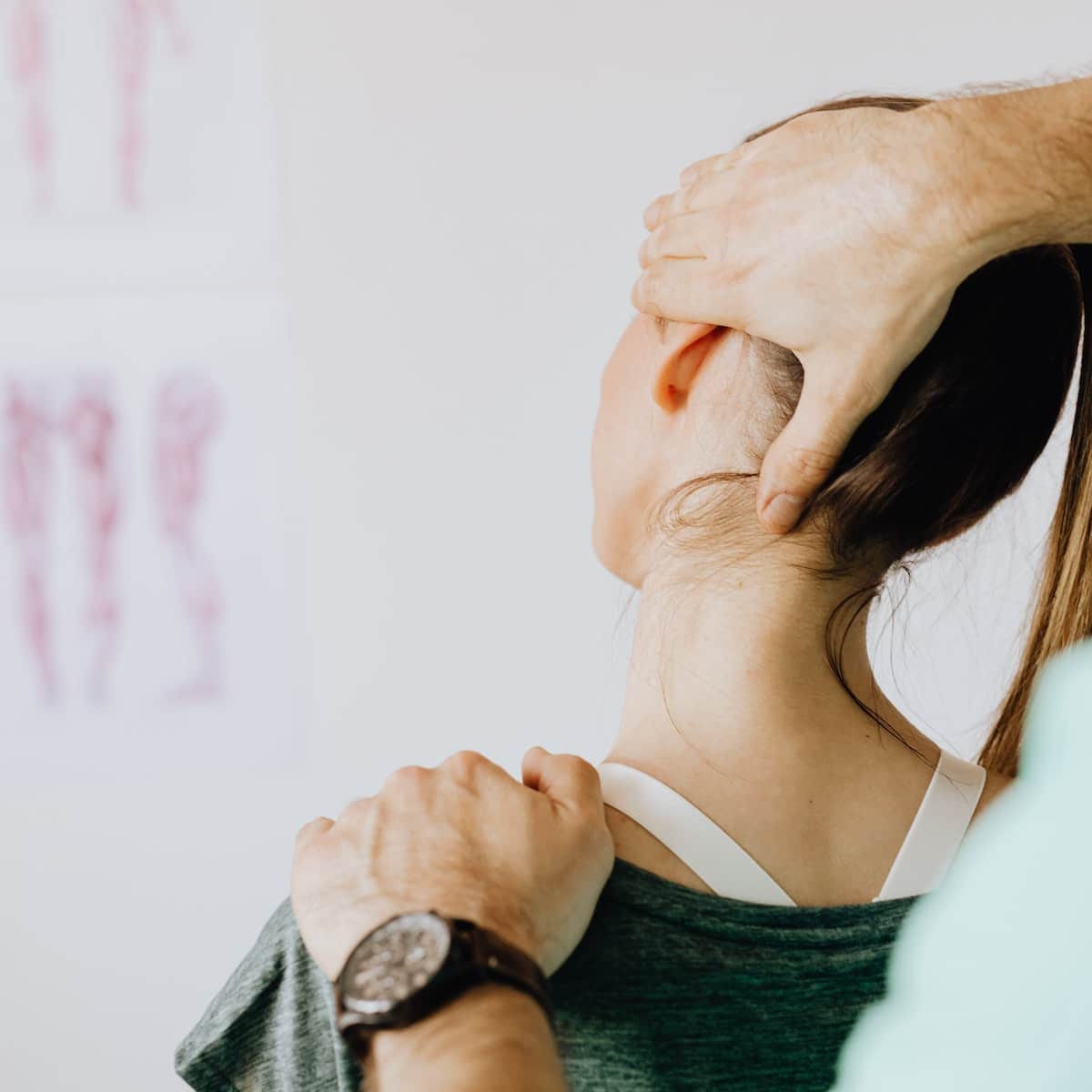 Who can make a brain injury claim?
Experiencing a brain or head injury can be devastating. Understanding your rights during such times is crucial. We support clients who have experienced a brain injury from a wide range of situations, including:
Road traffic accidents: Injuries sustained from car, bike, motorcycle, or other vehicle accidents.
Workplace incidents: Accidents or mishaps that occurred while on duty or in your place of employment.
Falls: Injuries from slips, trips, or falls in public places, homes, or other venues.
Medical negligence: Injuries resulting from medical procedures, misdiagnoses, or treatment mishaps.
On behalf of minors: If a child under the age of 18 has suffered a brain injury, then a parent or guardian can undertake a head injury compensation claim on their behalf.
Other scenarios: Any other situation where the brain or head injury occurred due to another party's negligence or wrongdoing.
It's essential to consult with our brain injury legal professionals to determine your eligibility and the best way forward.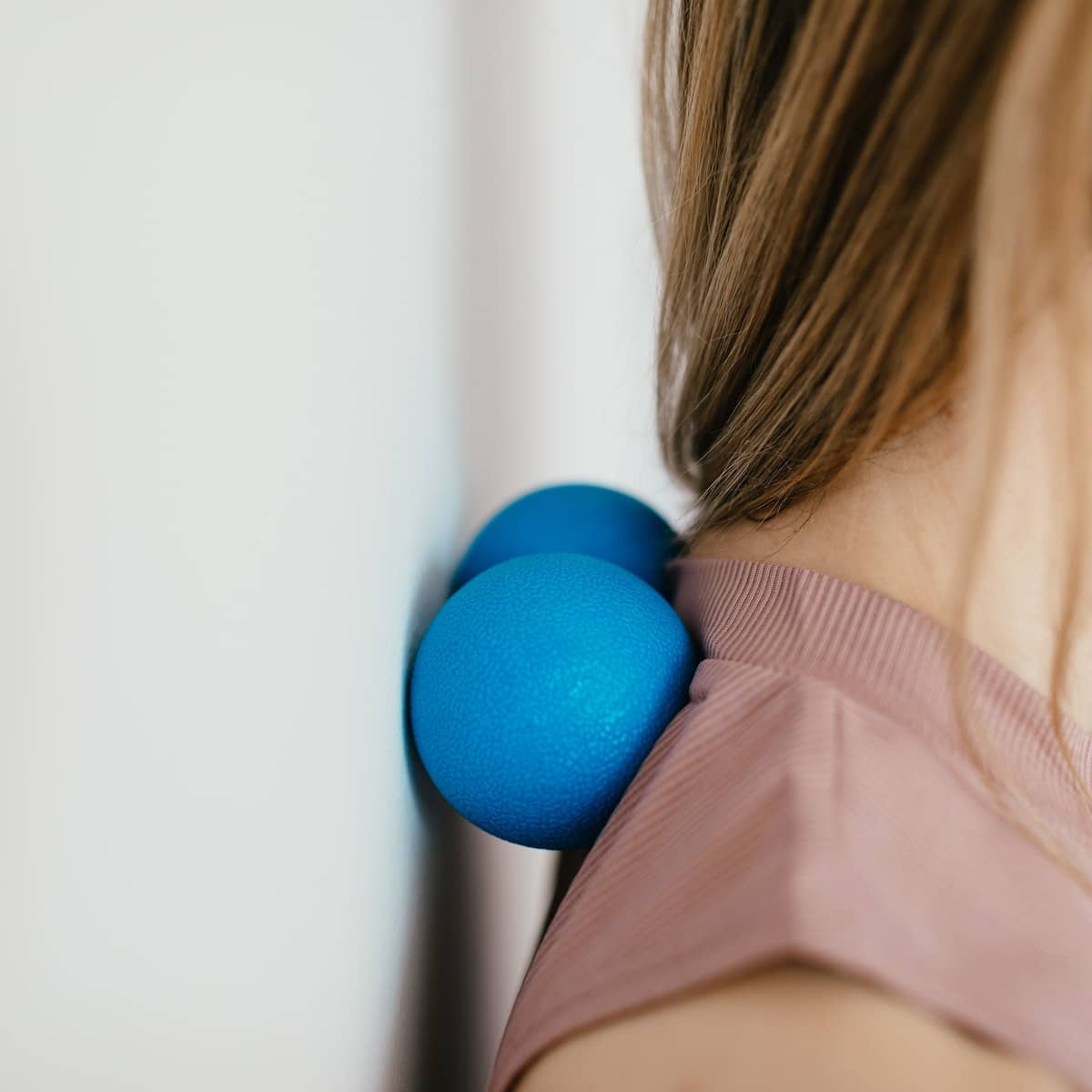 What's the process for making a brain injury compensation claim?
Navigating the legal avenues after experiencing a brain injury can be daunting. Moore Barlow is here to simplify this journey for you. Here's a brief overview of how we'll handle your brain injury compensation claim:
Initial consultation: Our brain injury lawyers will discuss your situation, evaluating the viability of your claim.
Evidence gathering: We'll compile medical records, witness statements, and other vital information.
Claim submission: We'll present the claim to the responsible party or their insurer.
Negotiation: Our team will work tirelessly to achieve the best possible outcome for you.
Settlement or litigation: Most claims are settled out of court, but if necessary, we'll be prepared to take your case to trial.
At Moore Barlow, our support extends beyond legal advice. As you look to the future, in addition to pursuing financial compensation, we can provide guidance and access to rehabilitation services and medical care, helping you and your loved ones cope during a stressful situation.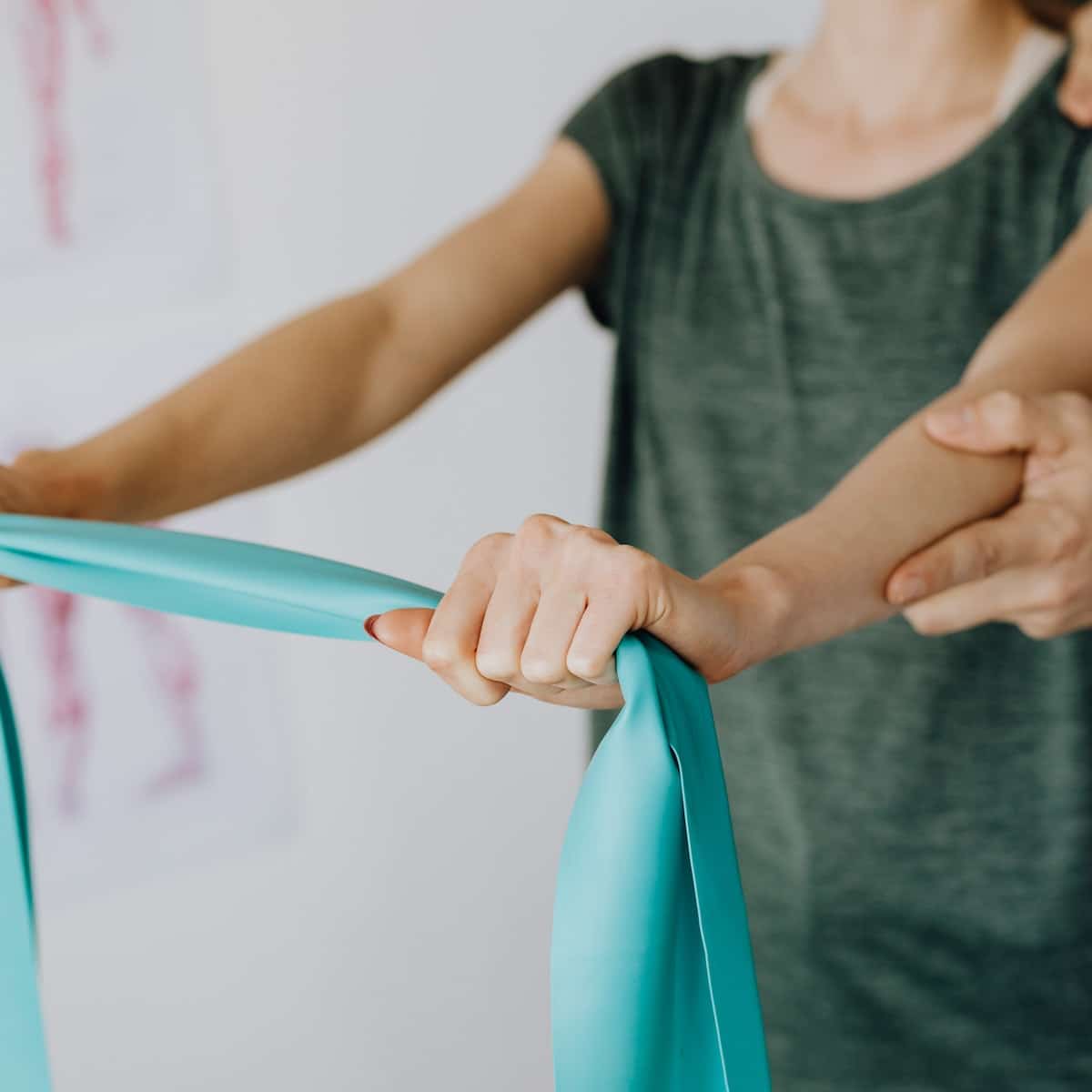 Our team of personal injury solicitors
What are the time limits for making a brain injury claim?
Typically, you have three years from the date of the injury or from when you first became aware of it to pursue a head injury claim. However, there are exceptions, especially for children or those with limited capacity. Always consult with our brain injury solicitors for precise guidance on time limits.
Exceptions to the three-year time limit includes:
Brain injuries to children: If the injured party is a minor, the three-year limit starts from their 18th birthday, effectively giving them until they turn 21.
Those without mental capacity: For individuals who can't manage their own affairs due to limited mental capabilities, there is no time limit, unless they regain their capacity.
Criminal assaults: Claims for brain injuries due to criminal assaults have different time frames, often two years, but this can vary.
Brain injuries sustained overseas: If the injury occurred abroad, the time limits might differ based on the country's specific laws.
How long will your brain injury claim take?
The duration of a brain injury compensation claim varies depending on the severity of the injury, the clarity of liability, and the cooperation of the other party. Some cases can be completed within a few months, others can span years. Rest assured, our brain injury lawyers are committed to resolving your case as swiftly and efficiently as possible.
How much brain injury compensation could you receive?
Compensation amounts for brain and head injury compensation claims differ based on injury severity, financial losses, and future needs.
Can I make a no win, no fee claim after a brain injury?
Yes. Your brain or head injury claim can be funded through various methods, including a Conditional Fee Agreement (CFA), commonly known as a "No Win, No Fee" arrangement. With a CFA, you won't pay any legal fees upfront, and you'll only be charged any applicable fees if your claim is successful.
Other funding options might include legal expense insurance, trade union funding, or private funding, depending on your individual circumstances. It's essential to discuss your funding options with your solicitor to determine the best approach tailored to your situation.
What other support beyond compensation do our brain injury lawyers help with?
Moore Barlow's philosophy centres on a holistic recovery beyond just financial wins. Moore Barlow prioritises your overall well-being and our team can connect you with:
Rehabilitation services
Counselling and mental health support
Support groups and community resources
Educational resources for brain and head injuries
Who do our brain injury claim lawyers help?
Brain injuries can drastically alter the course of an individual's life, presenting challenges that were previously unimaginable. From minor concussions to severe traumatic brain injuries that impact every facet of one's life, the spectrum is vast. Moore Barlow's team has stood by countless individuals and their families, guiding them through such turbulent times. Our experienced solicitors have successfully navigated the intricacies of head injury compensation claims for a diverse array of clients, each with a unique story and a shared desire for justice.
We recognise the profound emotional, physical, and financial toll a brain injury can inflict. We also recognise the impact a brain injury can have upon those closest to you. Our commitment goes beyond just legal representation; we aim to be a beacon of support, ensuring that each client not only attains the compensation they rightfully deserve but also finds the necessary resources and rehabilitation avenues to rebuild and recover.
Why choose our brain injury solicitors?
At Moore Barlow, our reputation is built on a foundation of trust, excellence, and a genuine commitment to our clients' well-being. Brain injury claims are more than just a legal process; they're deeply personal journeys seeking justice, closure, and a path forward. Our dedicated team of brain injury solicitors has consistently demonstrated an unparalleled expertise in the field, a fact that our long list of satisfied clients can attest to.
Yet, it's not just our legal acumen that sets us apart. Our approach is deeply rooted in compassion. We understand the intricacies and sensitivities surrounding brain injuries. This understanding drives us to ensure that each client is treated with utmost respect and care, not merely as a case number. When you choose Moore Barlow, you're selecting a partner who prioritises your holistic well-being, ensuring you receive justice, compensation, and the comprehensive support necessary for recovery and resurgence.
Our head and brain injury lawyers offer services across the UK and abroad, from offices in London, Richmond, Southampton, Guildford, Lymington and Woking. Let's embark on your path to recovery together. Contact us today.
Our personal injury insights
Don't take our word for it…
Moore Barlow has an impressive team frequently advising on accidents at work and RTAs. The firm houses a broad span of expertise, including brain damage, spinal injuries, chronic pain claims and amputation cases. The practitioners are able to effectively manage cases that intersect the areas of personal injury and clinical negligence. The firm offers strength across the region, with offices in Southampton, Guildford and Richmond and collaborates with other firms in the region as part of the Major Trauma Group.
Chambers & Partners
Now the pre-eminent firm in the South East outside of London which regularly represents claimants who have suffered catastrophic PI. They have huge breadth and depth at all levels of seniority and are also doing great work in terms of promoting diversity in the workplace.
Legal 500
Moore Barlow has a superlative team with many talented individual who do much to secure swift and ample damages for their clients. They are all empathetic, extremely hard-working and efficient.
Chambers & Partners
I am really impressed by their approachability, communication and professionalism. They put the client's interests at the very heart of what they do.
Chambers and Partners
The team is very committed to their clients and leave no stone unturned in pursuing evidence to support their claims and obtaining the best range of expert evidence to maximise claims.
Legal 500
This practice has great expertise in brain injury cases. I was impressed by their ability to pay attention to the needs of their clients and how they manage to secure appropriate rehabilitation for clients at an early stage.
Chambers and Partners
The legal representatives that I work closely with have been tremendously supportive. This has been reflected by their outstanding desire to be part of the claimant's recovery journey and proactively participate in problem-solving to optimise outcomes.
Chambers and Partners