Explore how we can help you and your family with any personal injury legal requirements.
Contact our team
If you've lost a loved one due to the fault or negligence of others, then our fatal accident solicitors can help you get the compensation and support you deserve.
The legal process surrounding fatal accident claims, while intricate, becomes navigable when you have a knowledgeable and empathetic guide to steer you through. At Moore Barlow, we take pride in our team that combines these very qualities, ensuring your journey through seeking justice is both effective and caring.
Our commitment to our clients extends far beyond just securing financial compensation. We understand that the approach after a tragic event demands a multi-faceted support system. Moore Barlow's approach encompasses a broad spectrum of care, including rehabilitation, mental well-being, and emotional support. In such trying times, we are not just your legal advocates but also your pillars of strength, ensuring every aspect of your well-being is prioritised.
Do you need our help?
Complete our online form or call our personal injury helpline on 0800 157 7611.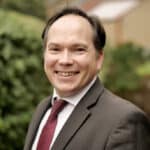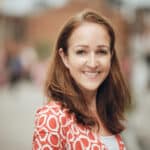 What is a fatal accident?
A fatal accident is an incident that results in the death of one or more individuals. It can occur in various settings, such as on the road, at work, or in public places. The cause of a fatal accident can be due to human error, equipment failure, or environmental factors.
What is a fatal accident claim?
Fatal accident claims are legal actions taken by the family or dependents of a person who has died as a result of someone else's negligence or wrongdoing. These claims seek compensation for the loss of the deceased person's income, support, and companionship, as well as funeral expenses and other related costs. There may also be entitlement to a bereavement award which is currently set (by law) at £15,120.00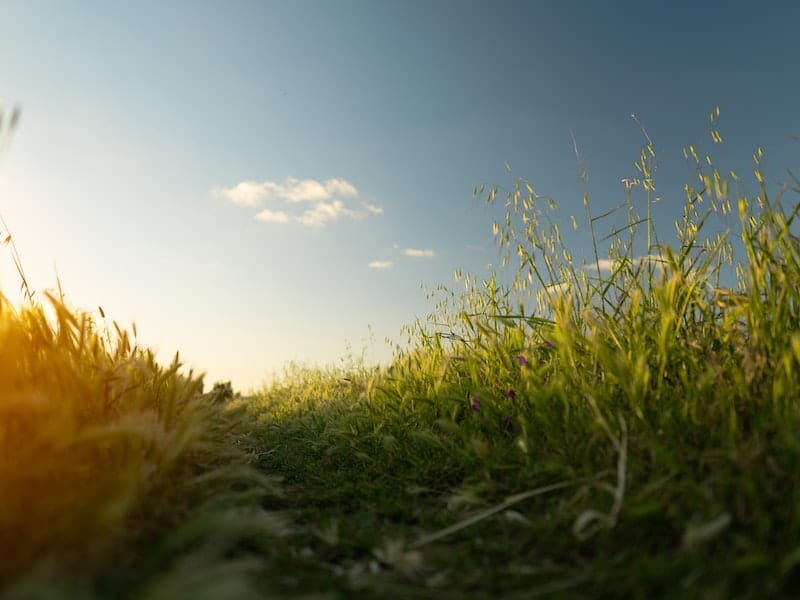 What types of accident can result in a fatal injury compensation claim?
Our fatal accident solicitors have vast experience in helping clients claim compensation after losing loved ones due to a fatal accident. Knowing the specifics helps in determining the grounds for a claim. Here are some common scenarios: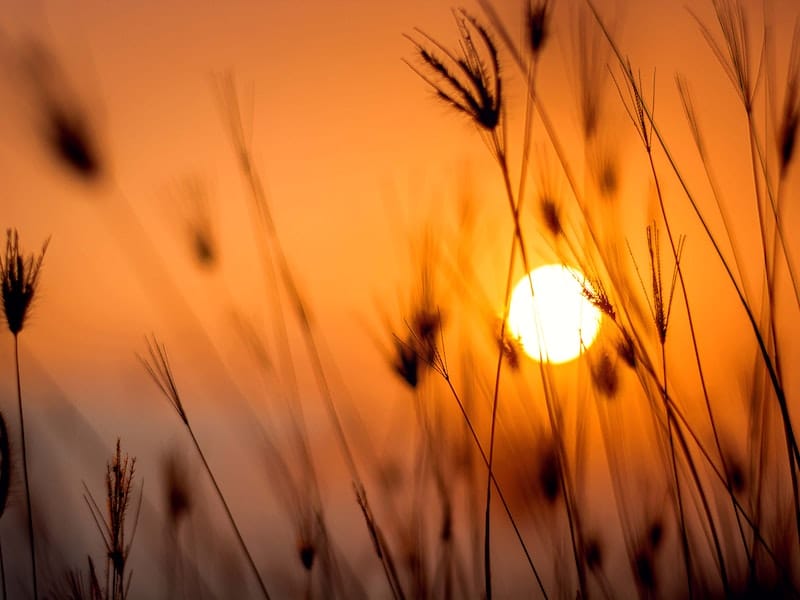 Our team of personal injury solicitors
Am I eligible to make a fatal accident claim?
Navigating the intricacies of fatal accident claims can be challenging. One fundamental is the relationship to the deceased. If you are a relative or dependent of someone who has passed away due to another's fault or negligence, you might have a valid claim. This pertains to various incidents, including fatal car, cycle and motorbike accidents, workplace accidents, and more.
Is there a time limit to seek fatal accident compensation?
Legal claims usually come with statutory time frames. In most fatal accident claims, there's a three-year limit from the date of the accident or the date of death. Exceptions exist and they underline the importance of consulting with a fatal accident solicitor promptly.
How much fatal accident compensation could I claim?
Compensation amounts for fatal injuries differ based on the individual circumstances surrounding the accident. Factors considered include loss of earnings for loved ones, accrued medical expenses, funeral costs, and the emotional toll on the family.
After thorough evaluation, a fatal accident lawyer from Moore Barlow can provide an indicative figure.
Can I make a no win, no fee claim for fatal accident compensation?
Yes. Your fatal accident claim can be funded through various methods, including a Conditional Fee Agreement (CFA), commonly known as a "No Win, No Fee" arrangement. With a CFA, you won't pay any legal fees upfront, and you'll only be charged any applicable fees if your claim is successful.
Other funding options might include legal expense insurance, trade union funding, or private funding, depending on your individual circumstances. It's essential to discuss your funding options with your solicitor to determine the best approach tailored to your situation.
What's the process for making a fatal accident claim?
Embarking on a legal journey, especially after a fatal accident, can overwhelming. It's crucial to understand the process and the stages involved to ensure that your claim is positioned strongly and your rights are protected.
At Moore Barlow, we prioritise transparency and believe in keeping our clients informed and empowered. The process for claiming compensation, while methodical, is designed to uphold your best interests and ensure all legal protocols are stringently observed. To elucidate, here's a step-by-step breakdown:
Consultation: A detailed conversation with a Moore Barlow fatal accident solicitor to gauge the merit of your case.
Gathering evidence: This can encompass medical documentation, photographs from the accident scene, corroborative witness statements, and more.
Claim submission: A formally drafted claim, presenting your case, will be submitted on your behalf.
Negotiation: Engaging with the other party to arrive at a fair compensation figure.
Settlement: A consensus is reached, ensuring you receive the rightful compensation.
How long will my fatal accident claim take?
Each fatal accident claim is unique, and the duration can vary. While some cases might see a swift resolution, others, especially complex ones, might take longer. Rest assured, our dedicated team will consistently communicate and work diligently for a timely settlement.
Can you support me at a coroner's inquest?
Absolutely. A coroner's inquest can be a daunting event for the bereaved. Moore Barlow's legal team is not only well-equipped to provide guidance during such proceedings but also ensures you feel supported and represented, safeguarding your interests.
Why choose our fatal accident claim solicitors?
At Moore Barlow, we believe in comprehensive support, because we know that compensation is just a part of the journey. In your moments of grief and uncertainty, let our team of expert fatal accident lawyers be your beacon. Our team of solicitors not only boast extensive legal expertise but also embody empathy and understanding, two pivotal qualities when assisting families through such tough times.
Our team's vast experience translates into a profound knowledge of the nuances of fatal accident claims, allowing us to adeptly navigate the legal complexities on your behalf. Beyond our legal prowess, we understand that the journey to healing is multifaceted. That's why, at Moore Barlow, we extend our services beyond the courtroom, offering rehabilitation, mental health support, and a client-cantered approach that ensures your well-being remains our paramount priority.
At Moore Barlow, we are also closely affiliated with a number of road safety charities who can provide support to families who have lost a loved one as a result of a road traffic collision including Brake and RoadPeace.
Our head and brain injury lawyers offer services across the UK and abroad, from offices in London, Richmond, Southampton, Guildford, Lymington and Woking. Let's embark on your path to recovery together. Contact us today.
Our personal injury insights
Don't take our word for it…
Moore Barlow has an impressive team frequently advising on accidents at work and RTAs. The firm houses a broad span of expertise, including brain damage, spinal injuries, chronic pain claims and amputation cases. The practitioners are able to effectively manage cases that intersect the areas of personal injury and clinical negligence. The firm offers strength across the region, with offices in Southampton, Guildford and Richmond and collaborates with other firms in the region as part of the Major Trauma Group.
Chambers & Partners
Now the pre-eminent firm in the South East outside of London which regularly represents claimants who have suffered catastrophic PI. They have huge breadth and depth at all levels of seniority and are also doing great work in terms of promoting diversity in the workplace.
Legal 500
Moore Barlow has a superlative team with many talented individual who do much to secure swift and ample damages for their clients. They are all empathetic, extremely hard-working and efficient.
Chambers & Partners
I am really impressed by their approachability, communication and professionalism. They put the client's interests at the very heart of what they do.
Chambers and Partners
The team is very committed to their clients and leave no stone unturned in pursuing evidence to support their claims and obtaining the best range of expert evidence to maximise claims.
Legal 500
This practice has great expertise in brain injury cases. I was impressed by their ability to pay attention to the needs of their clients and how they manage to secure appropriate rehabilitation for clients at an early stage.
Chambers and Partners
The legal representatives that I work closely with have been tremendously supportive. This has been reflected by their outstanding desire to be part of the claimant's recovery journey and proactively participate in problem-solving to optimise outcomes.
Chambers and Partners