Brain injury compensation claims
Explore how we can help you and your family with any personal injury legal requirements.
Contact our team
Making a claim for your brain injury claim and what happens if the case goes to court
A brain injury can have complex consequences and a claim for compensation should cover all the support you may need over your lifetime.
We take all this into account when we make a claim, consulting experts to prepare the strongest possible case.
We will be ready to take your claim to court if necessary, but will do our best to negotiate a satisfactory settlement without a trial.
We'll explain what is happening right from the beginning and keep you fully informed at every stage.
As a leading UK law firm for brain injury claims, we give you the strongest prospects of securing the compensation you need to rebuild your life.
What is a brain injury?
Brain injuries can occur due to trauma, stroke, or other medical conditions. They can result in a range of symptoms, including cognitive impairment, memory loss, and physical disabilities. Treatment may involve rehabilitation, medication, and surgery, depending on the severity of the injury.
What is a brain injury claim?
Brain injury claims are legal cases where a person seeks compensation for damages caused by a traumatic brain injury. These injuries can result from accidents, medical malpractice, or other forms of negligence. The compensation sought may cover medical expenses, lost wages, and pain and suffering.
The right advice will help secure the best settlement for your claim, to fund the highest standards of support for your immediate needs and your ongoing rehabilitation and support. With more than 30 years' experience and an exceptional track record of success, the Moore Barlow personal injury team is ideally qualified to manage your personal injury claim.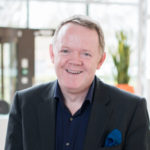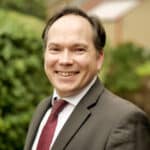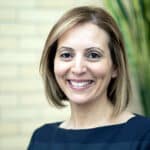 We start the process with a simple, informal chat
Step 1 – Our first meeting
If we believe you have grounds for a brain injury compensation case, we are happy to meet you to discuss your circumstances.
We will consider your funding options and answer any questions you might have on the claims process. We'll also talk about the impact on you and your family, and provide advice on dealing with a traumatic brain injury and the professional rehabilitation and assistance that you or your family will need.
Step 2 – Obtaining medical records
We will request copies of your medical records on your behalf, including your GP and hospital records.
Step 3 – Letter of claim and The Rehabilitation Code
After we've collected sufficient information on your accident and subsequent brain injuries, we will send a formal letter of claim to the at-fault party on your behalf. By law, we must explain your intention to make a claim, the nature of the claim and why we believe they are at fault. The opponent then has 21 days to acknowledge receipt of the letter of claim and a further 3 months to investigate liability.
Under the Rehabilitation Code, the at-fault party has a duty to assist with your rehabilitation and provide the necessary funding for it. When we send the letter of claim, we will nominate chosen rehabilitation agencies and ask the at-fault party to fund an Initial Needs Assessment report by one of these agencies, so your needs are assessed right from the start. We'll then discuss this report with you and ask the at-fault party to fund the recommendations in the report which we agree are appropriate. We may also appoint a Case Manager at this stage, to help with implementing the recommendations.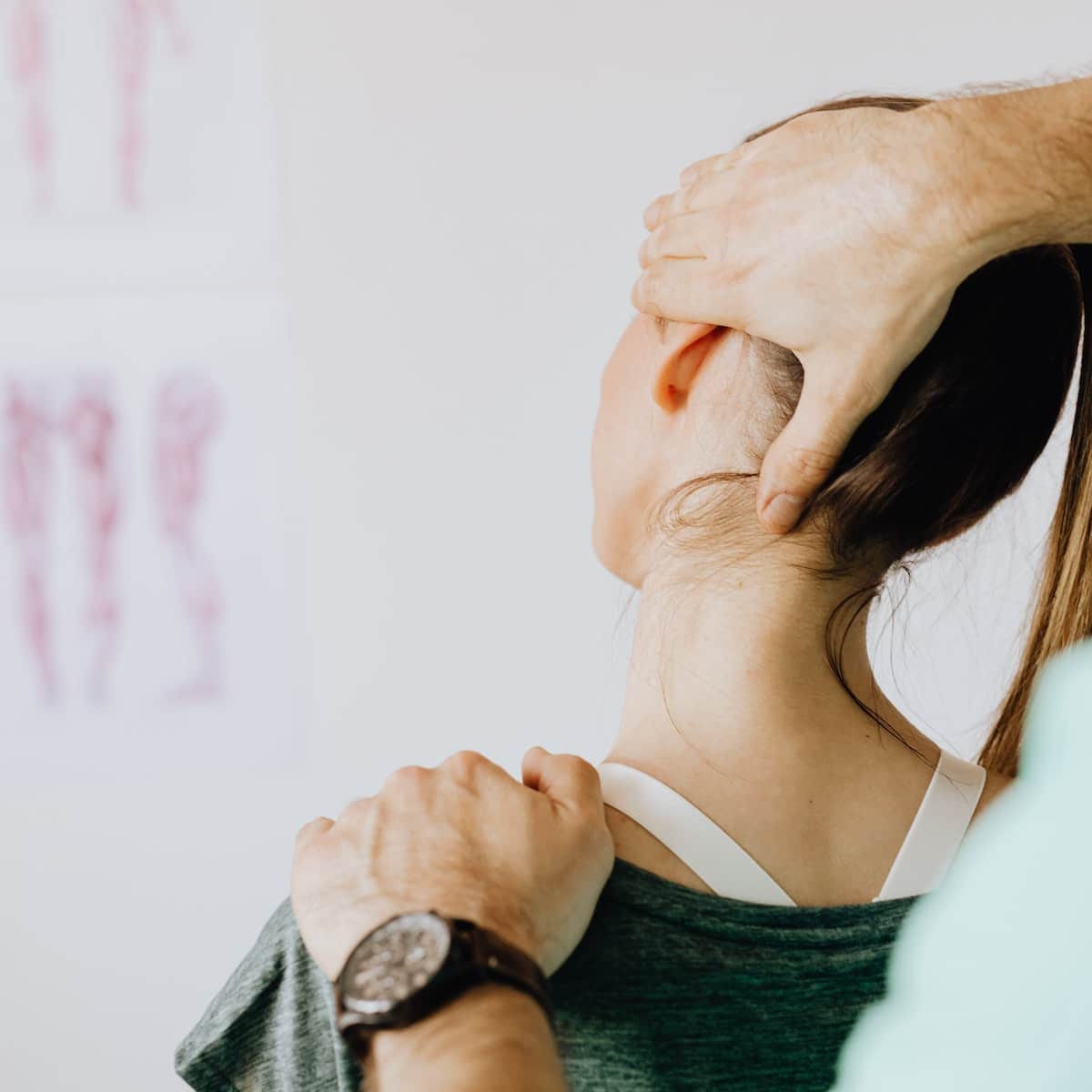 Step 4 – Letter of response
In their letter of response, the opponent will advise us whether they admit liability in the case or deny it.
Step 5 – Independent expert evidence
Next, we'll instruct leading specialist medical experts to carry out independent medical examinations, to fully assess the extent of your injuries. In brain injury cases, it's usually necessary to instruct a number of different experts, including a Consultant Neurologist, a Consultant Neuropsychologist, a Consultant Neuropsychiatrist and a Consultant in Neuro-rehabilitation. We might also need to instruct other medical experts if you have other injuries in addition to your brain injury. These may include a Consultant Orthopaedic Surgeon for example, if you've suffered fractured bones and/or significant soft tissue injuries.
The experts will examine your medical records when preparing their reports, and make recommendations for further treatment and investigations where appropriate.
We will usually also need to instruct other experts, in areas such as care and accommodation, to help fully assess your needs and the value of your claim. Other experts might cover accountancy and employment, if your injury will result in a significant loss of earnings.
Sometimes we'll instruct experts to help establish liability; for example, accident reconstruction engineers if you sustained your brain injury in a road traffic accident. We will always ensure your injuries are fully assessed and instruct all the relevant experts, to make sure your needs are taken care of and the value of your claim is maximised.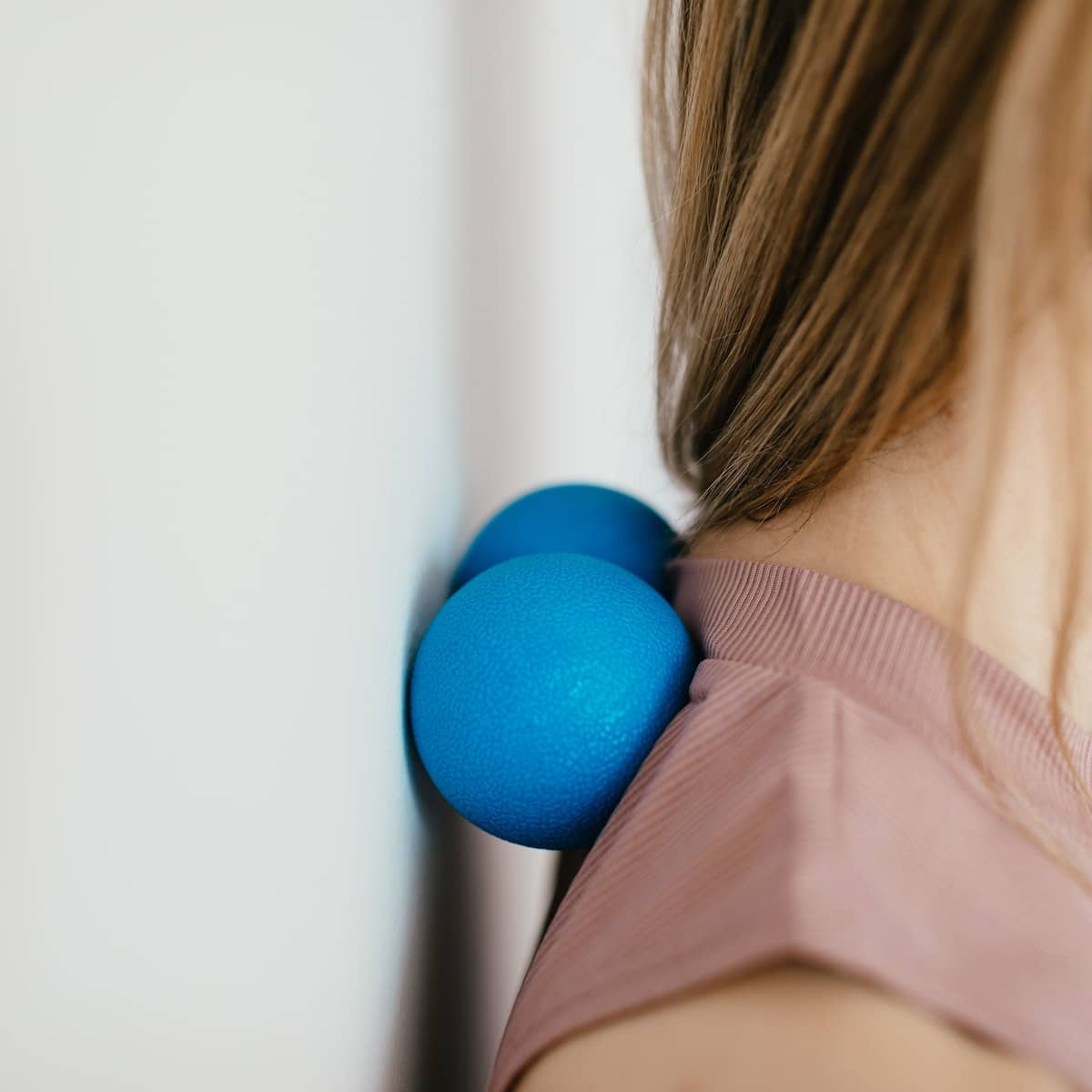 Step 6 – A schedule of your financial losses
A traumatic brain injury will often prevent the injured person from earning a living; perhaps for a short period or potentially over a lifetime. This not only affects you, but also any relatives who rely on your income. Professional care and case managements costs may be required for the rest of your life, and these usually account for a large percentage of the claim in brain injury cases.
Our financial, legal and medical experts will work together to produce a detailed schedule of past and future financial losses to support your case.
Step 7 – Meeting a barrister
We work with leading barristers who specialise in brain injury claims. The barrister or barristers we instruct form a key part of our legal team, which we will manage throughout your case. We will usually arrange a number of meetings with them during the lifetime of your claim, and may also involve some of the experts and witnesses in these meetings.
If your claim goes to trial, the barrister we instruct at the beginning of your case will be the same barrister who represents you at trial.
Step 8 – Settlement negotiations
Once we've obtained the necessary evidence and built the best possible case, we make a formal offer to your opponent to settle the case. If we arrange a joint settlement meeting where all parties can negotiate a settlement, we will be there with you from start to finish.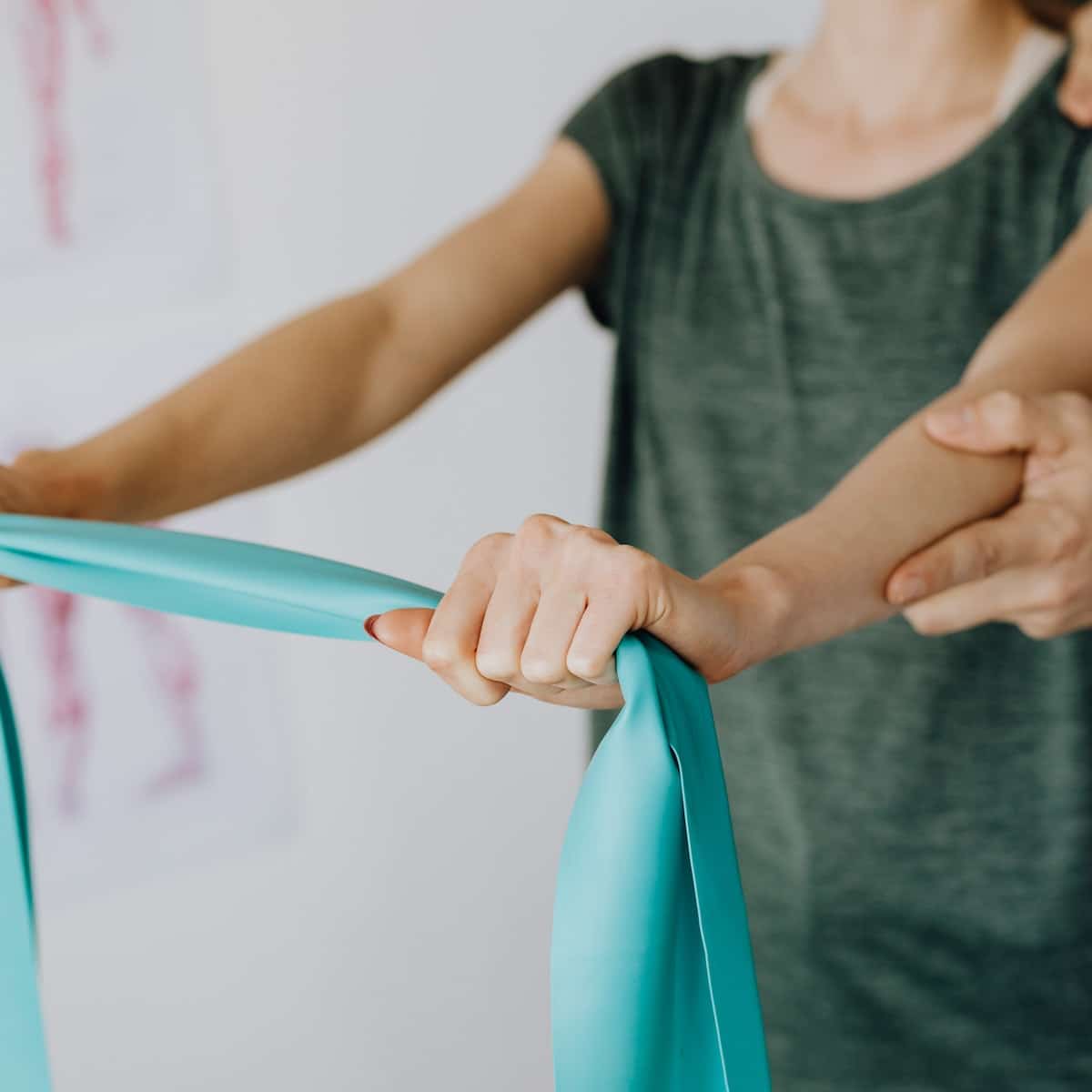 Our team of personal injury solicitors
Why would my brain injury case go to court?
Most injury claims are actually settled without the need for a court trial. It's not unusual for cases to be lodged with the court and put onto a court timetable, but then be settled before the final hearing. We will often arrange to meet the opponent for settlement negotiations when we feel the case is ready, to try and avoid the need for a trial. We don't usually recommend considering settlement if you are still receiving significant rehabilitation and treatment.
If a trial is necessary, we will manage the whole court process on your behalf so you don't have to worry about the stress involved with attending court.
Some of the reasons to issue court proceedings during the claim process include:
Denial of liability – the opponent refuses to accept responsibility for the accident.
The parties fail to agree on a settlement amount.
Limitation – court proceedings must be issued within three years of the accident.
Interim payments – the opponent is unreasonably refusing to provide a part payment of your damages, and we need to apply for a Court Order forcing them to do so.
What happens if my brain injury case goes to court?
Here is a step by step court process:
Step 1 – Start court proceedings
We will file a claim form and statement of case with the court. The statement of case contains details of the allegations made against your opponent and the injuries you have sustained. It will also include your medical reports and a preliminary schedule of financial losses.
Step 2 – Filing and serving a defence
After court proceedings are launched, your opponent has 14 days to acknowledge service of the proceedings, and a further 14 days to file their Defence, which is the formal document setting out their defence of the case. Even if your opponent has admitted liability for the accident that caused your injuries, they will still need to file a Defence if they don't agree with the extent of the injuries claimed and the value of the claim. The parties can agree an extension for the filing of the Defence by up to 28 days, and in cases involving a serious injury, that is not unusual.
The opponent will also advise the extent to which they agree with our statement of case. As soon as we've received the Defence, we will send you a copy.
Step 3 – Case management
The court will arrange a number of hearings to set directions for your case, which will ultimately lead to a trial. You won't need to attend the majority of these hearings, as we or the barrister involved will be there to represent you. We will always suggest directions for how we want your case to be managed, but ultimately the court decides which the directions will be set.
Rest assured, we will explain every step of the process and ensure you always know exactly what is happening with your claim.
Step 4 – Disclosure of documents
At this point, both parties identify any documents which may be relevant to the case. A list is produced and copies of all documents are provided to the other party on request.
Step 5 – Exchange witness statements
We will prepare formal witness statements which support your case, and the opponent will prepare theirs. Your witness statement will contain details of your injuries and how they have affected your life. If liability is being disputed, this statement will also provide a detailed account of how the accident happened.
We will make this process easier for you by putting your verbal statement into writing, making sure it includes all the necessary details.
Step 6 – Exchange expert evidence
In serious brain injury cases, your opponent may ask the court's permission to obtain reports from their own experts, during the early case management hearings. This allows them to assemble expert reports in line with the directions set by the court.
Once the witnesses have provided evidence, the experts then discuss it and prepare formal statements, focusing on the issues or clarifying disputed information. This is one of the reasons why it's crucial the experts we instruct at the outset are leaders in their fields.
Settlement discussions
We could then make an offer to settle the case with the opponent's representatives or meet them to discuss a possible settlement. Both sides are encouraged to attempt to reach an amicable compromise before the case goes to trial.
Step 7 – The trial
If an agreement cannot be reached, there will need to be a trial so the matter can be decided by a judge. You will be represented at trial by the barrister who has been involved throughout your case. Witnesses and experts will give evidence during the trial and you will be required to give evidence. We will prepare your case with the support of your barrister.
Feel confident with Moore Barlow
All this may sound complex, but it's important to remember that it happens step by step. We manage the whole process, explain developments and keep you informed at all times. We are here to help you, so you not only win the compensation you deserve but also have the medical and emotional support you need.
We offer a bespoke, personal service.
Access to the highest quality rehabilitation services.
We work with the leading barristers and medical experts.
More than 30 years of serious brain injury claim experience.
An unbeatable track record with many multi-million pound settlements.
No win, no fee.
With Moore Barlow, you receive 100% of the compensation.
We have offices in London, Southampton, Lymington, Woking, Richmond and Guildford and offer specialist support to our clients nationally. Get in touch for more information on how we can help.
Our personal injury insights
Don't take our word for it…
I am really impressed by their approachability, communication and professionalism. They put the client's interests at the very heart of what they do.
Chambers and Partners
The team is very committed to their clients and leave no stone unturned in pursuing evidence to support their claims and obtaining the best range of expert evidence to maximise claims.
Legal 500
This practice has great expertise in brain injury cases. I was impressed by their ability to pay attention to the needs of their clients and how they manage to secure appropriate rehabilitation for clients at an early stage.
Chambers and Partners
The legal representatives that I work closely with have been tremendously supportive. This has been reflected by their outstanding desire to be part of the claimant's recovery journey and proactively participate in problem-solving to optimise outcomes.
Chambers and Partners