Management buy-outs and buy-ins
Management buy-outs and buy-ins can be complex and challenging transactions and that's why you need an experienced team of corporate lawyers which have a wealth of knowledge and expertise in guiding clients through the process, from initial negotiations to completion.
We work closely with management teams, investors, and lenders to ensure a smooth and successful outcome of management buy-ins and buy-outs, tailored to the specific needs of each client.
Management buy-outs (MBOs) and management buy-ins (MBIs) can be highly effective at rejuvenating a business and rewarding the new management team.
Successful MBOs and MBIs need careful structuring, appropriate and dependable financing and properly drafted legal documents.
Our experience and advice can help you avoid potential problems, make beneficial contacts and keep the business running while the MBO or MBI is implemented.
What is a management buy-out and buy-in?
A management buy-out (MBO) and buy-in (MBI) refer to situations in which the management team of a company takes control of the ownership and management of the company. In an MBO, the management team buys out the existing owners, while in an MBI, the management team buys into a company in which it previously had no ownership.
The benefits of a management buy-out and buy-in
Management buy-outs (MBOs) and buy-ins (MBIs) are increasingly common as business owners look to the next generation of management for their exit route, and managers seek to benefit from ownership.
You are probably considering an MBO or MBIs for good reason. A change of leadership can revitalise a stagnant business. Your potential MBO team will already know the business and its clients, may already have contacts with potential financial partners and can often achieve your ambitions more easily than by starting a completely new business. Yet MBOs and MBIs still need careful structuring to succeed.
Your expert legal advisors
It's important you have practical advice on aspects such as the true strengths and weaknesses of the business, how the MBO/MBI should be structured, creating a shareholders' agreement that covers all eventualities and sourcing the most appropriate and reliable finance. Most of all, it's vital you continue to focus on running the existing business and not be distracted by the buy-in or buy-out.
With extensive experience of supporting MBOs and MBIs, we can help ease the pressure on you, so you can devote the time needed to run the business. In the meantime, we will devise a structure that meets your objectives, avoids potential pitfalls and incorporates the flexibility to help the business grow.
We will advise on the right mix of funding, and you'll also benefit from our extensive book of contacts to bring in the right funders and other advisers to deliver the deal.
MBOs and MBIs can be richly rewarding for those with vision and ambition. Our expert guidance will help ensure your hopes and hard work pay off.
Why choose our solicitors to help with management buy-out and buy-in?
At Moore Barlow, our solicitors are the ideal choice to help with management buy-out and buy-in because of their extensive experience and expertise in corporate transactions. We understand the complexities involved in such transactions and work closely with our clients to provide tailored solutions that meet their specific needs. Our team is committed to delivering exceptional service and achieving the best possible outcomes for our clients. With our support, you can be confident that your management buy-out or buy-in will be handled with the utmost professionalism and efficiency.
How can our solicitors help with management buy-out and buy-in?
If you need a solicitor who is an expert in managing buy-outs and buy-ins, and can provide valuable guidance and support throughout the entire process, then Moore Barlow can help. From initial negotiations to drafting agreements and finalising the deal, we work closely with our clients to ensure a smooth and successful transition of ownership. Our extensive experience in corporate transactions and legal expertise allows us to tailor our services to meet the specific needs of each client, providing them with the best possible outcome.
We are here to help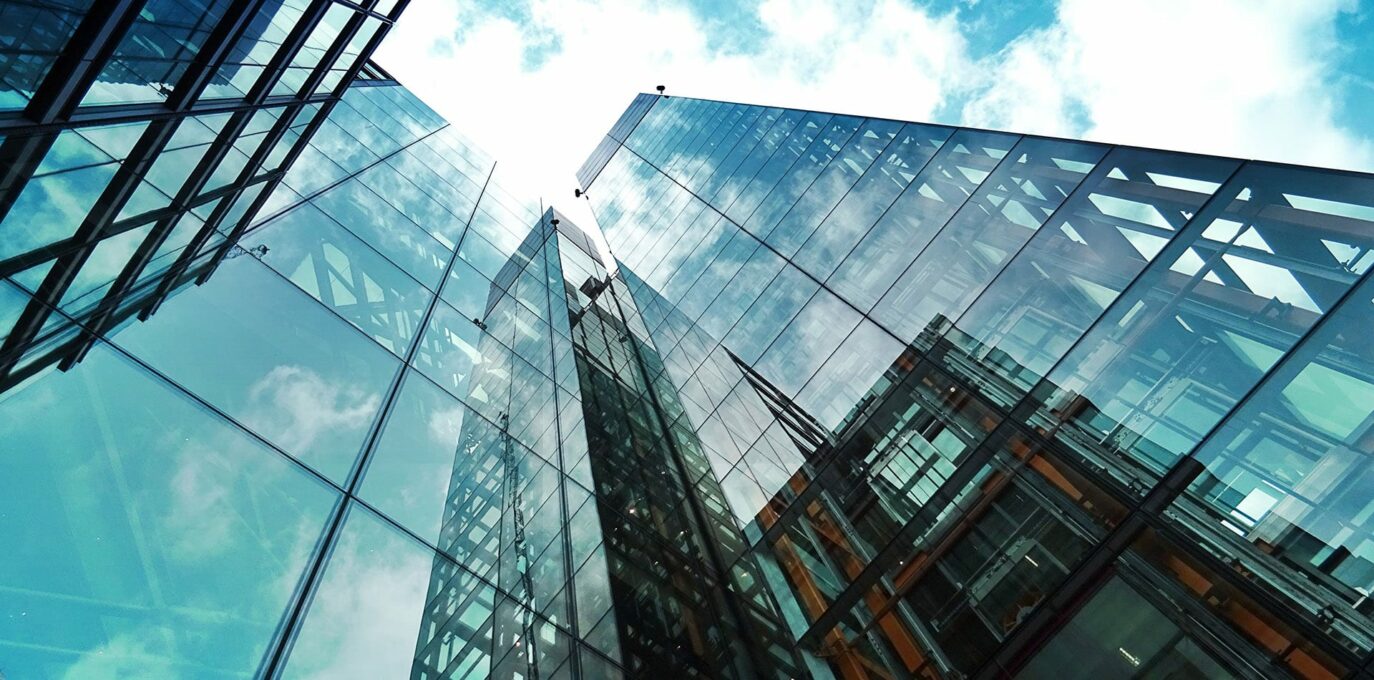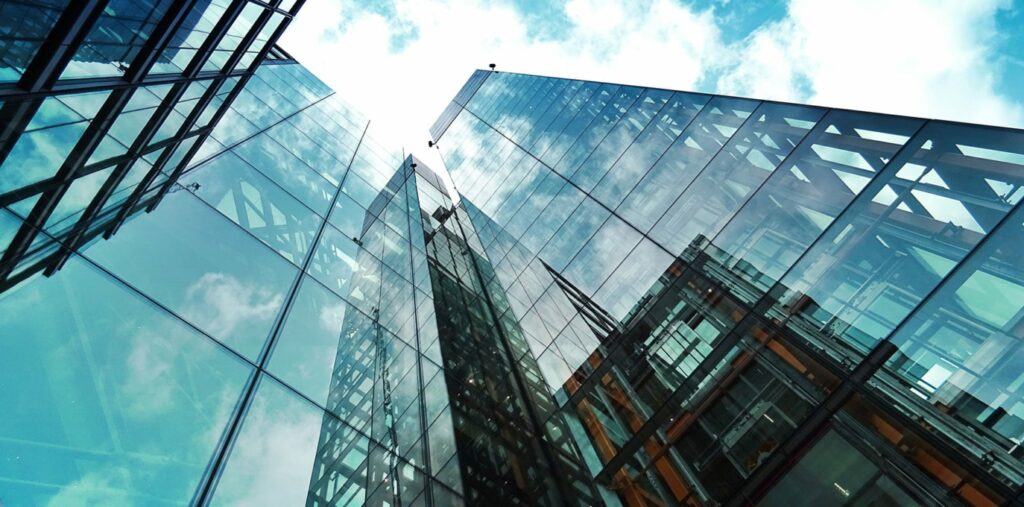 Discover how our expert corporate lawyers can help you.
Frequently asked questions
What is an example of a management buy-out?
An example of a management buy-out is when the executives of a company purchase a controlling stake in the company from its existing owners, often with the support of external financing, to take control of the business.
What is the process of management buy-out?
The process of management buy-out involves the management team of a company purchasing a controlling stake or the entire business from its current owners, often financed through external funding sources, such as banks or private equity firms.
What are the advantages of management buy-out?
Advantages of management buy-out include providing a smooth transition of ownership, allowing managers to have control and autonomy over decision-making, maintaining continuity and preserving the company's values, and potentially reducing costs and increasing efficiencies by eliminating the need for external management.
What are the advantages of management buy-in?
Advantages of management buy-in include the familiarity and competency that the existing management team possesses in the organisation's operations, which can help ensure smooth continuity, and their invested interest in the company's success as they become owners, leading to increased motivation and commitment.
How long does a typical management buy-out or buy-in process take?
The duration of a typical management buy-out or buy-in process can vary, but it usually takes several months to complete due diligence, negotiations, financing arrangements, and other necessary legal and regulatory procedures.
Meet our team of corporate solicitors
Explore our corporate team brochure
Meet our corporate team and explore more detail about the legal services we offer organisations.
Download
Explore our corporate legal insights
Don't take our word for it…
Moore Barlow is a practice that focuses on providing a full service to their clients, led by partners that understand the need for legal practice to reflect and take into account the commercial drivers behind transactions. We have worked with Moore Barlow over multiple years because of their depth of knowledge, attention to detail, excellent project management and congeniality in front of clients.
Legal 500
Our family have used the lawyers at this firm for over 40 years. As such we have built a good relationship with key members of the team. As solicitors have changed over the years, the understanding of our business and our family have helped build a strong and reliable relationship. When I came to consider selling the business, the team helped me through every stage of the process. With an in-depth knowledge of our business and history, their advice and support were of critical importance to me.
Legal 500
Very approachable team of people who help you put practical solutions in place. Moore Barlow has become a one stop shop because they have a a very broad range of legal skills to accommodate all our business needs.
Legal 500