Our legal services for equity capital markets are designed to help businesses raise capital through the issuance of shares or other equity securities.
Our experienced team of lawyers provides comprehensive advice and support throughout the entire process, from initial planning and structuring to regulatory compliance and post-transaction matters. We work closely with our clients to ensure that their equity capital market transactions are executed efficiently and effectively.
You may need to raise equity capital to take your business to the next stage in its evolution.
Choosing the most appropriate route requires comprehensive legal support, based on an in-depth understanding of your business and objectives.
A creative commercial approach, based on relevant experience, will deliver the right structure for you.
We will introduce you to valuable investor contacts, and continue to support you after your funds are secured.
What is equity capital markets?
Equity capital markets refer to the markets where shares in publicly listed companies are bought and sold. Equity capital markets are a crucial source of capital for companies, as they allow companies to raise funds by issuing new shares to the public. The value of a company's shares in the equity capital markets is determined by the demand for the shares and the financial performance of the company.
Your legal experts
There is a variety of ways to raise capital in the financial markets, including Initial Public Offerings (IPOs), secondary offerings, rights issues and bonds. Each approach has its pros and cons, and its regulations which must be complied with. Choosing the best route for your situation requires knowledgeable legal advice based on practical experience. It's essential to have lawyers who understand your industry sector as well as your objectives, and who know how to manage successful fundraising.
We think commercially and creatively to put the right structure in place for you. Our experts will help you organise the share capital of your company appropriately; this can often include the constitution of complex share rights to meet your required objectives.
We'll also ensure you meet all your legal and regulatory obligations, with the correct documents to underpin those arrangements, such as shareholders' agreements and new articles of association. In brief, we will use our expertise to plan and deliver capital fundraising that provides the resources you seek, with minimal distraction for your management team.
To help reduce your workload and as part of our value-added offering, we can also support you on a strategic level by introducing you to the right investors for your requirements. Naturally, we'll continue to support you long after you've secured your capital funds, in all the key areas such as compliance, effective governance, and acquisitions and disposals.
Why choose our equity capital markets solicitors?
At Moore Barlow, our equity capital markets solicitors are dedicated to providing exceptional legal advice and support to businesses seeking to raise capital through equity offerings. With a wealth of experience and expertise in this complex area of law, our team is well-equipped to guide clients through the entire process, from initial structuring to final execution. We pride ourselves on our ability to deliver innovative solutions that meet the unique needs of each client, ensuring that they achieve their financial objectives and maximise their potential for growth and success.
How can our equity capital markets solicitors help?
Our equity capital markets solicitors can provide expert advice and assistance in navigating the complex legal requirements involved in equity capital markets transactions. We can help clients with initial public offerings, secondary offerings, private placements, and other equity financing transactions. Our team has extensive experience working with issuers, underwriters, and investors, and we can provide tailored solutions to meet each client's unique needs and goals. With our guidance, clients can ensure compliance with regulatory requirements and achieve successful outcomes in their equity capital markets transactions.
We are here to help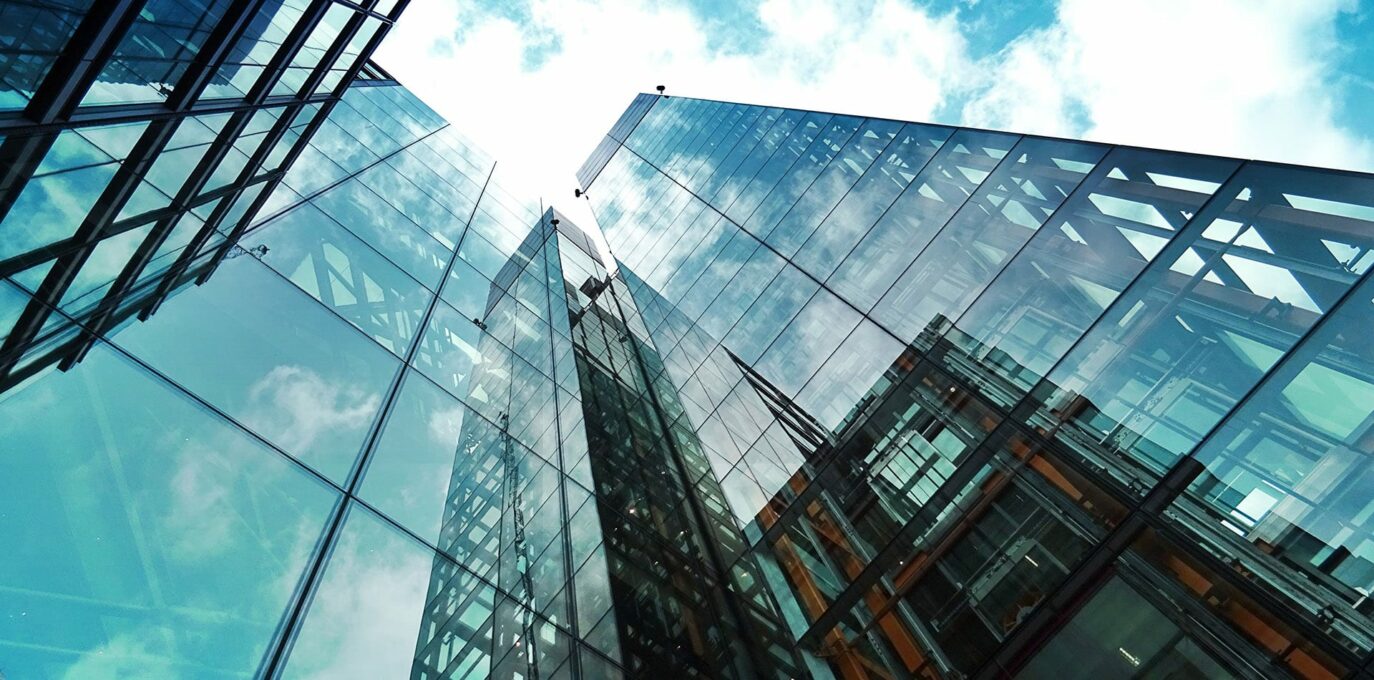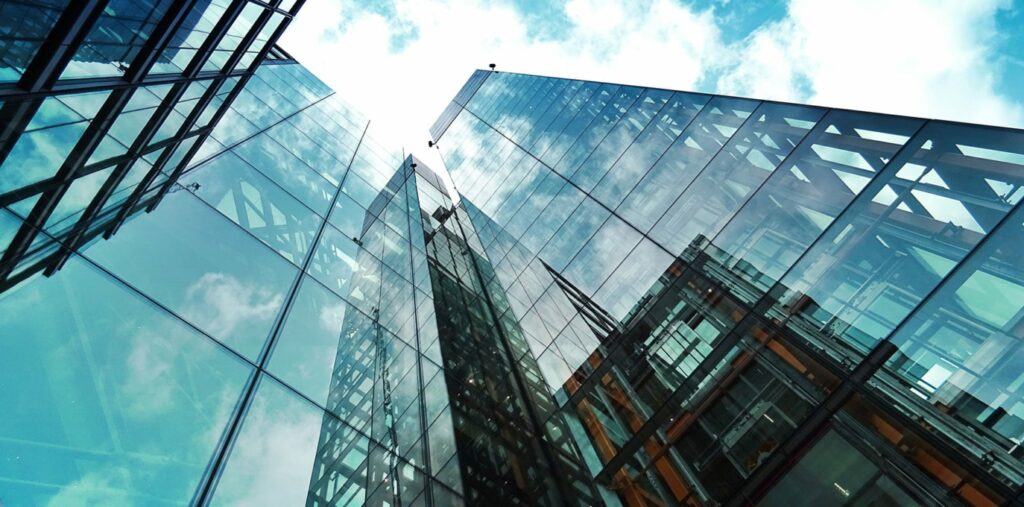 Discover how our expert corporate lawyers can help you.
Meet our team of corporate solicitors
Frequently asked questions
What are equity capital markets?
Equity capital markets provide companies with access to funding through the issuance of shares, allowing them to raise capital for growth, acquisitions, or debt reduction. It also gives investors an opportunity to invest in companies and potentially earn returns through dividends and capital appreciation.
How does equity capital markets work?
Equity capital markets refer to the process of publicly issuing and trading stocks or shares of a company. This involves the issuance of new shares through initial public offerings (IPOs), secondary offerings, or private placements, providing companies with funds and investors the opportunity to invest and trade in the company's equity.
Explore our corporate team brochure
Meet our corporate team and explore more detail about the legal services we offer organisations.
Download
Explore our corporate legal insights
Don't take our word for it…
Moore Barlow is a practice that focuses on providing a full service to their clients, led by partners that understand the need for legal practice to reflect and take into account the commercial drivers behind transactions. We have worked with Moore Barlow over multiple years because of their depth of knowledge, attention to detail, excellent project management and congeniality in front of clients.
Legal 500
Our family have used the lawyers at this firm for over 40 years. As such we have built a good relationship with key members of the team. As solicitors have changed over the years, the understanding of our business and our family have helped build a strong and reliable relationship. When I came to consider selling the business, the team helped me through every stage of the process. With an in-depth knowledge of our business and history, their advice and support were of critical importance to me.
Legal 500
Very approachable team of people who help you put practical solutions in place. Moore Barlow has become a one stop shop because they have a a very broad range of legal skills to accommodate all our business needs.
Legal 500