Corporate restructuring solicitors
Businesses may need to restructure or demerge for a variety of reasons, such as to improve efficiency, reduce costs, or respond to changes in the market.
Our experienced team of restructuring solicitors can guide you through the complex legal process of restructuring and demergers, ensuring that your business is set up for success.
Corporate restructuring can be an effective way to make your business more efficient, prepare it for sale or to tackle financial difficulties.
There are various legal and commercial aspects involved in restructuring and it's important your legal team collaborates with your other specialist advisors.
We will support you with our own experts across all related fields, and work closely with your other specialists to ensure an effective, timely outcome.
What is corporate restructuring?
Corporate restructuring is the process of reorganising a company's structure, operations, and/or finances in order to improve its overall performance and competitiveness. This can involve changes to the company's management, operations, or product line, as well as changes to its legal structure or ownership.
Your expert legal advisors
There are many reasons why a corporate group will need to restructure, such as tax, the need to prepare for a sale or simply to increase business efficiency. Restructuring can involve mergers and demergers, and be complicated from a legal point of view. For example, renegotiating contracts and agreements with clients and suppliers, employment issues if staff is to transfer from one entity to another, ensuring the new structure is fully compliant , all these need a considered, detailed approach.
Our team is large enough to provide that attention to detail, whilst also being able to meet key deadlines, which may be particularly pressing if the restructuring is to resolve financial difficulties. Our experience and extensive contacts means we can help you with the business aspects of restructuring too.
As well as working with our experts in related fields across our firm, such as insolvency and employment, we will collaborate with your other advisers to plan and then execute your group reorganisation efficiently and effectively.
Why choose our corporate restructuring solicitors?
Choosing our corporate restructuring solicitors means choosing a team of experts who have a deep understanding of the complexities of corporate transactions and the legal issues that come with them. Our team has a proven track record of delivering successful outcomes for our clients, whether they are looking to restructure their business or undertake a demerger. We take a collaborative approach to our work, working closely with our clients to understand their unique needs and goals and developing tailored solutions that meet those needs. With our expertise, experience, and commitment to excellence, you can trust us to help you navigate the challenges of corporate restructuring and achieve your objectives.
How can our corporate restructuring solicitors help?
Our corporate restructuring solicitors can provide expert guidance and support to businesses undergoing significant changes, such as restructuring and demergers. We can assist with the legal aspects of these processes, including advising on the most suitable corporate structure, drafting documentation, and negotiating with stakeholders. Our goal is to help businesses navigate these complex situations with confidence and achieve their desired outcomes.
We are here to help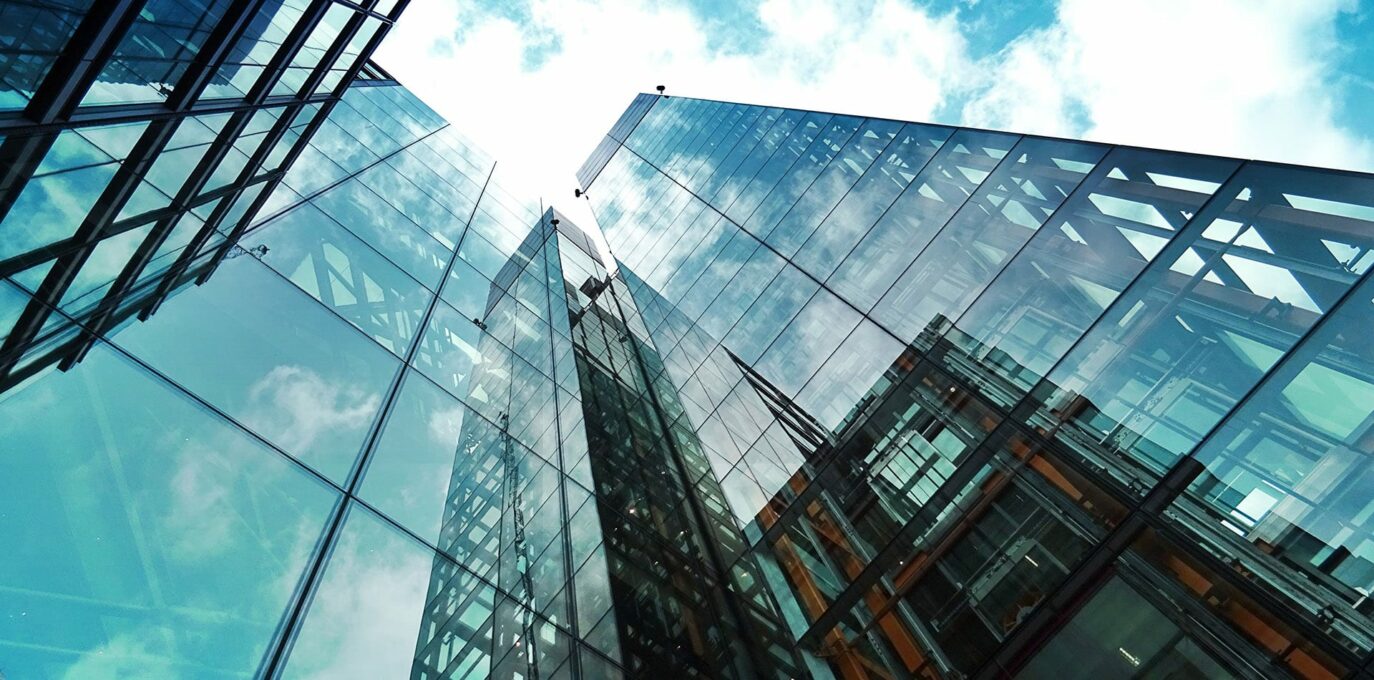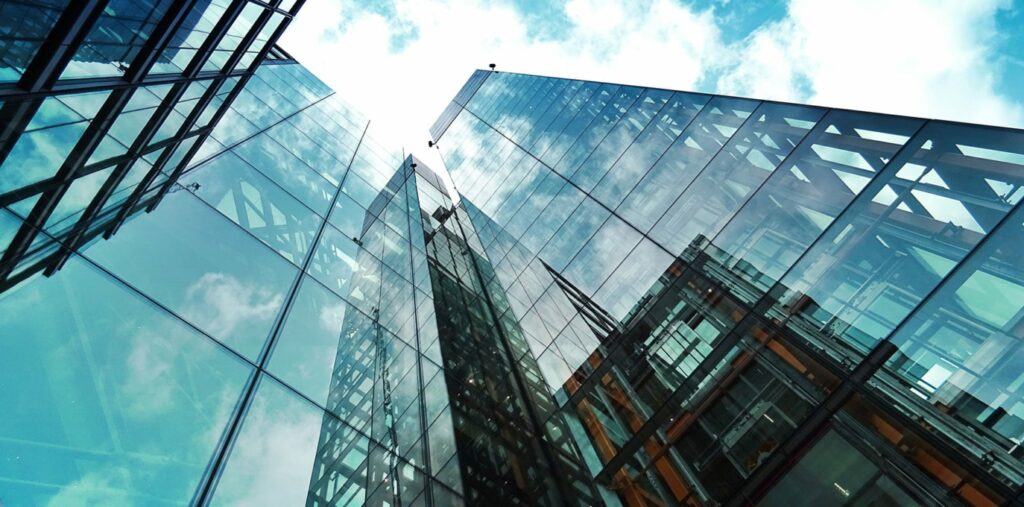 Discover how our expert corporate lawyers can help you.
Meet our team of corporate solicitors
Frequently asked questions
What does a corporate restructuring lawyer do?
A corporate restructuring lawyer specialises in advising and representing corporations during the process of restructuring, including mergers, acquisitions, divestitures, and bankruptcy. They handle legal aspects related to reorganising business operations, debt restructuring, negotiating contracts, and resolving disputes.
What is corporate restructuring when should it be pursued?
Corporate restructuring refers to significant changes made in the organisation's structure, operations, or ownership to improve its performance or financial position. It should be pursued when the company is facing financial distress, experiencing poor performance, or seeking to realign its business strategies.
What are the reasons for corporate restructuring?
Some possible reasons for corporate restructuring include changes in market conditions, financial difficulties, mergers and acquisitions, changes in management or business strategy, and the need to improve efficiency and streamline operations.
What is the process of corporate restructuring?
Corporate restructuring is the process of making significant changes to the organisational structure, operations, and financial aspects of a company. This often involves reorganising departments, selling assets, laying off employees, and implementing new strategies to improve efficiency and profitability.
How does corporate debt restructuring work?
Corporate debt restructuring involves modifying the terms of debt obligations, such as interest rates or maturity dates, to provide the struggling company with financial relief. This process aims to avoid bankruptcy and help the company regain financial stability.
What are the types of corporate restructuring?
The types of corporate restructuring include mergers and acquisitions, divestitures and spin-offs, joint ventures and strategic alliances, and changes in capital structure (such as debt restructuring or equity issuance).
What is a company demerger?
A company demerger is a process of separating a business into two or more independent entities to create separate companies. It allows a company to spin off or divest a division or subsidiary in order to focus on core business areas or unlock shareholder value.
How to demerge a company
To demerge a company, first set clear goals and objectives for the demerger. Prepare a detailed plan outlining the new structure, assets, liabilities, and allocation of resources. Obtain necessary regulatory approvals, communicate with stakeholders, and execute the demerger plan, ensuring legal compliance and smooth transition.
Explore our corporate team brochure
Meet our corporate team and explore more detail about the legal services we offer organisations.
Download
Explore our corporate legal insights
Don't take our word for it…
Moore Barlow is a practice that focuses on providing a full service to their clients, led by partners that understand the need for legal practice to reflect and take into account the commercial drivers behind transactions. We have worked with Moore Barlow over multiple years because of their depth of knowledge, attention to detail, excellent project management and congeniality in front of clients.
Legal 500
Our family have used the lawyers at this firm for over 40 years. As such we have built a good relationship with key members of the team. As solicitors have changed over the years, the understanding of our business and our family have helped build a strong and reliable relationship. When I came to consider selling the business, the team helped me through every stage of the process. With an in-depth knowledge of our business and history, their advice and support were of critical importance to me.
Legal 500
Very approachable team of people who help you put practical solutions in place. Moore Barlow has become a one stop shop because they have a a very broad range of legal skills to accommodate all our business needs.
Legal 500