Accident & emergency compensation claims
Explore how we can help you and your family with any medical negligence legal issues.
Contact our team
Accident and emergency claims
Although the majority of care and treatment in A&E is of excellent quality, occasionally it is not.
Enormous pressure on the NHS means that on the rare occasions treatment is below the required standard and health complications can arise.
If you think you may received sub-standard care, it is important to contact a solicitor as soon as possible.
What is an accident and emergency claim?
An accident and emergency compensation claim is a legal process where an individual seeks financial compensation for injuries sustained in an accident or emergency situation. This can include medical expenses, lost wages, and pain and suffering. It is typically pursued against the party responsible for the accident or emergency.
Pressure on the NHS
One of the most essential components of the healthcare system is the ability to gain access to effective medical care in emergency situations. As such, the Accident and Emergency (A&E) departments of hospitals around the country are in place to help patients who experience serious injuries or illnesses, some of which may be life-threatening.
A&E departments are busy with over 22.9 million attendances every year. Around 11 per cent of individuals who attend A&E are discharged without requiring treatment and a further 38 per cent only receive guidance or advice.
Worsening A&E performance has been linked to high bed-occupancy rates. In addition, A&E departments are known to face difficulties in recruiting and retaining staff. Clinicians are under huge pressure to meet waiting time targets and move patients in and out as quickly as possible. It is therefore unsurprising that A&E departments represent the most error-prone part of the NHS.
Whilst many people receive high-quality medical care in A&E departments, some are not as fortunate. All too frequently people attending A&E experience complications as a result of misdiagnosis, delayed treatment and a failure to refer for appropriate tests.
In addition to the common claim types that arise, there can also be a complete failure to treat. Some patients are simply sent home before even being seen by an A&E doctor at the time of triage, or far too early given their symptoms and underlying medical issues.
Do you have an accident and emergency compensation claim?
The common issues which lead to compensation claims include:
Misdiagnosed bone fractures
Incorrect medication prescribed
Incorrect treatment given
Delayed treatment
Hospital infections
Inadequate patient examination
Inadequate medical investigation
Misinterpreting examination findings or test results
If you believe that you have sustained an injury as a result of medical negligence and may have a compensation claim you or your family should contact a solicitor as soon as possible. The sooner we can begin work investigating your claim the sooner we can begin to help you.
Whilst dealing with your claim we can advise you on your benefit rights and on dealing with any debts which may have arisen due to you being off work.
We have offices in London, Southampton, Richmond, Lymington and Woking. We deal with clients throughout the country and we will visit you at your home, hospital or rehabilitation unit.
We are here to help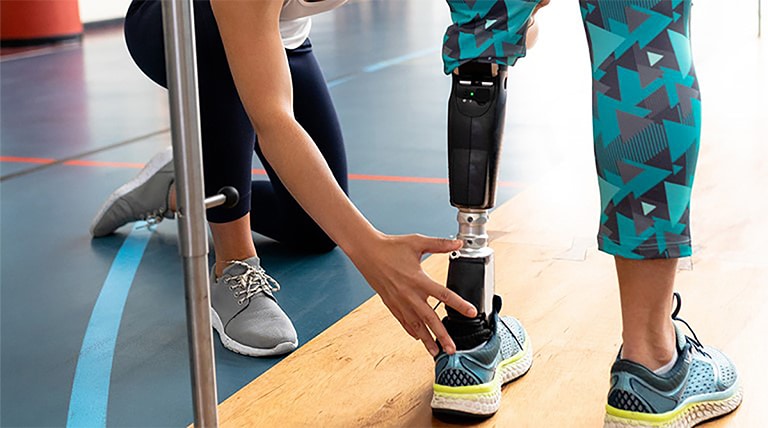 Discover how our expert medical negligence lawyers can help you.
Our team of medical negligence solicitors
Our team accreditations and charity support
Don't take our word for it…
Moore Barlow have the willingness to take on difficult cases and pursue them with great skill, in particular, by the allocation of the best-suited lawyers to the challenging claims.
Legal 500
They were very sympathetic to my situation, always considerate, extremely thorough and determined to help me to reach a satisfactory resolution, which they did in spite of very strong opposition from the defendants. They involved me fully throughout the process and kept me very well informed at every stage.
Chambers and Partners
Our initial conversation with the firm was handled with the utmost care and respect. Throughout the process the team were very supportive and communicative, taking extra care to better explain processes and paperwork.
Legal 500
Moore Barlow's excellent clinical negligence team is skilled in handling the most complex catastrophic personal injury and medical negligence matters.
Legal 500