Working hours and rest breaks
Moore Barlow's employment law solicitors provide advice on working hours and rest breaks.
This includes the legal requirements for working hours, maximum weekly working hours and rest breaks, guidance on how to calculate working hours, record keeping, and the consequences of breaching working time regulations.
The rules around working hours and the time off you are entitled to are complex.
We can advise whether your current working arrangements fit within the law.
If you believe you are working too many hours or days in a row, or aren't receiving adequate time off, we can help resolve matters on your behalf.
Are you working long days with no breaks or worried that you are working too many days in a row? It is important to understand your basic rights when it comes to working hours and rest breaks. The rules do get very complex and there are exceptions and alternatives. There are also additional rules for younger workers. If you have any concerns or queries, it is prudent to take legal advice.
What are working hours and rest breaks?
Working hours and rest breaks are the number of hours an employee is required to work, as well as the breaks they are entitled to take. The Working Time Regulations set out minimum requirements for rest breaks, working hours, and annual leave, although these may be varied by agreement between the employer and employee.
Why choose our solicitors to help with working hours and rest breaks?
Here at Moore Barlow, our solicitors are experts in employment law and can provide you with the advice and support you need when it comes to working hours and rest breaks. We understand the importance of maintaining a healthy work-life balance and will work tirelessly to ensure that your rights are protected. With years of experience and a commitment to our clients, you can trust us to provide you with the best possible legal representation.
How can our solicitors help with working hours and rest breaks?
Our solicitors are experienced in advising employees on their rights regarding working hours and rest breaks. We can help you understand your legal entitlements, negotiate with your employer, and pursue legal action if necessary. We are committed to ensuring that you receive fair treatment in the workplace and are able to maintain a healthy work-life balance.
With our expert staff based across our offices in London, Richmond, Southampton, Guildford, Lymington, and Woking we offer specialist employment law advice to clients nationwide.
We are here to help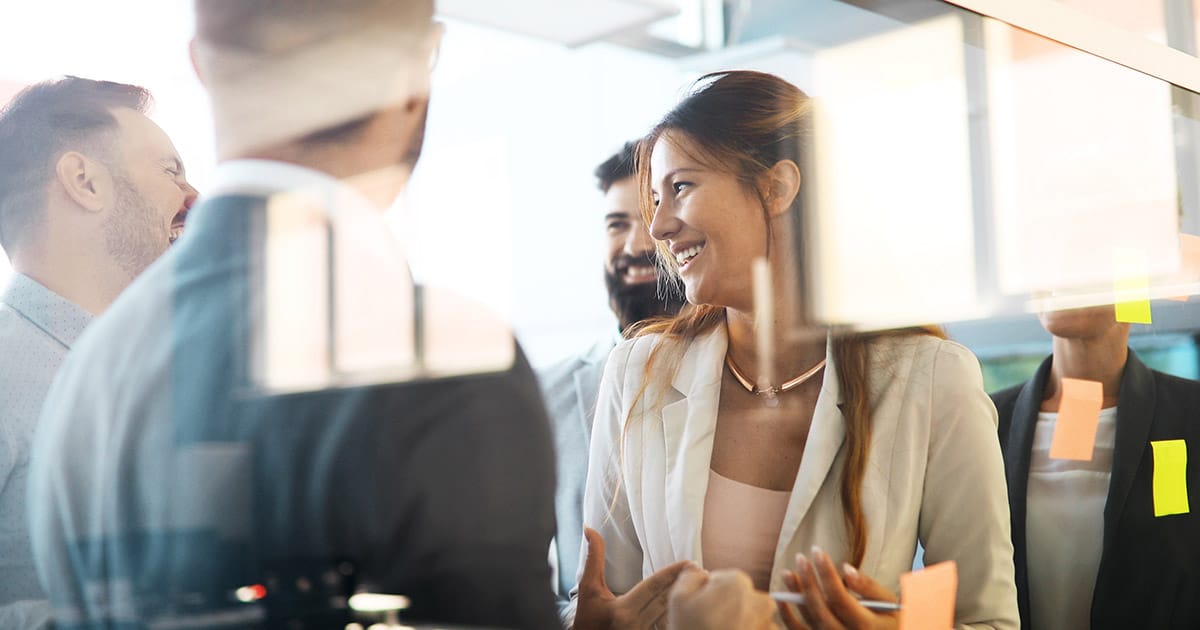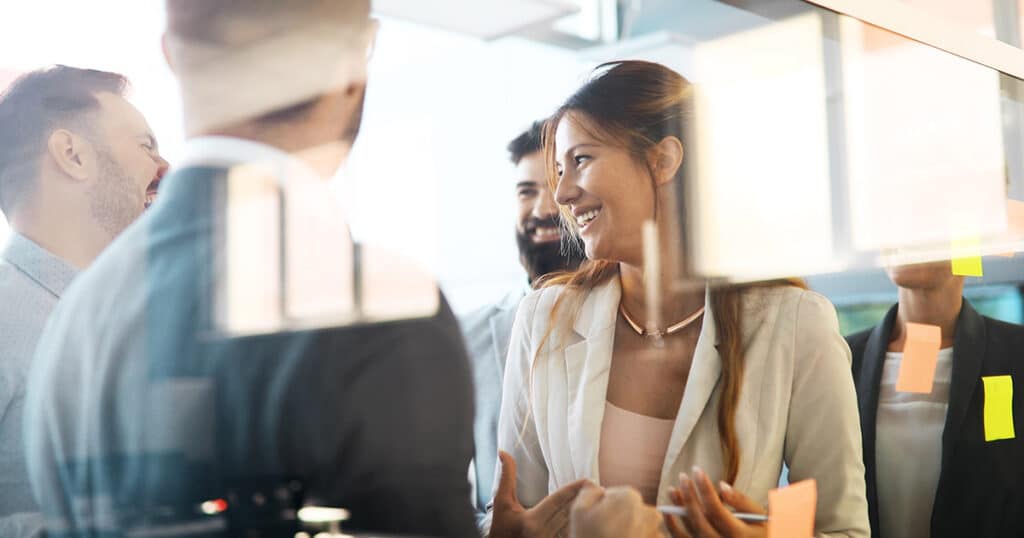 Discover how our expert employment lawyers can help you.
Our team of employment solicitors
Our employment law insights
Sign up to our employment law newsletter
Don't take our word for it…
Moore Barlow provides strategic advice and litigation support to clients in relation to senior terminations, discrimination proceedings, redundancies and multi-claimant actions. It is often called upon to advise on internal disciplinary proceedings, and business-wide reorganisations and restructuring matters. The firm additionally advises on employment aspects of business sales and acquisitions, including TUPE. It has significant experience assisting clients in the technology, financial services, hospitality and media sectors.
Chambers & Partners
A personable and at the same time (totally) professional service is provided by Moore Barlow and is one of its key strengths as a business. The team are always available to provide counsel and advice when requested and their turnaround times in completing instructed work is excellent.
Legal 500
Moore Barlow has a breadth of talent and experience which belies their regional location and unquestionably allows them to compete in the busy London & South East legal fraternity. The strong specialist teams have reputations which attract and retain clients across the UK and internationally. My experience is wholly positive having benefitted from a wealth of experience and clear commercial and legal guidance.
Legal 500
I chose Moore Barlow because I wanted the support of a strong, broadly based local firm, with strong commercial and employment knowledge and experience but at regional hourly rates rather than London rates.
Legal 500
Moore Barlow provides the complete professional organisation in terms of HR advice and all other disciplines both in terms of business and personal matters. There fee structures are acceptable for the quality of service which is provided in a friendly manner.
Legal 500
The team we worked with took charge of every detail with an entrepreneurial spirit and commitment. When working with international companies it is essential to know how to share information with respect to the reference country, and this too was done with great pragmatism. The creativity of the solutions and the flexibility in applying them was certainly an added value.
Legal 500