Flexible working solicitors
For many employees it is important to achieve a good work-life balance. That's why our flexible working solicitors offer expert advice on flexible working arrangements to both employers and employees.
Our team of experienced employment lawyers can guide you through the legal requirements and your rights. Whether you're seeking flexible working hours, job sharing, or remote working, our flexible working solicitors are here to support you every step of the way.
There are several different flexible working arrangements, and you can ask to work flexibly if you've been in your current job for at least 26 weeks.
Your employer does not have to agree but they do have to deal with applications in a reasonable manner.
If your request is refused, we can help you through the appeal process and check if you have a legal claim.
If you have worked for your employer for at least 26 weeks, you have the right to request to work flexibly.
What is flexible working?
Flexible working includes arrangements where employees have some level of control over their working hours, location, and/or working pattern. This could include options such as working from home, part-time working, job sharing, compressed hours, and more.
How do I apply?
You have to apply in writing, explaining to your employer how you think the change in your working pattern will affect the business and how it will work in practice. You can make one request per rolling 12 month period to work flexibly.
Does my employer have to agree?
Your employer does not have to agree. However, an employer must deal with the request in a reasonable manner and have a good business reason if they decide not to agree.
We can advise you every step of the way, ensuring you have fully understood your position. If you're refused the opportunity to work flexibly, we can also assess your case to see if you have a possible claim.
Why choose our flexible working solicitors?
Our flexible working solicitors are dedicated to providing tailored legal advice and support to employees seeking flexible working arrangements. With a wealth of experience and expertise in this area, we understand the importance of achieving a work-life balance and are committed to helping our clients achieve their goals. Whether you're seeking flexible working hours, job sharing or remote working, our team will work closely with you to ensure your rights are protected and your needs are met. Choose our flexible working solicitors for a compassionate, professional and effective service.
How can our flexible working solicitors help?
If you need a team of flexible working solicitors who can provide expert guidance and support to both employers and employees seeking to implement or negotiate flexible working arrangements, then Moore Barlow can help. We can help navigate the legal requirements and ensure compliance with the relevant legislation, as well as advise on best practices and strategies for successful implementation. Whether you are seeking to work flexibly or looking to accommodate flexible working requests from your employees, we are here to help.
With our expert staff based across our offices in London, Richmond, Southampton, Guildford, Lymington, and Woking we offer specialist employment law advice to clients nationwide.
We are here to help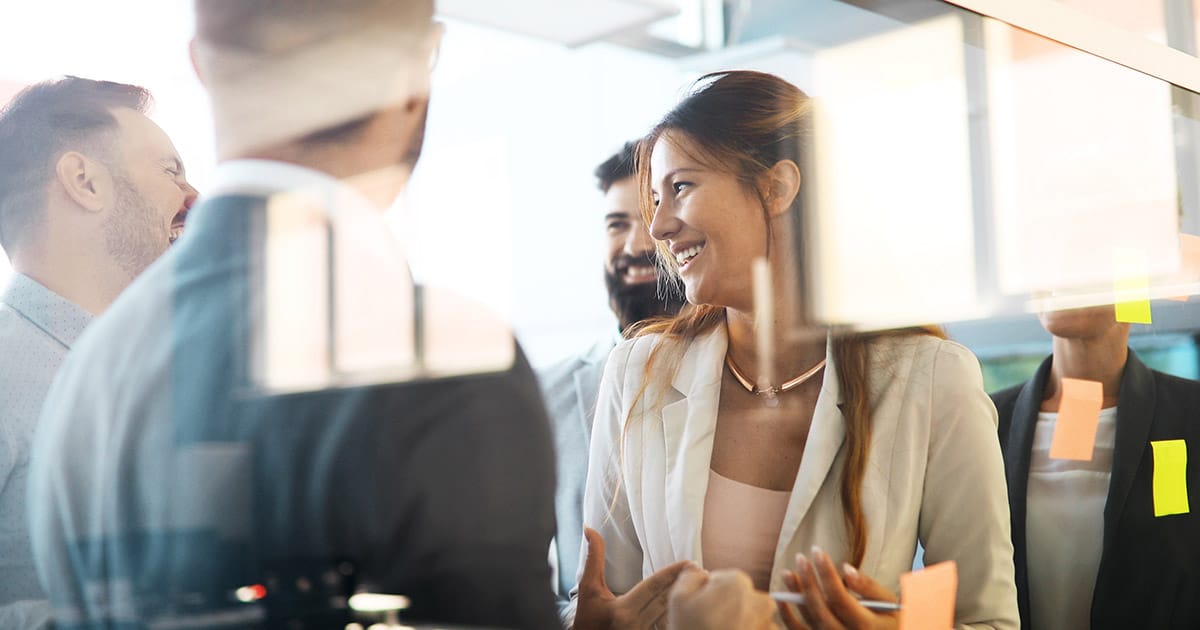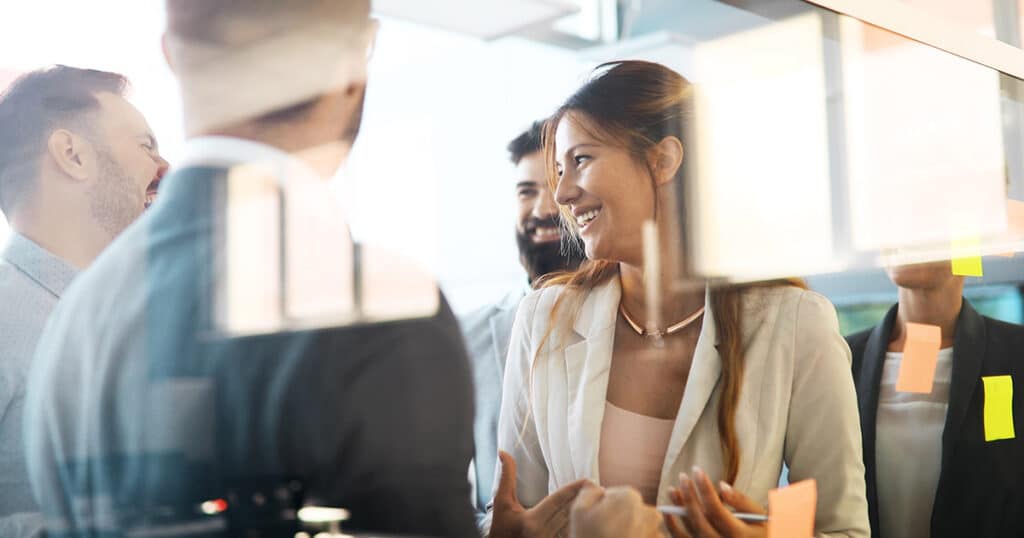 Discover how our expert employment lawyers can help you.
Our team of employment solicitors
Our employment law insights
Sign up to our employment law newsletter
Don't take our word for it…
Moore Barlow has a breadth of talent and experience which belies their regional location and unquestionably allows them to compete in the busy London & South East legal fraternity. The strong specialist teams have reputations which attract and retain clients across the UK and internationally. My experience is wholly positive having benefitted from a wealth of experience and clear commercial and legal guidance.
Legal 500
I chose Moore Barlow because I wanted the support of a strong, broadly based local firm, with strong commercial and employment knowledge and experience but at regional hourly rates rather than London rates.
Legal 500
Moore Barlow provides the complete professional organisation in terms of HR advice and all other disciplines both in terms of business and personal matters. There fee structures are acceptable for the quality of service which is provided in a friendly manner.
Legal 500