Whistleblowing solicitors
Our whistleblowing solicitors believe that everyone has the right to speak out against unethical or illegal practices, and we are committed to protecting whistleblowers from retaliation or victimisation.
It is important for employees to understand their rights and protections when it comes to whistleblowing.
Whistleblowing is reporting a suspected wrongdoing at work.
If the matter you're reporting is defined as a protected disclosure, then you will have legal safeguards if your employer retaliates by treating you unfairly and unlawfully, or sacking you.
The laws concerning whistleblowing are complex and this can be a stressful time, but we will support you with expert advice to uphold your rights.
What is whistleblowing?
Whistleblowing is the act of reporting or disclosing information that is believed to be illegal, unethical, or a breach of a professional code of conduct. This could be done to an appropriate authority, such as a regulatory body, or to the public.
You will be protected as a whistleblower if you make a report in relation to a protected disclosure. We can advise you on what such a disclosure consists of.
Unlawful detriment
It's against the law for an employer to subject you to a detriment for making a protected disclosure. A detriment can include threats, disciplinary action, loss of work or pay, or damage to career prospects.
Unfair dismissal
If you have been dismissed for making a protected disclosure, then so long as certain criteria are met you may be able to bring a claim for unfair dismissal against your employer. We can advise you as to whether you're able to bring a claim for unfair dismissal; if not, we can tell what other claims you may have against your employer.
Why choose our whistleblowing solicitors?
At Moore Barlow, our whistleblowing solicitors are dedicated to protecting your rights and ensuring that you are not penalised for speaking out against wrongdoing in the workplace. We have a proven track record of success in handling whistleblowing cases and will provide you with the guidance and support you need throughout the entire process. With our expertise in this area of law, you can trust that we will work tirelessly to achieve the best possible outcome for you.
How can our whistleblowing solicitors help?
We have a team of solicitors who specialise in whistleblowing, and can provide expert legal advice and representation to individuals who have witnessed wrongdoing in the workplace and wish to report it. We can guide you through the complex process of making a whistleblowing disclosure, ensuring that you are protected from any retaliation or victimisation. With their extensive knowledge and experience in this area, our solicitors can help you to achieve a positive outcome and ensure that justice is served.
With our expert staff based across our offices in London, Richmond, Southampton, Guildford, Lymington, and Woking we offer specialist employment law advice to clients nationwide.
We are here to help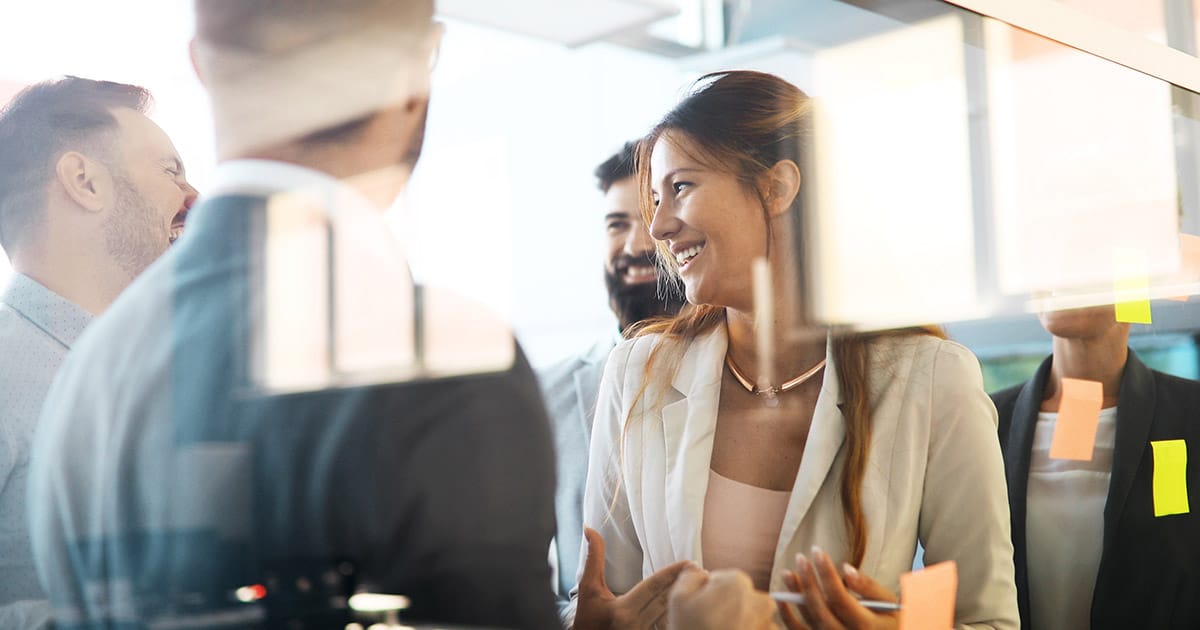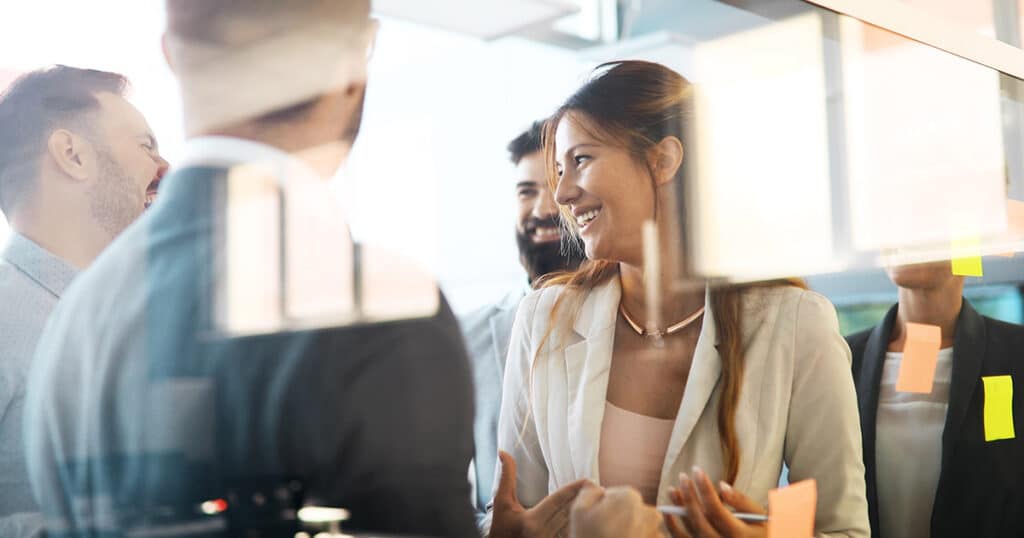 Discover how our expert employment lawyers can help you.
Our team of employment solicitors
Our employment law insights
Sign up to our employment law newsletter
Don't take our word for it…
Moore Barlow has a breadth of talent and experience which belies their regional location and unquestionably allows them to compete in the busy London & South East legal fraternity. The strong specialist teams have reputations which attract and retain clients across the UK and internationally. My experience is wholly positive having benefitted from a wealth of experience and clear commercial and legal guidance.
Legal 500
I chose Moore Barlow because I wanted the support of a strong, broadly based local firm, with strong commercial and employment knowledge and experience but at regional hourly rates rather than London rates.
Legal 500
Moore Barlow provides the complete professional organisation in terms of HR advice and all other disciplines both in terms of business and personal matters. There fee structures are acceptable for the quality of service which is provided in a friendly manner.
Legal 500