GP clinical negligence claims
Explore how we can help you and your family with any medical negligence legal issues.
Contact our team
GP negligence compensation claims
GPs manage day-to-day problems. They do not specialise in any one particular area of medicine but rather offer routine healthcare and asses a variety of different conditions including illnesses and injuries. Since a family doctor is required to have some understanding of a broad range of physical and psychological conditions, their job can be difficult and challenging. Because of this, occasionally mistakes are made.
The most common mistakes include delayed diagnosis and referral.
If you think you have suffered due to negligence, you should contact a solicitor as soon as possible.
What is GP negligence?
GP negligence refers to a situation where a general practitioner fails to provide the expected standard of care to a patient, resulting in harm or injury. This can include misdiagnosis, delayed diagnosis, failure to refer to a specialist, or prescribing the wrong medication.
What is a GP negligence claim?
A GP negligence claim is a legal action taken against a general practitioner for failing to provide an acceptable standard of care, resulting in harm or injury to a patient. This can include misdiagnosis, delayed diagnosis, incorrect treatment, or failure to refer to a specialist.
Gatekeepers to the NHS
GPs decide whether or not they should treat you themselves, or if a referral to a specialist would be more appropriate. Although GPs are not usually specialists, it should be within their knowledge to know when it is beneficial to refer an individual to a specialist doctor. However, GPs can sometimes make mistakes, with the effects being devastating.
Do you have a GP negligence compensation claim?
Allegations of delayed diagnosis and referral are one of the most common reasons for claims against GP. The most common conditions GPs allegedly miss or take too long to identify are cancers, infections, fractures, heart attacks, meningitis, ectopic pregnancy and blood clots. There are also a significant number of prescription errors.
If you think you have suffered due to negligence, you or your family should contact a solicitor as soon as possible. The sooner we can begin work on your claim the sooner we can begin to help you. Whilst dealing with your claim, our specialist community care team can also provide advice on your entitlement to health and social care support at home whilst your claim is being progressed.
Our experienced team work across our offices in London, Southampton, Richmond, Woking, Lymington and Guildford. We deal with clients throughout the country and we will visit you at your home, hospital or rehabilitation unit.
We are here to help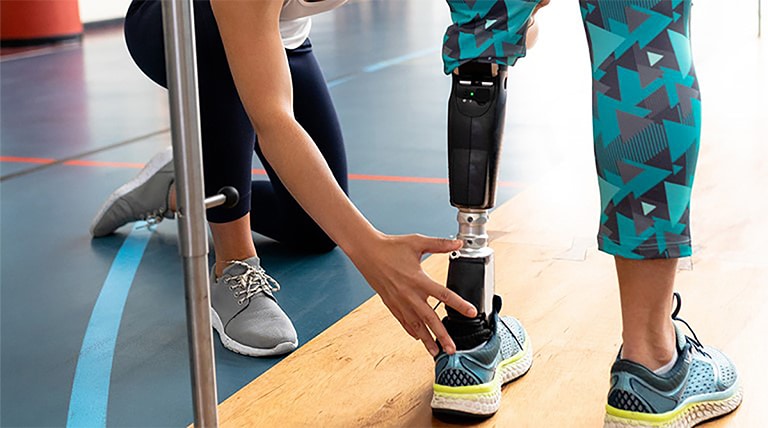 Discover how our expert medical negligence lawyers can help you.
Our team of medical negligence solicitors
Our team accreditations and charity support
Don't take our word for it…
Moore Barlow have the willingness to take on difficult cases and pursue them with great skill, in particular, by the allocation of the best-suited lawyers to the challenging claims.
Legal 500
They were very sympathetic to my situation, always considerate, extremely thorough and determined to help me to reach a satisfactory resolution, which they did in spite of very strong opposition from the defendants. They involved me fully throughout the process and kept me very well informed at every stage.
Chambers and Partners
Our initial conversation with the firm was handled with the utmost care and respect. Throughout the process the team were very supportive and communicative, taking extra care to better explain processes and paperwork.
Legal 500
Moore Barlow's excellent clinical negligence team is skilled in handling the most complex catastrophic personal injury and medical negligence matters.
Legal 500