Ear nose and throat (ENT) claims
Explore how we can help you and your family with any medical negligence legal issues.
Contact our team
Ear, nose and throat (ENT) medical negligence claims
Substandard care and treatment does occasionally occur when treating ENT conditions.
We offer wide ranging support for individuals who may have suffered medical negligence.
Ear, nose or throat (ENT) surgeons (also known as Otorhinolaryngologists) are surgical specialists who diagnose and treat a wide range of diseases and conditions of the head and neck, including the ear nose and throat regions. These include:
ear conditions
nose conditions
throat conditions
head and neck conditions
facial cosmetic surgery
ENT surgeons undertake many different surgical procedures including:
insertion of grommets for glue ear
tonsillectomy (removal of tonsils) or adenoidectomy (removal of adenoids)
septoplasty, correction of nasal septum to prevent obstruction and enable clear breathing
microlaryngoscopy, a short metal tube (laryngoscope) is inserted into the larynx (voice box). This is used for examination and can also be used to perform a biopsy or surgery
oesophagoscopy, a long metal or flexible tube (oesophagoscope) is inserted through the mouth into the oesophagus
endoscopic sinus surgery, where a tiny telescope is inserted into the nasal passages to diagnose and treat difficult sinus conditions
tympanomastoid surgery to reconstruct and remove epithelial inclusions (cholesteatoma) within the middle ear
open operations to remove neck lumps, and salivary gland tumours
tracheostomy
Do you have a claim?
Treatment for ear, nose and throat conditions can result in a variety of claims resulting from substandard treatment and care. These can include:
damage to the facial or optical nerves during surgery causing facial paralysis, facial weakness or loss of vision
brain damage
damage to nasal receptors during surgery resulting in loss of smell
damage to eye sockets and other facial structures during surgery
loss of hearing due to mistreatment of cholesteatoma or delay/failure to treat problems
mistreatment of inner ear conditions including tinnitus
Whilst dealing our specialist community care team can also advise on your entitlement to health and social care support at home whilst pursuing your claim.
We may be able to help you with a claim for compensation where you have suffered as a result of negligence. If you believe that you or someone you know has suffered as a result of medical negligence please contact Anne Cassidy.
We have offices in Southampton, London, Woking, Lymington, Guildford and Richmond. We deal with clients throughout the country and we will visit you at your home, hospital or rehabilitation unit.
We are here to help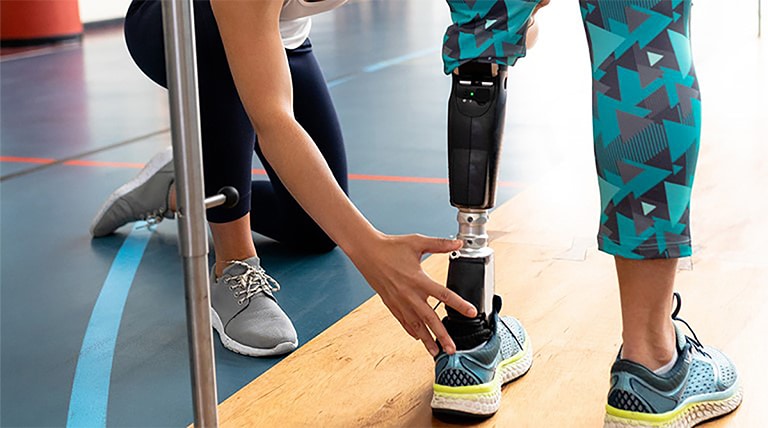 Discover how our expert medical negligence lawyers can help you.
Our team of medical negligence solicitors
Our team accreditations and charity support
Don't take our word for it…
Moore Barlow have the willingness to take on difficult cases and pursue them with great skill, in particular, by the allocation of the best-suited lawyers to the challenging claims.
Legal 500
They were very sympathetic to my situation, always considerate, extremely thorough and determined to help me to reach a satisfactory resolution, which they did in spite of very strong opposition from the defendants. They involved me fully throughout the process and kept me very well informed at every stage.
Chambers and Partners
Our initial conversation with the firm was handled with the utmost care and respect. Throughout the process the team were very supportive and communicative, taking extra care to better explain processes and paperwork.
Legal 500
Moore Barlow's excellent clinical negligence team is skilled in handling the most complex catastrophic personal injury and medical negligence matters.
Legal 500