Anaesthetic compensation claims
Explore how we can help you and your family with any medical negligence legal issues.
Contact our team
Anaesthetic negligence compensation claims
Very occasionally, mistakes can occur when having an anaesthetic.
If you have suffered complications due to an anaesthetic error, you may be able to claim compensation.
What is anaesthetic negligence?
Anaesthetic negligence refers to the failure of an anaesthesiologist or medical professional to provide adequate care during the administration of anaesthesia. This can result in serious injury or even death of the patient. Examples of anaesthetic negligence include incorrect dosage, failure to monitor vital signs, and failure to properly intubate the patient.
What is an anaesthetic compensation claim?
An anaesthetic compensation claim is a legal action taken by a patient who has suffered harm or injury as a result of an error or negligence by an anaesthetist during a medical procedure. The claim seeks compensation for the damages caused by the mistake.
What are the anaesthetic related issues that lead to a claim?
Many people are nervous of undergoing anaesthesia. Most people experience no problems at all. Sadly, there are instances where mistakes are made which result in complications and injury. Anaesthetic errors and mistakes by anaesthetists can be devastating, causing pain and disability.
Complications which can occur and lead to potential medical negligence claims are varied but examples include:
Anaesthetic awareness, where the patient wakes up during the operation.
Anaesthetic dosage error, this can happen when an anaesthetic product is improperly labelled or there is a simple dosage error when the patient is given too much or too little anaesthetic.
Nerve & spinal cord injuries, resulting from the incorrect administration of the anaesthetic resulting in spinal injury or nerve damage.
Anaesthetic allergies, anaesthetics can cause rashes, vomiting and breathing problems.
Brain damage, in extreme cases a failure to correctly manage a patient's anaesthesia can result in brain damage due to a lack of oxygen.
Cardiovascular injury, can be caused by a failure to monitor leading to a heart attack or stroke.
Tracheal damage or injury to surrounding areas can be caused by intubation errors.
Failure to recognise complications.
Do you have an anaesthetic negligence compensation claim?
If you believe that you have sustained an injury as a result of medical negligence and may have a compensation claim you or your family should contact a solicitor as soon as possible. The sooner we can begin work investigating your claim the sooner we can begin to help you.
Whilst dealing with your claim, our specialist community care team can also advise on your entitlement to health and social care support at home whilst pursuing your claim.
We have offices in Southampton, Richmond, London, Lymington, Woking and Guildford. We deal with clients throughout the country and we will visit you at your home, hospital or rehabilitation unit.
We are here to help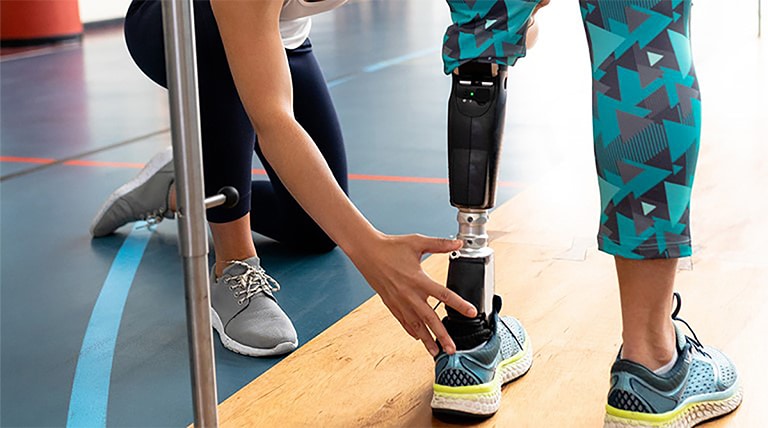 Discover how our expert medical negligence lawyers can help you.
Our team of medical negligence solicitors
Our team accreditations and charity support
Don't take our word for it…
Moore Barlow have the willingness to take on difficult cases and pursue them with great skill, in particular, by the allocation of the best-suited lawyers to the challenging claims.
Legal 500
They were very sympathetic to my situation, always considerate, extremely thorough and determined to help me to reach a satisfactory resolution, which they did in spite of very strong opposition from the defendants. They involved me fully throughout the process and kept me very well informed at every stage.
Chambers and Partners
Our initial conversation with the firm was handled with the utmost care and respect. Throughout the process the team were very supportive and communicative, taking extra care to better explain processes and paperwork.
Legal 500
Moore Barlow's excellent clinical negligence team is skilled in handling the most complex catastrophic personal injury and medical negligence matters.
Legal 500