Our team of experienced debt financing solicitors provide comprehensive legal services to businesses seeking to raise capital through debt financing, including advice on loan agreements, security documents, and regulatory compliance.
Debt capital is frequently used for financing companies and is attractive to both businesses and investors.
There are several types of debt capital transaction and the laws governing them are complex, and change frequently.
We have extensive experience of the different debt fundraising structures, from both sides of the deal , investors and borrowers.
With our comprehensive network of contacts, we can introduce you to the best funders in the marketplace.
What is debt capital?
Debt capital refers to funds raised by a company by issuing bonds, loans, or other forms of debt financing. Debt capital is considered a cheaper and more accessible form of financing compared to equity capital, as the company is only required to repay the borrowed amount along with interest. However, debt financing can also come with significant financial and operational obligations for the company.
A legal team that understands both sides of the deal
Every business needs funding to help it achieve its objectives, such as financing an acquisition or simply to have more working capital.
Raising funds through debt capital and securitisation is a frequently used option for financing a business. It brings together lawyers acting for the business and those working for the investors, and naturally, both sets of lawyers will try to protect their client's best interests.
This is why it's important to choose a legal team that understands both sides of the deal. At Moore Barlow, we are highly experienced in a wide range of debt fundraising structures and have an enviable track record in acting for both funders and borrowers. As well as bonds, we also advise on taking security and guarantees.
Banking law is complex and following the financial crisis, regulations have become tighter and are revised frequently. We always keep up to date with the regulations to ensure debt capital deals aren't delayed by compliance issues.
We are well connected to a huge number and range of debt funders. Whatever your requirements, as part of our value added offering we can introduce you to the best funders the market has to offer.
Why choose our debt capital solicitors?
Our debt capital solicitors are the perfect choice for businesses seeking expert advice on financing and restructuring. With years of experience in the field, our team is committed to providing tailored solutions that meet the specific needs of each client. We pride ourselves on our ability to navigate complex financial transactions with ease, ensuring that our clients receive the best possible outcome. Choose Moore Barlow for comprehensive debt capital services that deliver results.
How can our debt capital solicitors help?
If you find yourself in need of a debt capital solicitor, we have extensive experience in advising clients on a range of finance matters, including debt capital transactions. We can assist with negotiating and drafting loan agreements, reviewing security documents, and advising on compliance with regulatory requirements. Our team is committed to providing practical and commercially focused advice to help our clients achieve their financing objectives.
Our experienced team are based across our offices in London, Richmond, Guildford, Southampton, Woking and Lymington. Contact us for expert advice.
We are here to help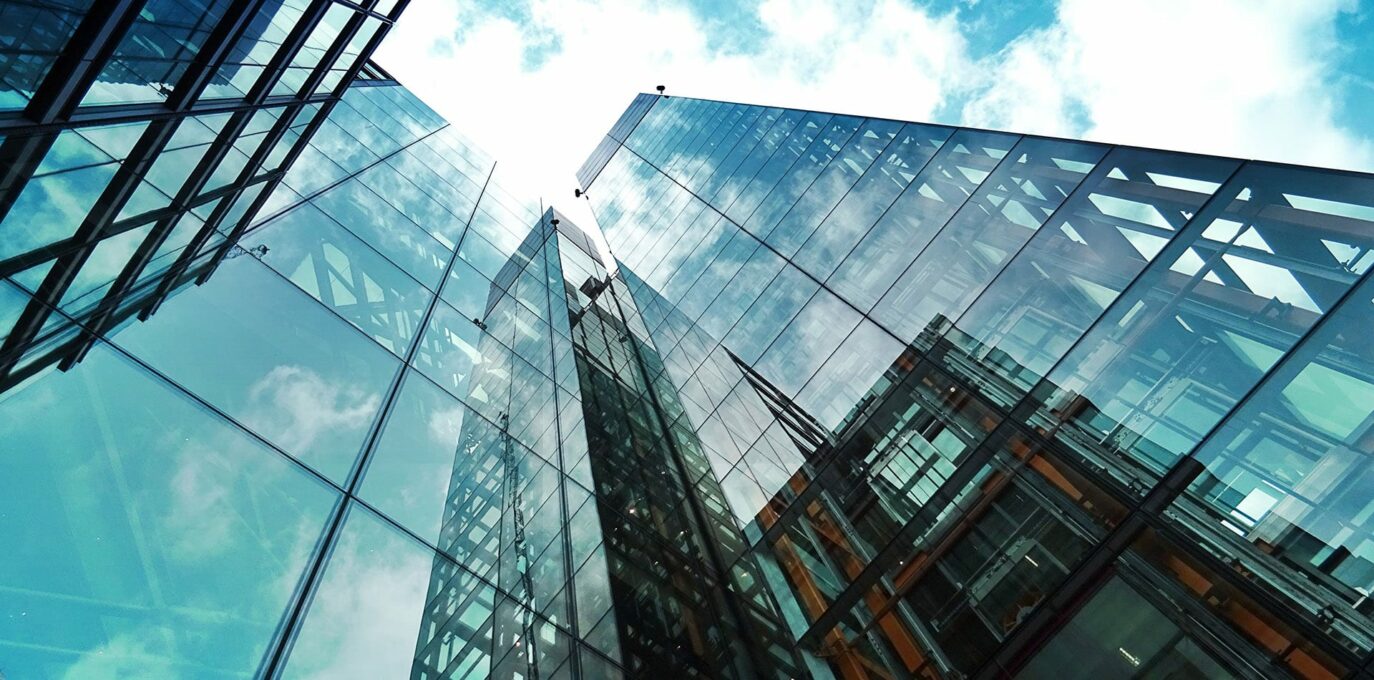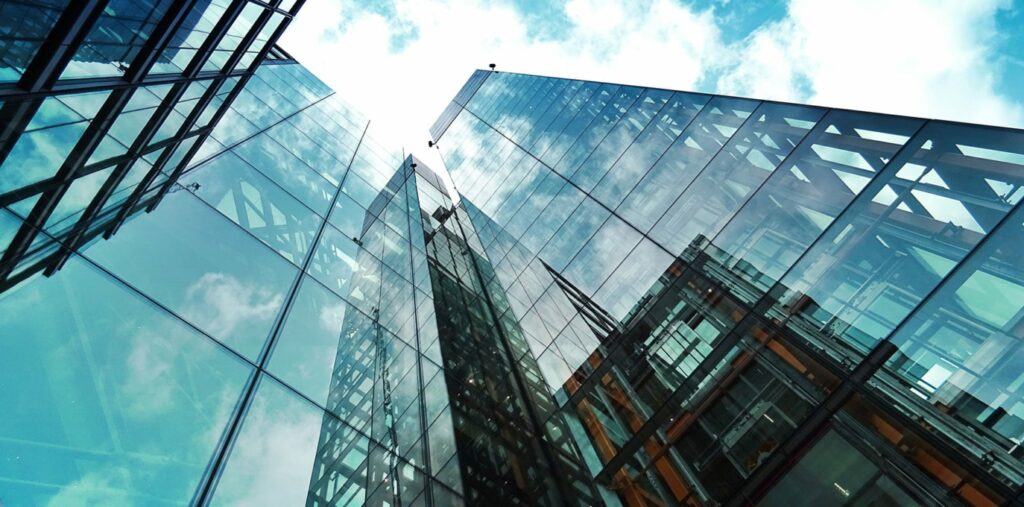 Discover how our expert corporate lawyers can help you.
Meet our team of corporate solicitors
Frequently asked questions
How does debt capital work?
Debt capital refers to borrowed funds that a company or individual obtains from a lender. This capital must be repaid with interest over a specified period of time, often through regular instalments. This type of financing allows businesses to access funds for various needs while incurring a financial obligation.
What are the four types of debt financing?
The four types of debt financing include bank loans, bonds, credit cards, and lines of credit.
Who offers debt financing?
Banks, credit unions, financial institutions, and private lenders typically offer debt financing to individuals and businesses that need to borrow funds.
What is an example of debt capital?
An example of debt capital is when a company takes out a loan from a bank or issues bonds to raise funds for operations or investment purposes.
What are the benefits and risks of using debt capital?
Benefits of using debt capital include potential tax advantages, lower cost of capital compared to equity, and increased financial leverage. Risks include the obligation to repay loans with interest, potential default and bankruptcy, and loss of control over the business due to debt covenants or restrictions.
How is the interest rate for debt capital determined?
The interest rate for debt capital is determined by various factors including the current economic conditions, the creditworthiness of the borrower, the term of the loan, and the prevailing market rates.
Who should consider using debt capital and when is it most beneficial?
Businesses and individuals who are looking to finance large investments or expansions should consider using debt capital. It is most beneficial when the cost of borrowing is low, the project has a high rate of return, and there is confidence in the ability to make regular interest and principal payments.
What is the difference between equity capital and debt capital?
Equity capital represents ownership in a company and involves the sale of shares to investors, while debt capital is borrowed money that must be repaid to lenders with interest.
Explore our corporate team brochure
Meet our corporate team and explore more detail about the legal services we offer organisations.
Download
Explore our corporate legal insights
Don't take our word for it…
Moore Barlow is a practice that focuses on providing a full service to their clients, led by partners that understand the need for legal practice to reflect and take into account the commercial drivers behind transactions. We have worked with Moore Barlow over multiple years because of their depth of knowledge, attention to detail, excellent project management and congeniality in front of clients.
Legal 500
Our family have used the lawyers at this firm for over 40 years. As such we have built a good relationship with key members of the team. As solicitors have changed over the years, the understanding of our business and our family have helped build a strong and reliable relationship. When I came to consider selling the business, the team helped me through every stage of the process. With an in-depth knowledge of our business and history, their advice and support were of critical importance to me.
Legal 500
Very approachable team of people who help you put practical solutions in place. Moore Barlow has become a one stop shop because they have a a very broad range of legal skills to accommodate all our business needs.
Legal 500