Our experienced team of employment lawyers understands the complexities of TUPE regulations and can provide expert guidance and support throughout the process of changing companies or hands of a company.
We work closely with clients to ensure compliance with TUPE obligations, protect employee rights, and minimise the risk of costly disputes.
TUPE (The Transfer of Undertakings (Projection of Employment) Regulations 2006) is the area of employment law that regulates how existing employment contracts and established employee rights are protected when a business changes ownership or there is a change in service provider (for example, a company decides to bring contracted work back 'in house').
The regulations ensure that affected employees keep their existing terms and established rights if the business they work for changes ownership, and the TUPE process needs careful planning to help things transfer smoothly.
A business that fails to correctly manage the TUPE process leaves themselves open to costly and damaging claims by employees.
Moore Barlow is highly experienced in helping businesses with the legal aspects of employment when planning and conducting a business transfer (for example, a merger or acquisition). Understanding the TUPE regulations and responsibilities and making sure that the transfer of affected employees is effectively carried out, in compliance with the law, is something that we can help all kinds of businesses to do, before, during and after the company changes hands.
What is TUPE?
TUPE stands for Transfer of Undertakings (Protection of Employment) Regulations. It is a UK law designed to protect employees' rights when their employer's business changes hands or is transferred from one company to another. The regulations ensure that employees are transferred with their existing employment rights and protections, and that their employment contracts are transferred with them.
How long is TUPE valid for?
TUPE is not time limited and therefore the protection it affords to affected employees will potentially continue indefinitely. This doesn't mean that you can never try to change any of the transferring or affected employees' terms of employment, or can never make redundancies or restructure your company. However, it does mean that you will need to make sure that any changes to employment contracts and any potential redundancies processes are carried out in a way that adheres to TUPE.
At Moore Barlow, we can help businesses that are planning or undergoing a transfer of ownership to ensure that the TUPE transfer process is followed in all of the ways required, in full compliance with UK employment law.
Handling a TUPE transfer  in the wrong way can have a huge negative impact financially on the company (if claims arise as a result) and also on staff morale and business productivity.
Why choose our TUPE solicitors?
We have a team of TUPE solicitors who are highly experienced in handling complex employment law matters related to takeovers, mergers, and TUPE. We provide tailored legal advice to businesses of all sizes, ensuring compliance with TUPE regulations and minimising the risk of disputes. Our team is dedicated to delivering practical solutions that meet the unique needs of each client, offering a responsive and cost-effective service. Choose us for expert guidance and support throughout the TUPE process.
How can our TUPE solicitors help?
Here at Moore Barlow, our TUPE solicitors can provide expert legal advice and support to businesses undergoing takeovers, mergers, or TUPE transfers. We can guide you through the complex legal requirements of TUPE and ensure that you comply with the regulations. Our team can also assist with negotiations, due diligence, and drafting contracts to protect your business interests. Trust us to help you navigate the legal complexities of TUPE and achieve a successful outcome for your business.
We are ideally placed to help businesses across the UK by supporting them in relation to TUPE requirements and any other aspects of employment law. Our specialist team are based across our offices in London, Woking, Lymington, Southampton, Richmond and Guildford and we offer specialist essential legal assistance to clients nationwide.
We are here to help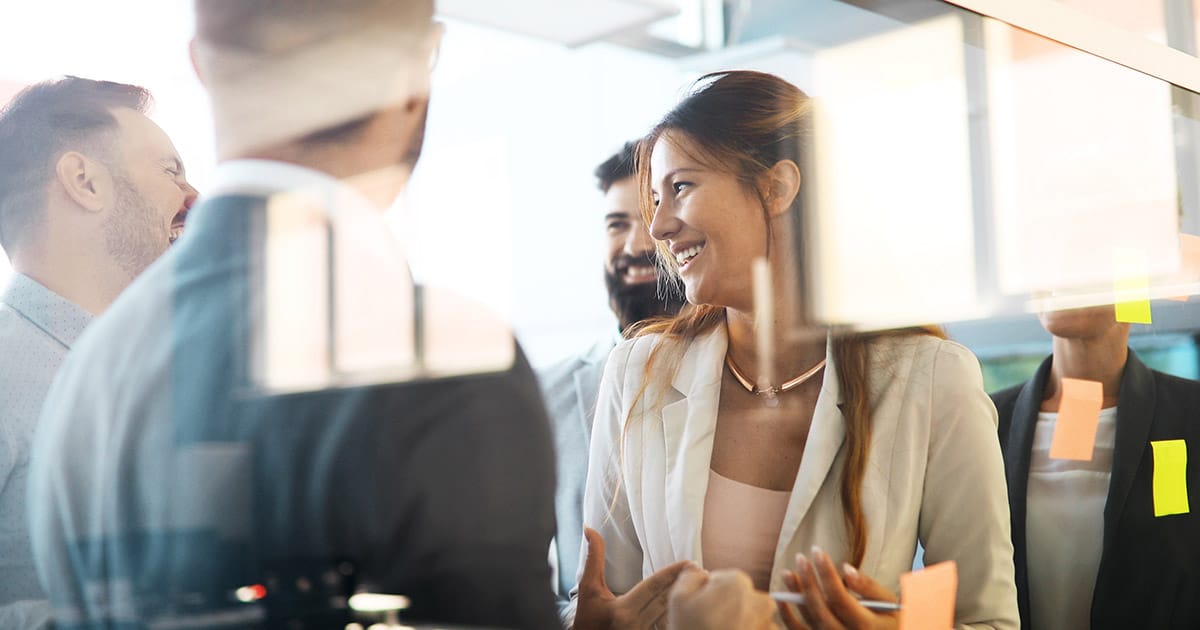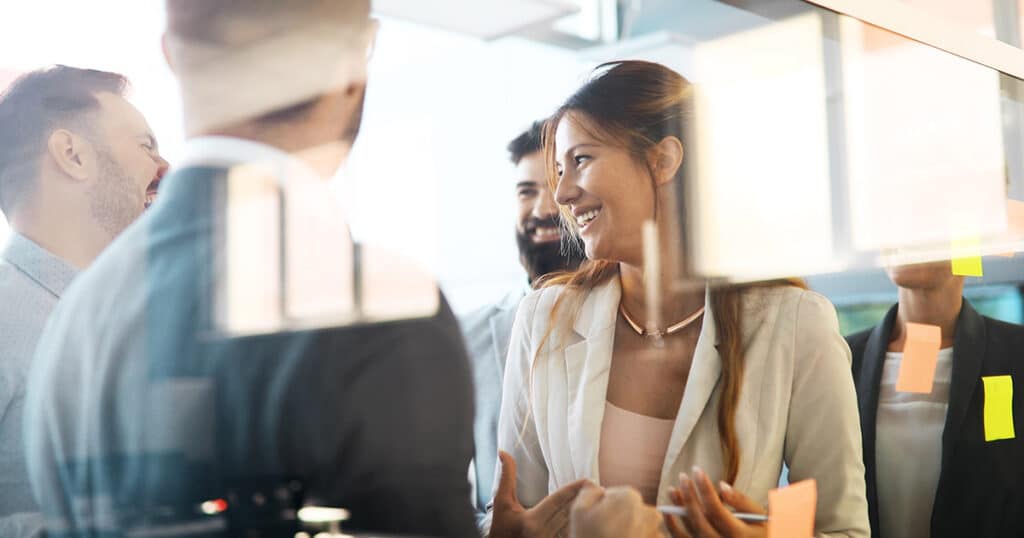 Discover how our expert employment lawyers can help you.
Our team of employment solicitors
Sign up to our employment law newsletter
Our employment law insights
Don't take our word for it…
Moore Barlow has a breadth of talent and experience which belies their regional location and unquestionably allows them to compete in the busy London & South East legal fraternity. The strong specialist teams have reputations which attract and retain clients across the UK and internationally. My experience is wholly positive having benefitted from a wealth of experience and clear commercial and legal guidance.
Legal 500
I chose Moore Barlow because I wanted the support of a strong, broadly based local firm, with strong commercial and employment knowledge and experience but at regional hourly rates rather than London rates.
Legal 500
Moore Barlow provides the complete professional organisation in terms of HR advice and all other disciplines both in terms of business and personal matters. There fee structures are acceptable for the quality of service which is provided in a friendly manner.
Legal 500