Moore Barlow offers expert legal advice and support for mergers and acquisitions. We assist clients in navigating the complex legal and regulatory requirements involved in mergers and acquisitions, including the Transfer of Undertakings (Protection of Employment) Regulations (TUPE).
Our team of experienced lawyers provides practical solutions to help clients achieve their business objectives while minimising risk and ensuring compliance with all relevant laws.
Merging with another business, or acquiring an existing company, means that you may also be legally required to take on responsibility for their existing employees and there are strict UK regulations about this.
TUPE (The Transfer of Undertakings (Projection of Employment) Regulations 2006) is the area of employment law that regulates how existing employment contracts and established terms of employment are protected when a business changes ownership.
A business that fails to correctly manage TUPE during a merger or acquisition leaves themselves open to a variety of costly and damaging claims by employees.
What is are mergers and acquisitions?
Mergers and acquisitions is the process of combining two or more companies into a single entity or acquiring control of one company by another.
Protecting your business with effective TUPE planning
When it comes to business mergers and acquisitions (which result in a change of business ownership), the issues around employees and their rights and contracts are often secondary to the financial implications of the changes, but it's vital that they are prioritised in order for companies to be legally compliant before, during and after the transfer completes.
A key part of a successful business merger or acquisition is ensuring that the transfer of employees is carried out well. Not only are there TUPE responsibilities that it is your legal duty to adhere to, but a well-planned transfer that goes smoothly also sends a much more positive message to your new employees and can make a significant impact on the success of the merger or acquisition overall.
Why choose our mergers and acquisitions solicitors?
Our mergers and acquisitions solicitors have extensive experience in navigating complex legal issues that arise during business takeovers, mergers, and TUPE transfers. We offer tailored advice to ensure your transaction is completed efficiently and effectively, while minimising risk and maximising value. Our team is committed to providing exceptional service and achieving the best possible outcome for our clients. Choose us for expert guidance throughout the entire M&A process.
How can our mergers and acquisitions solicitors help?
We have expert mergers and acquisitions solicitors who can provide legal advice and guidance throughout the entire process of a merger or acquisition. From conducting due diligence to negotiating terms and drafting agreements, we ensure that all legal aspects are taken care of and that our clients' interests are protected. We also provide support with TUPE regulations, ensuring a smooth transition of employees from one company to another. With our extensive experience and knowledge, we can help our clients achieve their business goals and navigate the complexities of mergers and acquisitions.
We are based across our offices in London, Lymington, Southampton, Guildford, Woking and Richmond and we offer essential legal assistance to clients nationwide.
We are here to help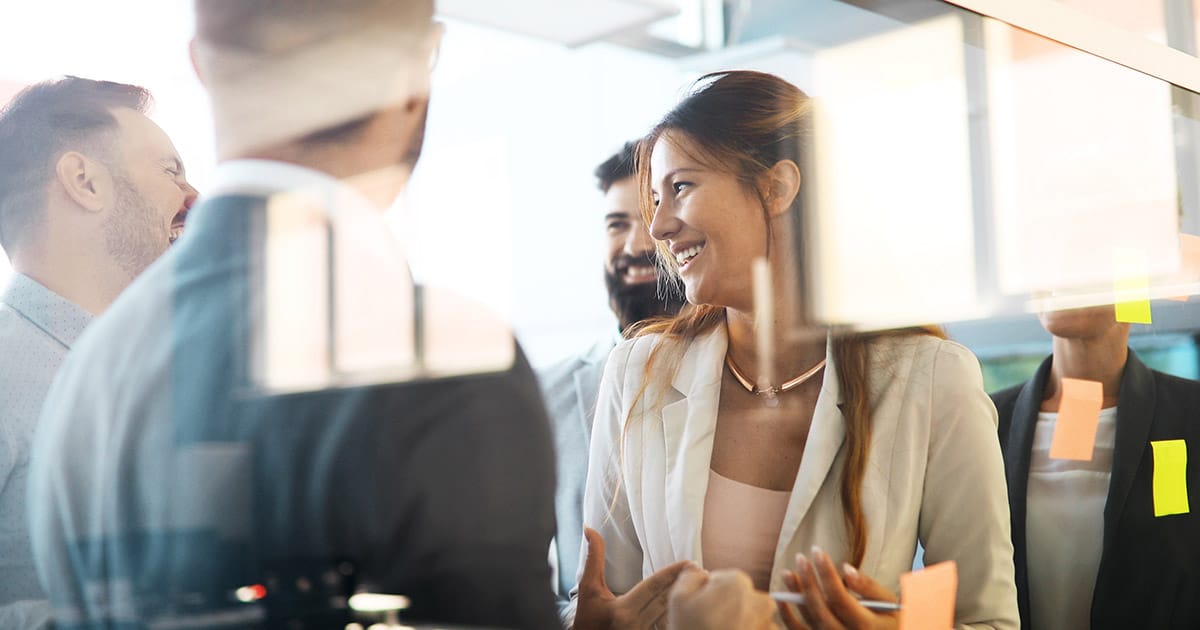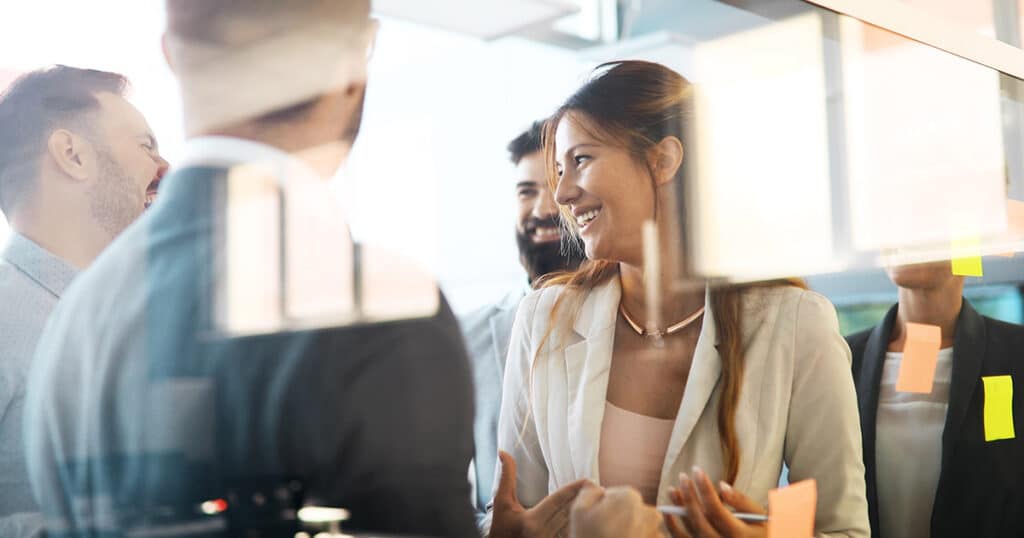 Discover how our expert employment lawyers can help you.
Our team of employment solicitors
Sign up to our employment law newsletter
Our employment law insights
Don't take our word for it…
Moore Barlow has a breadth of talent and experience which belies their regional location and unquestionably allows them to compete in the busy London & South East legal fraternity. The strong specialist teams have reputations which attract and retain clients across the UK and internationally. My experience is wholly positive having benefitted from a wealth of experience and clear commercial and legal guidance.
Legal 500
I chose Moore Barlow because I wanted the support of a strong, broadly based local firm, with strong commercial and employment knowledge and experience but at regional hourly rates rather than London rates.
Legal 500
Moore Barlow provides the complete professional organisation in terms of HR advice and all other disciplines both in terms of business and personal matters. There fee structures are acceptable for the quality of service which is provided in a friendly manner.
Legal 500