Moore Barlow's employment team advises on team moves in the context of takeovers, mergers, and TUPE.
We provide guidance on the legal implications of team moves, including the transfer of employees, the impact on employment contracts, and the potential for disputes. The team also assists with the negotiation of team move agreements and provides support throughout the process.
A team move refers to when a group (two or more) employees move from one company to a competitor in a planned way, usually as a result of the competitor seeking to recruit or engage one or more of the moving employees.
Team moves can result in the competitor having an advantage, such as taking several valuable members of staff at once, along with their business connections and existing relationships.
Team moves can pose a significant risk to some businesses, so should be planned for and legal steps taken to help avoid this type of scenario from occurring.
Key employees are the lifeblood of any business, and the contribution they make to the success, profitability and growth of the company is significant. If several such employees were to leave your business in a short space of time, and all end up working for the same competitor, this can have a huge impact on your business, so it's essential that you take steps to minimise the risk of team moves occurring in the first place. Moore Barlow have the employment law expertise to ensure your business is prepared and protected.
Protecting your business against team moves
Every business is different and therefore requires a tailored approach to ensure that your company is adequately prepared and protected from potential issues like team moves. Moore Barlow are specialists in employment law and can help put in place the procedures and processes that will help you protect your business interests, both now and in the future.
Some of the ways in which your business can be protected from team moves could include:
ensuring that senior employee contracts of employment contain enforceable post termination restrictions, which seek to prevent team moves to a competitor; and
ensuring that contracts of employment include a requirement that senior employees disclose competitor approaches.
Why choose our team moves solicitors?
Choosing our team moves solicitors means you are choosing a team of experts who have extensive experience in handling complex employment issues arising from takeovers, mergers, and TUPE transfers. We understand the legal and commercial implications of team moves and provide tailored solutions to protect our clients' interests. Our approach is practical, proactive, and focused on achieving the best possible outcome for our clients. With our guidance, you can navigate the legal complexities of team moves with confidence and peace of mind.
How can our team moves solicitors help?
Let our team of solicitors assist with team moves during takeovers, mergers, and TUPE transfers by providing legal guidance on employment contracts, restrictive covenants, and employee rights. We work closely with clients to ensure a smooth transition and minimise any potential legal risks. Our expertise in this area allows us to provide tailored solutions to meet the specific needs of each client.
Our experienced team are based across our offices in London, Lymington, Southampton, Guildford, Woking and Richmond and we offer expert support to clients nationwide.
We are here to help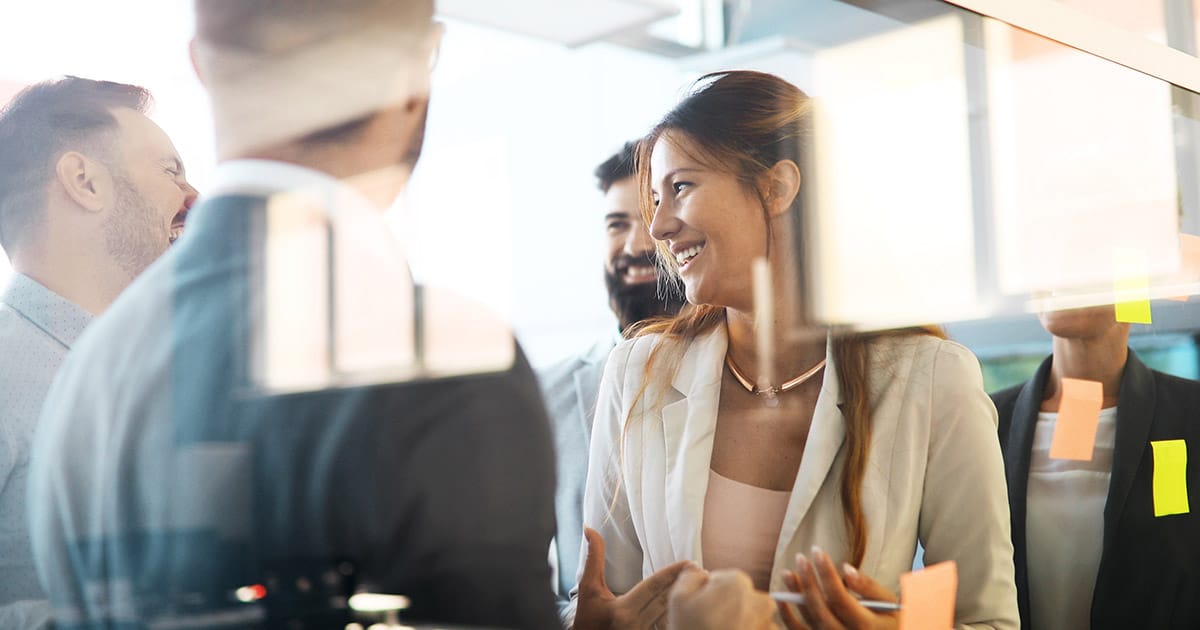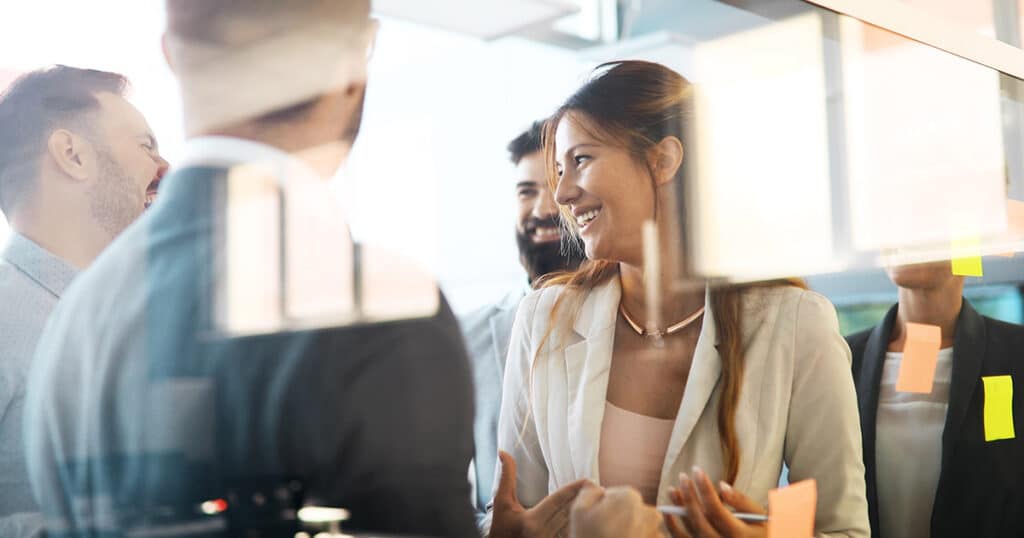 Discover how our expert employment lawyers can help you.
Our team of employment solicitors
Sign up to our employment law newsletter
Our employment law insights
Don't take our word for it…
Moore Barlow has a breadth of talent and experience which belies their regional location and unquestionably allows them to compete in the busy London & South East legal fraternity. The strong specialist teams have reputations which attract and retain clients across the UK and internationally. My experience is wholly positive having benefitted from a wealth of experience and clear commercial and legal guidance.
Legal 500
I chose Moore Barlow because I wanted the support of a strong, broadly based local firm, with strong commercial and employment knowledge and experience but at regional hourly rates rather than London rates.
Legal 500
Moore Barlow provides the complete professional organisation in terms of HR advice and all other disciplines both in terms of business and personal matters. There fee structures are acceptable for the quality of service which is provided in a friendly manner.
Legal 500