Managing sickness absence
Moore Barlow provides expert guidance and support to employers, helping them to navigate the complex legal landscape surrounding employee absence due to illness or injury.
We work closely with you to develop effective absence management policies and procedures, and provide support and guidance throughout the process to ensure compliance with employment law and best practice.
Sickness absence can have a considerable effect on your business, whether employees are off work for extended periods or you have concerns about how to tackle the issue.
A properly drafted sickness policy can help provide clarity for staff and help you avoid potential claims of discrimination.
We will use our extensive experience to support you, by reviewing and amending your sickness policy, or drafting a new policy and helping you tackle any issues with persistent sickness absence that is affecting your business.
What is absence management?
Absence management includes processes and policies an employer has in place to monitor and manage employee absences, including absence due to illness, personal circumstances, or other reasons.
Sickness absence can be anything from short term, where a member of staff is off work for a day or two, to long term, where a member of staff is off work for months or even years. There can be many reasons behind a member of staff taking time off work for sickness, from stress to recovery time after an operation. The procedure you should adopt when a member of staff is off sick can vary considerably depending on the type of sickness, and your business will benefit from clear legal guidance.
Whether you are worried about general sickness absence, want to ensure you have a clear policy in place to tackle this issue or your business is currently having problems with a member of staff off sick, our practical advice can help.
Drafting a sickness absence policy
Having a clear sickness absence policy in place can help your business when a member of staff becomes unwell. A set policy can help avoid claims of discrimination and also mean that workers know what to do, should they become unwell.
Trusted advice from employment specialists
Whether you are concerned about one particular member of staff's sickness absence or you believe this to be a problem in your business generally, our advice can help handle this tricky area effectively and legally.
Our specialist employment team has extensive experience of advising employers, HR consultants and business owners about conducting sickness absence meetings, investigations, hearings and dismissals. Whatever the problem and steps necessary to resolve it, we will guide you through each step to ensure the best possible outcome for your business.
We also have a wealth of experience in reviewing, amending and drafting bespoke sickness absence policies. The clarity we bring will ultimately benefit your business and the employees alike.
Why choose our solicitors to help with absence management?
Here at Moore Barlow, our solicitors are the best choice for absence management because we have a proven track record of successfully managing sickness absence for our clients. We provide practical and effective solutions tailored to meet the specific needs of your business. We understand the importance of managing absence to maintain productivity and reduce costs, and we are committed to providing you with the highest level of service and support. Let us help you manage your absence effectively and efficiently.
How can our solicitors help with absence management?
Let our experienced solicitors assist your business with absence management by providing guidance on legal requirements, policies and procedures, and best practices for managing sickness absence. We can help you navigate complex employment laws and provide practical solutions to minimise the impact of absence on your business. Our goal is to support your business in creating a positive and productive work environment while ensuring compliance with legal obligations.
With our experienced team based across our offices in London, Richmond, Southampton, Guildford, Lymington and Woking, we're ideally placed to offer our expert advice and support to businesses both locally and nationally.
We are here to help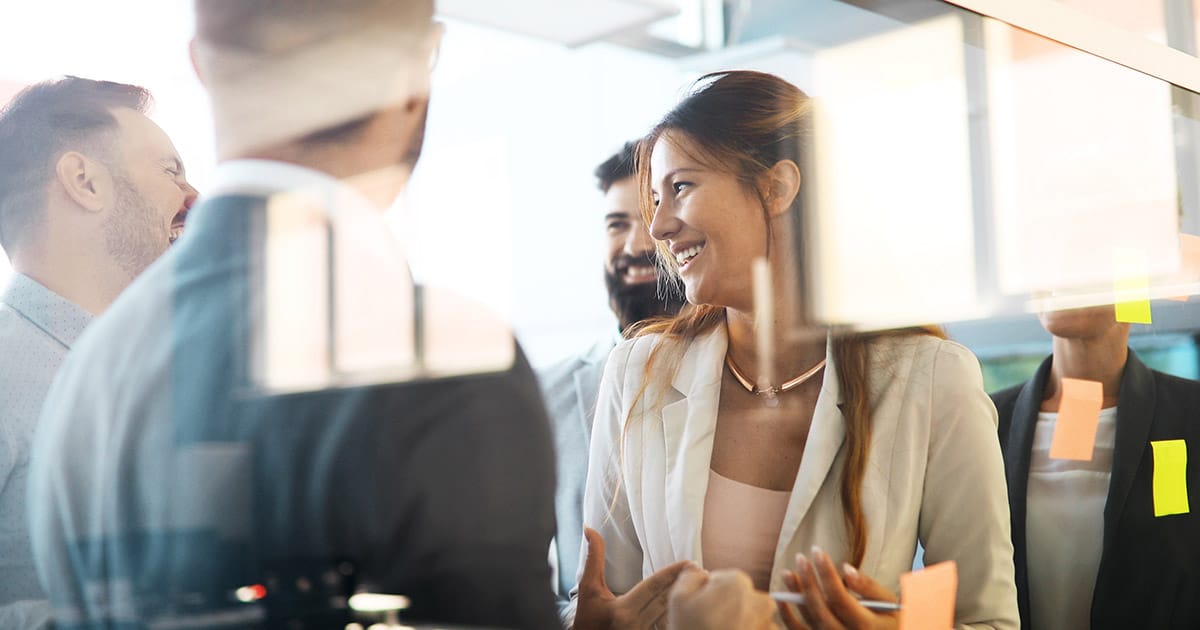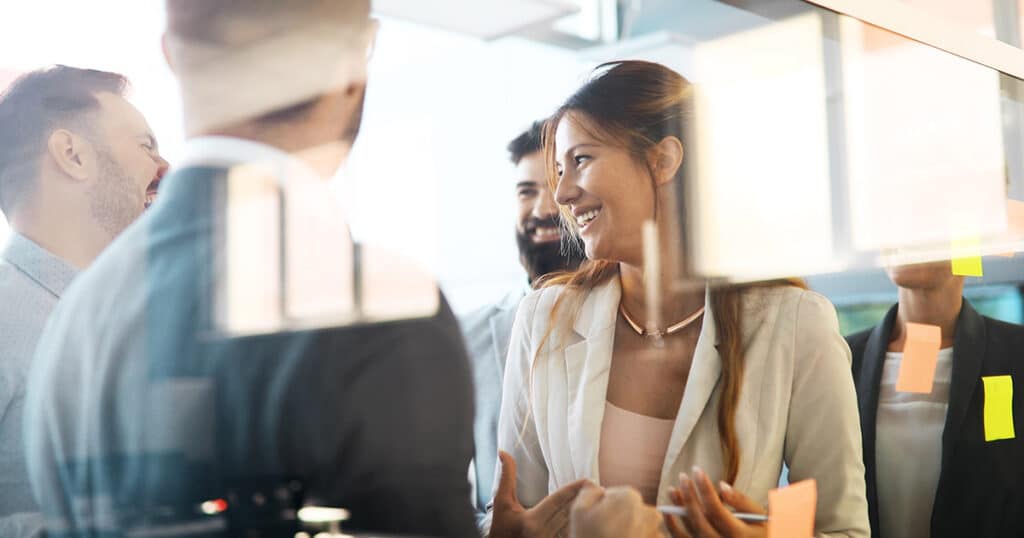 Discover how our expert employment lawyers can help you.
Our team of employment solicitors
Sign up to our employment law newsletter
Our employment law insights
Don't take our word for it…
Moore Barlow provides strategic advice and litigation support to clients in relation to senior terminations, discrimination proceedings, redundancies and multi-claimant actions. It is often called upon to advise on internal disciplinary proceedings, and business-wide reorganisations and restructuring matters. The firm additionally advises on employment aspects of business sales and acquisitions, including TUPE. It has significant experience assisting clients in the technology, financial services, hospitality and media sectors.
Chambers & Partners
A personable and at the same time (totally) professional service is provided by Moore Barlow and is one of its key strengths as a business. The team are always available to provide counsel and advice when requested and their turnaround times in completing instructed work is excellent.
Legal 500
Moore Barlow has a breadth of talent and experience which belies their regional location and unquestionably allows them to compete in the busy London & South East legal fraternity. The strong specialist teams have reputations which attract and retain clients across the UK and internationally. My experience is wholly positive having benefitted from a wealth of experience and clear commercial and legal guidance.
Legal 500
I chose Moore Barlow because I wanted the support of a strong, broadly based local firm, with strong commercial and employment knowledge and experience but at regional hourly rates rather than London rates.
Legal 500
Moore Barlow provides the complete professional organisation in terms of HR advice and all other disciplines both in terms of business and personal matters. There fee structures are acceptable for the quality of service which is provided in a friendly manner.
Legal 500
The team we worked with took charge of every detail with an entrepreneurial spirit and commitment. When working with international companies it is essential to know how to share information with respect to the reference country, and this too was done with great pragmatism. The creativity of the solutions and the flexibility in applying them was certainly an added value.
Legal 500