Explore how we can help you and your family with any legal requirements after a major trauma.
Contact our team
If you are suffering from major trauma, you'll receive urgent specialist treatment at a major trauma centre
Major trauma is a serious injury, or multiple injuries, that could result in a life-changing disability.
If someone involved in an accident is assessed as a major trauma patient, they are taken directly to a major trauma centre for urgent treatment.
Major trauma centres are staffed by multi-disciplinary teams, who are trained to deal with all types of injuries.
Do you need our help?
Call our major trauma helpline on 0333 241 9995
What are Major Trauma Centres?
Once someone is assessed as a major trauma patient and has been taken to the nearest major trauma centre, they undergo a full assessment by a multi-disciplinary team, trained to deal with all types of injuries.
Major trauma centres were introduced in 2012, to provide specialised trauma care and rehabilitation to those who have suffered severe and life threatening injuries.
Major trauma centres form the centre of a wider local trauma network, made up of trauma units and links to the social care and community sector.
There are currently 27 major trauma centres across England, operating 24 hours a day, 7 days a week.
We have offices in London, Southampton, Woking, Guildford, Richmond and Lymington and offer specialist support and expert legal advice on a national level. Contact us for more information on how we can help.
We are here to help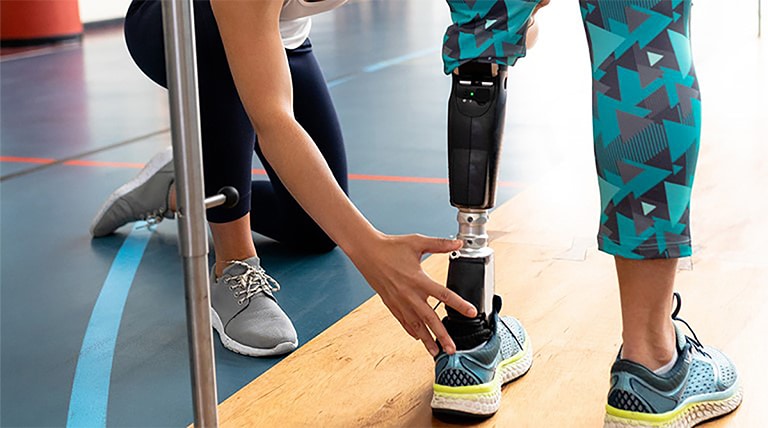 Discover how our expert injury lawyers can help you.
Our team of personal injury solicitors