Our employment law team offers bespoke training sessions tailored to your business needs, ensuring that your staff are equipped with the knowledge and skills to comply with employment legislation and best practice.
From discrimination and harassment to disciplinary and grievance procedures, our expert trainers will guide your team through the complexities of employment law, helping you to mitigate risk and protect your business.
Understanding employment law issues and the correct way to deal with them is essential for ensuring your business is legally compliant.
With many potential issues to face, keeping your senior management and HR team informed and up to date can be very involved and time-consuming.
Our training sessions, at your offices or a suitable venue, will relieve you of this task and make sure your key people understand employment law and can confidently implement the correct policies and procedures.
Are your senior management and HR department fully aware of the employment law issues that can affect your business? This understanding is vital to ensure your business is and remains legally compliant.
What is employment law training?
Employment law training is training that covers the various laws and regulations governing the employment relationship between an employer and an employee. This training is typically aimed at HR professionals and managers, and covers a wide range of topics, including discrimination, harassment, employment contracts, redundancy, and termination of employment.
What tasks could you face?
It is essential to follow a fair process with any employment law issue. For example, when faced with bullying at work, whistleblowing or employee absence, you will need to be sure which disciplinary, grievance or sickness absence regulations are relevant, and how to legally implement them.
Additionally, you may need to ensure all your employees fully understand and adopt a specific policy, such as a social media policy. Making sure they have the relevant knowledge could be complex and take up a lot of your time.
What training can we offer?
Our professional, dedicated team can provide comprehensive training tailored to your business needs, either at your offices or at a suitable venue.
Our training sessions are interactive and informative. We use case studies and examples to illustrate points and involve all attendees in practical discussions. Experience has shown these methods provide training that is memorable and effective.
After the training, you'll have the reassurance that your senior management and HR staff understand and are up to date with the key employment law issues, and would be confident in successfully implementing your policies and procedures. Our training will give individuals the knowledge they need to prevent issues arising or provide them with solutions to manage and solve issues that have already occurred.
Why choose our solicitors to help with employment law training?
We have a team of solicitors who are the best choice for employment law training because they have extensive experience in the field and are dedicated to providing personalised and practical solutions for each client. We understand the complexities of employment law and are committed to ensuring that our clients are equipped with the knowledge and skills necessary to navigate the ever-changing legal landscape. With our team of experts, you can be confident that you are receiving the highest quality training available.
How can our solicitors help with employment law training?
Our solicitors can help with employment law training by providing tailored workshops and seminars to ensure your business is up to date with the latest legal developments. We can also offer bespoke training sessions to address specific issues within your organisation, helping to mitigate risk and improve compliance. With their extensive knowledge and experience in employment law, our solicitors can provide practical and effective training to ensure your business is operating in accordance with the law.
Our employment law experts work across our offices in Southampton, London, Woking, Guildford, Richmond and Lymington. Contact us for specialist advice.
We are here to help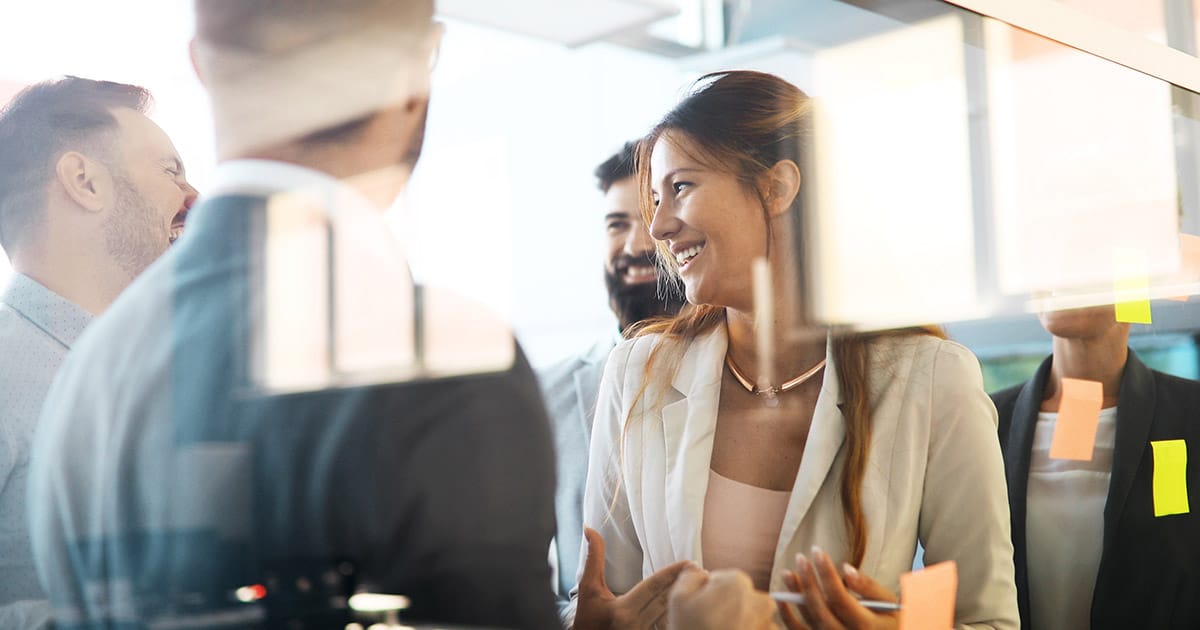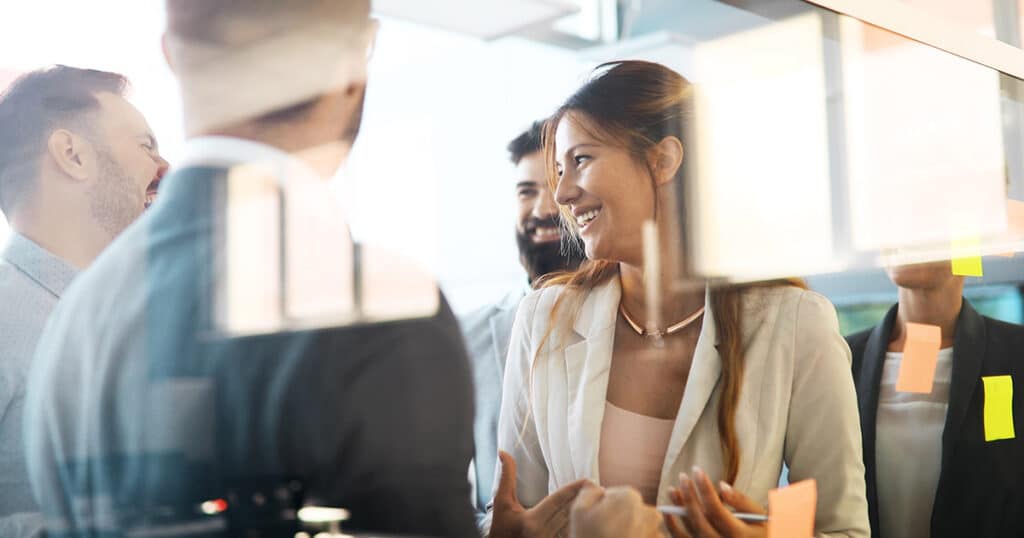 Discover how our expert employment lawyers can help you.
Our team of employment solicitors
Sign up to our employment law newsletter
Our employment law insights
Don't take our word for it…
Moore Barlow has a breadth of talent and experience which belies their regional location and unquestionably allows them to compete in the busy London & South East legal fraternity. The strong specialist teams have reputations which attract and retain clients across the UK and internationally. My experience is wholly positive having benefitted from a wealth of experience and clear commercial and legal guidance.
Legal 500
I chose Moore Barlow because I wanted the support of a strong, broadly based local firm, with strong commercial and employment knowledge and experience but at regional hourly rates rather than London rates.
Legal 500
Moore Barlow provides the complete professional organisation in terms of HR advice and all other disciplines both in terms of business and personal matters. There fee structures are acceptable for the quality of service which is provided in a friendly manner.
Legal 500