Consultancy agreement solicitors
Moore Barlow provides expert advice and guidance on drafting and negotiating consultancy agreements that meet your specific needs and comply with all relevant legal requirements.
Whether you are an employer looking to engage a consultant or a consultant seeking to protect your interests, we can help you achieve your goals.
A consultancy agreement sets out the terms under which a consultant or self-employed contractor will work for you.
A properly drafted consultancy agreement can save problems later if there is a dispute.
Our specialist employment solicitors can produce consultancy agreements that meet your exact needs.
What is a consultancy agreement?
A consultancy agreement is a contract between a consultant and a client in which the consultant agrees to provide their expertise and advice in exchange for payment. The agreement outlines the terms of the consultancy, including the scope of the work, the fee structure, and any confidentiality provisions.
Your expert legal support
Using an external consultant or self-employed contractor is often more cost-effective than employing full-time staff, and gives you greater flexibility. However, although you don't need a full employment contract to use a consultant, it is wise to have a consultancy agreement, between you and the consultant.
The consultancy agreement will regulate all aspects of the relationship, such as hours, pay and the employment status. By setting out the specific terms, it can help to settle any disputes, and gives you the opportunity to include clauses for aspects such as confidentiality and performance targets. It can also be used to help demonstrate to HMRC that the person is a consultant and not an employee; there is a very different legal distinction.
We can draft a consultancy agreement for you, either as a bespoke version for a specific consultant or project, or as a template which you can use again in the future. Please contact us, so we can discuss your consultancy agreement needs.
Why choose our consultancy agreement solicitors?
Here at Moore Barlow our consultancy agreement solicitors are highly experienced and knowledgeable in drafting and negotiating consultancy agreements. We understand the importance of creating clear and concise agreements that protect both parties and ensure a successful working relationship. With our expertise, we can provide tailored advice and guidance to meet your specific needs and objectives. Choose us for peace of mind and a smooth, efficient process.
How can our consultancy agreement solicitors help?
Our consultancy agreement solicitors can provide expert legal advice and support to ensure that your consultancy agreements are tailored to your specific business needs. We can help you to navigate complex legal requirements and ensure that your agreements are legally binding and enforceable. With our assistance, you can ensure that your consultancy arrangements are effective, efficient and compliant with relevant legislation.
We have offices in Southampton, London, Lymington, Richmond, Woking and Guildford. Please contact us, so we can discuss your needs.
We are here to help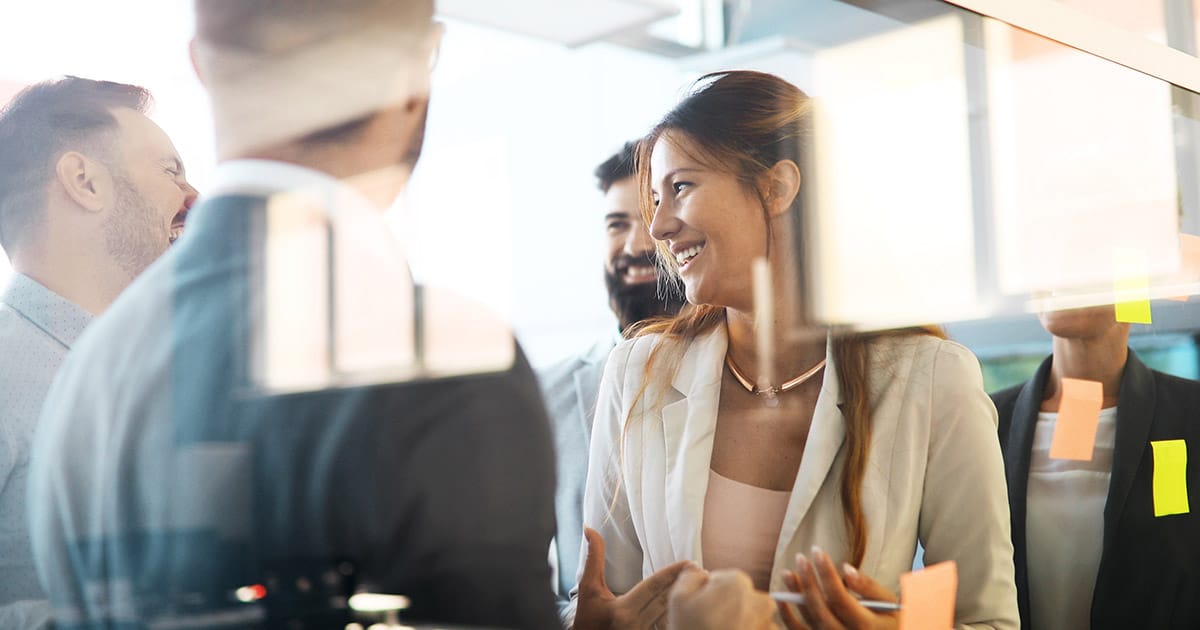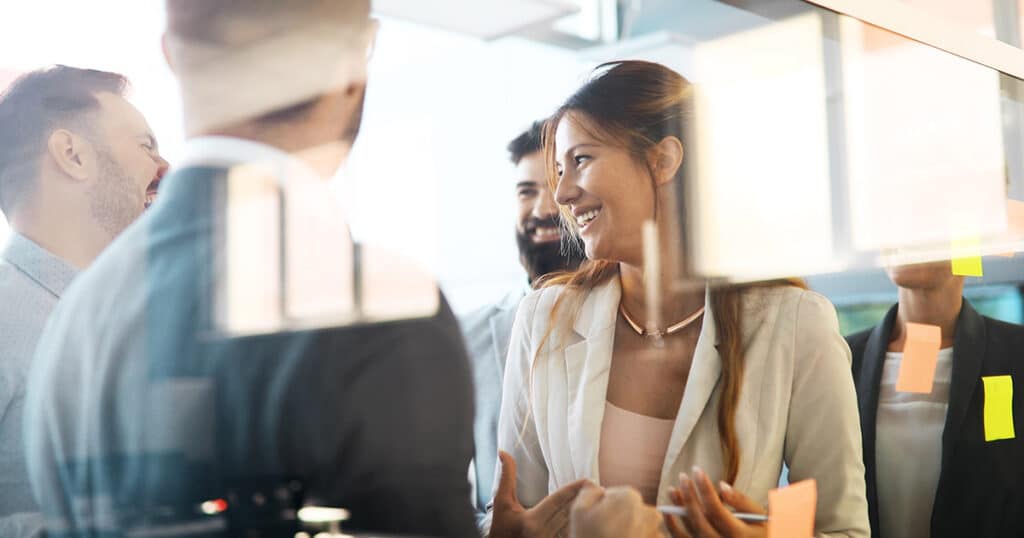 Discover how our expert employment lawyers can help you.
Our team of employment solicitors
Sign up to our employment law newsletter
Our employment law insights
Don't take our word for it…
Moore Barlow has a breadth of talent and experience which belies their regional location and unquestionably allows them to compete in the busy London & South East legal fraternity. The strong specialist teams have reputations which attract and retain clients across the UK and internationally. My experience is wholly positive having benefitted from a wealth of experience and clear commercial and legal guidance.
Legal 500
I chose Moore Barlow because I wanted the support of a strong, broadly based local firm, with strong commercial and employment knowledge and experience but at regional hourly rates rather than London rates.
Legal 500
Moore Barlow provides the complete professional organisation in terms of HR advice and all other disciplines both in terms of business and personal matters. There fee structures are acceptable for the quality of service which is provided in a friendly manner.
Legal 500