Legal advice for faith-based organisations
We are a leading charity law firm with a genuine understanding of faith-based organisations
Many of our lawyers are actively involved in their own faith communities in a personal capacity and accordingly bring a deep experience of the faith-based sector and the legal issues you are likely to face.
Our clients include organisations applying their faith in a wide range of contexts including: churches (CofE, Catholic and a range of independent denominations), hospices, youth work projects, international development organisations, alms houses and mental health charities. We also advise a large number of faith-based independent schools.
What is a faith based organisation?
A faith-based organisation is a non-profit organisation that is based on a particular religious belief or faith. These organisations are often involved in charitable work, community service, and advocacy for social justice issues, and their activities are guided by the principles and teachings of their faith.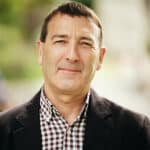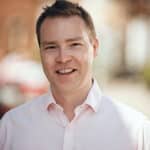 What legal services do we offer faith-based organisations?
Our areas of expertise include:
Charitable status and public benefit
Faith-based occupational requirements
Safeguarding issues
Trustee disputes
Data protection
Equality/discrimination issues
Charity Commission investigations
Property acquisition/disposal/disputes
Legacies and fundraising
Faith-based education
Governance issues
Contact us
We have offices in Richmond, London, Guildford, Southampton, Lymington and Woking. Contact us for more information and expert legal advice.
We are here to help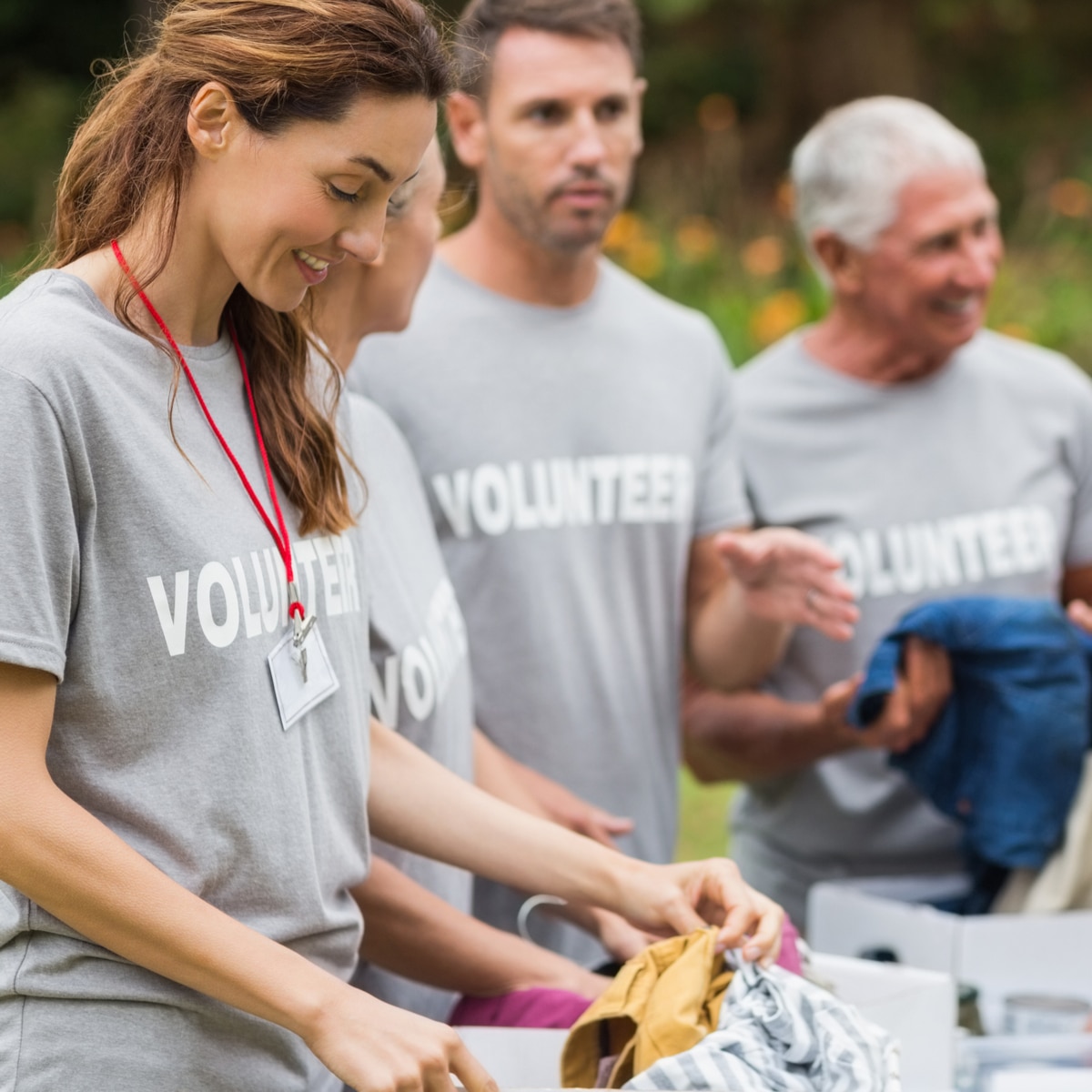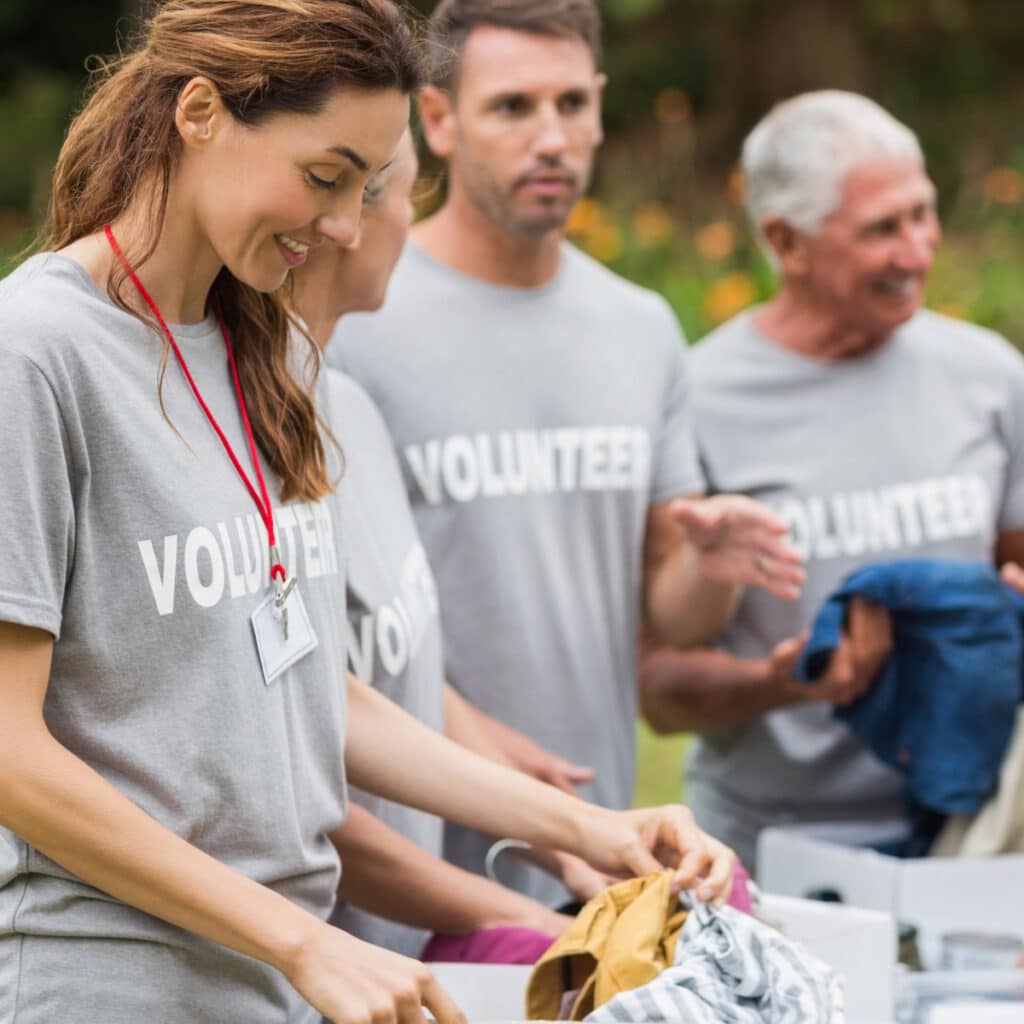 Discover how our expert charity lawyers can help you.
Our team of charity solicitors
Explore our charities team brochure
Meet our charity team and explore more detail about the legal services we offer.
Download
Explore our charity law insights
Don't take our word for it…
The team has considerable expertise in advising charities, in particular in educational sector. They are unusual in being able to advise on the intersection between charity governance and other issues including employment and safeguarding and so we are confident that they understand the context in which we are operating.
Legal 500
These guys are fun to work with. They give excellent, clear, thorough advice. Just who you need in a crisis (which, let's face it, is mostly when you call a lawyer). They guide you rather than just present the options. Highly responsive and professional. Seems a good balance of big enough to have specialist capability, small enough to offer personal and really good service.
Legal 500
The charities team are outstanding. There can't be many law firms where clients actually enjoy having to get in touch. They are responsive, personable and incredibly knowledgeable. Not only do they grasp the issues quickly, but they are solutions focussed. You don't come away with a range of options which you are left to chose between, but you are expertly guided through those decisions, and end with a clear sense how to progress the problem.
Legal 500
We have been delighted with the service we have received from the charities team at Moore Barlow. The team have supported us on a range of matters, including establishing a trading a subsidiary, support with collaboration agreements, governance advice, and copyright advice. They have an excellent approach to customer service combined with really strong expertise in the charity sector.
Legal 500
We used Moore Barlow for a charitable organisation's restructure during the midst of the pandemic and were delighted by their responsiveness then and their familiarity with the legal and financial territory. Their team work was great – we got continuity and level of staff seniority appropriate to each stage of the process.
Legal 500