Southeast-based law firm Moore Barlow has announced the appointment of Paul Ridout as Legal director to its charities and independent schools team.
Paul is one of the country's leading charities lawyers and brings more than 20 years' experience advising charity and other voluntary sector clients operating in the fields of education, culture, medicine and conservation.
He joins Moore Barlow from Hunters Law and has previously held partner-level roles at IBB Law and Veale Wasbrough Vizards. Prior to his legal career, he spent eight years working at the Charity Commission and is well versed in advising in charity law, commercial and regulatory matters.
Paul also has specialist involvement dealing with faith-based charities and will cement Moore Barlow's position as one of the few law firms in the UK with extensive experience of advising faith-based organisations.
Paul joins the 12-strong charities and independent schools team and will be based in the firm's Guilford office.
Commenting on his appointment, Paul said: "Moore Barlow is a people-first, dynamic firm and its charities and schools practice is rated as one of the best in the country. I am delighted to be joining such a strong team.
"Charities continue to face a unique range of legal, regulatory and commercial challenges which can often impact fulfilling their charitable objectives. I look forward to adding my hands-on experience of the sector as the team continues to deliver a best-in-class service to help charities navigating significant headwinds."
Paul has a wealth of experience in dealing with complex legal matters for charitable organisations and has built up a reputation as being one of the leading lawyers in his field. We're incredibly pleased to have him on board and I have no doubt that his arrival will strengthen the team and our commitment to supporting ambitious charities with their efforts to achieve their aims.

Joanna Lada-Walicki, Partner and head of the charities and independent schools team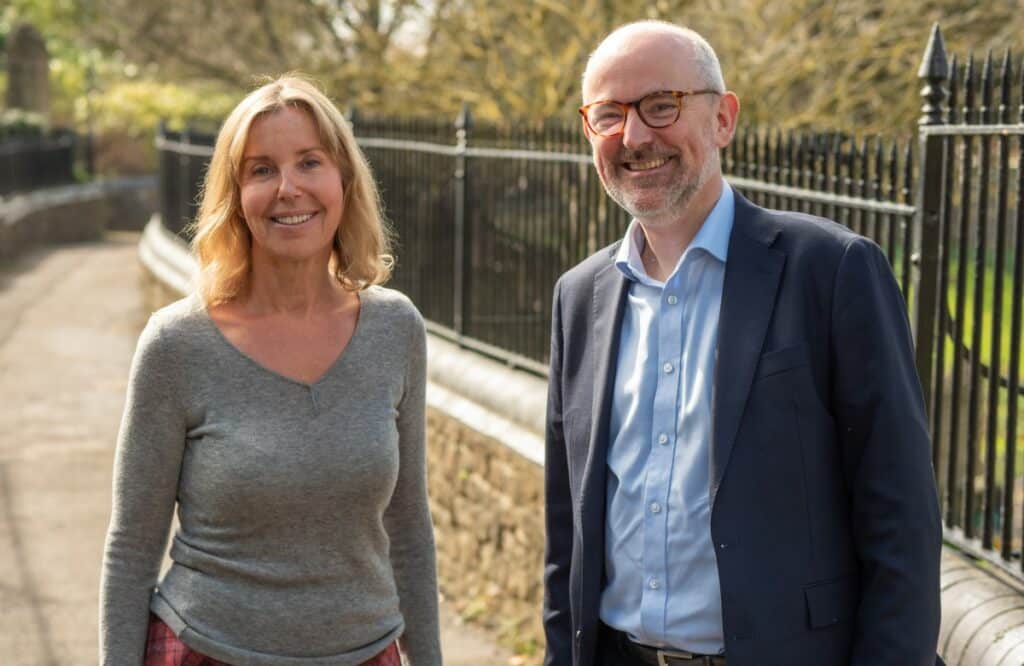 First published on Business Leader – Moore Barlow appoints Paul Ridout as Legal Director to Charities and Independent Schools team