Creditor service solicitors
Explore how we help businesses with their insolvency and restructuring legal requirements.
Contact our team
Our legal team within our law firm provides comprehensive creditor services, including advice on insolvency and restructuring, debt recovery, and enforcement of security.
Our creditor lawyers work closely with our clients to protect their interests and maximise recoveries in challenging situations.
Debtors defaulting on their obligations or worse becoming insolvent can cause business failure.
If you are a creditor to a business that is in financial difficulty or entering into insolvency proceedings, we can help maximise what you recover and minimise the impact of insolvency on you.
The insolvency of a business or an individual can affect trade suppliers, customers, landlords, lenders, and employees.
If a debtor is nearing, or is already in, a formal insolvency process (such as liquidation, administration, bankruptcy, or voluntary arrangement), we can advise and assist you with:
Understanding your options and rights as a creditor
The appointment of insolvency practitioners to manage and investigate the affairs of the debtor, which may include pursuing action against connected or associated parties or third parties to recover money for creditors
Lodging your claim
Recovering goods subject to retention of title
Negotiating terms with insolvency practitioners where they are trading a business and want you to continue to supply to them
Reviewing proposals from the debtor and/or insolvency practitioner
Attending meetings of creditors or acting on creditors' committees on your behalf.
Why choose our creditor solicitors?
At Moore Barlow our creditor solicitors are dedicated to providing exceptional legal services to clients facing insolvency and restructuring issues. With years of experience, our team understands the complexities of the legal system and will work tirelessly to protect your interests. We pride ourselves on our personalised approach, ensuring that each client receives the attention and support they deserve. Choose our creditor solicitors for expert guidance and peace of mind during difficult times.
How can our creditor solicitors help?
If you find yourself in need of a creditor solicitor, we can help you navigate the complex legal landscape of insolvency and restructuring. We provide expert advice and representation to creditors seeking to recover debts owed to them by insolvent companies. Our team has a wealth of experience in negotiating with administrators, liquidators, and other stakeholders to achieve the best possible outcome for our clients. Whether you are a small business owner or a multinational corporation, we are here to help you protect your interests and achieve your goals.
We are here to help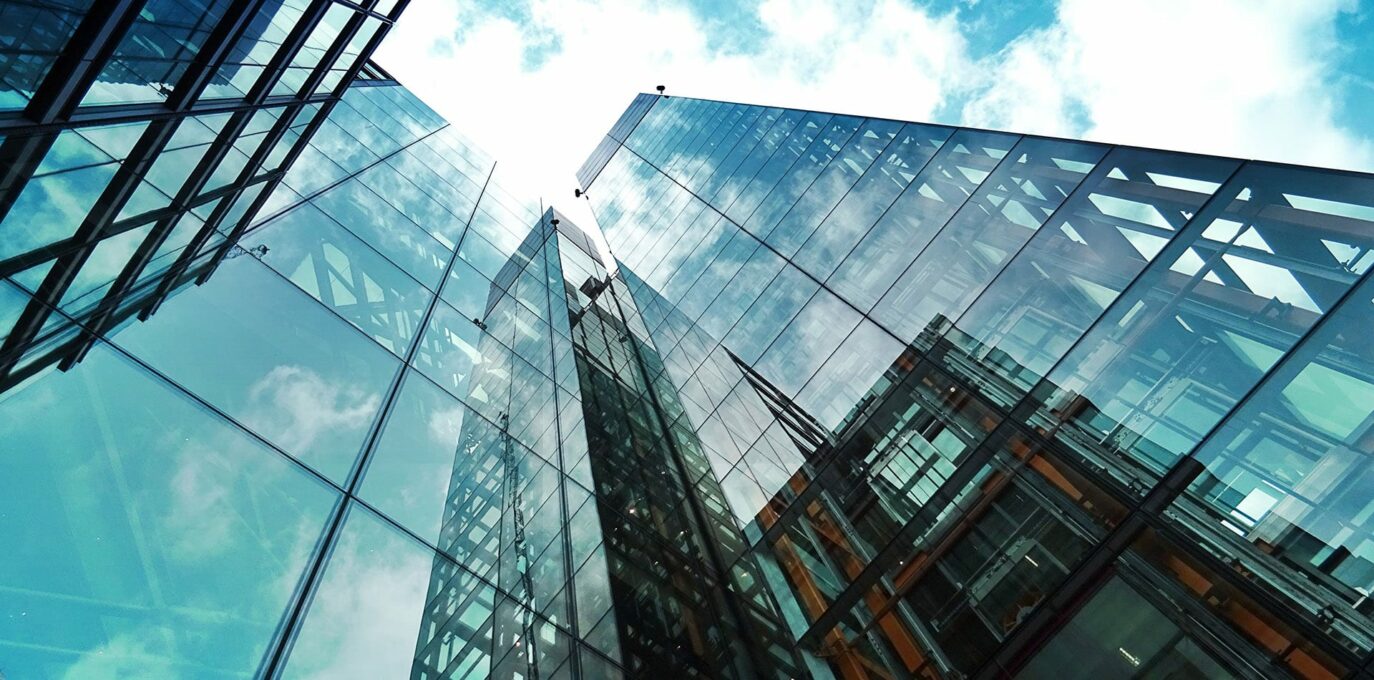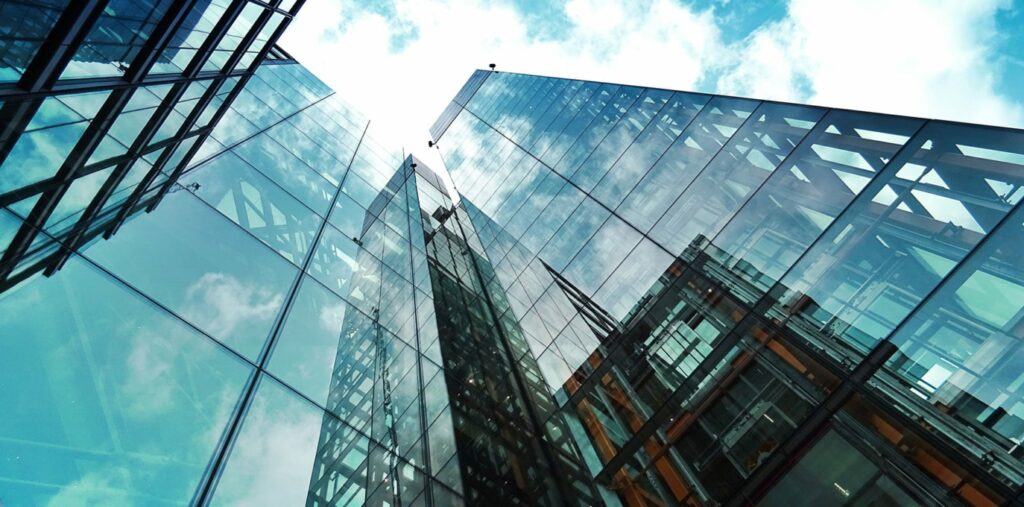 Discover how our expert insolvency lawyers can help you.
Meet our team of insolvency solicitors
Frequently asked questions
What is a creditor?
A creditor is a person or entity that is owed money by someone else, typically through a loan or credit transaction. The creditor has the right to collect the debt and is usually entitled to interest or other fees as compensation for lending the money.
What is the role of a creditor service solicitor?
A creditor service solicitor is responsible for providing legal advice and assistance to creditors, helping them with debt recovery, negotiating settlements, and handling legal disputes related to debt collection.
What are the different types of creditors?
The different types of creditors include secured creditors, unsecured creditors, priority creditors, judgement creditors, and subordinated creditors.
Explore our corporate legal insights
Don't take our word for it…
Work adheres to legislation but commercial viewpoint is always considered and fees are transparent, fair, reasonable and cost effective to the client. Goal posts are never moved and clients are informed at all times
Legal 500
Moore Barlow is a top-quality firm. Everyone is extremely professional, and the quality of the advice is very good and considers the commercial aspects.
Chambers and Partners
Very detailed knowledge of a highly technical area, good analysis, realistic, commercial approach and extremely hard-working. A pleasure to work with.'
Legal 500