Legal advice for schools dealing with parents and pupils
Legal advice for independent schools dealing with parents and pupils
Your relationships with pupils and their parents are at the heart of your success. Key to that relationship is a robust, clear and practical parent contract which sets out what parents and pupils can expect from the school and what you can expect from them.
We can help you make sure that your contracts and policies comply with current law and practice and support you if things go wrong – whether that be parental complaints, unpaid fees, or claims for failure to educate.
Contact us
Our experienced team are based across our offices in London, Southampton, Lymington, Richmond, Woking and Guildford. We can offer specialist support on a local and national level. Please do not hesitate to contact any member of the team to discuss how we can help you.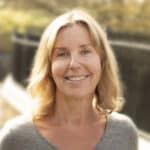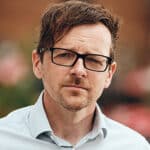 Our team of independent schools solicitors
Explore our latest legal insights for schools
Don't take our word for it…
We have a close and strong relationship with both contacts at the firm who have dealt with HR issues at our school. They are quick to respond and clear in their explanations on what is possible and and not possible. Ben Collingwood and Adam McRae-Taylor are always personable in their approach and helpful with honest and practical solutions.
Legal 500
A well balanced and dependable team, who provide a wealth of sound advice. They are friendly, customer-focussed, understand the sector and have good insight into the business side of a charitable independent school. They deliver good value and consistently high quality advice.
Legal 500
I see the team as highly specialised, expert advisers. They have a deep knowledge of the sector and provide clear, concise, accessible and practical advice.
Chambers and Partners