Employment and HR advice for independent schools
Legal advice for independent schools dealing with staff and HR
You want your staff to be motivated and committed to delivering teaching of the highest quality. We can help you make sure that your employment contracts and HR policies and procedures allow you to achieve that goal.
Employment law in schools is complex and we understand the need for clear, pragmatic advice in dealing with grievances, disciplinary issues and restructuring – helping you to assess the risks and find solutions to challenging situations.
What is HR advice for schools?
HR advice for schools includes creating a positive work culture, providing professional development opportunities, implementing fair and consistent policies, conducting regular performance evaluations, and prioritising employee well-being. Effective HR practices can help attract and retain talented educators, improve student outcomes, and foster a supportive learning environment.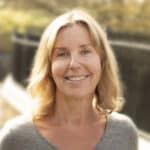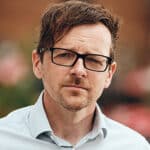 The Teachers' Pensions Scheme
On the Teachers' Pensions Scheme, we are working with many schools who are having to look at alternative pension provision. We can help you with every aspect of the process from the preparation and presentation of the business case, employment law implications, collective consultation and engagement with Teachers' Unions.
Contact us
We have offices in Guildford, Lymington, London, Southampton, Woking and Richmond and can offer specialist advice and support on a local and national level. Please do not hesitate to contact any member of the team to discuss how we can help you.
We are here to help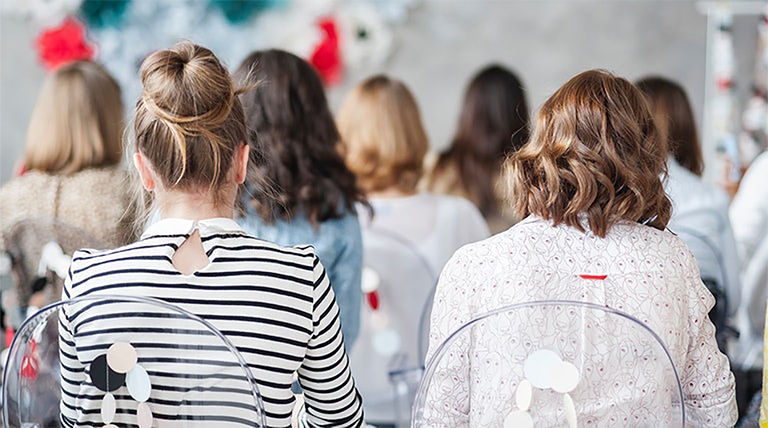 Discover how our expert independent schools lawyers can help you.
Teachers' Pension Scheme (TPS) membership
Is your school currently considering its approach to the Teachers' Pension Scheme (TPS) and whether to consult about a potential withdrawal or other arrangement? We are here to help.
Explore our guide
Our team of independent schools solicitors
Explore our latest legal insights for schools
Don't take our word for it…
We have a close and strong relationship with both contacts at the firm who have dealt with HR issues at our school. They are quick to respond and clear in their explanations on what is possible and and not possible. Ben Collingwood and Adam McRae-Taylor are always personable in their approach and helpful with honest and practical solutions.
Legal 500
A well balanced and dependable team, who provide a wealth of sound advice. They are friendly, customer-focussed, understand the sector and have good insight into the business side of a charitable independent school. They deliver good value and consistently high quality advice.
Legal 500
I see the team as highly specialised, expert advisers. They have a deep knowledge of the sector and provide clear, concise, accessible and practical advice.
Chambers and Partners