Commercial legal advice for independent schools
Legal advice for independent schools dealing with brand management
We regularly advise schools on trade mark issues surrounding the school's name and crest. These are important assets and schools want to make sure that they cannot be misused or abused by third parties at home or overseas. Issues can arise when a school enters into a contract with a uniform supplier or if it decides to open a school overseas; we can assist you on the wide range of issues which can arise.
What is school intellectual property and branding?
Intellectual property and branding apply to schools in terms of protecting their logos, slogans, and other creative works. Schools may also use branding to differentiate themselves from other institutions and attract students. Additionally, schools may need to educate students on intellectual property rights and plagiarism.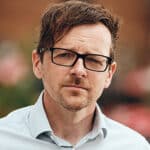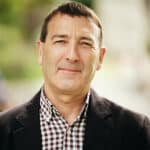 Privacy and data protection
The General Data Protection Regulation (GDPR) and the Data Protection Act 2018 exist to protect the rights and privacy of individuals and their personal data. Schools have to comply with all of the legislation and care needs to be taken with things like the use of photographs on the school website.
One of the things on the increase in this area is the data Subject Access Request (SAR). Any individual can request disclosure of all their personal data and dealing with such requests can place a substantial administrative burden on a school. Our experienced team can assist you in all of these areas. Seeking early advice on SARs is essential, so that we can help you identify which data falls within the scope of the request and helping you to make sure that you do not breach the data rights of any third party in the process.
Mergers and other forms of collaboration
In an increasingly challenging market, schools are constantly looking at ways to strengthen their offering, broaden their geographic reach or to share resources. We have extensive experience in advising and supporting schools through merger transactions from the provision of confidentiality agreements as preliminary discussions take place, to advising on appropriate structures and the implications of the TUPE regulations.
Taking early and informed advice will mean that these transactions can run smoothly and to a desired timetable. We also advise on joint venture arrangements between schools and agreements relating to the shared use of facilities.
Contact us
We have offices in Southampton, London, Richmond, Woking, Guildford and Lymington and we offer specialist support and advice to clients nationwide. Please do not hesitate to contact any member of the team to discuss how we can help you.
We are here to help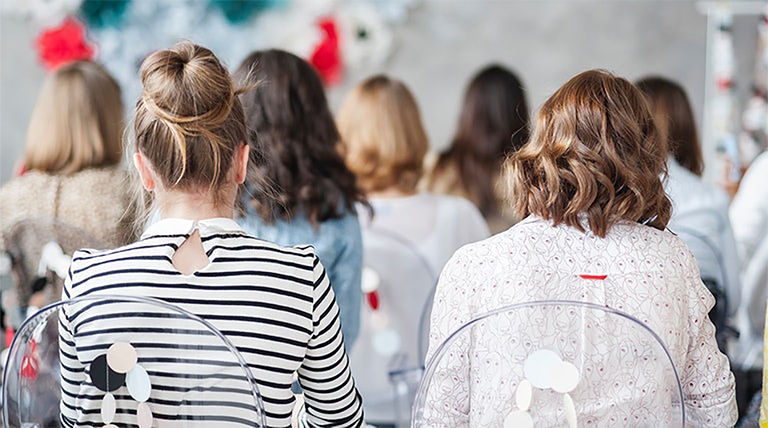 Discover how our expert independent schools lawyers can help you.
Our team of independent schools solicitors
Explore our latest legal insights for schools
Don't take our word for it…
We have a close and strong relationship with both contacts at the firm who have dealt with HR issues at our school. They are quick to respond and clear in their explanations on what is possible and and not possible. Ben Collingwood and Adam McRae-Taylor are always personable in their approach and helpful with honest and practical solutions.
Legal 500
A well balanced and dependable team, who provide a wealth of sound advice. They are friendly, customer-focussed, understand the sector and have good insight into the business side of a charitable independent school. They deliver good value and consistently high quality advice.
Legal 500
I see the team as highly specialised, expert advisers. They have a deep knowledge of the sector and provide clear, concise, accessible and practical advice.
Chambers and Partners