Trust administration services
Explore how we can help with the legal protection and management of your wealth and assets.
Contact our team
Our specialist team are experts in proactively advising trustees on all management and administration issues.
At Moore Barlow, our team are vastly experienced in helping with all aspects of trust administration, accounting and tax compliance in an efficient and cost-effective manner; ensuring that as trustees you can meet your fiduciary obligations.
Working with trustees, we can assist in advising on their duties and understand the time and commitment it takes to manage a trust well. Failure to do so could expose the trustees to claims from the beneficiaries.
Many trusts require meticulous administration and the keeping of detailed records. The team help to relieve the burden of potentially time-consuming and complicated trust management, ultimately reducing the risk of it going wrong for the trustees and their family.
We offer a bespoke service, liaising directly with trustees, beneficiaries, accountants, investment managers and HMRC.
What is trust administration?
Trust administration relates to the management and distribution of assets in a trust. This includes ensuring that the trust is managed in accordance with its terms, distributing assets to beneficiaries, and keeping accurate records. Trust administration can be performed by a trustee or a professional fiduciary.
What does our trust administration service include?
At Moore Barlow, we understand that your needs are unique. Therefore, we offer a service which will meet your bespoke needs. This includes:
Managing trust administration for trusts
Ensuring you meet your tax reporting obligations to HMRC including the Trust Registration Service
Preparing Trust accounts, trustee minutes
Acting as professional trustees
Preparing trust accounts
Advising trustees on their ongoing duties and changes in the law
Monitoring of investment income and liaising with Investment Managers.
Contact us
Our trust administration team will provide you with peace of mind through supportive legal advice that is tailored to your individual situation.
With offices in  London, Richmond, Southampton, Guildford, Lymington, and Woking, we're uniquely positioned to and offer specialist support and expert advice locally and nationwide. Contact us today.
We are here to help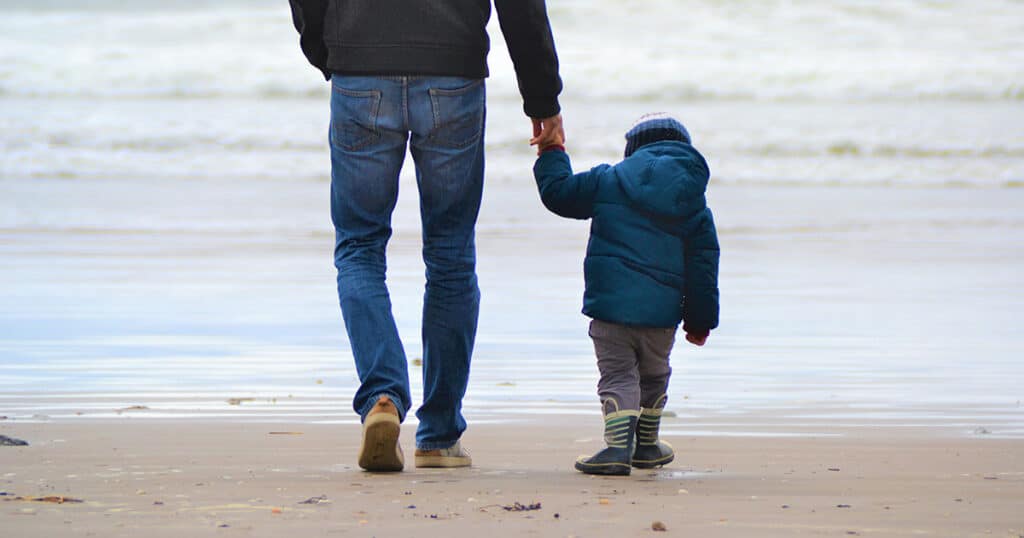 Discover how our expert private wealth lawyers can help you.
Our team of private wealth solicitors
Don't take our word for it…
Moore Barlow continues to build on its reputation as a go-to firm for high-net-worth individuals, landed estates and family trusts, regarding claims concerning the validity and execution of wills and trusts, and claims against trustees for breach of their fiduciary duties.
Legal 500
An excellent private client team – they offer an extremely professional an efficient service, and are friendly and approachable at a competitive price point.
Legal 500
We have consulted Moore Barlow, and for some years we have not found it necessary to consult other firms. Clear and incisive advice, unfailing professionalism and a relationship-orientated approach characterises the firm.
Legal 500