Settlement agreement solicitors, Richmond
Helping you to secure the best possible outcome from your settlement agreement when based in Richmond
A settlement agreement can be used to end an employment contract on a set of terms that are agreed in a legally binding manner. This might sometimes be done to resolve a dispute between the employer and employee.
If you receive a settlement agreement offer, it's a requirement that you take independent legal advice before signing it, to make sure that you understand the implications of any employment rights you are waiving.
Some settlement agreements can be complex in nature. Our experienced Richmond employment law solicitors can help offer trusted legal advice on the settlement agreement to help ensure you get the best possible package.
Settlement agreements, formerly referred to as compromise agreements, are sometimes offered by an employer if they want an employee to leave the business with specific terms attached. On some occasions, this might be as a way to try and resolve an ongoing dispute between the employee and employer.
Your settlement agreement solicitors in Richmond
Settlement agreements in Richmond might also be used as an alternative to redundancy or for another business reason. They will generally ask the employee to waive certain employment rights in return for being paid a lump sum of money. The settlement agreement will usually state that the employee gives up their right to bring an employment claim against the employer at any point in the future.
Due to the fact that you will potentially be losing certain employment rights if you sign the settlement agreement in Richmond, you are required to take independent legal advice before you do so. To help protect your interests in this type of situation, you must have been given advice on the specifics of your agreement and what you are potentially giving up if you do sign it, before your final decision is made. It's important that you know whether you are being given a fair deal in terms of the lump sum offered, in return for the employment rights you're giving up.
Our expert Richmond team of settlement agreement specialists can give you the benefit of their experience when it comes to the package offered, so that you can make an informed decision on whether or not to sign the agreement as it is, or whether you would like us to attempt to negotiate with your employer on your behalf for a more favourable deal.
Should I sign a settlement agreement?
Whilst many settlement agreements have similar aims, the specifics of every agreement and the circumstances that surround your employment are unique to you, so it's important that you receive tailored legal advice that takes all of these details into account. Our settlement agreement experts in Richmond have the benefit of years of experience in handling many other similar cases, so they are ideally placed to offer the specialist advice that you need before you make a decision about signing the document.
Every clause of your settlement agreement needs to be examined by a professional and the potential consequences will be outlined to you so that you fully understand what you're signing and what you will receive as a result.
It can be unclear at times, especially if you have never seen a settlement agreement before, whether what you are being offered is a good deal, taking into account the employment rights that you are waiving and the loss of any future compensation for a claim that you will not be able to make if you sign. Our Richmond settlement agreement team can help to advise on whether you're being offered a good package in relation to your specific circumstances and the history of this particular period of employment.
How Moore Barlow can help
We offer specialist settlement agreement advice in Richmond to help to ensure that you get the best possible outcome from the settlement agreement process for your unique situation, enabling you to concentrate on moving to the next step in your career.
In addition to our team of expert employment law specialists in Richmond, we also have offices in Southampton, London, Woking, Lymington and Guildford. Get in touch today to find out how we can help you with a settlement agreement or any other aspect of employment law.
We are here to help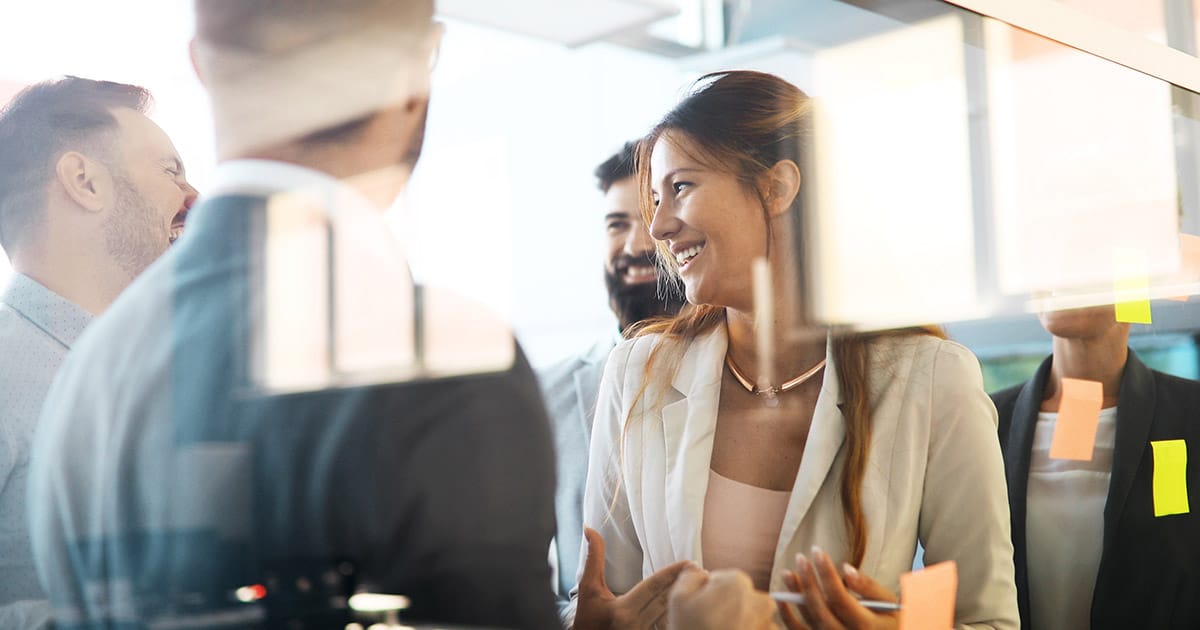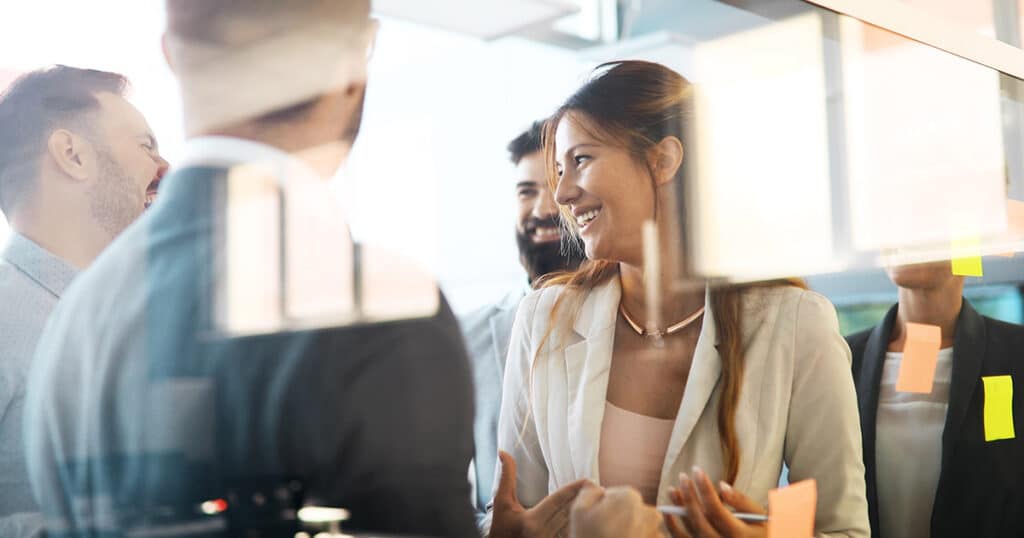 Discover how our expert employment lawyers can help you.
Our team of employment solicitors
Sign up to our employment law newsletter
Our employment law insights
Don't take our word for it…
Moore Barlow has a breadth of talent and experience which belies their regional location and unquestionably allows them to compete in the busy London & South East legal fraternity. The strong specialist teams have reputations which attract and retain clients across the UK and internationally. My experience is wholly positive having benefitted from a wealth of experience and clear commercial and legal guidance.
Legal 500
I chose Moore Barlow because I wanted the support of a strong, broadly based local firm, with strong commercial and employment knowledge and experience but at regional hourly rates rather than London rates.
Legal 500
Moore Barlow provides the complete professional organisation in terms of HR advice and all other disciplines both in terms of business and personal matters. There fee structures are acceptable for the quality of service which is provided in a friendly manner.
Legal 500