Commercial rural property
Explore how we can help businesses with their legal requirements around property and land.
Contact our team
Making it an easier process to buy and sell your rural property
A team of rural property experts who are country people themselves and thus understand the intricacies of handling rural property transactions.
We'll use our years of experience handling the sale and purchase of rural properties to make your transaction proceed smoothly and swiftly.
What is rural property law?
Rural property law refers to the legal regulations and rules that govern the ownership, use, and transfer of land and other properties in rural areas. It covers issues such as zoning, land use, property rights, and environmental regulations.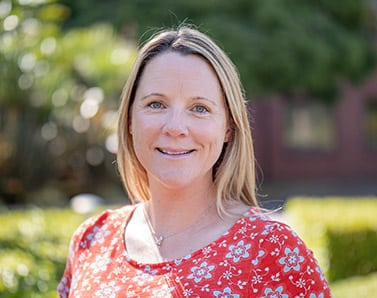 Sarah Jordan
Partner | Real estate, Land, farm and estates, Rural services
How Moore Barlow can help
No property is ever the same. We are committed to ensuring you have the best and most experienced team in place to give you peace of mind and is personal service that goes beyond your expectations.
As expert rural and property advisers, we can guide you on all legal aspects of owning and managing land in the countryside. This includes an intimate understanding of farm, land and estate transactions. We can advise on Farm Business Tenancies (FBT's); Agricultural Holdings Act tenancies (AHAs); business tenancies; first registrations with the Land Registry of unregistered land; preparation of ownership title bibles; ratification of title issues, and the myriad of property issues you may face.
As well as being specialists in their field, our team of advisers are country people themselves. We can assist you and your other professional advisers in reviewing how your estate or farm can evolve in a positive way, whilst fully appreciating it is your home and your family's way of life.
If opportunities for diversifying your business arise, we can support you to make informed with decisions as to whether those opportunities fit with your future business plans.
Contact us
We have offices in Southampton, London, Woking, Richmond, Lymington and Guildford. We offer specialist support on a local and national level.
We are here to help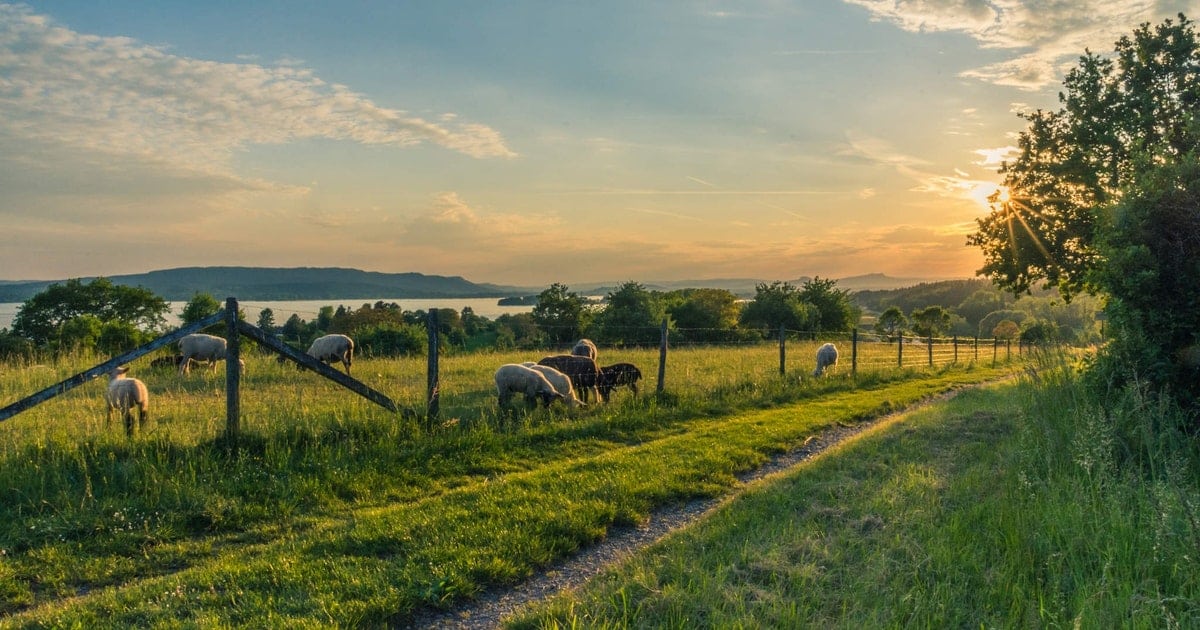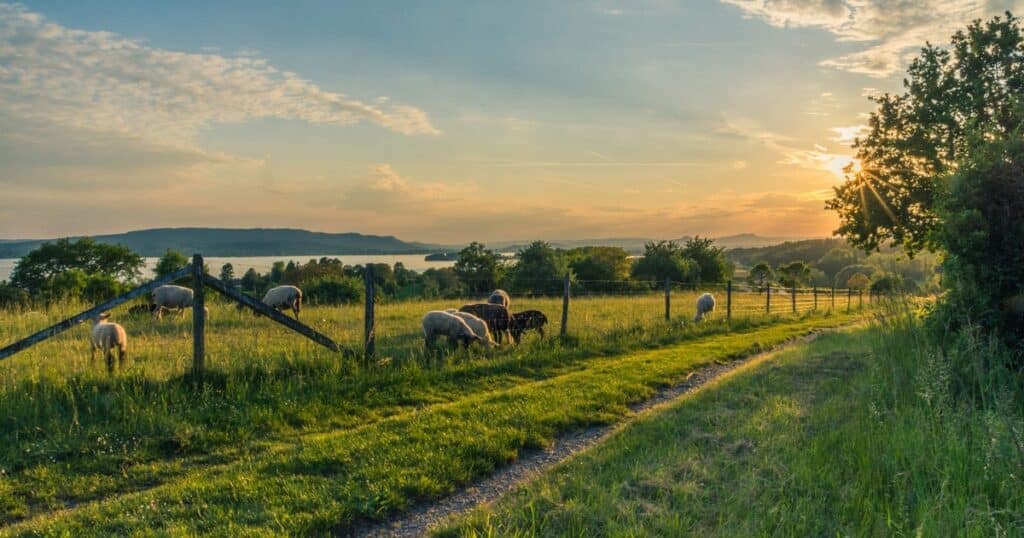 Discover how our expert rural lawyers can help you.
Our rural legal services for individuals and families
Don't take our word for it…
This is a medium/large firm, but treats clients in a personal, non-corporate manner that the clients like and allows trust in the legal advice to grow. The quality of the legal work and document drafting is excellent. Their knowledge of the agricultural and rural world is also excellent as is their knowledge of the tax implications of the transactions/documents they are involved with.
Legal 500
Moore Barlow LLP has an excellent pipeline of country wealth experience, with good knowledge of estates, agriculture and the surrounding trusts and tax issues.
Legal 500
Certainly far more efficient and professional than several other firms that I have recently had dealings with. The advice given has been more specific/appropriate and hence more useful. They clearly think the issues through more carefully.
Legal 500