Our team of experienced family lawyers are here to provide guidance and support to parents and grandparents who are facing difficult legal issues.
We offer a range of services to help you navigate through the challenges of divorce, child custody, and financial settlements, ensuring that your rights and interests are protected every step of the way.
As parents and possibly grandparents too, you will inevitably be affected by your child's relationship breakdown.
If you have gifted or loaned them money, perhaps to buy their first home, you will want to know what happens to that money if the relationship has ended.
We can draft agreements before you hand over your money, so it's protected if there are future problems, or provide practical advice if your child's relationship is already over.
The focus on a relationship breakdown tends to be around the separating or divorcing couple, yet it also has an impact on the wider family. You will want to know:
How you can help and support your separating or divorcing child.
How you can support your children.
What happens to money you've gifted or loaned to the couple before or during the relationship, now that it's broken down? Can you get the money back, for example and how would you go about this?
Helping you every step of the way
With so many parents having to loan or gift money to their adult children to help them buy their first home, what happens to that money after a relationship breakdown is an increasing concern. If you are contemplating this sort of investment, it's a good idea to talk to us first. We can help you decide if the money is a loan or a gift, and if it is a loan how it is going to be protected.
Setting out a formal legal agreement between all the parties can help prevent complications later on. There are various ways to ensure you can help your child get on the property ladder, while still protecting your wealth as an individual:
You can buy the property together with your child and their partner, so you are legally registered on the title
You can use a Declaration of Trust, where the property is owned by your child and their partner so they have that security, but your interest in it is registered so you will receive your share if the property is subsequently sold.
By safeguarding the money you've put towards the property, we can make sure it can be available again if the relationship ends and you want to use the money to help your child (and their children) set up home again.
We recommend you talk to us when you are thinking about giving money to your child or have already loaned or gifted it. As highly experienced family and divorce lawyers, this is an area we are often asked to deal with. Together with our colleagues who specialise in protecting private assets and wealth, we are well placed to advise you and create formal agreements that ensure everyone knows where they stand.
Why choose our solicitors to help with child grandparents rights?
Moore Barlow has experienced solicitors who understand the importance of maintaining relationships between grandparents and their grandchildren. We have extensive experience in dealing with child grandparents rights cases and are dedicated to achieving the best outcome for our clients. Our team is compassionate, knowledgeable, and committed to providing exceptional legal representation. Choose us to help you navigate this complex area of law and protect your relationship with your grandchild.
How can our solicitors help with child grandparents rights?
We have a team of solicitors who are well-equipped to assist grandparents seeking to establish their legal rights to access and spend time with their grandchildren. We understand the complex and sensitive nature of these cases and work diligently to achieve the best possible outcome for our clients. Whether it involves negotiating with the parents or pursuing legal action, we are committed to protecting the rights of grandparents and ensuring the best interests of the child are upheld.
We have offices in London, Richmond, Southampton, Guildford, Lymington and Woking and offer specialist family law support and advice to clients nationwide.
We are here to help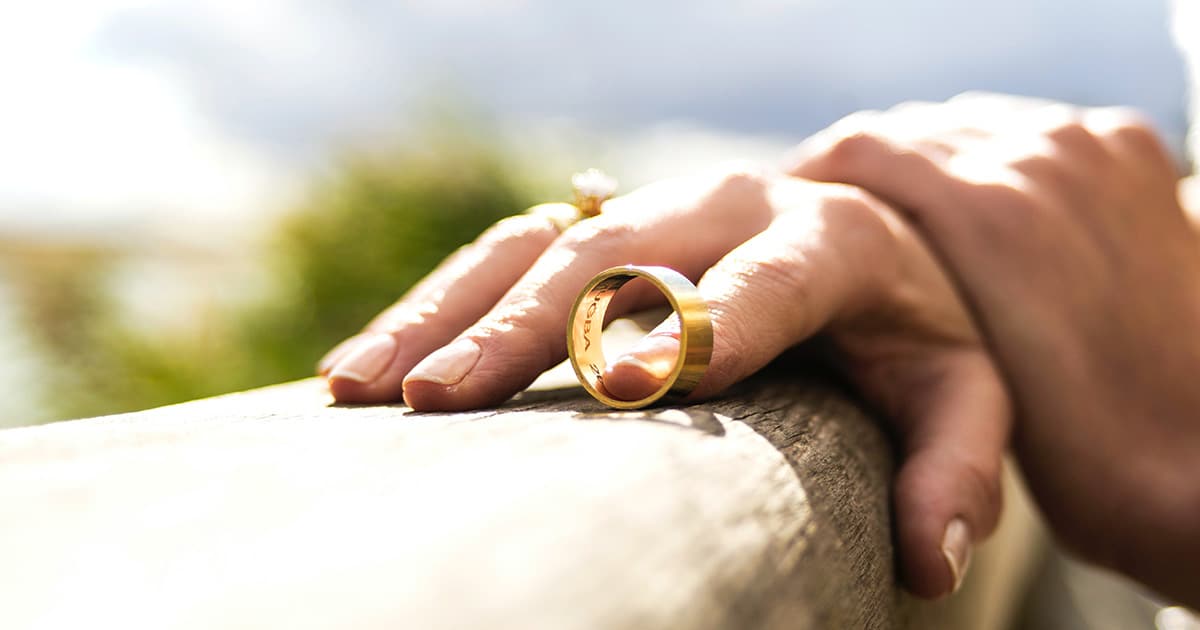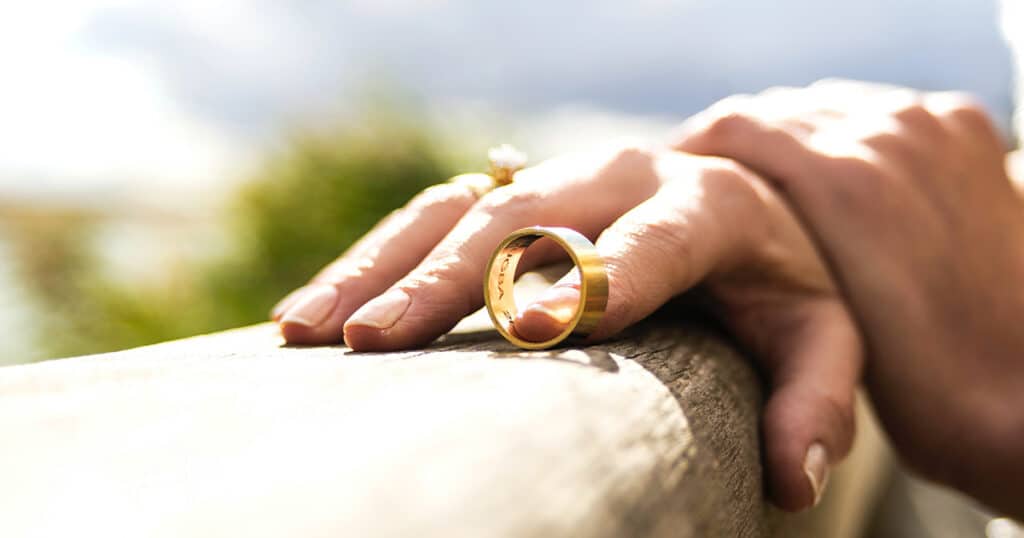 Start an online enquiry by completing our short questionnaire.
Frequently asked questions
Can a parent stop a child from seeing grandparents?
Yes, a parent has the legal right to make decisions about who their child can and cannot see, which may include preventing them from seeing their grandparents. The specific circumstances and reasons for doing so may vary, but ultimately the parent's authority in this matter is generally recognized by law.
What access rights do grandparents have?
The access rights that grandparents have vary depending on the jurisdiction. In some cases, grandparents may have limited access rights to visit their grandchildren. However, in other cases, they may have no legal rights to visitation unless granted by a court. The specific rights granted to grandparents can also depend on factors such as the relationship between the grandparents and the parents, and the best interests of the child.
Can grandparents apply for a contact order?
Yes, grandparents can apply for a contact order in family court to request the right to spend time with their grandchildren if their access is being denied or restricted by the child's parents.
Our family and divorce law insights
Moore Barlow is a highly reputable outfit offering an impressive team of lawyers acting on high-value, complex financial disputes arising out of marriage or relationship breakdown. The team demonstrates particular experience in matters involving corporate assets, properties, inherited wealth and trusts both in the UK and offshore. It also acts on complex private law children cases with a particular focus on child arrangement orders and relocation cases. The firm has additional experience in high-value nuptial agreements, TOLATA proceedings and pension arrangements.
Chambers & Partners
Moore Barlow are the go-to family team in the area, offering strength in depth. They work collaboratively with each other on cases and ensure that cases are appropriately allocated in accordance with their complexity. The firm is capable of dealing with HNW cases involving complex financial structures, including trust and companies here and abroad. Having other departments with in-house expertise in relation to trusts, companies, wills and other private wealth services enhances the service they provide to clients.
Legal 500
I have felt very comfortable dealing with them despite the difficulty of the situation and have welcomed their calm, objective and outcome-oriented advice and work.
Chambers and Partners
Highly effective, polished, and impressive. Remarkably calm under any pressure, it would seem. More than capable of the biggest cases. A winning combination of judgement, intelligence, client care, and astute tactics.
Legal 500
There are a number of key individuals who are impressive to deal with when dealing with complex financial matters. The team work well together and appear to deliver a strong service to clients. Many of the team are professional to deal with and have specialist expertise in dealing with high-net-worth individuals.
Legal 500
The team are all very approachable, they offer excellent client service. They provide client's with realistic and pragmatic advice. They manage their client's expectations. It is great having them on the other side as they are easy to work with and want to achieve what is best for the clients and their family.
Legal 500