Pressure sores compensation claims
Explore how we can help you and your family with any medical negligence legal issues.
Contact our team
Pressure sores as a result of medical negligence
As pressure sores are preventable, you shouldn't have to suffer from them unnecessarily.
When left untreated, they can result in disability.
If you think you may have suffered from medical negligence, it is important to contact a solicitor as quickly as possible.
What is a pressure sore?
A pressure sore, also known as a pressure ulcer or bed sore, is a skin injury that occurs when prolonged pressure on the skin causes damage to the underlying tissue. It commonly occurs in people who are bedridden or have limited mobility, and can lead to serious complications if left untreated.
What is a pressure sore negligence claim?
A pressure sore negligence claim is a legal action taken against a healthcare provider or caregiver for failing to prevent or properly treat pressure ulcers (bedsores) in a patient. These claims can result in compensation for the patient's pain, suffering, and medical expenses.
What are the potential consequences of pressure sores?
A pressure sore is basically an area of skin and tissue which because of lack of circulation, begins to die. Pressure sores often occur on the back, buttock, heel and hips and if not treated can become infected and very painful. They can also lead to amputation, loss of limb and death if not treated.
The consequences of pressure sores can range from relieving the area from pressure to improve circulation, surgery, amputations, skin grafts or even death. The extent of medical care required will depend on the stage of the pressure sore when detected. A pressure sore can cause a long-term disability for a person if left untreated or unnoticed and the long-term support required will vary from case to case.
How Moore Barlow can support you
We have a wide range of contacts with organisations that can help you and can work closely with you. These include:
Case managers who will assess and organise any support and care you may need;
Support workers who will visit you on a regular basis to provide you support and help;
Community rehabilitation such as occupational therapy.
Do you have a pressure sores compensation claim?
If you or someone you know has suffered from pressure sores whilst under the care of a healthcare professional, then you may have a claim to compensation. Pressure sores are usually avoidable in most cases with good medical care. It is important to contact a solicitor as soon as possible. The sooner we can begin work on your claim the sooner we can begin to help you.
We can advise you on your benefit rights and also advise on dealing with debts which might arise due to you being off work. Our specialist community care team can also provide advice on your entitlement to health and social care support at home during the continuance of your claim.
Our expert team, based across our offices in London, Southampton, Lymington, Richmond, Guildford and Woking, offer specialist support on a national level. We deal with clients throughout the country and we will visit you at your home, hospital or rehabilitation unit.
We are here to help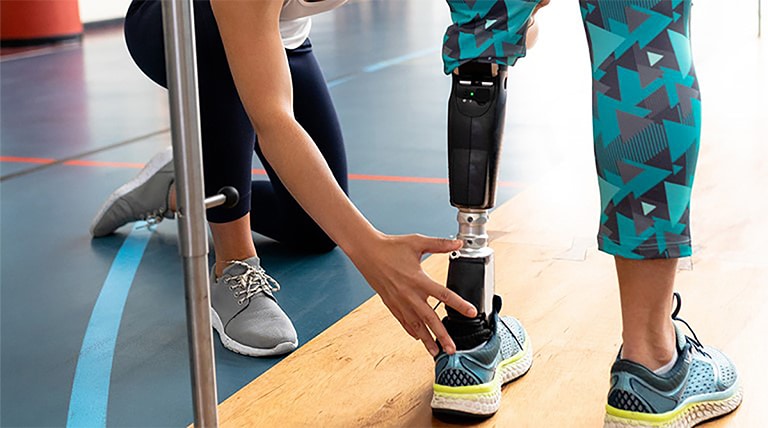 Discover how our expert medical negligence lawyers can help you.
Our team accreditations and charity support
Don't take our word for it…
Moore Barlow have the willingness to take on difficult cases and pursue them with great skill, in particular, by the allocation of the best-suited lawyers to the challenging claims.
Legal 500
They were very sympathetic to my situation, always considerate, extremely thorough and determined to help me to reach a satisfactory resolution, which they did in spite of very strong opposition from the defendants. They involved me fully throughout the process and kept me very well informed at every stage.
Chambers and Partners
Our initial conversation with the firm was handled with the utmost care and respect. Throughout the process the team were very supportive and communicative, taking extra care to better explain processes and paperwork.
Legal 500
Moore Barlow's excellent clinical negligence team is skilled in handling the most complex catastrophic personal injury and medical negligence matters.
Legal 500