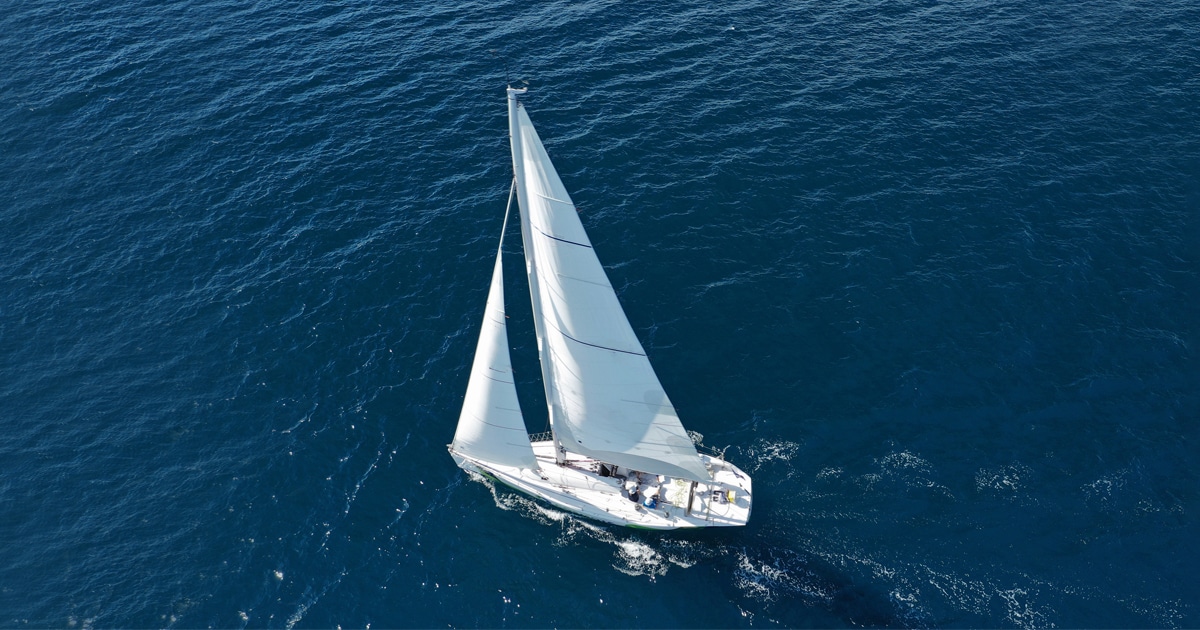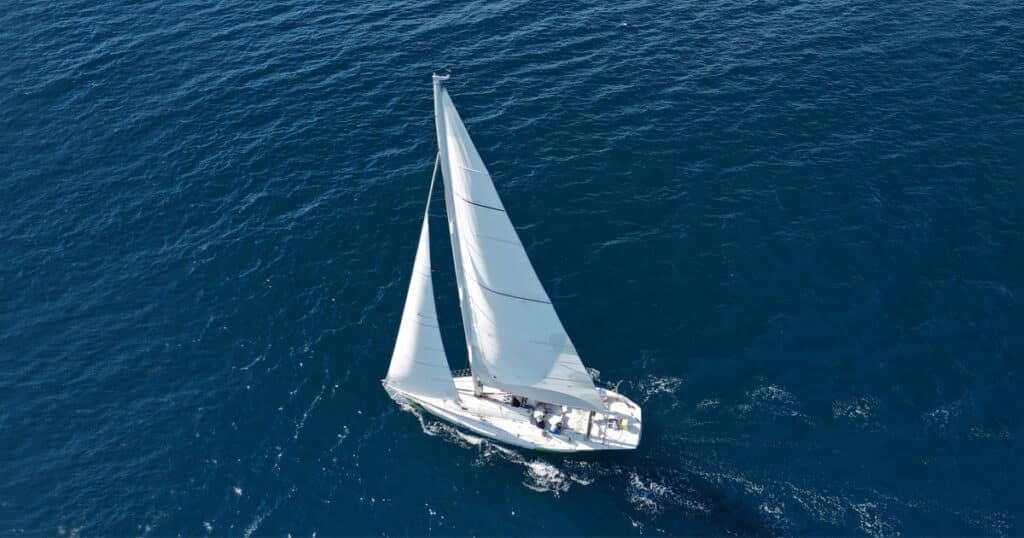 The IT industry's biggest sailing event is again creating a fantastic opportunity for networking and team building while fundraising for three nominated charities.
Moore Barlow is the proud sponsor of the event which has contributed more than £1 million to worthy causes.
Peter Jeffery, partner at Moore Barlow, said: "We came on board three years ago as sponsor, and this year renewing our support for such a worthy event was clearly an easy decision. It was good to be back on the water at last year's regatta despite the restrictions, so this year will be even better."
This annual event, where no sailing experience is necessary, is based out of Port Solent near Portsmouth and held in September. It started in 2000 and since then more than 7,000 competitors have taken part in 450 matched yachts.
This year The Moore Barlow Silicon Cup Regatta will be raising money for The Genie's Wish; the Andrew Simpson Foundation; and the Greig City Academy sailing programme.
Martin Neal, executive director and co-Founder, The Genie's Wish Charity said:
"As a newly registered charity we are very excited to be chosen as one of the beneficiaries of the Moore Barlow Silicon Cup Regatta. The funds raised will go towards providing a life-changing wish or experience to enhance the lives of people aged 0-40years, who are suffering from a critical or terminal illness or living with a life-limiting medical condition. Our purpose is to bring respite and joy into the lives of our beneficiaries and their families. We are very much looking forward to this year's regatta, and we thank everybody who takes part."
Richard Percy, CEO at the Andrew Simpson Foundation said:
"We are grateful to once again be selected as one of the charities that the Moore Barlow Silicon Cup Regatta will raise money for. Everything we do is driven by our belief that all young people have the ability to excel and succeed in life and work. We believe that the challenges of sailing and watersports do this by promoting health and well-being, building of essential personal skills and gaining a sense of independence. The generous funds raised will help us to continue to deliver and provide more opportunities through our charitable activities, including our Community Sailing Programmes."
Jon Holt, head of sixth form and leader of the Sailing Club at Greig City Academy, said:
"It's brilliant news that we are once again able to benefit from the Moore Barlow Silicon Cup Regatta. As a school in north London the funds that we receive make sailing accessible to those that would not otherwise be able to participate and enjoy the many benefits that it brings. It is extremely rewarding to witness pupils having the opportunity to enjoy the physical side of sailing and develop capabilities that help them in their academic schoolwork and everyday life. Thanks to the support of the Silicon Cup, it provides us with the chance to transform lives through Sailing."