Moore Barlow Silicon Cup Regatta
Welcome to our hub dedicated to the No.1 networking event on the water for the tech sector.
Here you'll find news and updates on the regatta – an event that grows in strength as it continues to support both business and charity. You'll hear from charity co-founders and the event organisers. And can even take a little look into our 2022 regatta.
The Moore Barlow Silicon Cup Regatta is a 2-day event based out of Port Solent, Hampshire and crosses over to Cowes, Isle of Wight. We have welcomed over 7,000 participants, mostly with no prior sailing experience.
The event attracts entries from many leading IT firms. As well as competing on the water, the event's success comes from participants creating new contacts and consolidating relationships across the IT sector.
We are the proud sponsor of the Moore Barlow Silicon Cup Regatta which raises thousands of pounds for local charities.
Charities we support
We support a number of charities to help raise awareness of the great work these organisation do.
Find out more
Watch: our regatta in 2022
"This year's event was electric, and it was fantastic to see everyone back out on the water. It gave those taking part a great opportunity to get together and create new connections whilst enjoying an unforgettable racing experience.

But most important, we were able to raise a huge amount of money for some fantastic causes."
Peter Jeffery, Corporate Partner, Moore Barlow
2000
the first regatta 7,000
have taken part £1 million
raised so far £50,000
raised in 2022 Charities we support:
In 2022 the regatta supported these charities to help raise funds and awareness of the great work that they do in our communities.
The charities in action
"We cannot thank Moore Barlow and the participants at this year's Moore Barlow Silicon Cup Regatta enough for all their support and fundraising £50,000 for the three associated charities, including us at The Genie's Wish. The funds will help us grant further wishes to our very special beneficiaries.

We will be looking at 8 to 10 new wishes with this money, from horse riding lessons to special one off family holidays, to meeting a World Champion sport star."
Katie Jones, Co-Founder, The Genie's Wish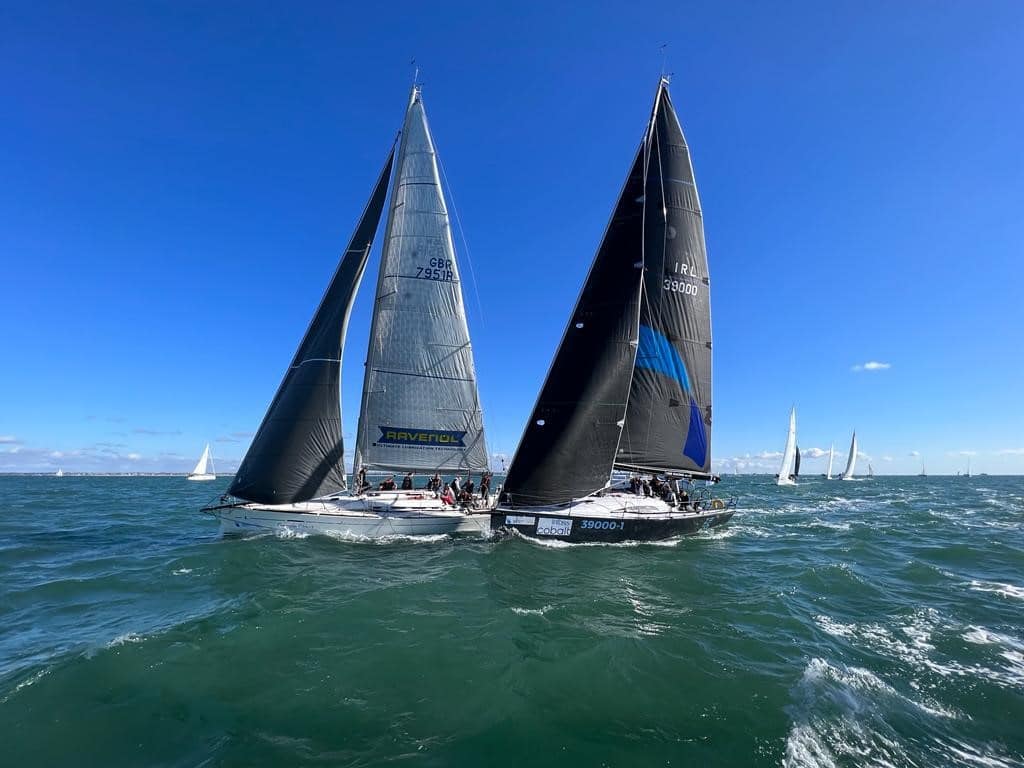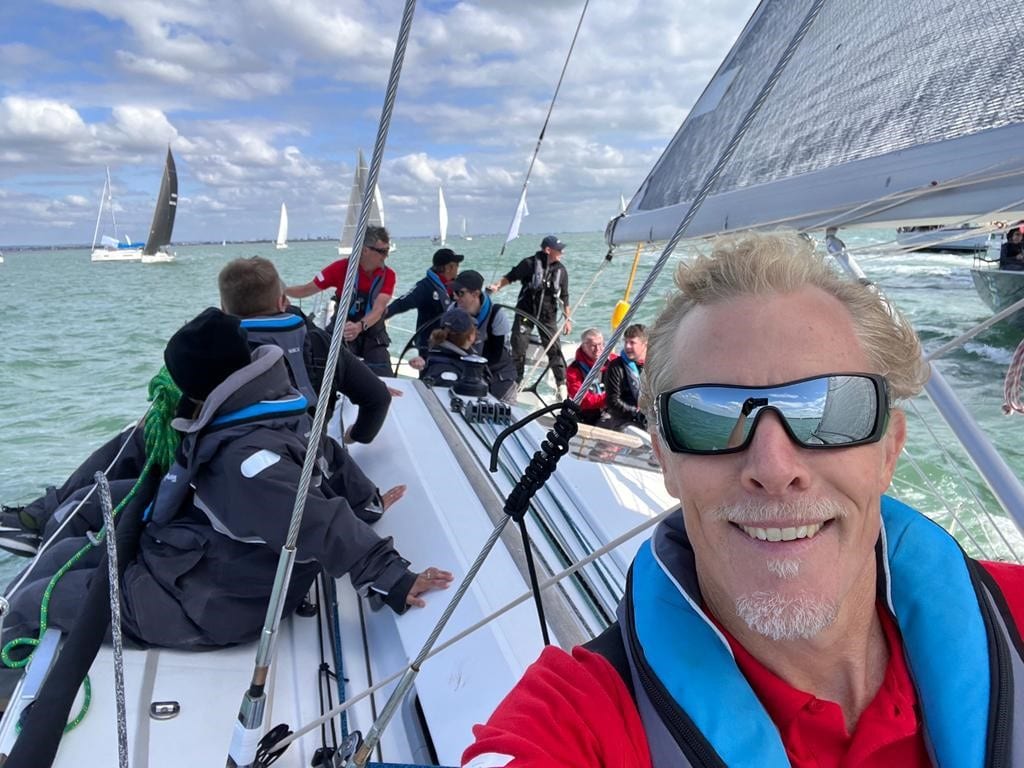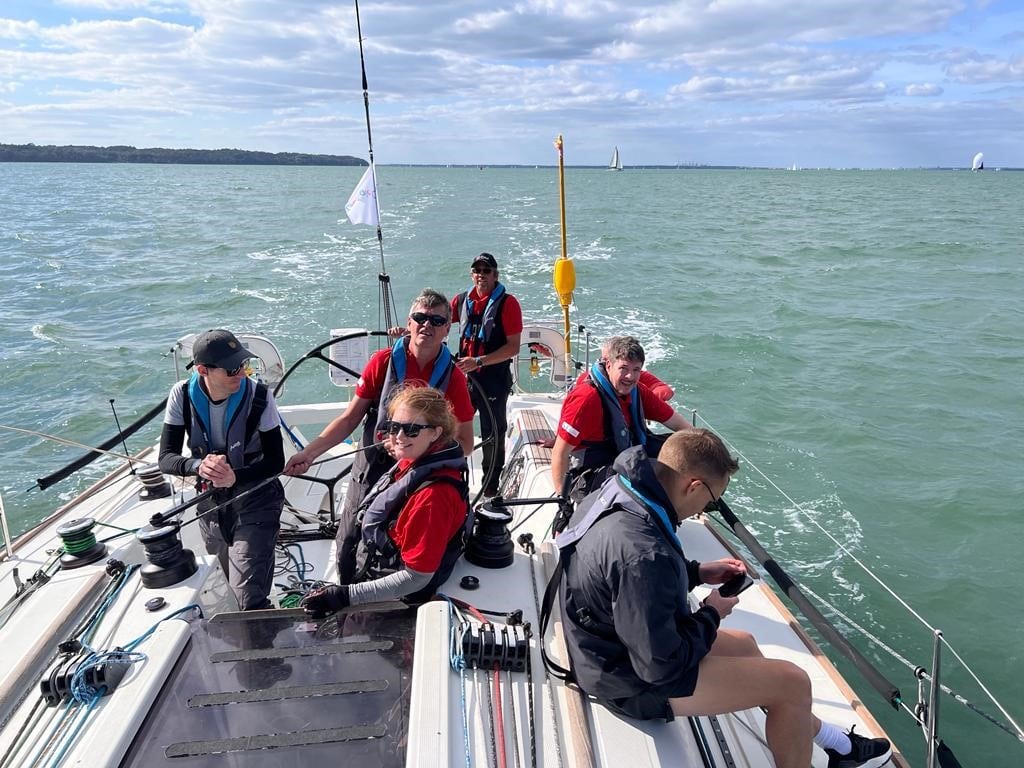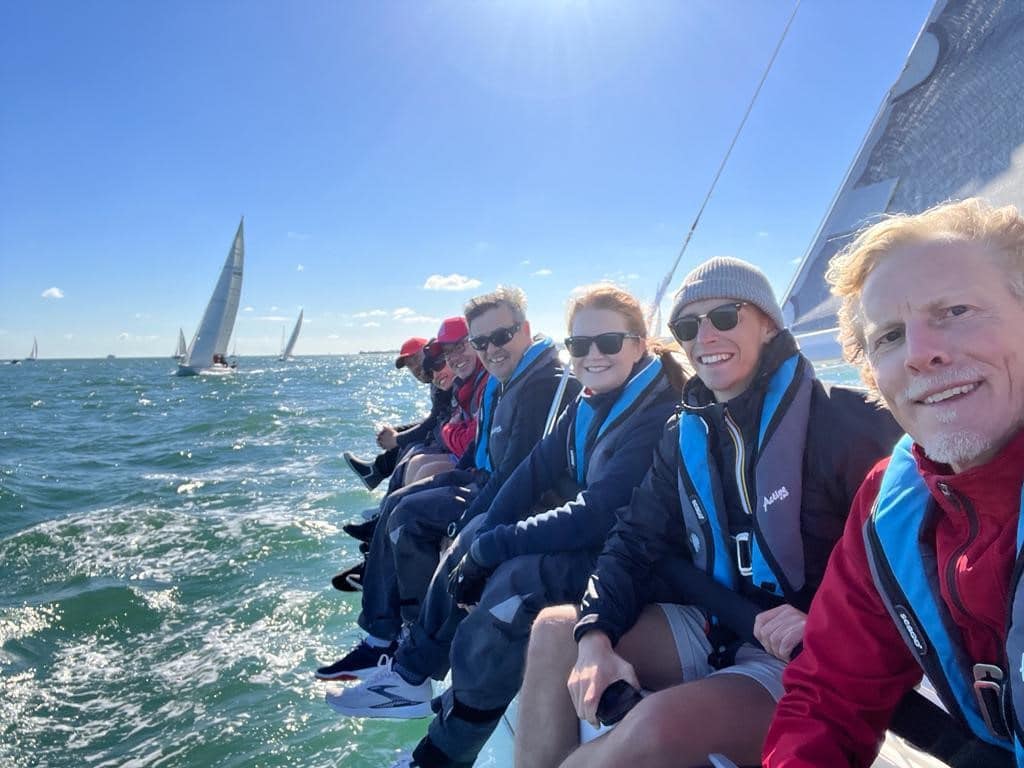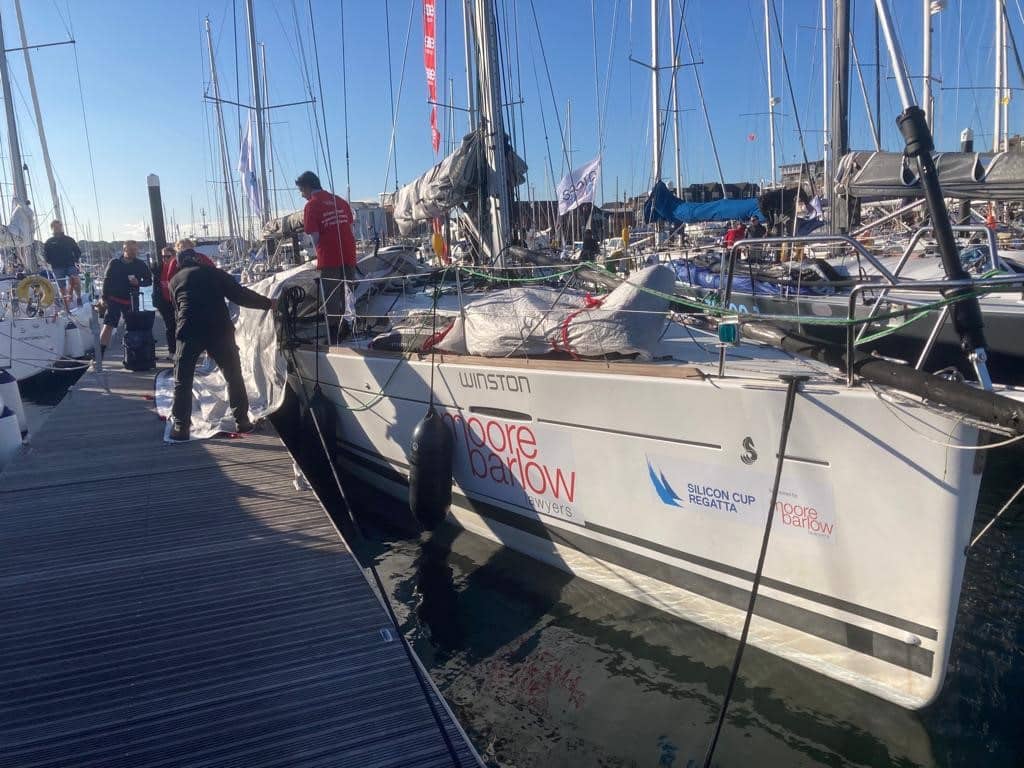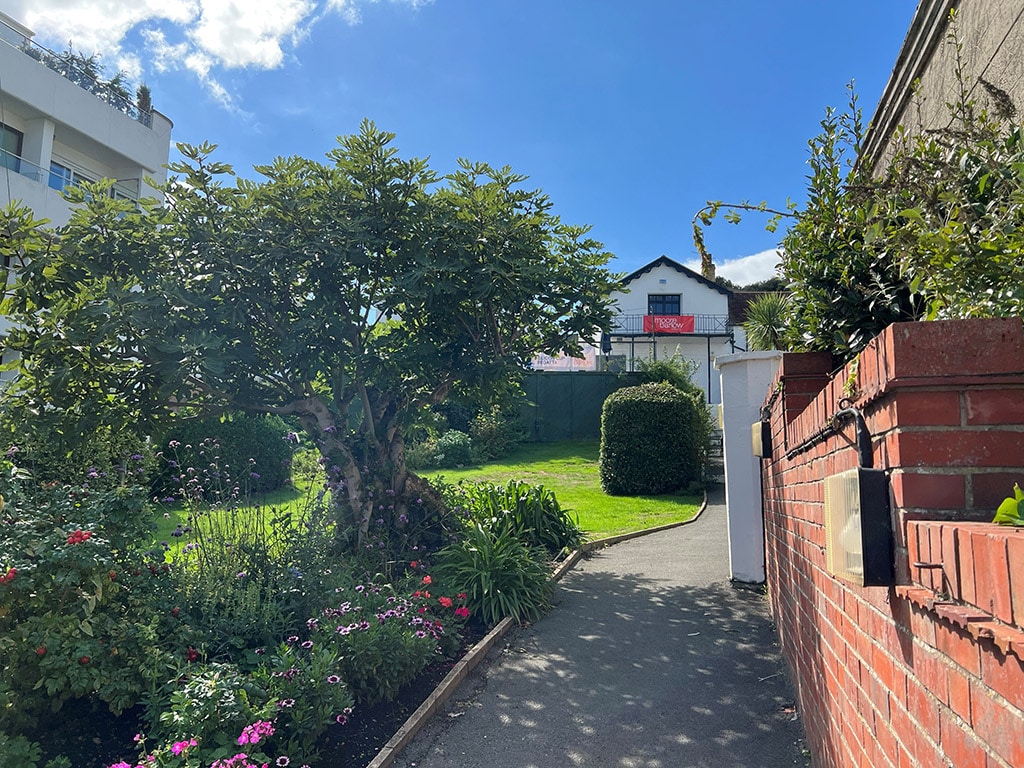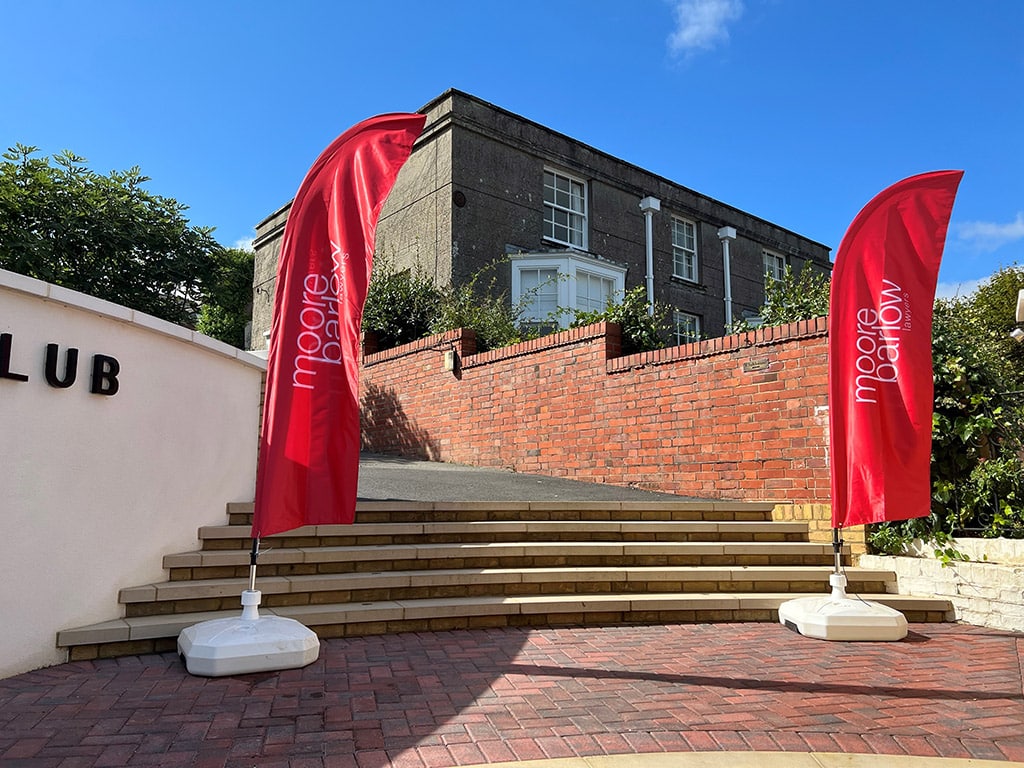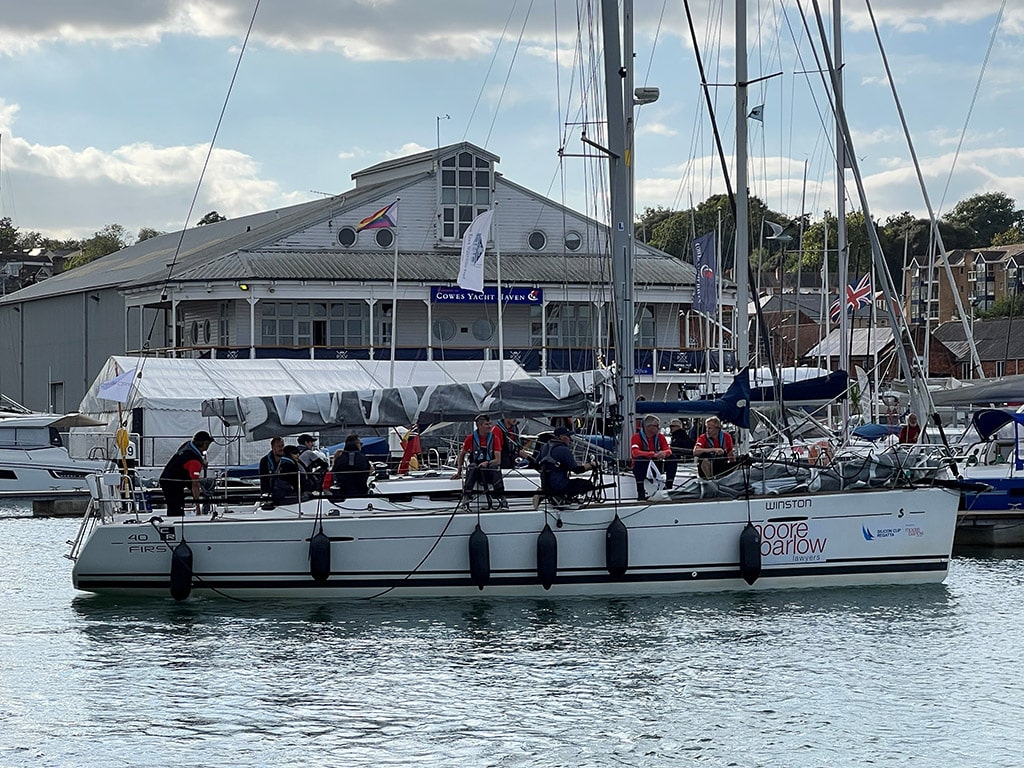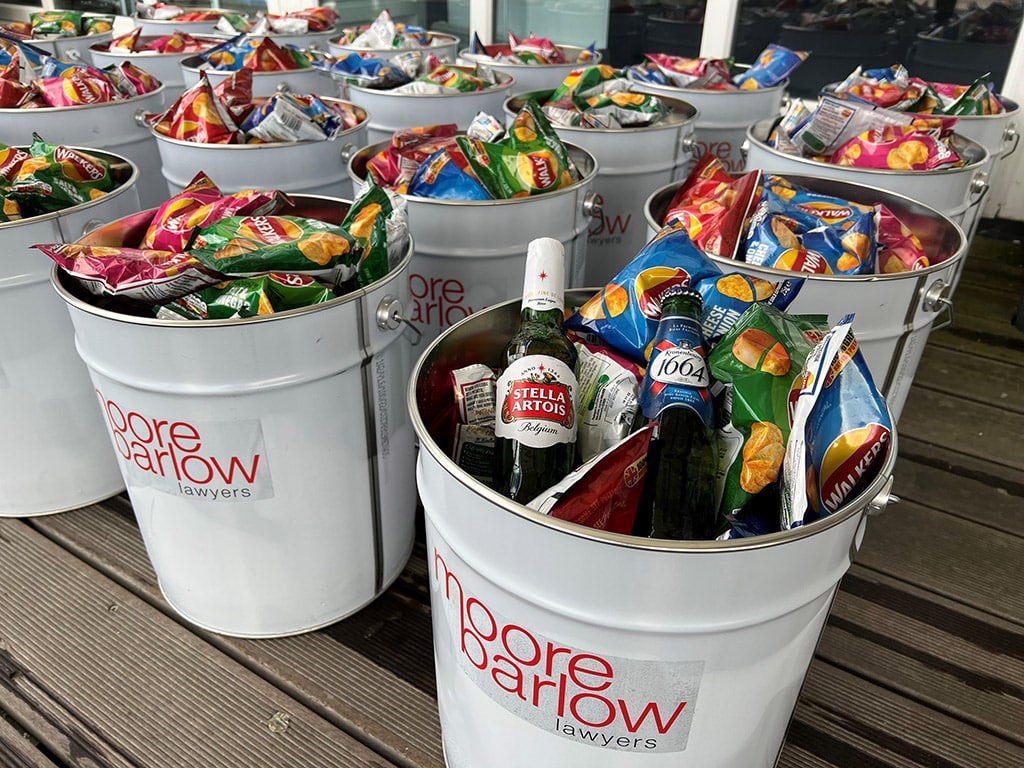 Get in touch with our experts
Visit our SME insight hub
Discover our latest research and commentary aimed at supporting SMEs. Offering clear guidance, we'll help you to break down complex legal matters and understand the steps you'll need to take to help achieve your goals.
Explore