Meet our expert lawyers who are dedicated in making life better for our clients.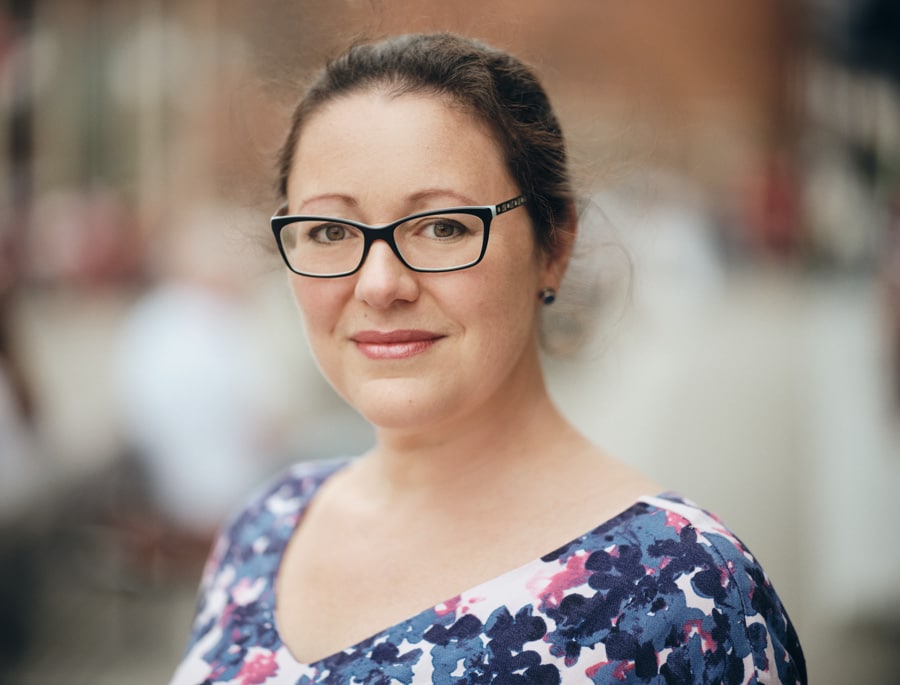 About Esther
I specialise in handling professional negligence claims on behalf of both businesses and individuals. I have particular and extensive experience with claims against chartered surveyors and solicitors, and have successfully resolved a large number of such claims during the many years that I have specialised in this area.
I also advise on a variety of commercial disputes, including contractual disputes, insurance coverage disputes, disputes involving independent schools and defamation claims. I also sit as a Deputy District Judge on the South Eastern Circuit.
I studied Law at Queens' College Cambridge, spent my training contract at Clifford Chance in the City, and then worked for five years at a West End media law firm in London, before moving to Moore Barlow (then Barlow Robbins) in 2006.
Outside work, I enjoy writing and illustrating children's stories, swimming and sewing.
Specialisms
Professional negligence
Business dispute resolution
Memberships
Professional Negligence Lawyers Association
Meet the wider team
We are here to help
Our expert lawyers are here to support you with all your legal needs.
Don't take our word for it…
Esther Millard is excellent. She is careful about getting things right so everything goes smoothly. Very easy to work with and efficient.
Legal 500 2024
Esther Millard is very pleasant to work with and has good attention to detail.
Legal 500, 2023
Esther Millard handled a dispute for me, and given how stressful the experience can be, she handled the whole process extremely professionally, keeping me well informed of all developments. She was very confident in terms of discussing strategy and realistic in terms of potential outcomes, which is exactly what you want when you are spending considerable sums of money to try to win a dispute; the circumstances of which can be open to different legal interpretations. Esther managed my expectations extremely well.
Legal 500, 2023
Esther Millard is an excellent technical lawyer but also very approachable and commercially aware.
Legal 500, 2022
Esther Millard provided a very professional but also personal service.
Legal 500, 2021
Esther Millard has a real understanding of how professional indemnity matters interplay with the underlying subject matter.
Legal 500, 2017