Moore Barlow has once again been recognised as a leading law firm within the UK by being named in The Times Best Law Firms list.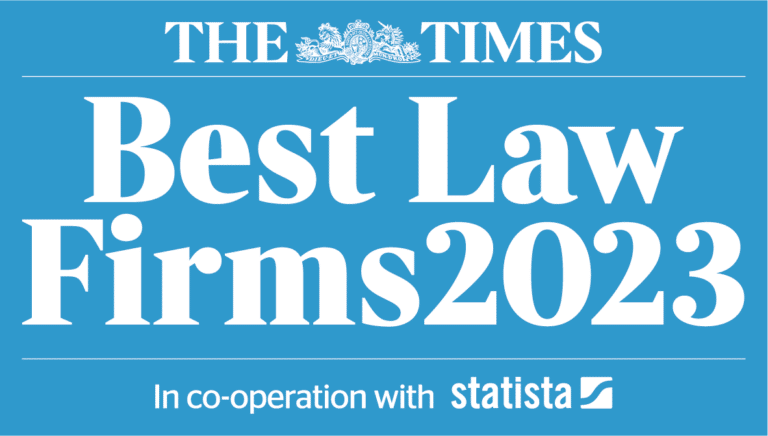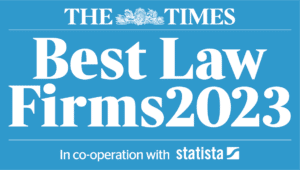 Within this year's list, four of Moore Barlow's legal teams have been commended for their legal expertise, these are:
The firm was also acknowledged for its specialism in advising high-net-worth individuals, especially in areas such as succession planning, trusts and wills.
Two recent activities highlighted by The Times Best Law Firms list was Moore Barlow's role in advising shareholders Smartlogic on the company sale to the US software giant MarkLogic and working with Cowdray Estate in West Sussex on asset management issues.
I'm delighted that Moore Barlow have once again been recognised in this prestigious list. I'm extremely proud of the work our team does, giving the very best legal advice in a human-first and empathetic way. We believe that lawyers who care the most about their clients and their needs are the ones who get the best results, and I truly think that at Moore Barlow that is what we deliver.

Ed Whittington, Managing partner, Moore Barlow
About The Times Best Law Firms list
The Times and independent market-research company Statista conducted surveys among thousands of lawyers and used their responses to identify the leading law firms in England & Wales, and Scotland.