The Moore Barlow Silicon Cup Regatta, an annual yacht race between Port Solent and Cowes on the Isle of Wight, has raised more than £1million for charity.
The race, which has been sponsored by the south east-based law firm Moore Barlow since 2019, pits 23 yacht crews against each other in a 24-nautical-mile sprint from the Portsmouth coast to the Isle of Wight and back.
The event raised more than £50,000 for charity, taking the total amount raised by the Regatta since its inception past the £1million mark.
A six-strong team from Moore Barlow joined more than 230 other sailors from across the region's business community to take part in the charity race, and each team was joined by a professional skipper and first mate to support them on their mission.
This year's event was electric, and it was fantastic to see everyone back out on the water. It gave those taking part a great opportunity to get together and create new connections whilst enjoying an unforgettable racing experience. But most important, we were able to raise a huge amount of money for some fantastic causes.

Peter Jeffery, partner at Moore Barlow
The money raised will be donated to the Regatta's three official charity partners – The Genie's Wish, which arranges amazing experiences for people with terminal or life-changing illnesses, the Andrew Simpson Foundation, a social mobility initiative that teaches children from deprived backgrounds to sail, and Greig City Academy, a secondary school in north London.
We cannot thank Moore Barlow and the participants at this year's Moore Barlow Silicon Cup Regatta enough for all their support and fundraising £50,000 for the three associated charities, including us at The Genie's Wish. The funds will help us grant further wishes to our very special beneficiaries. We will be looking at approx. eight to 10 new wishes with this money, from horse riding lessons to special one off family holidays, to meeting a World Champion sport star to having a special trike made to play outdoors with your friends.

Martin Neal and Katie Jones, co-founders at The Genie's Wish
Since the Silicon Cup Regatta first took place in 2000, more than 7,000 individuals and 450 teams have taken part.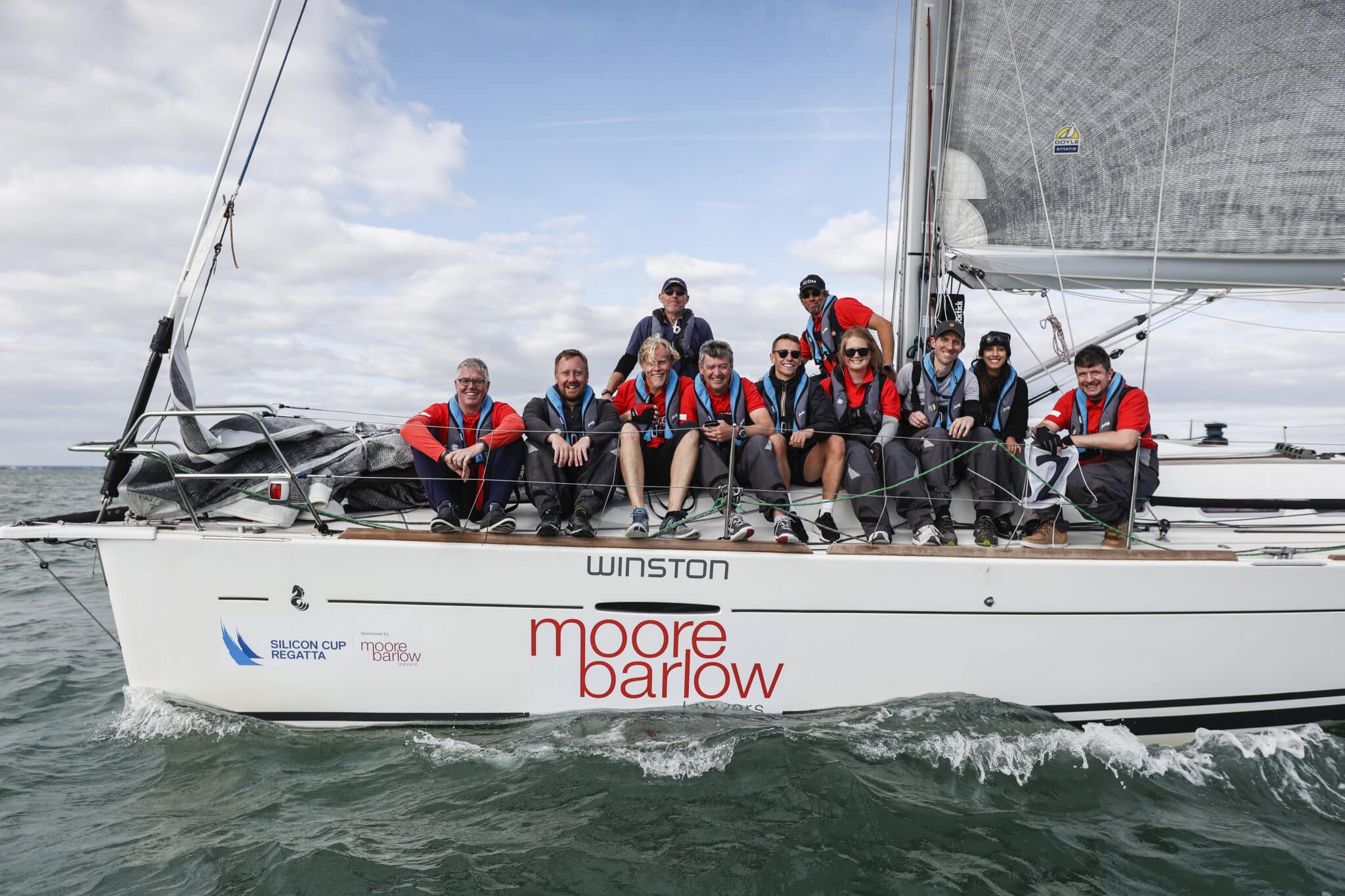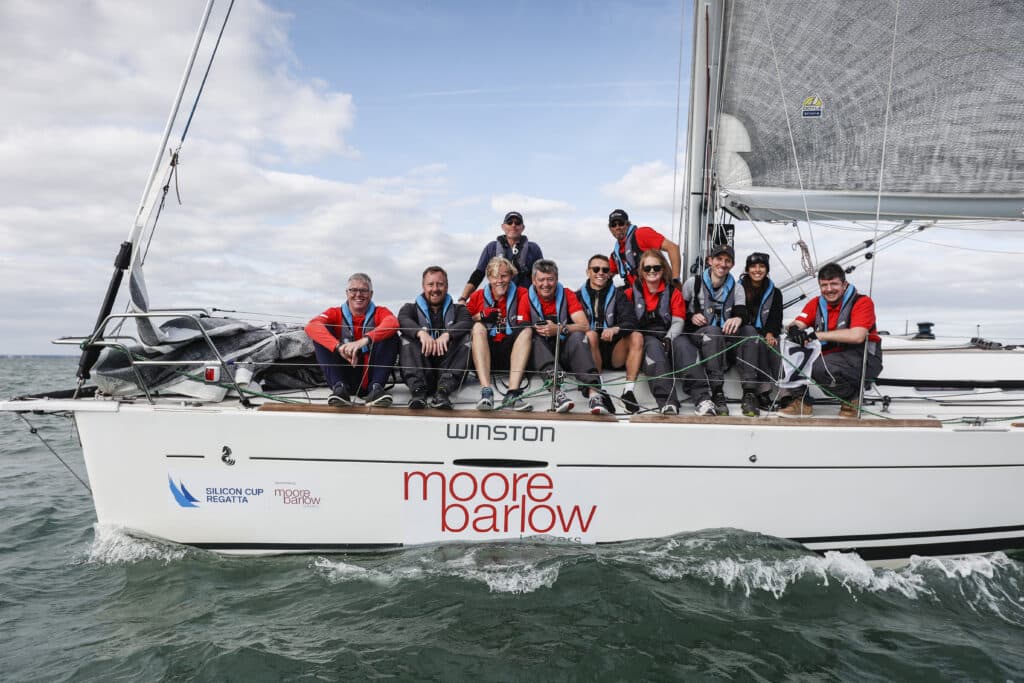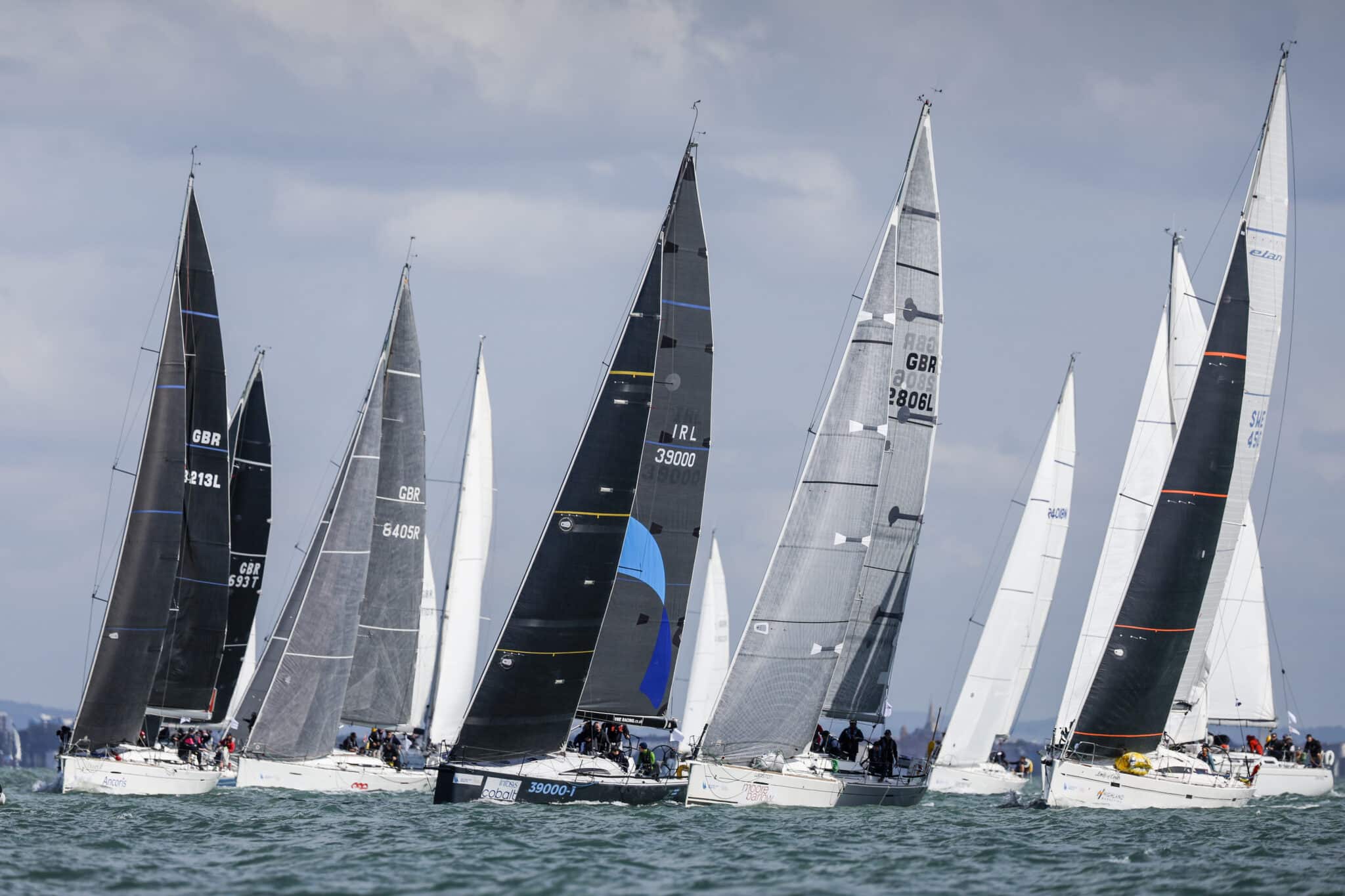 ---
How Moore Barlow can help
If this is something that you would like to discuss further then a member of the Corporate Law Team would be happy to help.
At Moore Barlow, we provide corporate legal advice that is built around you and your business. We put your needs first and give you a succinct explanation of complex legal matters so that you can act quickly and confidently to any opportunities that may arise.