Last night, Moore Barlow celebrated a special win for Karen Barham, who received the Lifetime Achievement Award at the Surrey Law Society Awards in recognition of her outstanding work in family law.
Karen Barham, Moore Barlow consultant who practises as a mediator and parenting coordinator, said: "I feel very happy to have won this award and been acknowledged in the area; anyone who knows me knows how committed I am to assisting couples and families when relationships break down, so it's a pleasure to have been given this award for my commitment to those that I work with."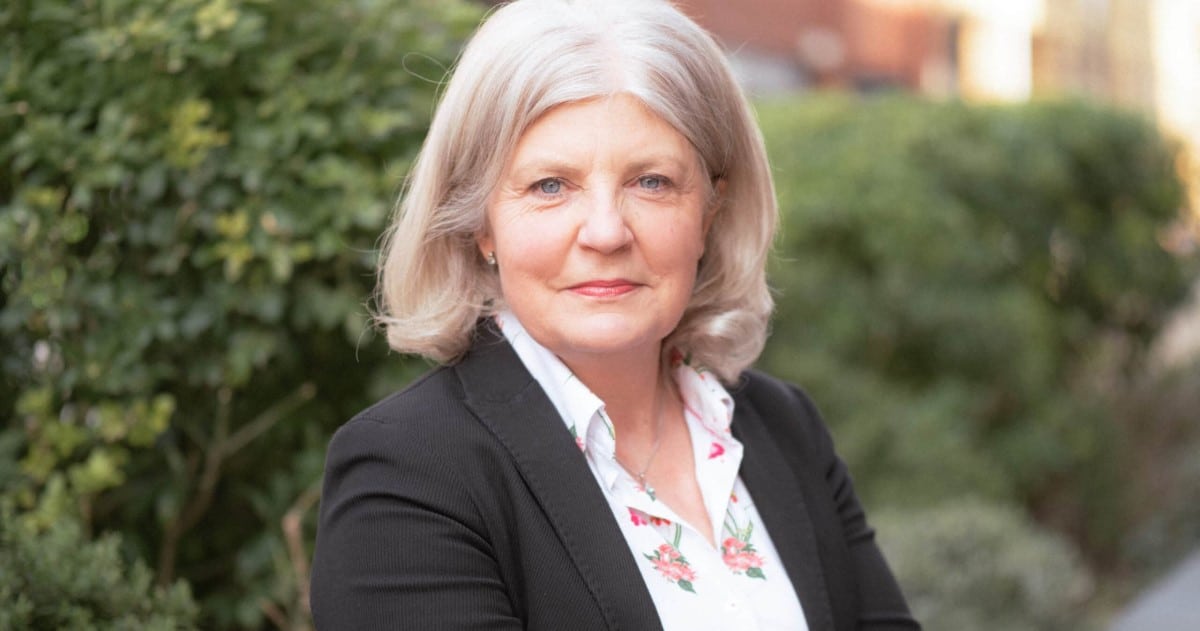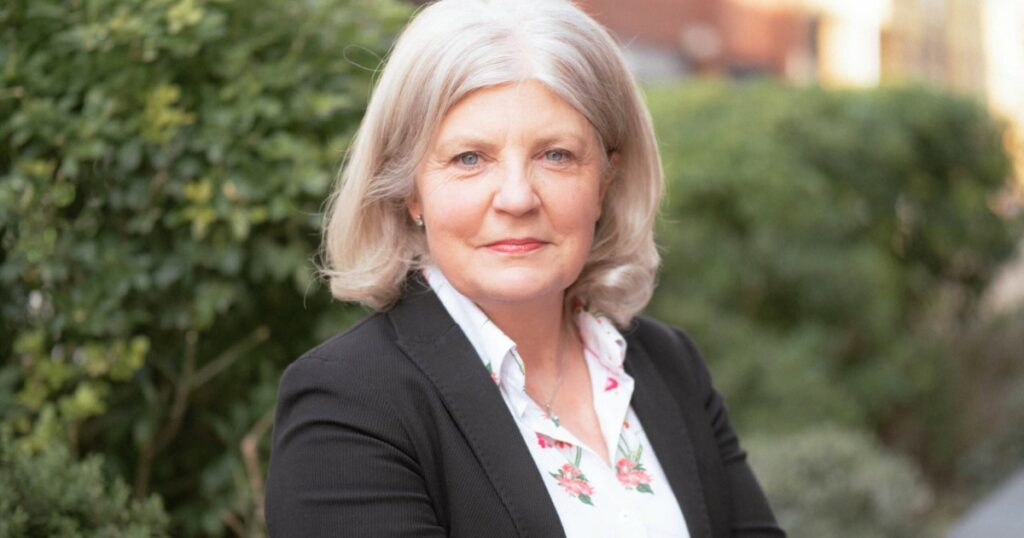 Moore Barlow at the Surrey Law Society Awards
Moore Barlow also celebrated the recognition of two teams who were commended for their legal work at the awards, which acknowledges the best of Surrey's legal talent.
Moore Barlow's Family Team was shortlisted as Family Law Team of the Year, and the Private Wealth Disputes Team was shortlisted as Team of the Year. Both teams were praised highly for their commitment to clients in Surrey, London and beyond and the high-quality standard of their work.
The Family Team was recognised for its diverse offerings to assist separating and divorcing families, such as mediation, the collaborative model and arbitration. The range of solution focussed processes has been enhanced by the team's one-couple service, where separating and divorcing couples can use the same lawyer to reduce the costs and time to reach a timely settlement.
We are completely committed to the people in Surrey and beyond. We know how much difference a capable, friendly and caring lawyer or mediator can make during what can ultimately be challenging times, and we're very pleased to be the lawyers and mediators of choice for those who need us.

Joanna Farrands, Head of Moore Barlow Family Team
The team works exceptionally hard, and we're very proud to have been shortlisted. It's a testament to our commitment to our clients.

Scott Taylor, Head of Moore Barlow Private Wealth Disputes Team
These recognitions come as no surprise. Congratulations to Karen; this is a well-deserved win for all of Karen's ground-breaking work in the field of family law. The Family and Private Wealth Disputes teams deliver fantastic work that embody the values of the firm; empathy and expertise.

Edward Whittington, Managing Partner at Moore Barlow